Editorial Review
Still unsure of what to gift your dad this coming Father's Day? Yes I know fully well how buying gifts for daddies are the toughest ever! Deep down I only want to give the best for him yet us kids can only afford so much… which honestly can never be compared to what he had sacrificed for his daughters all these years. So why not pamper him with a bottle of Mont Blanc Legend Intense EDT? I know fragrance is a little played out, but sometimes it's the perfect gift – especially if you don't get it for your dad every holiday :B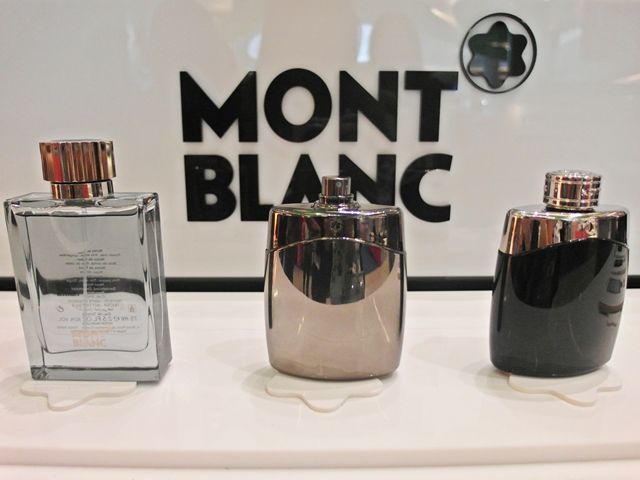 Faithful to the contemporary elegance of Mont Blanc, Legend Intense EDT is made of strength and contrast whilst maintaining the pure and sophisticated signature of the original fragrance, Legend. The scent is realllly long lasting with just 1 to 2 sprays, and personally I find this scent charming and manly for everyday use.
Top Notes: bergamot, pineapple, pepperwood, cardamom.
Heart Notes: jasmine, white cedarwood, pomarose, red apple.
Bottom Notes: oak moss, vibrant woods, dry amber, tonka beans.
If you haven't already know, Mont Blanc is a European brand with their products made from all over Europe. Mont Blanc Legend Intense EDT is made in France and the bottle was designed with a gun metal finish to a luxurious and masculine touch. Very apt in emulating the charisma of the modern sophisticated dad don't you think? ♥
X