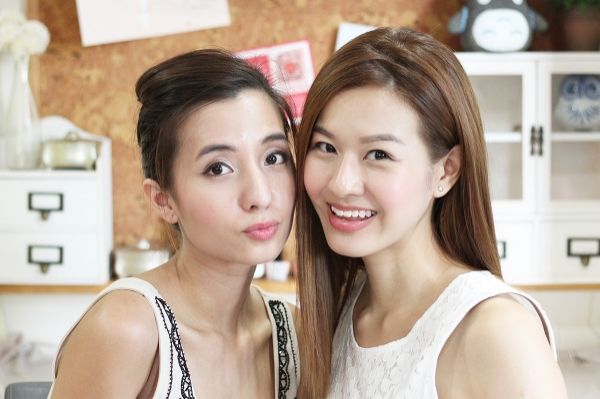 ♡ Happy Easter Sunday y'all! ♡
Gwen
and I have been planning a collab video for ages and we finally did it~ Lo and behold the Chubby Bunny Challenge – watch us stuff ourselves silly as we challenge with as many marshmallows as we can into our mouths!
Thank you Gwen for having me and I hope you guys enjoyed it as much as we did! Do leave a comment if you have any suggestions for future challenges or basically just anything you would like to see from us in the future, we would love to hear it from you 🙂
Here's my #motd in all things Dior:
On the face:
Diorsnow BB Creme, Diorskin Airflash Spray & Diorskin Nude Rose Powder.
On the cheeks: Dior Rosy Glow Blush
On the eyes: Diorshow Fusion Mono Eyeshadow in #001 & #661, Diorshow Maximizer Lash Plumping Serum & Diorshow Blackout Waterproof Mascara & DiorLiner Precision Eyeliner.
On the lips: Dior Addict Lippie #260
X