Event
Love & Co. is a premier jeweler with international standing that heralds a unique brand concept. They specialize in couple bands, diamond solitaires and jewelries, Love & Co. brings the romantic experience of love to the modern jewelry store. Let Love & Co. witness your love journey, from the day you exchange promises of love to the many anniversaries ever after ♥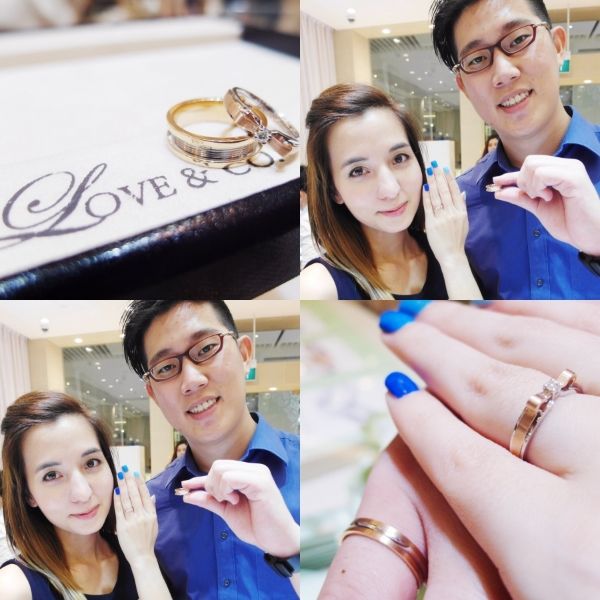 Was invited to the Love & Co. "Promise of An Evening" to view the latest range exquisite collection featuring delicate ribbons knotted on white and rose fold bands with stunning diamond settings – representative of the interlocking bond shared for a lifetime. So, I invited my boyfriend and posted snapshots on my instagram as seen above only to have everyone (even my parents -.-") misunderstood that we are getting married! Yes we have always toyed with the thought of marriage but NO, not anytime soon.. so please don't congratulate me anymore~ It. Was. Just. An. Event.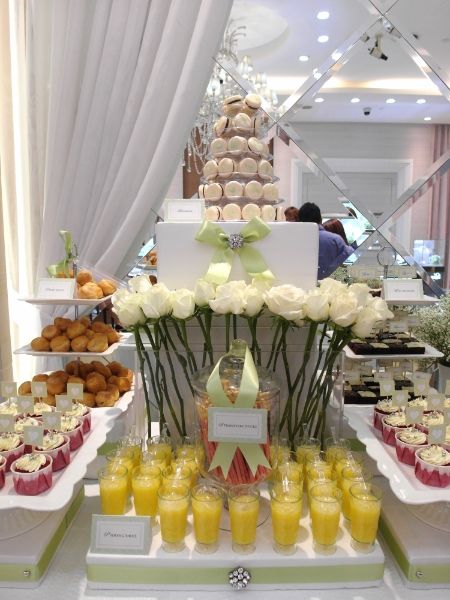 Nonetheless, we certainly enjoyed ourselves enjoying delectable canapes, choosing the type of rings that suit us best and even finally managed to agreed on the carat size of my engagement ring :p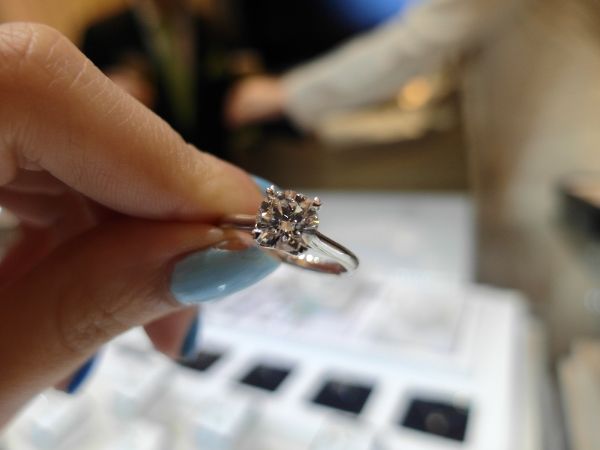 Always thought my fingers are not slender and long enought but surprisngly, I can pull of this approx. 1 carat ring better than I thought..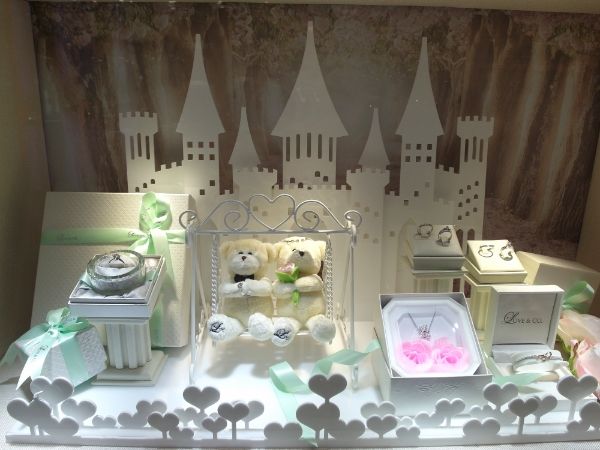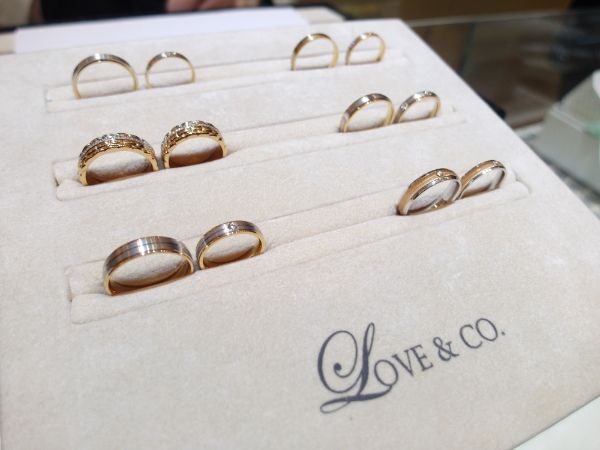 Love & Co. carries approximately 300 designs for wedding bands alone – customized to fit your needs and comes in platinum, yellow gold, rose gold and white gold to best suit your skin tone and preferences. Personally, I always prefer either rose gold or platinum as they suit my skin tone best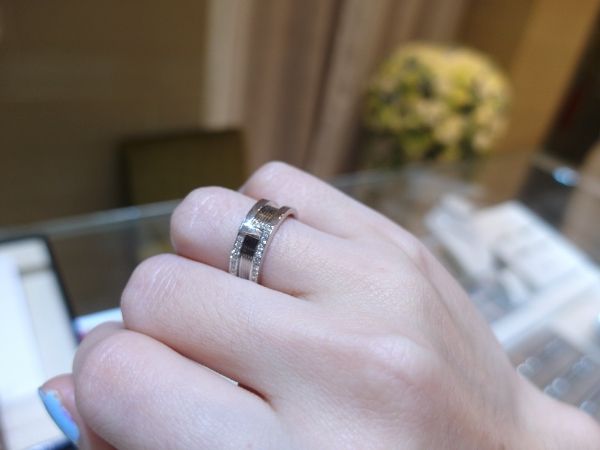 Love & Co. also has rings with comfort fit so that it is more comfortable to wear! I tried out a variety of rings, both thick and thin, to get a better idea of which suits me best. In conclusion, thin wedding band for me and thick ones for the fatty.. I have a feeling our future wedding bands will be the least couple-ish. LOL.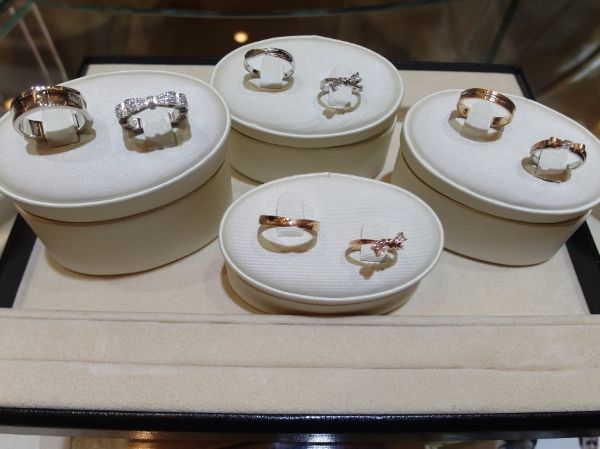 What caught my eye was the LVC Noeud Collection – Love & Co's latest collection inspired by the notion of "tying the knot" with the exchange of rings. There is something just so dainty and elegant about it, even my followers in instagram approves!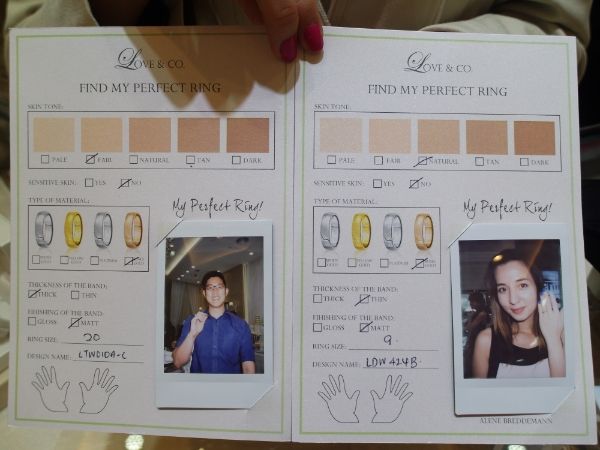 Happy us after being served by the loveliest and friendliest staffs and having all our ring particulars noted down for future reference.. fatty you know what to refer to next time ya 😉
X