Editorial Review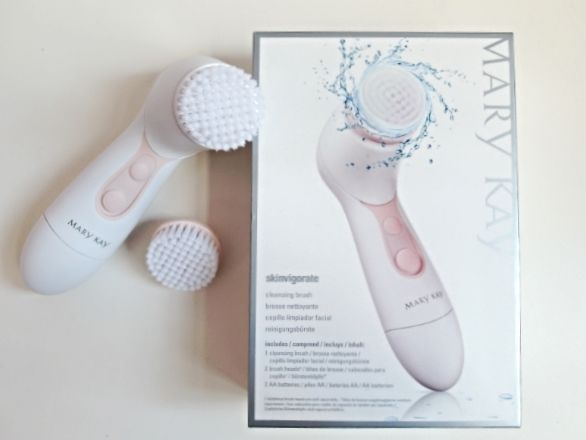 Mary Kay Skinvigorate Cleansing Brush, $81
Cleansing brushes are the holy grail to my daily skincare routine as they not only removes makeup 85% better than cleansing by hand, they also provides deep cleansing, gentle exfoliation and massaging in one easy step! Mary Kay Skinvigorate Cleansing Brush is designed for Asian skin, and is gentle enough to be used up to twice daily – even sensitive skin and acne-prone skin.
I noticed how it boosts the absorption of my next skincare steps (toner, essence, moisturizer etc) with thoroughly cleansed skin and helps polish away the look of past skin damage for a more even-looking complexion. As my skin type is combination – oily, I am very prone to blackheads and whiteheads too. Prolonged usage of this battery-powered cleansing brush helps minimize the appearance of them too.
Other than the included two brush head (recommended to replace every 3 months), what is unique about this product is the two-speed power function. As I am always interested in experimenting with products, I actually used the slow speed to help remove my Glamglow Supermud mask :p After my mud mask was all dried up, I wet the Mary Kay Skinvigorate Cleansing Brush with water and use the lower speed to gently massage my face since there are still leftover pieces of tea leaves. I noticed that it helps remove the mud masks in twice the speed as compared to using my hand and less messy too… not to forget how much cleaner and smaller my pores actually were after that! Then, I just washed it with warm soapy water and leave it to dry before switching to the other brush head for my daily cleansing purpose.. hees.
Mary Kay's CC Cream Sunscreen SPF 15, $37
Available in four shades (very light, light to medium, medium to deep, deep) for remarkably lightweight and naturally flawless for instant complexion correction. Tested on Asian skin, the "Complexion Corrector" acts like makeup to instantly correct complexion imperfections while formulated like skin care to help nurture skin's beauty.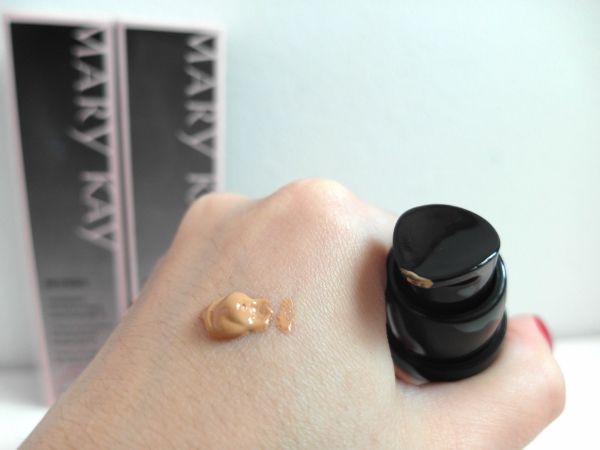 Product benefits:
1. Protects – Against damaging UVA and UVB rays with broad-spectrum SPF15.
2. Brightens – Instantly amplifies skin luminosity and brightens the complexion.
3. Corrects with Lightweight Coverage – Mineral-based pigments help correct the look of imperfections and improve overall complexion with lightweight coverage that doesn't give a "made-up" appearance.
4. Minimizes Redness – Provides visible relief and minimizes the appearance of skin redness. It was even tested on women with rosacea who agreed it helps diminish the look of redness.
5. Conceals – Instantly conceals the appearance of blemishes. It also conceals dark circles and dark shadows, soothes and nourishes acne-prone skin and calms troubled skin.
6. Hydrates – Skin feels instantly hydrated up to 10 hours. It provides nourishing comfort without feeling oily or greasy.
7. Reduces Visible Signs of Aging – Fine lines appear less noticeable. It also helps minimize the appearance of pores while visibly improving skin's texture.
8. Defends – Against skin-damaging free radicals thanks to powerful antioxidants.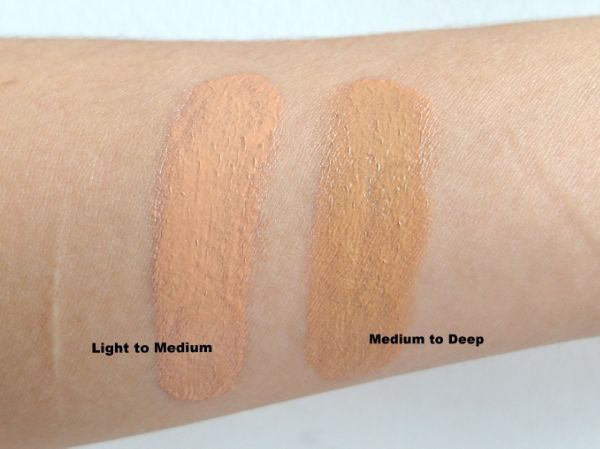 For myself, I would personally choose between very light and light to medium as the other two would be too dark for me. "Light to Medium" has a pinkish undertone whereas "Medium to Deep" has a yellowish undertone. I prefer the former as my skin tend to be towards the yellowish hue so I love having a much more rosy hue for a more radiant looking complexion. Just as the product description has mentioned, it really does a brilliant job in concealing my flaws with just a pump yet still feeling lightweight and doesn't clog my pores! It's not oily at all, very hydrating.. suitable even for combination to oily skin 🙂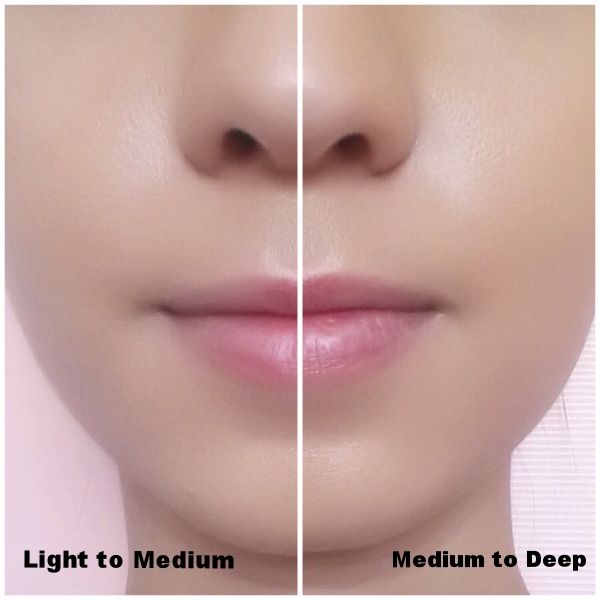 Mary Kay Skinvigorate Cleansing Brush & CC Cream Sunscreen SPF15 are available exclusively through your Mary Kay Independent Beauty Consultant. To locate a consultant, call 62266888 or visit
www.marykay.com.sg
.
X