Event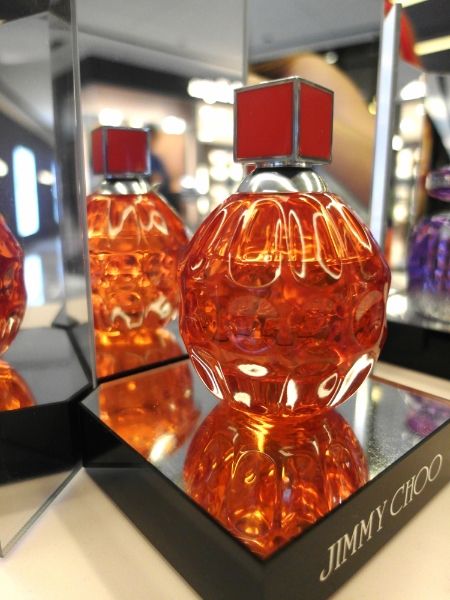 Based on the successful Jimmy Choo signature fragrance, this new
Exotic
limited edition is a sexy twist in a highly coloured and fruity fragrance for a moment of pure escape.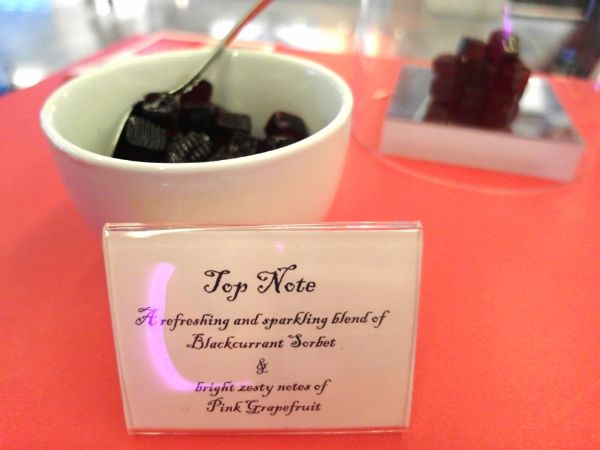 Top note: A refreshing blend of sparkling notes of blackcurrant sorbet and bright zesty notes of pink grapefruit.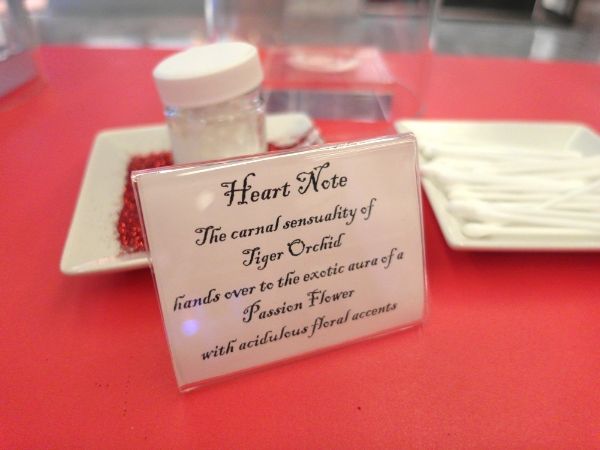 Middle note: The carnal sensuality of tiger orchid hands over to the exotic aura of a passion flower with acidulous floral accents.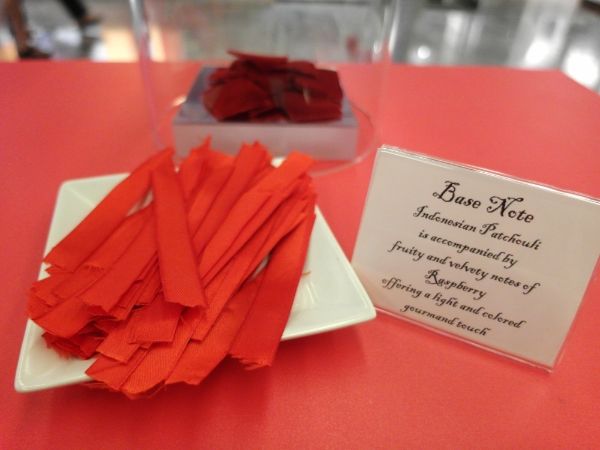 Base note: The Indonesian patchouli signature of the EDP is accompanied by fruity and velvety notes of raspberry offering a light and colored gourmand touch.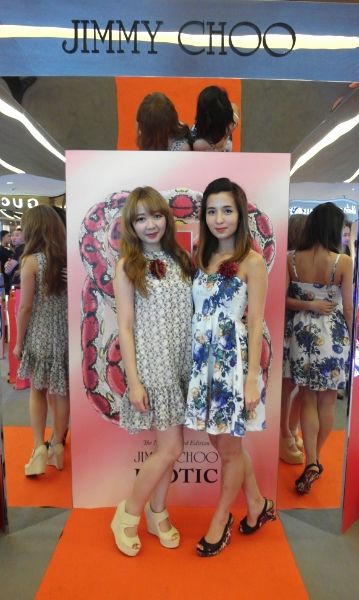 No event is complete without some camwhoring with my favourite girlies!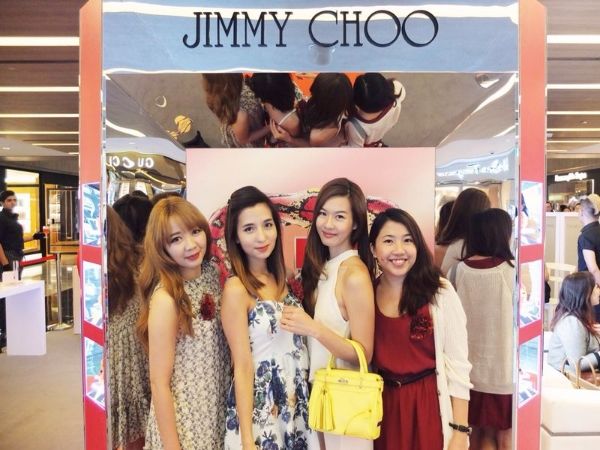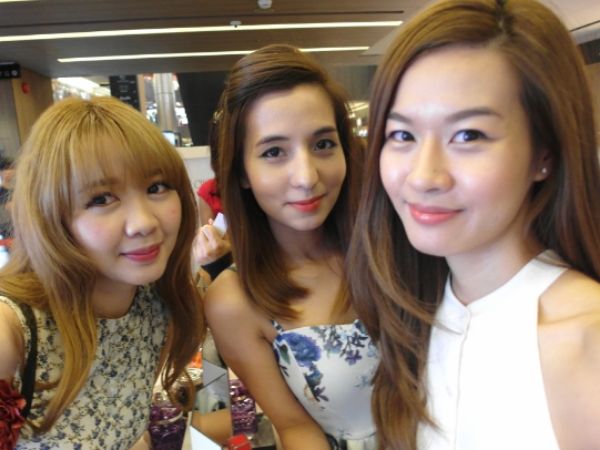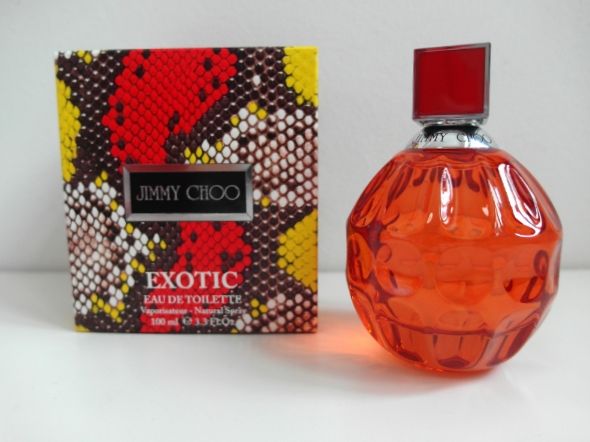 The sparkling yellow and coral python scale textured (worked scale by scale from a real python skin) box definitely suggests
Exotic
. A bright and magnificent coral total lacquering dresses this architectural bottle with an orange glow tint. Honestly, I didn't like this Summer scent initially as it was too warm and strong for my liking, but its musky fruity scent grew on me eventually. It smells very differently after it settles on my skin and it feels as though it is naturally emitting from my body. As I like pairing my fragrances to seasons and occasions, this will be the very one I would bring for a beach getaway!
Jimmy Choo Exotic Eau de Toilette is now available in Metro Paragon:
Eau de Toilette 60ml – SGD112
Eau de Toilette 100ml – SGD145
X