Editorial Review
Unrevealing my monthly surprise from my favorite beauty box..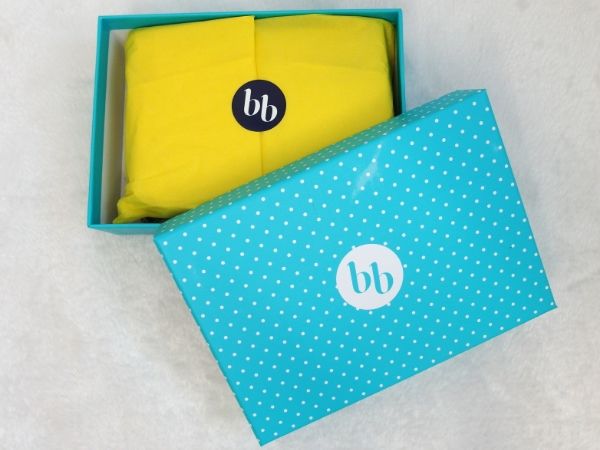 The ever-changing Bellabox's packaging that never fails to bring a smile to my face each month. Quirky polka dot prints in cheery colours always brighten up my day!
This month's Bellabox is all about beauty minis that will fulfill your deepest beauty-enhancing desires.
A dose of the fashion and lifestyle trends with Jill Lowe Magazine March Issue to compliment these babies:
Nail Rock Nail Wraps – Forget nail polish stains and drying time, get crazy nails with these easy-to-apply nail wraps and you're done in less than 15 minutes~
Laneige White Plus Renew Original Essence and Capsule Sleeping Pack – these two newest and top-selling ranges need no further introduction.. I have recently blogged about the entire range in full details (here)!
Jill Lowe Beauty Concealer – This creamy stick concealer provides buildable coverage that is not too heavy for my skin.. perfect for blemishes and the under-eye area. Formulated with the finest mineral compound, this anti-wrinkling concealer is going straight into my beauty pouch 🙂
Natural Alternative Certified Organic Paw Paw Ointment – So Aussie! I remembering carrying the Lucas' Papaw Ointment, famous among the locals, everywhere I go back then.. And this couldn't come at a better timing for my eczema! Yes, 100% natural Paw Paw ointment calms, lightens, conditions and moisturizers problematic skin such as chapped lips, cuts, redness, dryness and eczema. I like how it gives me this cooling afterfeel whenever I apply them on my skin.
Giovanni 2Chic Avocado & Olive Oil Ultra-Moist Shampoo & Conditioner – This duo gives your strands a moisture boost with its Dual Moisture Complex (consisting of Avocado Oil and Olive oil) that will revive your hair back to its former glory~
X