Flea addicts would have definitely heard of the STClassifieds R.E.D. Alert Premium Flea that just happened last weekend! To sum it up, it was a common meeting place for the blog-shopping, stall-hopping fashionistas who have a penchant for not just creative and independent online boutiques (at special prices), but also whimisical and vintage handicrafts! I went there on a Sunday and the crowd was just nice – not too crowded, having the ease to walk around freely without all the squeezing and shoving..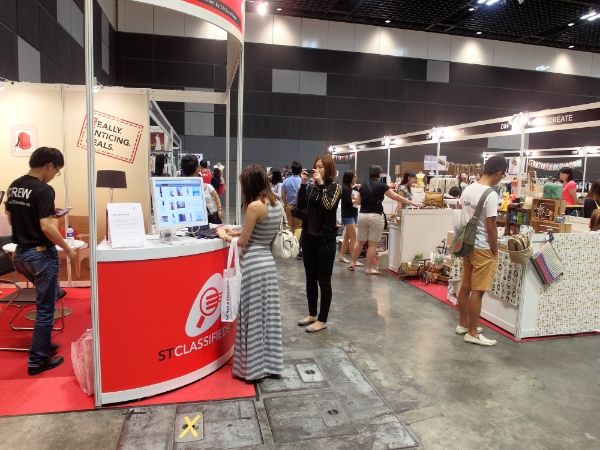 First I was ushered to the ST Classifieds booth where I was taught to explore their ST Classifieds webpage…did you know that it costs you absolutely nothing to sell your stuffs at ST Classified? You didn't read me wrong, it's free! It is very easy to navigate around their webpage with no dodgy/spam posts, yay~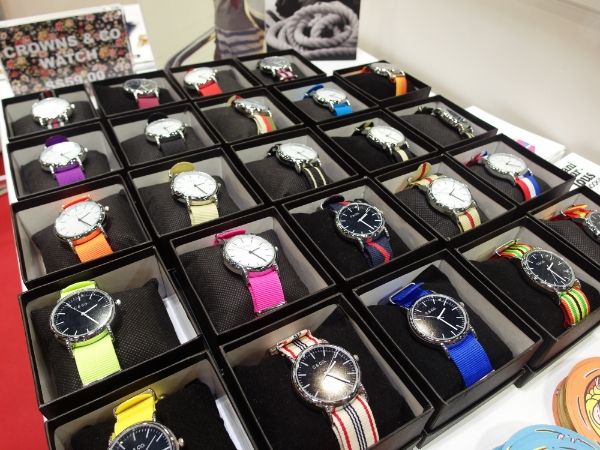 Guess which pair was choosen?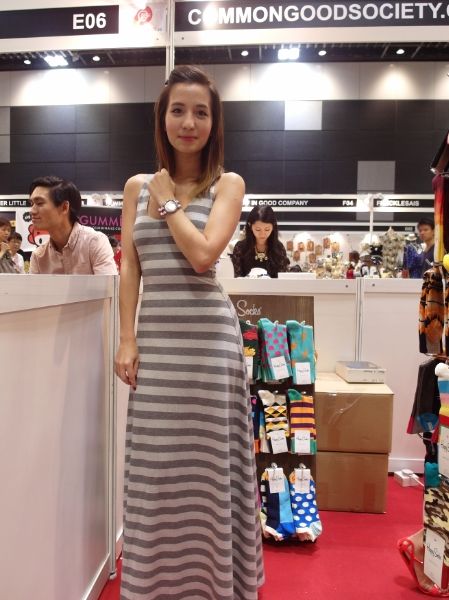 Next, I was introduced to the lovely girls behind
CommonGoodSociety
! Formed in 2012 with an objective of allowing society to shop for design-oriented products at ease; special, well designed but reputables goods are carefully selected by the C.G.S team for your shopping delight! Crown & Co series watches and Happy Socks were specially featured during this flea. I couldn't resist picking up a white/red dial stripes watch for myself and cutsey socks with pink hearts all over for my fats!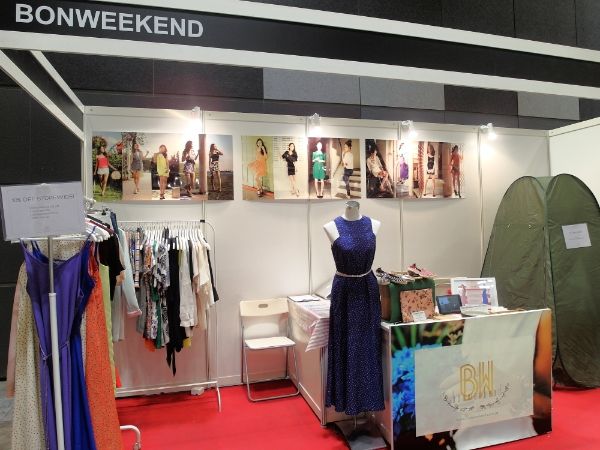 Dainty accessories from Korea that I just can't resist!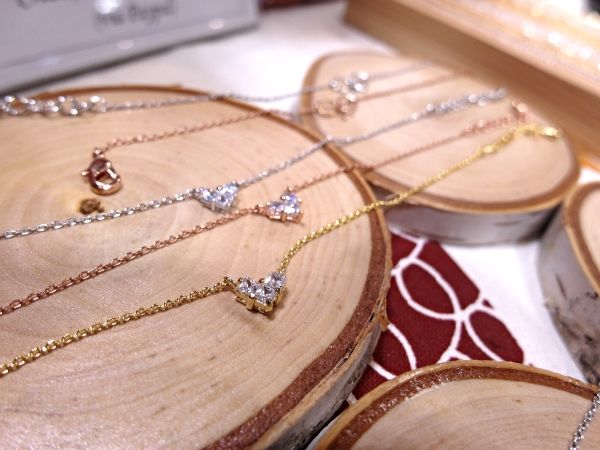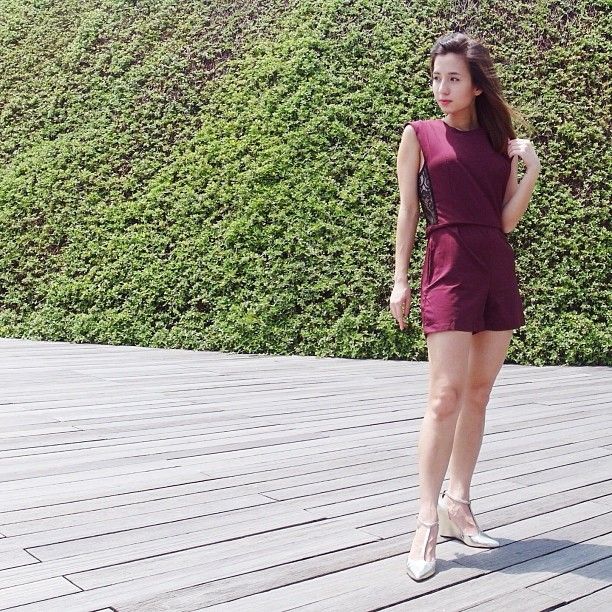 My pick of the day – Desiree Lace Romper!
Then comes every girl's favorite pastime… fashion shopping at
Bonweekend
~ A curated womenswear label who recently launched their manufactured line, you may have already seen several famous bloggers featuring their clothing items in instagram! This is definitely one of the rare blogshops who do not restock nor organize backorders to ensure exclusivity and uniqueness for their limited pieces; you have been warned 😉
Whenicreate by Wendy Tan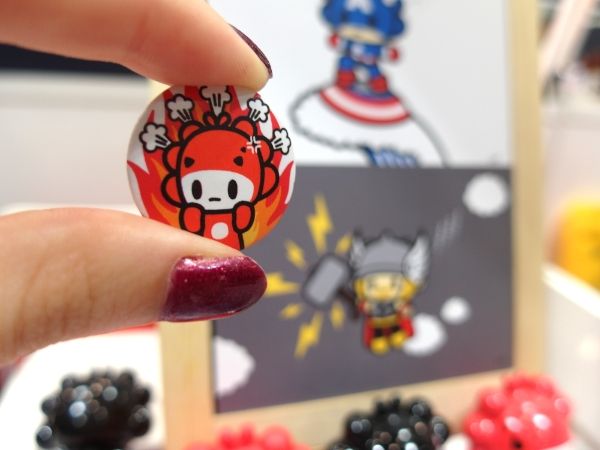 MonsterLittle by Ziqi
The ever gorgeous OhVola sisters!
Above are just some of the many stalls that fats and I couldn't resist exploring!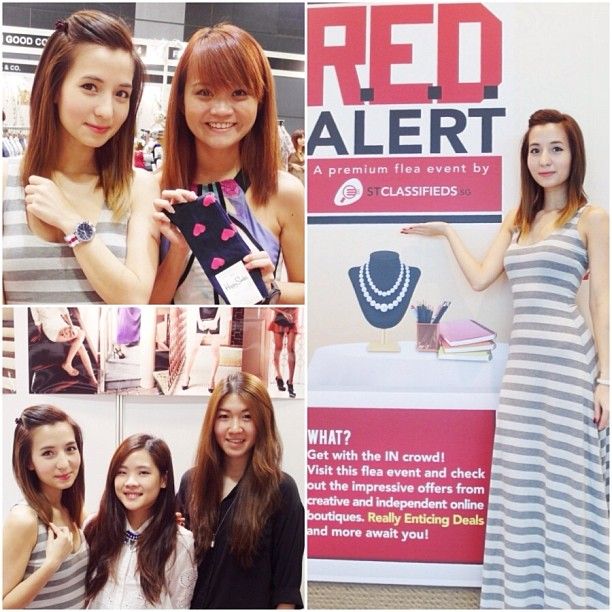 Had such a wonderful time at the
STClassifieds R.E.D. Alert Premium Flea
with the lovely girls from
CommonGoodSociety
and
Bonweekend
, thank you so much for the goodies 🙂
X