Editorial Review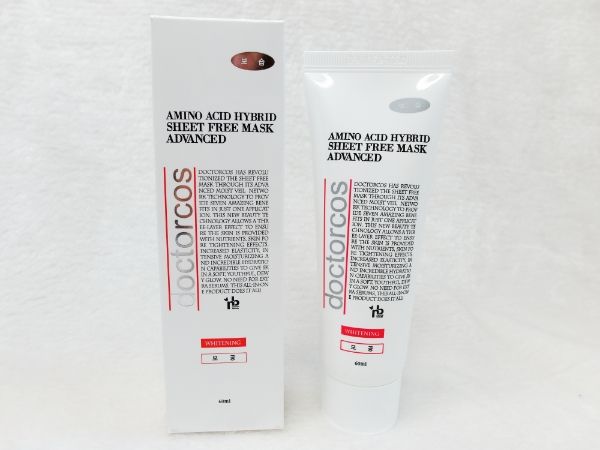 Armed with amino acid derivatives, Doctorcos Amino Acid Hybrid Sheet Free Mask Advanced will keep your face moist over 100 hours without using a sheet mask! To make it short, it works like a sleeping pack – you can either wash it off after 15mins or leave it for the whole night. It keeps skin silky smooth with the double moisturizing protective skin barrier, Silk Veil + Aqua Veil. It also helps to acheive a brighter skin tone.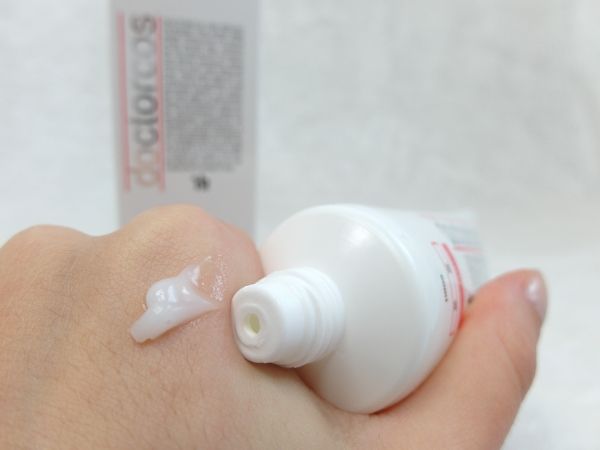 This water based mask also claims to cool your skin and tighten skin pores. It basically works as a 7 in 1 system: Mask Sheet + Sleeping Pack + Skin Pore Cream + Elastic Cream + Nutrition Cream + Eye Cream + Moisture Cream. The texture felt like a primer instead of a moisturizer so I wasn't too sure about it initially..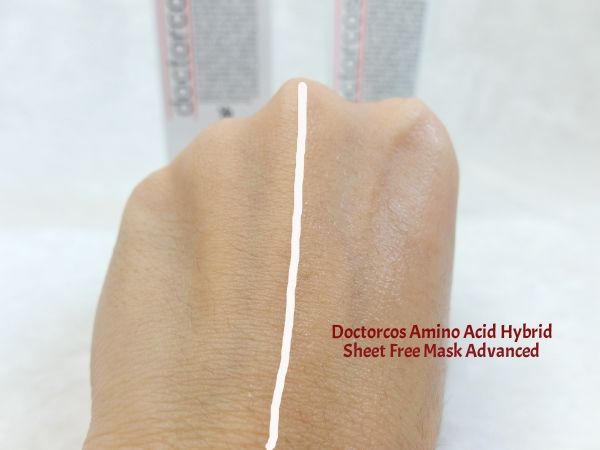 When applying the Doctorcos Amino Acid Hybrid Sheet Free Mask Advanced in circular motion, I noticed the product melts into tiny water droplets and formed a thin barrier before beinh fully absorbed into my skin. It leaves a smooth and matte afterfeel, very comfortable without any oiliness. The only thing I didn't like is the scent, its too strong and masculine for my liking.. but luckily it didn't linger for too long. Other than that, I find it perfect for our local humid climate and like how my makeup glides easier whenever I use this product (primer texture rem?). I have not used it frequently enough to judge whether it actually brightens my skin or tighten my pores (will update on this again), but my skin does feel cooler whenever I use it, no breakouts so far whilst controlling my skin from appearing oily. Love it!