Editorial Review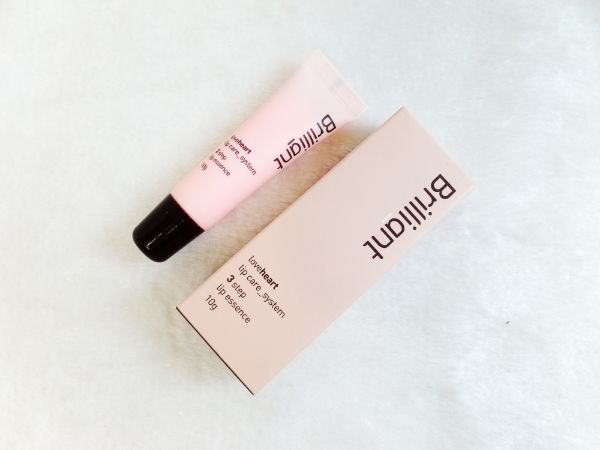 Step 3 of Love Heart Lip Care 3 Step System, this high moisutre, energizing lip essence provides nutrients and liveliness as though you have applied a coloured lip tint. For vitality lips, the brilliant technology gives lips a healthy pink glow after application of the lips essence. The squalene reconstructs natural barriers, enhances vitamin A & E, and moisturizes the lips.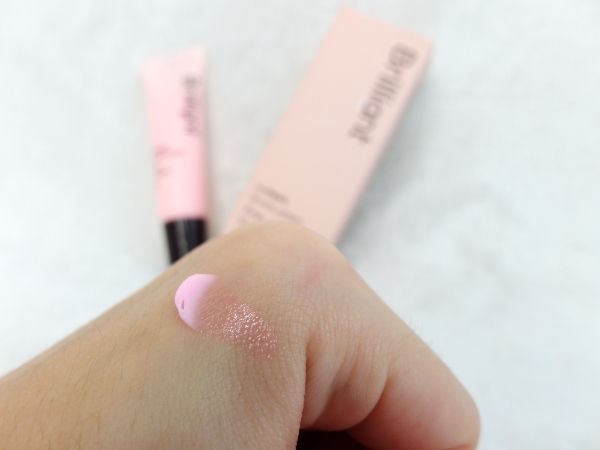 Smooth and moist over the lips with various active ingredients, instead of the usual wax type lip balm, the lip essence helps soften and condition lips. Oh by the way, it has this light peach fragrance.. how delightful! I love applying my Stila lip gloss after as it leaves my lips looking very plump and healthy without being overly glossy.
I love this so much, I have been religiously using it everyday with or without additional lipgloss. As seen in my before/after pic above, it helps soothe and calm my lips from damaged skin layers. See how moist and pink my lips look after application? I also noticed how it doesn't give me those unsightly white sticky stuff at the side of my lips after awhile as compared to some lip balms I own (most prollie cuz its an "essence" afterall). Am definitely very interested in trying out the entire Brilliant Loveheart Lip Care 3 Step System now!