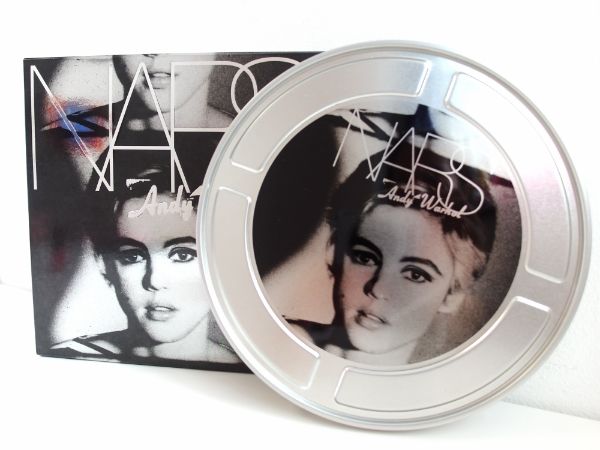 I have this bad habit of purchasing beauty products on impulse just because it is limited edition and comes in awesome packaging, only to put it aside and forget all about it :X And well, the Edie Gift Set is one fine example. I have always been a fan of the 60s look and thus, couldn't resist this particular collection during the Shiseido warehouse sale last year.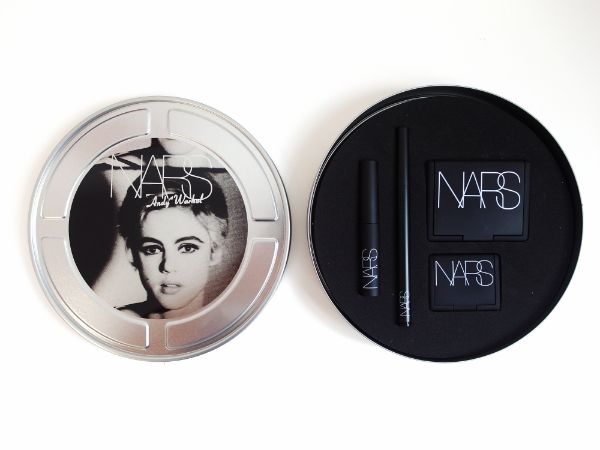 The Edie giftset is based on the famous Edie Sedgwick. Edie is described as the 60's IT girl and was apparently Andy Warhols muse. She is an absolute beauty icon, and the gift set is inspired by the make up she used to wear. It includes a liquid eyeliner which Edie was famous for, nude lipstick, light shimmer eyeshadow and a duo of blushes… all presented in an amazing film case! Also included is a card with instructions on how to get the "Edie" look and a small book of Warhol quotes.
– Carpates Eyeliner Stylo in black
– Film Star Pure Matte Lipstick, a '60s nude pink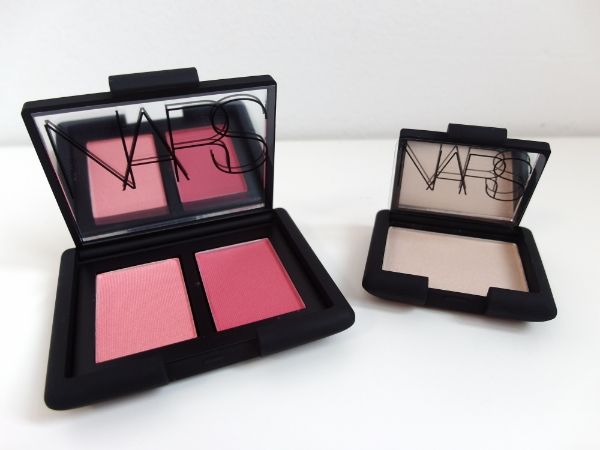 – Mini Blush Duo in Deep Throat and Amour – flirty, sheer peach and peachy pink
– Edie Eyeshadow, cream with a little bit of shimmer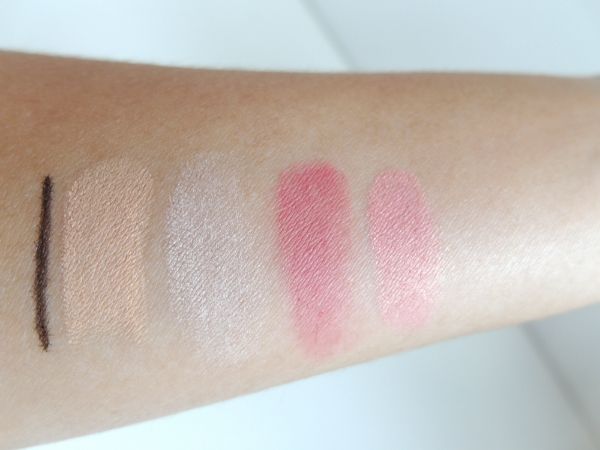 Swatches!
I love all of the products in this collection as it steers towards the very natural look that I am better suited for – Its feminine and subtle. It was very easy to wear, hard to overdo and effortless… definitely one of my best impulsive buys!
X