Event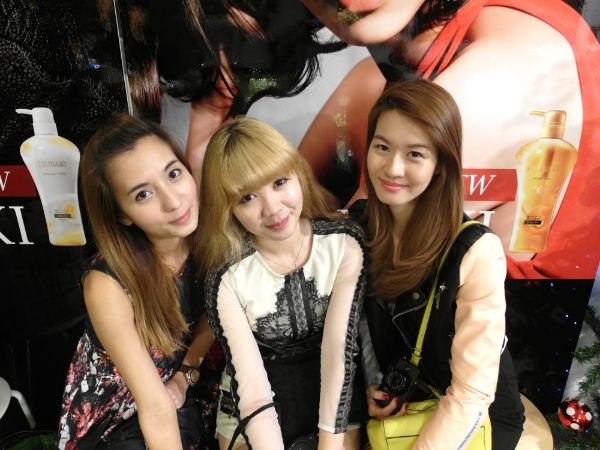 Held at
Butter Studio
where camellias blossom and fluffy clouds drift, "The Secret Garden" was all about
Tsubaki
Out of Bath Leave-in Treatments (the first in Singapore) namely: Damage Care Hair Emulsion, Damage Care Hair Water, Shining Hair Water; while
Senka
unveiled the Speedy Perfect Whip Mousse Cleanser.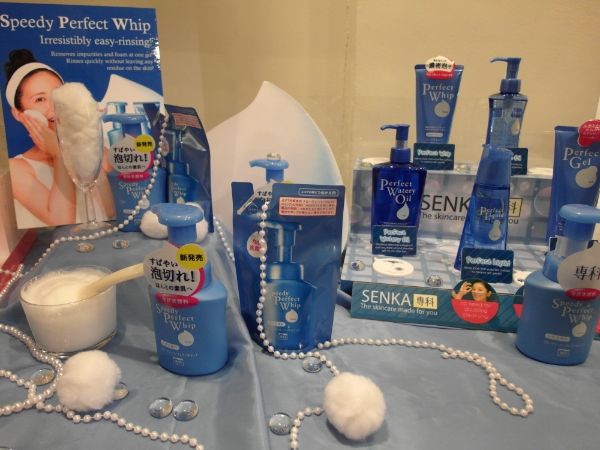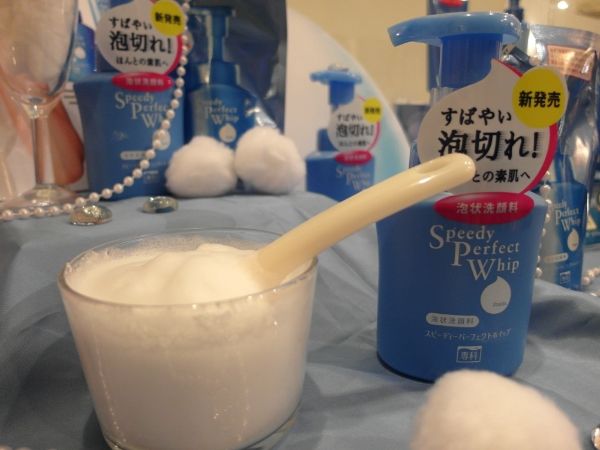 The
Senka
Speedy Perfect Whip is fuss-free – instantly creating thick, creamy foam with just one pump. With the new cleansing technology, dirt and foam separates from the skin quickly and easily without stripping away essential moisture!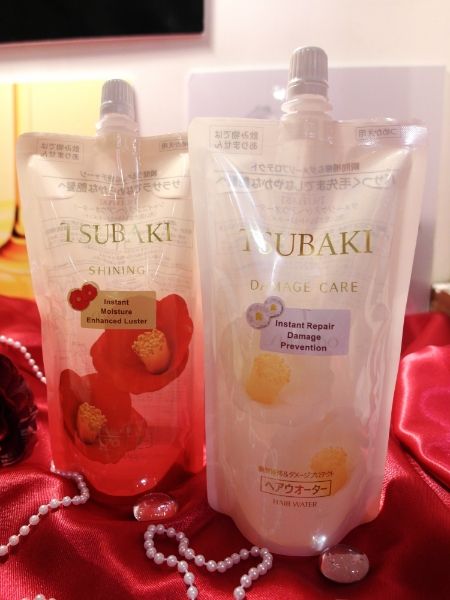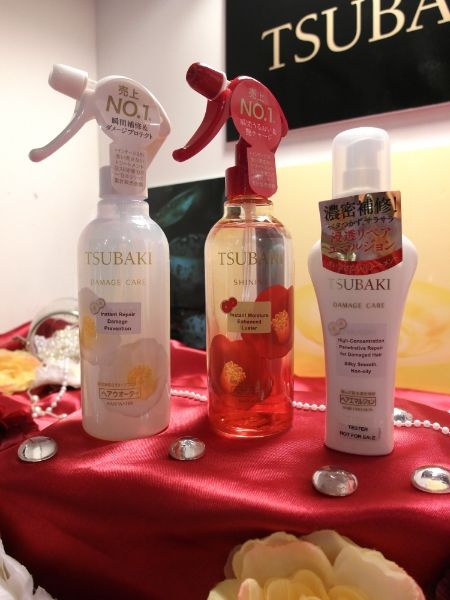 The
Tsubaki
Out-of-Bath leave-in treatment series complements the existing In-Bath series. From left to right, the
Damage Care Hair Emulsion
encompasses a new highly penetrative boost formula where repair and moisture ingredients are blended with penetrative essence for improved permeability to restore suppleness and lustre from root to tip. The
Shining Hair Water
instantly replenishes moisture and shine to make hair silky smooth and lustrous. The
Damage Care Hair Water
on the other hand, instantly repairs dry and brittle hair while protecting against UV exposure during the day.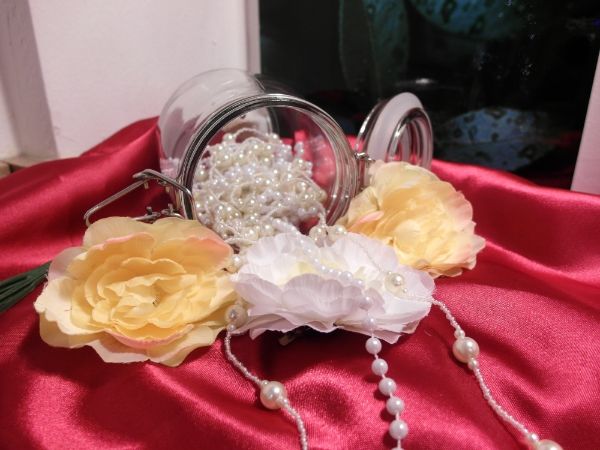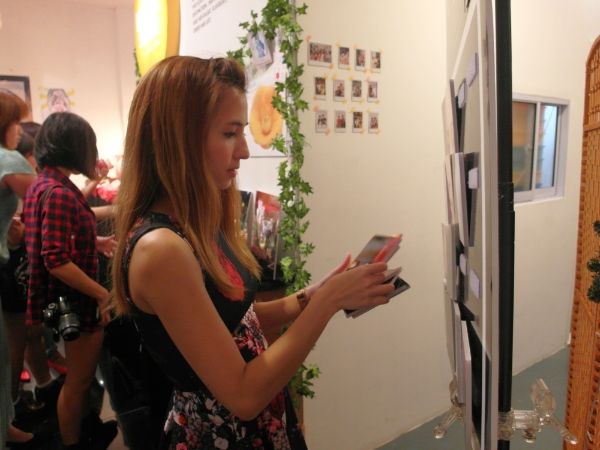 Having fun and playing some brain teasers as always! I didn't win this but I actually won another game and got to bring home some awesome
Senka
goodies!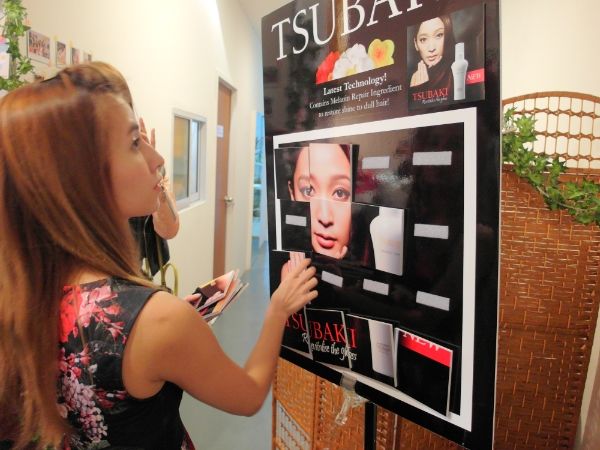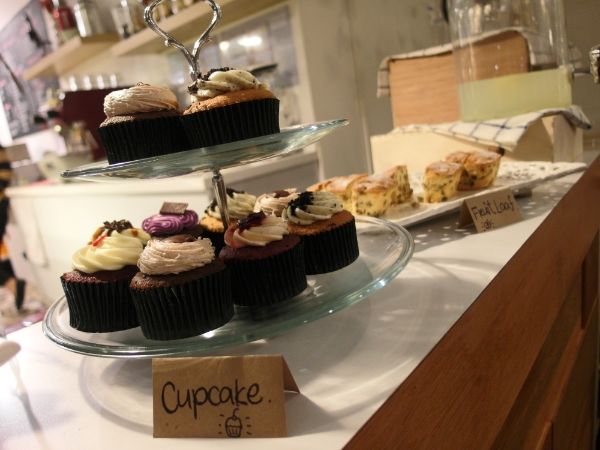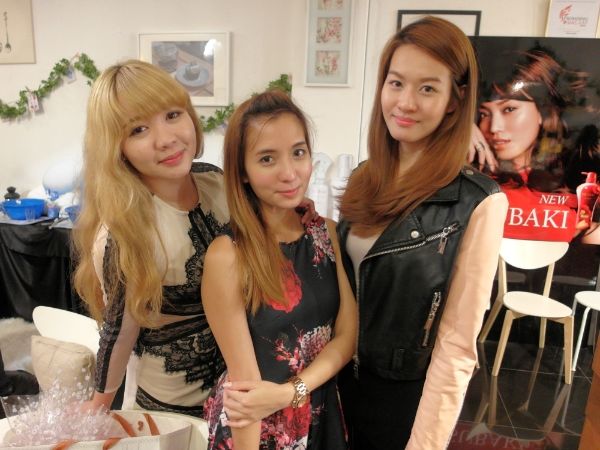 My favorite girlies to attend events with 😀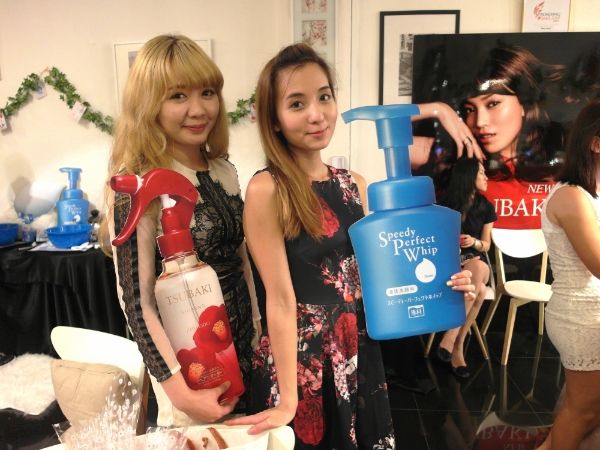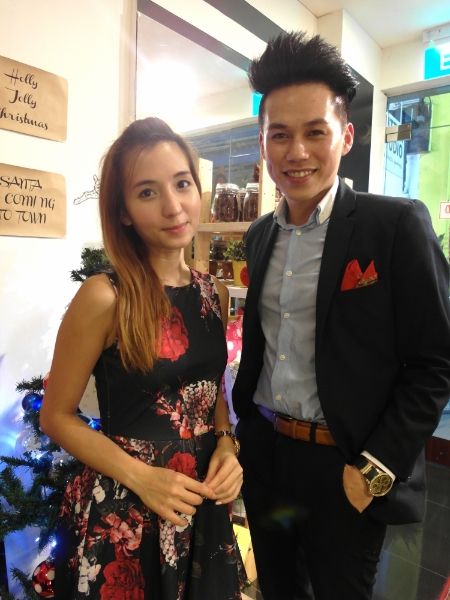 Hi Elson 🙂
My Senka goodies that I won(L-R): Whitening Lotion, Pure UV Gel SPF27 and Perfect Watery Oil!
I have yet to try them out but definitely will review them once I do~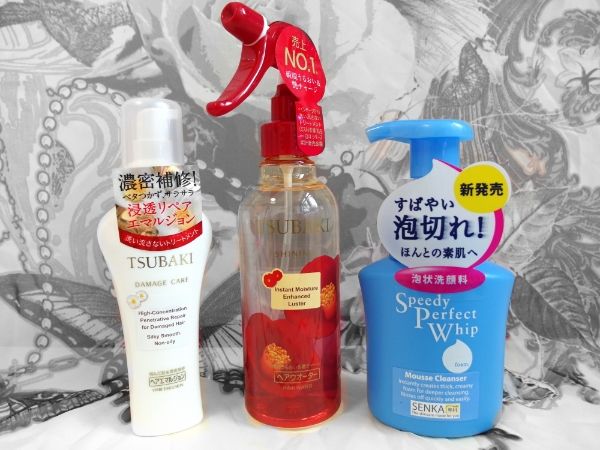 What's in my media goodie bag,
–
Tsubaki
Damage Care Hair Emulsion : I use this when my hair ends are feeling particularly dry. It repairs my damaged hair for a smooth feel and easy manageability, leaving my locks looking healthy and luscious.
– Tsubaki Shining Hair Water : I am a fan of Tsubaki's Shining Range after being given the Tsubaki Shining Shampoo and Conditioner to try out last year. It repairs and deeply moisturize my dry split ends, leaving my hair always looking much healthier whenever I'm using that range! The Shining Hair Water is the perfect add on to the Shining haircare routine. It is very lightweight and helps creates silky smooth hair without the oily afterfeel (eeks). I particularly like the refreshing floral and green notes, my hair just smell awesome~
– Senka Speedy Perfect Whip : A mousse facial cleanser packaged in a handy dispenser, this is created for quick and easy cleansing and I can understand why. Creamy thick lather is dispensed with a slight push of the pump, it quickly covers my entire face like a lather cushion. It cleanse my face without over-drying it, my face is left feeling clean and smooth after using it!