Editorial Review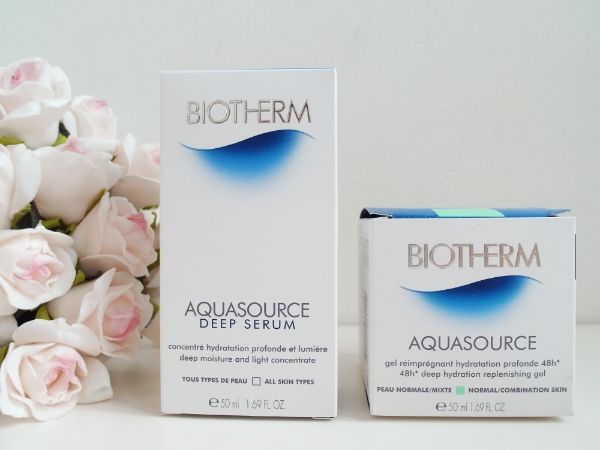 Aquasource is Biotherm's No. 1 best-selling hydration range that delivers intense and long-lasting hydration for plump and radiant looking skin! The average body is made up of about 60% of water, which is why Biotherm has delved into the waters of the earth to find substances that have the closest affinity to our skin. As a result, they have discovered thermal plankton – a similar structure as certain skin cells. It allows our skin to effectively absorb its nutrients and goodness to regenerate, repair and soothe our skin.
Biotherm Aquasource Deep Serum
As compared to the Aquasource gel below, the deep serum contains 3 times more concerntration of Life Plankton and Mannose to deliver deep moisture and unlock the glow within. Life Plankton helps to improve the renewal of epidermal cells while Mannose helps deliver hydration and vital protein boosters to all layers of the epidermis. It also consists of millions of micro pearls to better diffuse light, to enhance the skin's brightness and luminosity.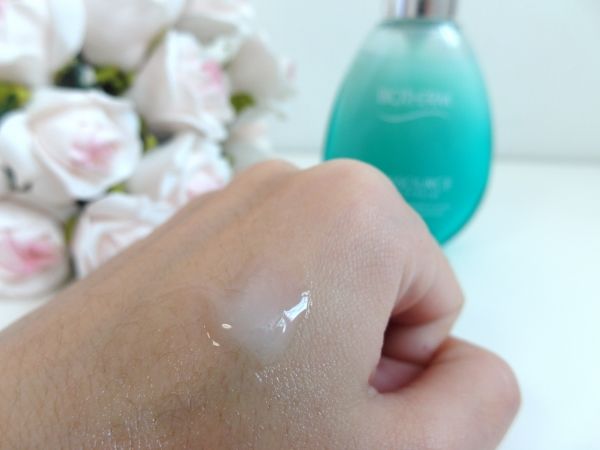 It is always important to add serum into our skincare routine as it improves the skin's readiness and acceptance to subsequent skincare. A fresh melting serum with beautifying rosy micro-pearls for a lovely rosy sheen, I like how the smooth watery texture melts into my skin.. leaving a hydrated and sticky-free finish.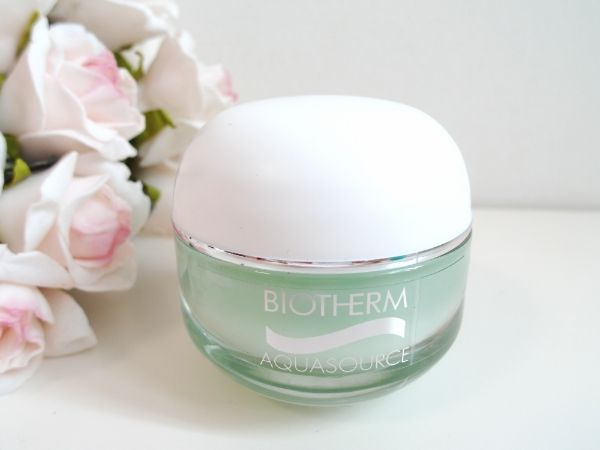 Biotherm Aquasource Deep Hydration Replenishing Gel
Suitable for for normal/combination skin, this innovative gel texture is paraben free and mineral oil free. A fresh and creamy touch that melts on the skin; perfect to be used even during the day of peeps with oily skin like me.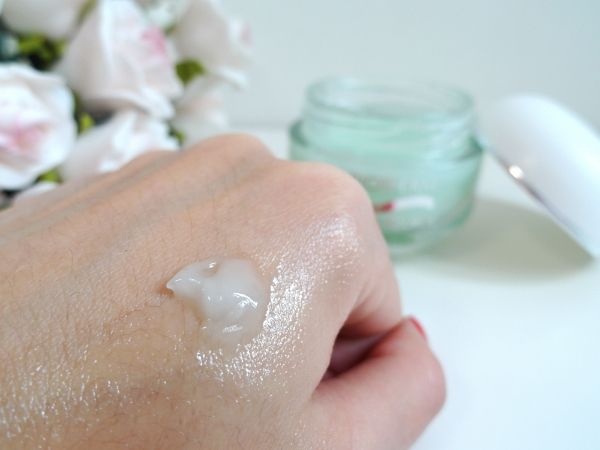 Biotherm promises hydration 5 layers deep for hydration, giving our skin a healthy radiance, feels plump and silky. Just like the deep serum, it is very watery, leaves a silky smooth finish and even has a cooling afterfeel.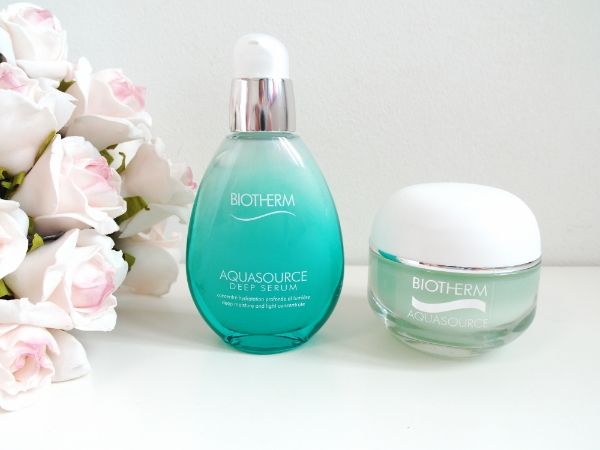 Overall, I really like the unique watery texture of the products but despite the refreshing scent, I find it tad bit strong for my liking as always. As we all know hydration brings a healthy glow to the skin and improve skin texture and the Biotherm Aquasource range does just that! It leaves my skin moisturized, smooth and silky all day long 🙂
X