Hello! And apologies for disappearing after Christmas~ I was on a family vacation in Tokyo for Christmas week and I had the most amazing time ever. Will be saving the full details and my crazy shopping haul for another day.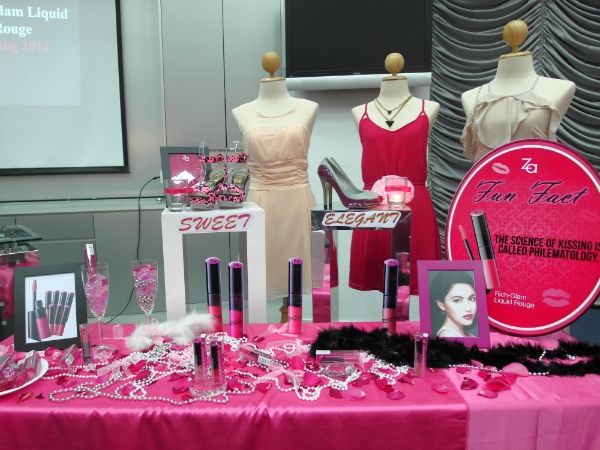 Was invitied to the Za Spring/Summer Launch Party for their upcoming product launch – ZA Rich-Glam Liquid Rouge (available from 30 Jan 2014 onwards)! Anyway, the Rouge Affair launch party was a celebration of the colour Pink's versatility and how it can take you from sweet, to natural or elegant… so get ready for pink, pink and more PINK~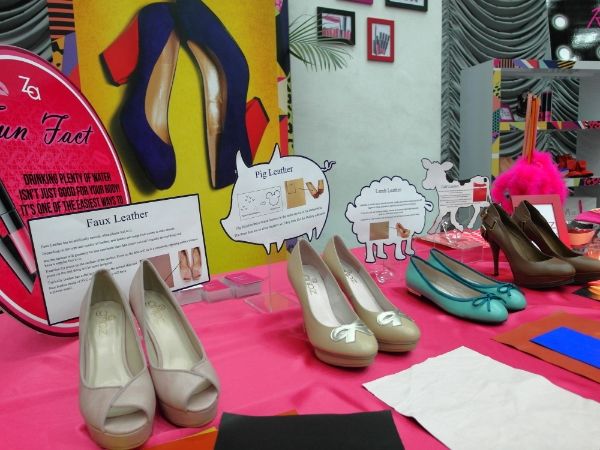 Gripz and Hollyhoque was also present as the sponsors for the event.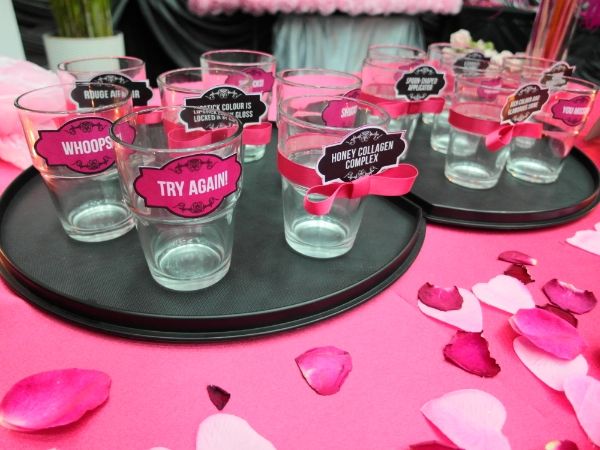 Always having so much playing at the game stations cleverly thought up by the event organisers 🙂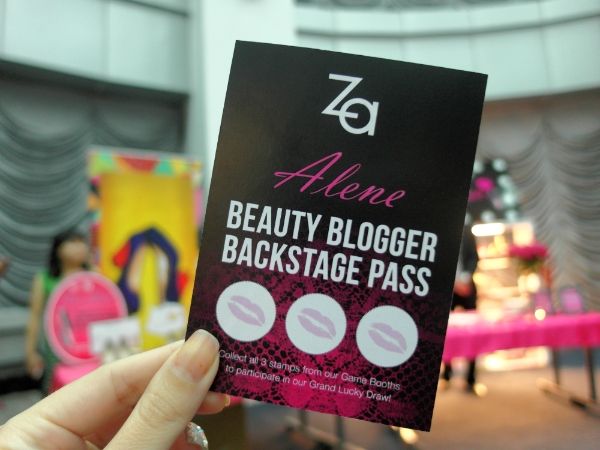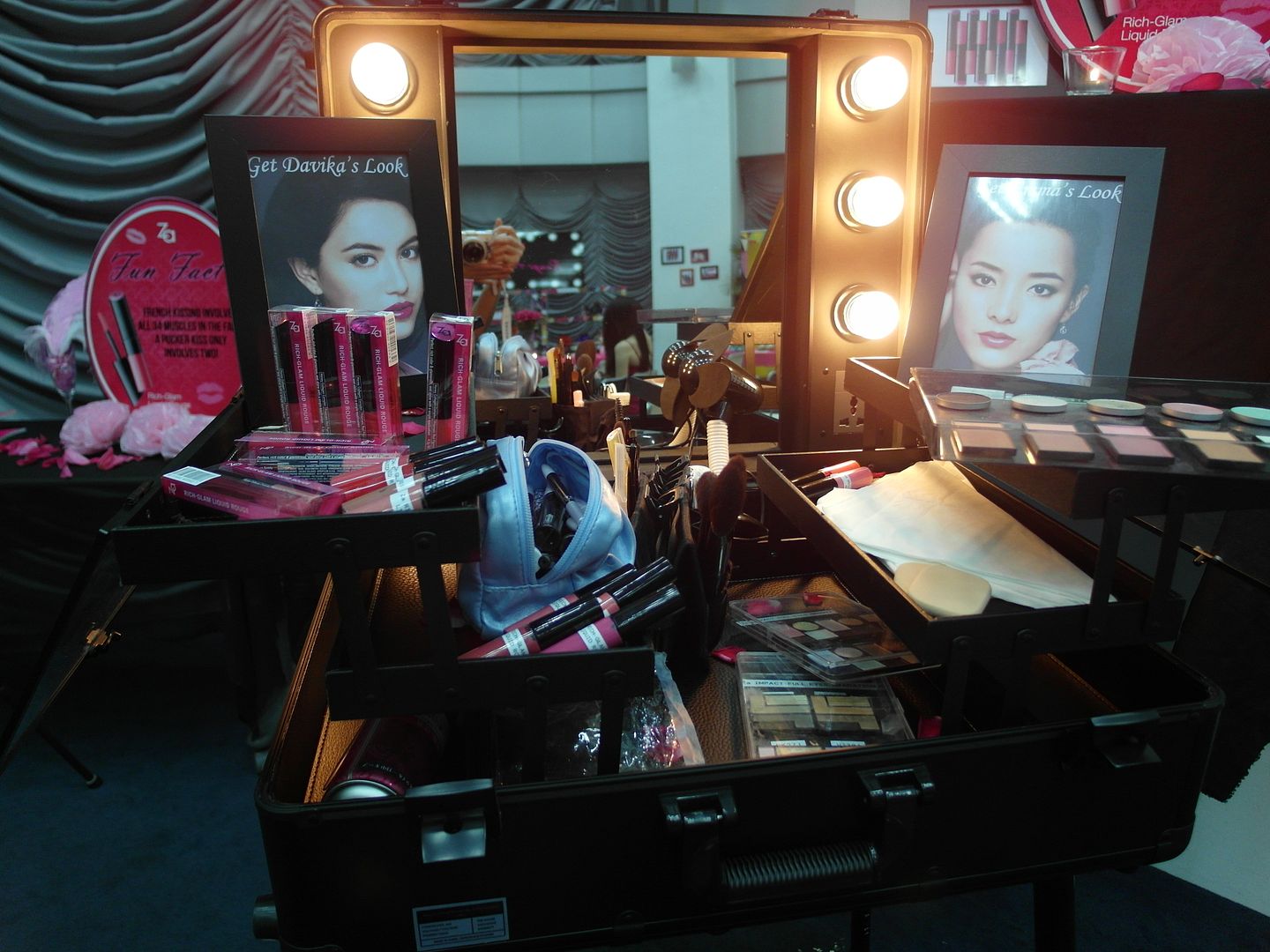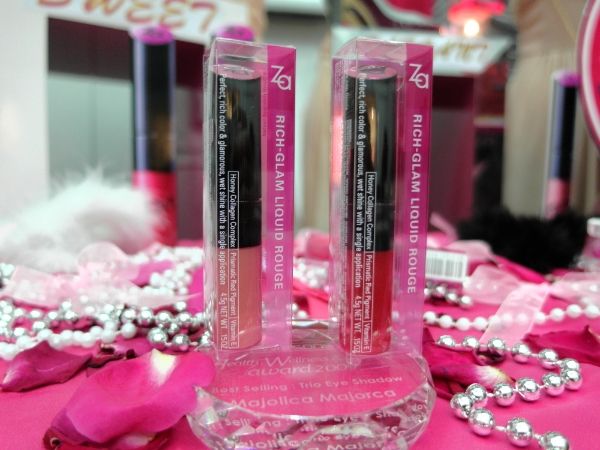 A Survey done by Shiseido Research Centre shows that most women wear lip colors before heading out. While most of us prefer pigmented lip colours, we are unwilling to sacrifice the moisturizing factor too. With that in mind, ZA is launching the Rich-Glam Liquid Rouge – a cross between lip gloss and lipstick!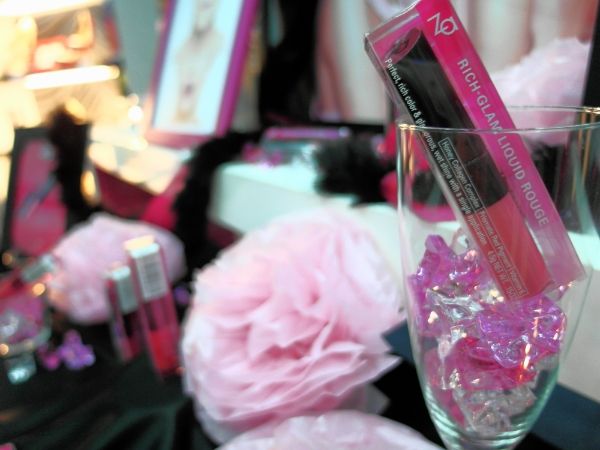 ZA Rich-Glam Liquid Rouge Secret #1: Glossy Color Effect
The lipstick color layer is firmly locked in by the gloss layer for long-lasting glossy lip colours!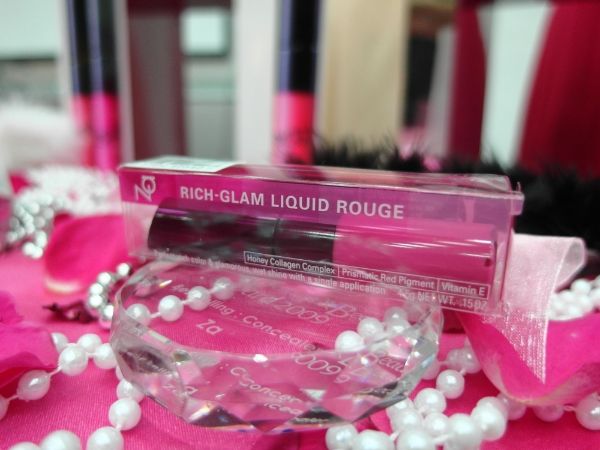 ZA Rich-Glam Liquid Rouge Secret #2: Ultra Fit Applicator
The spoon-shaped curve on the applicator tips easily creates perfect lips!
With Chloe and Trissy,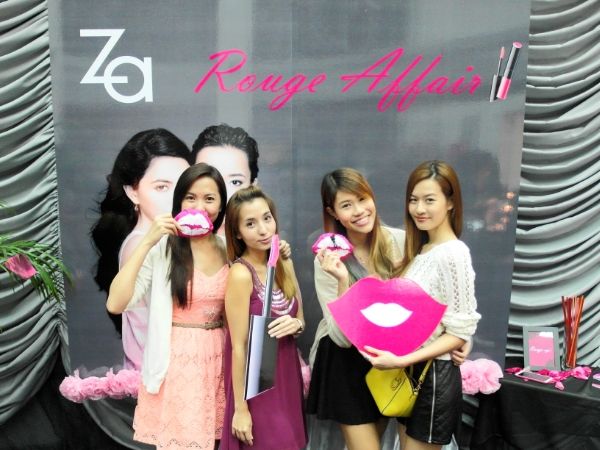 and Gwen!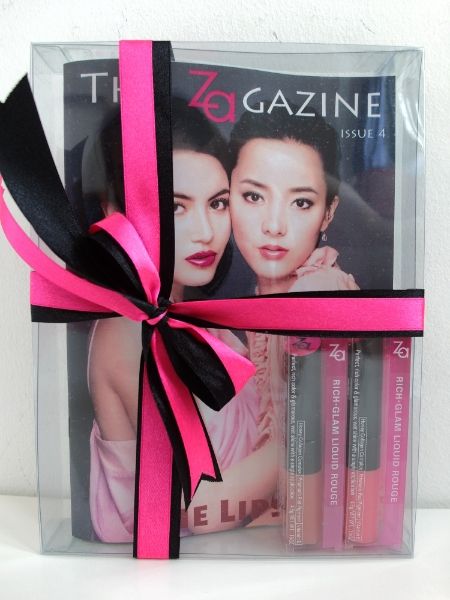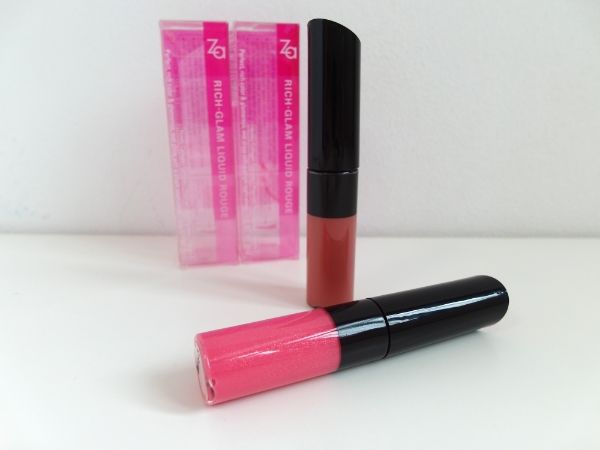 Out of the 8 new shades with asian-flattering pink undertones, I received RS371 and RD301 for the sweet and natural look.. so me~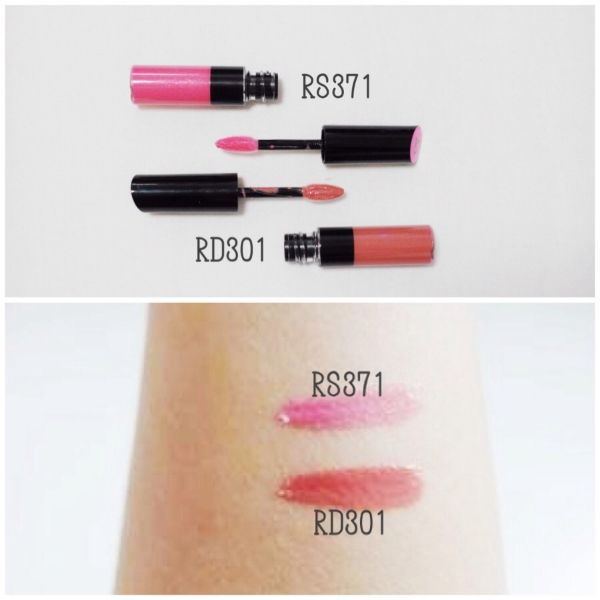 RS371
– Go with the right amount of nude and pink to balance out your skintone and bring a hint of sexiness without looking too pale or tired. This shade plays toward the saccharine sweet, natural feel that is perfect for your everyday wear.
RD301 – Rosey shades on lips are all the rage right now; this shade has an equal touch of natural and glam. Whether you play it up or go low-key, there's something very effortless about this shade.
Overall, I love how the colour is true to tone and very long lasting. It gives a very rich, moisturizing look without being too heavy on the lips. Although the applicator tip is flexible and soft so as to assist in easy application, I did find it a tad too soft as compared to my usual lippies and had some trouble before getting the hang of it eventually. I reckon this is great for office ladies like me who wants the beautiful natural sheen without too much fuss, just 1-2 swipes and you're ready to go!
X