Editorial Review
When I was an undergraduate down under, I used to subscribe to heaps of beauty boxes as I love the idea of being able to try out a huge variety of beauty products without spending a bomb! I even bought Bellabox for Men ok?! Back then, I always lament about how the ones in Singapore seemed to offer much better high-end products whilst mine was getting the repetitive after awhile.. I eventually stop subscribing altogether when I moved back to Singapore..
This Christmas, I was so stoked when Bellabox sent me their Christmas beauty box and I really love the products inside!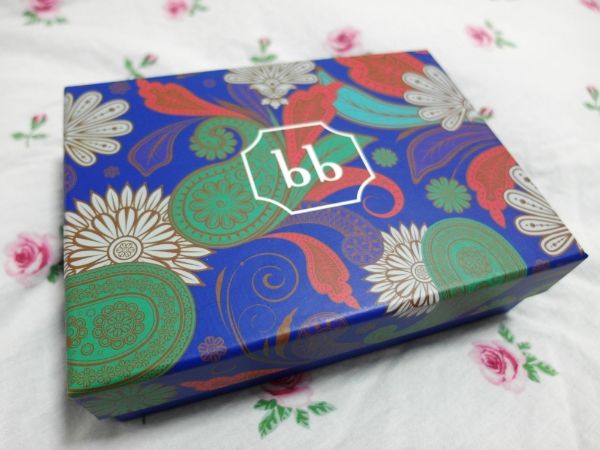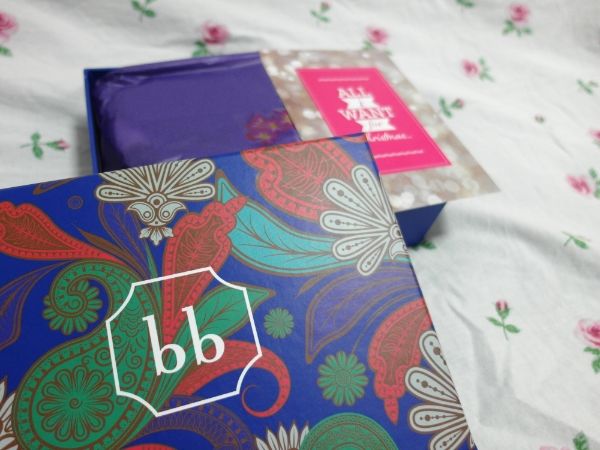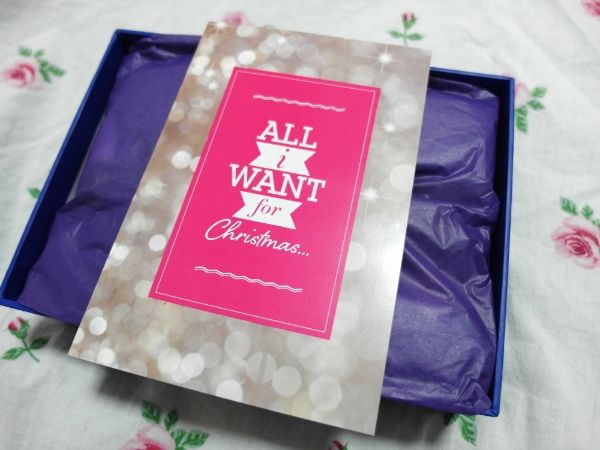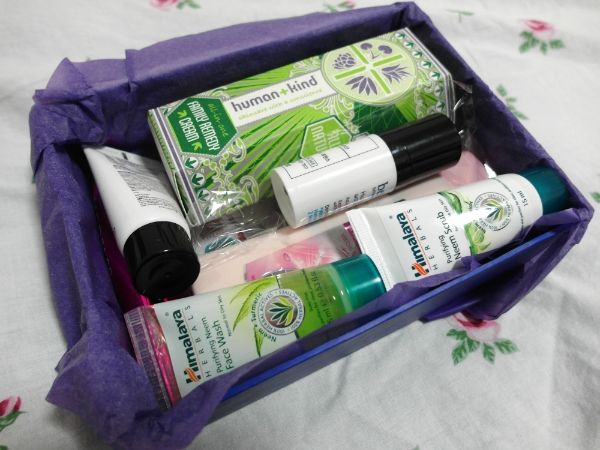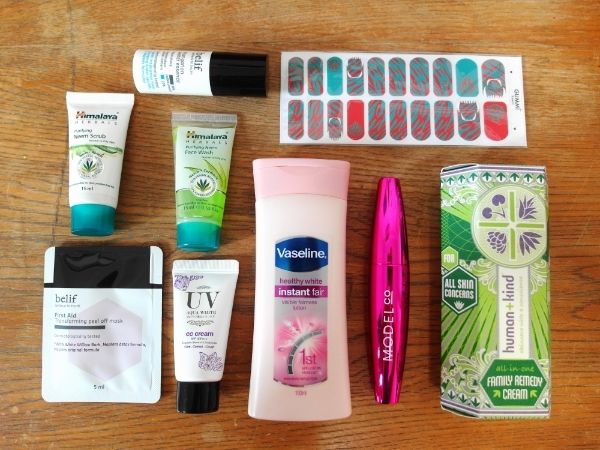 – UV Aqua White CC Cream,
– Belif Hungarian Water Essence,
– Himalaya Herbals Purifying Neem Face Wash & Scrub,
– Model Co Fat Lash Mascara (full size),
– Vaseline Healthy White Instant Fair,
– Human+Kind Family Remedy Cream (full size),
– Gummi Nails Nail Wrap in Psychedelic Om, and
– Belif First Aid Transforming Peel Off Mask(bonus)
The very first time I tried Model Co products was when I received their lip gloss (in Strip Tease) in one of my many Oz beauty boxes, it was awesome btw. So I am definitely looking forward to trying out the mascara! Vaseline Aloe Vera lotion has always been my favorite day moisturizer and I have been looking around for whitening body moisturizers so hurray to a good combo~ I have never really tried the rest of the given brands so it will be really interesting for me to try them out.. I promised to write a review on them when I have ya? 🙂 First item I am eyeing is definitely the Human+Kind Family Remedy Cream – an all-in-one formula that soothes, relieves and reduces the appearance of skin irritations – eczema, sunburn, insect bites, minor burns, wounds and cuts etc.. let's see how it will work for my eczema!
Hope you like the Bellabox December 2013 as much as I do 🙂
Experiencing your very own beauty box by subscribing to Bellabox today!

X