Editorial Review
During my mini staycation at Bunc@Radius, we were also invited by Butter Studio for high tea. This bakery was first opened in Changi Airport where they sold halal bakes and cakes; everything here is hand made and home baked. They actually supply their pastries to other cafes and even cater to weddings. Recently, the owners decided to branch out and have a cafe-styled place of their own along Jalan Besar – very short walking distance from Bunc@Radius~
For lovers of pretty snapshots, this is the perfect place for you. They pay a lot of attention to details so every corner of the shop was picture worthy, I just couldn't resist snapping away!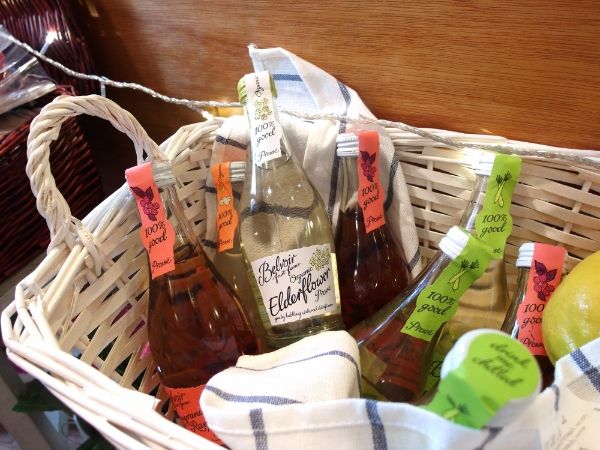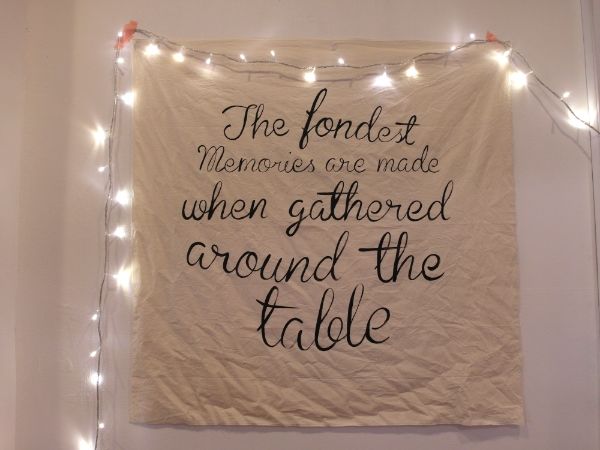 It was at this very moment, I decided that I NEED fairy lights in my room.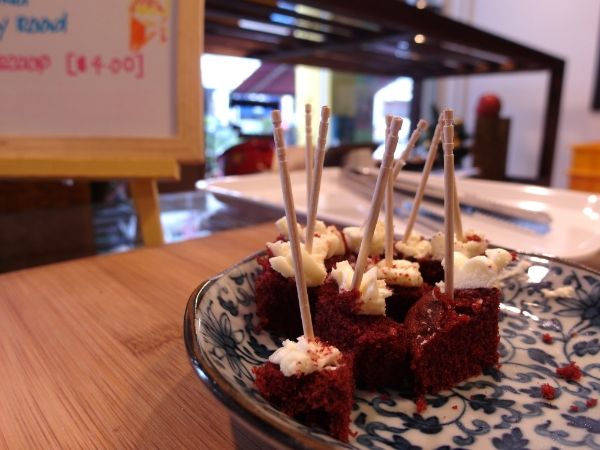 You get to try some cupcakes samples before purchasing them 🙂
In general, their cupcakes are light and really fluffy. The icing here is just nice and not too sweet as well.
Hidden in the pretty cupcake stand was also slices of Belgian Chocolate Tart and Salted Caramel Nutella Tart. My favorite was naturally the latter.. the salty x sweet combo is just perfect for my tastebuds!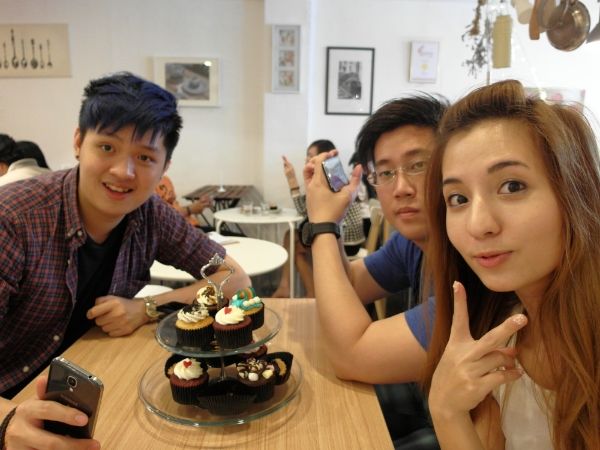 W my favorite boys 🙂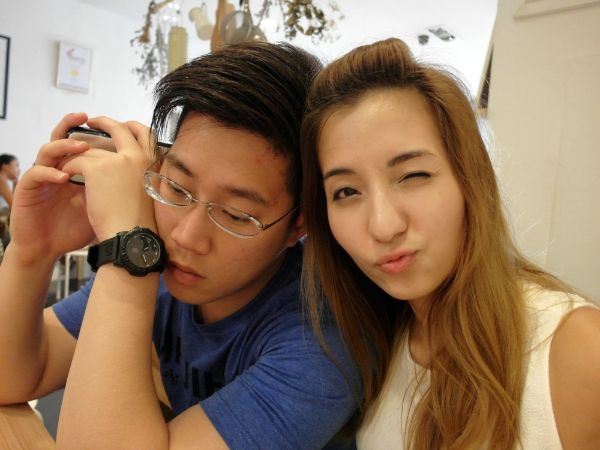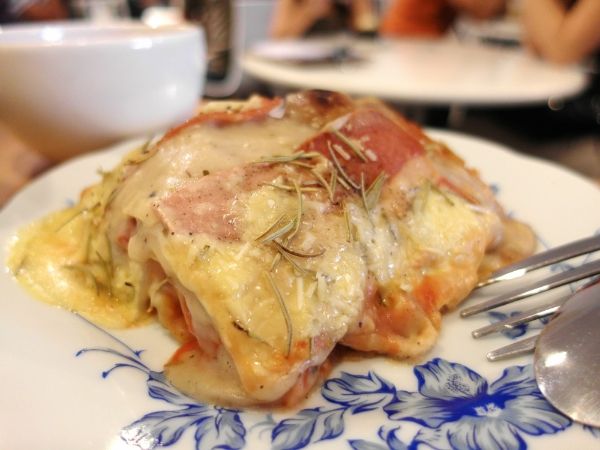 The lasagna was the one that won my heart and I just can't stop raving about it. We even asked for seconds cuz it is that good!
(They use turkey/chicken ham)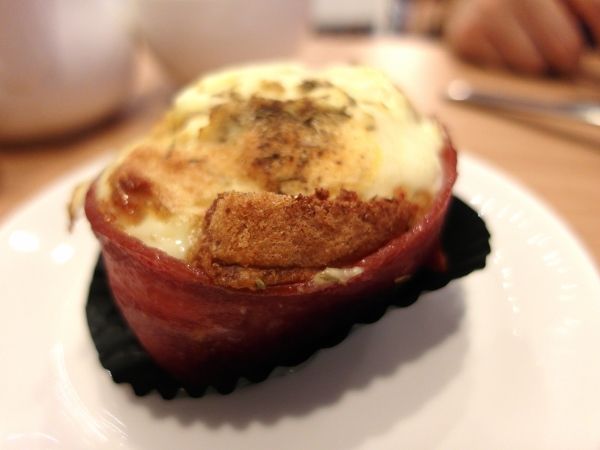 Old fashioned butter loaf taste so warm and buttery. Not too dry nor moist, it was just nice.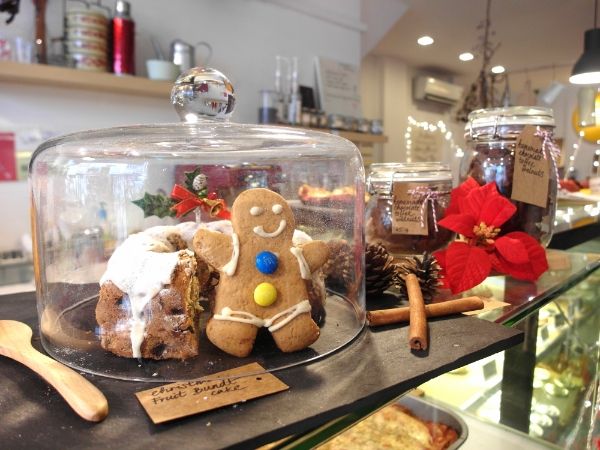 They also have quite a good selection of tea and I choose Blueberry Rooiboos tea for us 3 to share. I am an avid tea lover and this pot of tea was light and fragrant in both scent and taste, we kept requesting for hot water refills! Overall, my top picks are the Blueberry Rooiboos tea, lasagna and the Salted Caramel Nutella Tart… I would definitely come back just for this trio (actually I would like to try their iced tea next time round) to satisfy my savory needs.
X

Butter Studio
147 Jalan Besar
Singapore 208865