I delayed this post deliberately as there were so many Christmas-sy events happening last month, it felt as though I will run out of any interesting festive-related topics if I post them up all at once. I was suppose to attend this event with my boy and I still wished he was there cuz he should have been there when Henry Golding hinted the men to get a little blue box for their other halfs for X'mas; it would have been sucha perfect opportunity to give him a hard nudge. LOL. Believe it or not, I don't own anything from Tiffany&Co at all. Every time I was suppose to get it (be it for myself or receiving it as a gift), something just have to crop up and I ended up not getting any -.- Super sad right.
I had the greatest honor to be invited by
styleXstyle
to grace this event and meeting Sharon Au!! I know of many people around my generation to have been massive fans of her when she was co-hosting "city beat" back then! Hees. And yes she is as lovely and bubbly in real life as she is seen on TV, even sincerely asking us for our names and remembering them 🙂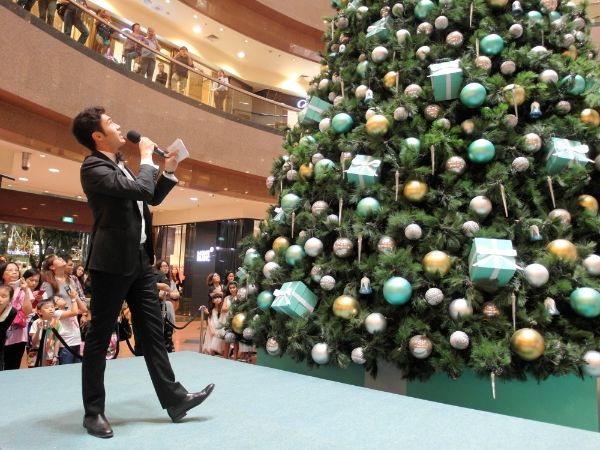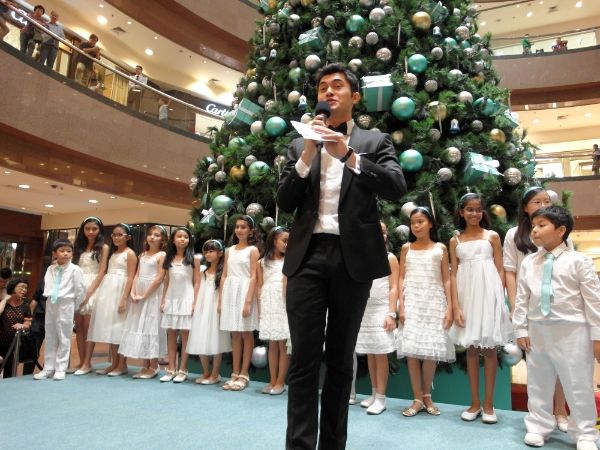 Here's Henry Golding hosting the event.. Gwen couldn't take her eyes off him. LOL
Christmas carols ♥ ♥ ♥
Moments before the Tiffany & Co. X'mas Tree light up..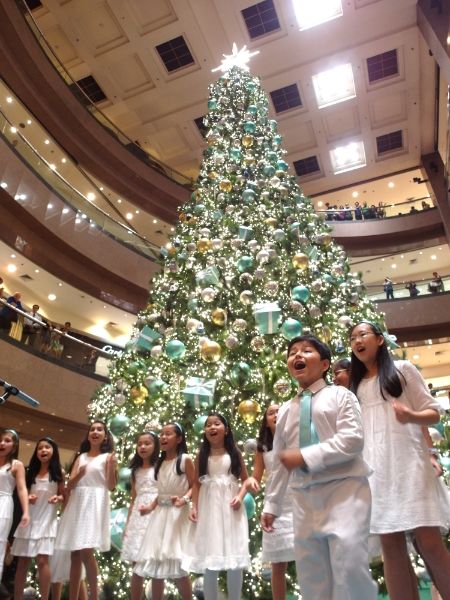 W my cutest and soon-to-be-celebrity Hellven 🙂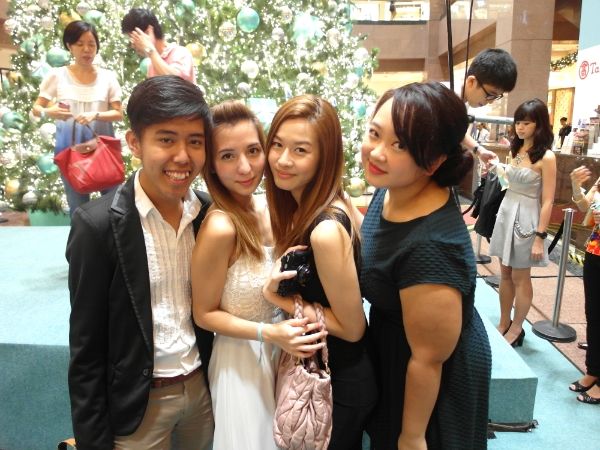 New friends made; it was amazing how we quickly bonded and talk about everything under the sun!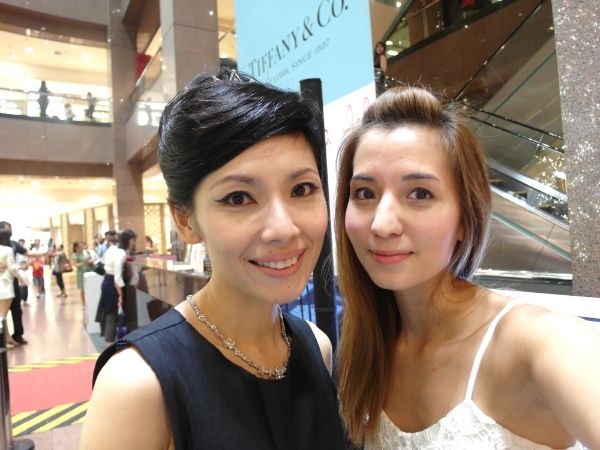 *fan girl mode*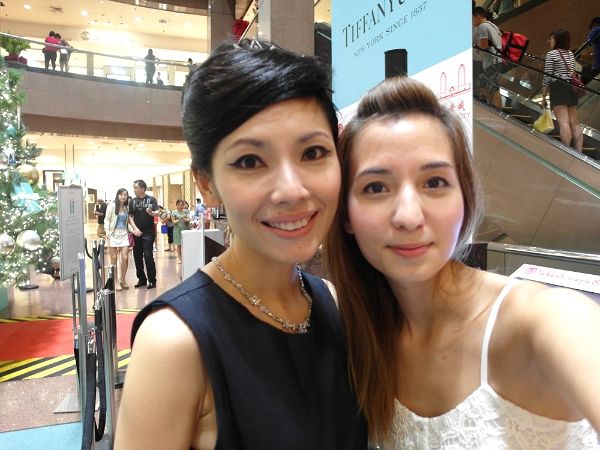 Catch my 5 seconds of fame at StyleXStyle : Episode 6 ♥
X