✿ ✿ ✿
Mt Lofty Summit
Mount Lofty Lookout
South Australia 5152
08 8339 2600
Today was the last day before we hand our rented car back.. so an unanimous decision up the Adelaide hills was made. I have always love the scenic drive around the rugged hills, vineyards and orchards and we eventually wind up at the summit of Mount Lofty. Mount Lofty summit is the place to enjoy panoramic views of Adelaide with big blue skies to take your breath away – a popular spot for tourists to Adelaide and also for cyclists and hiking enthusiast.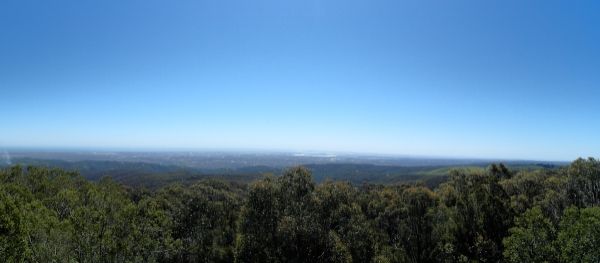 ✿ ✿ ✿
Cleland Wildlife Park
365 Mount Lofty Summit Road, Crafers
South Australia 5152
08 8339 2444
www.environment.sa.gov.au/clelandwildlife
A slight distance away is Cleland Wildlife Park, my favourite amongst all the zoo and wildlife parks in Adelaide. Located in a beautiful natural bush land setting, the award-winning Cleland Wildlife Park is one of South Australia's must-see attractions. Inside, you will see many animals free-roaming about and you get to feed them too. This is actually my 4th time here and I still find something to keep me fascinated. We were so immersed in enjoying ourselves, we didn't realized that the park was already closed for an hour.. until a park ranger found us whilst doing his last round of check! Imaging sleeping with the skippies and emus! 0.0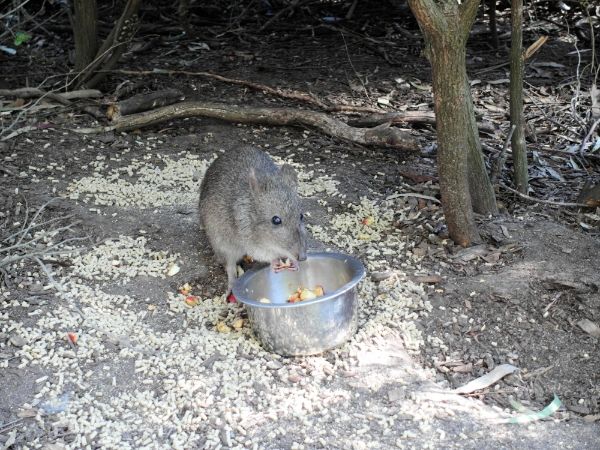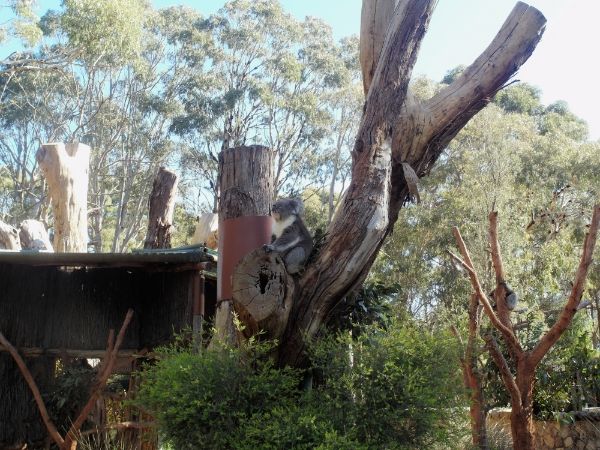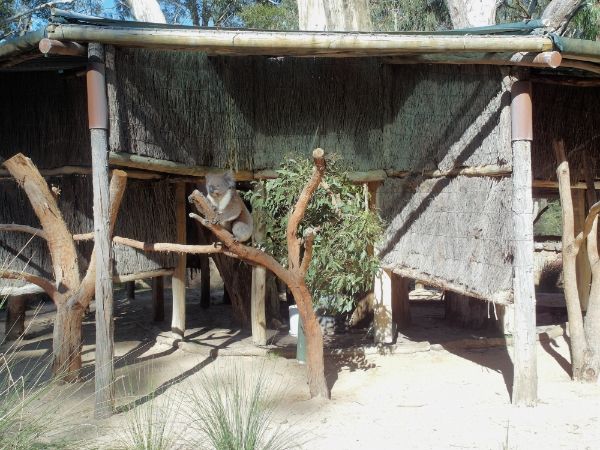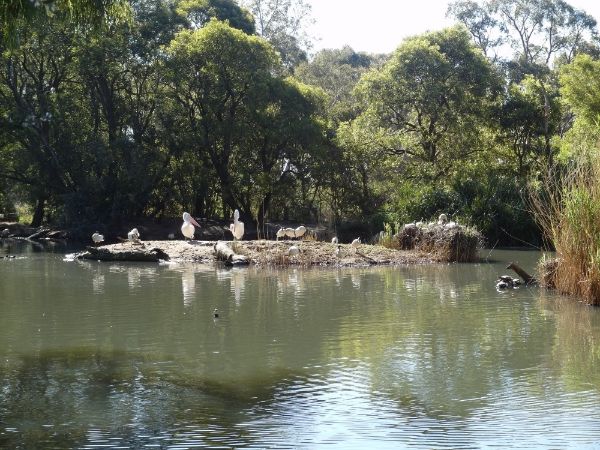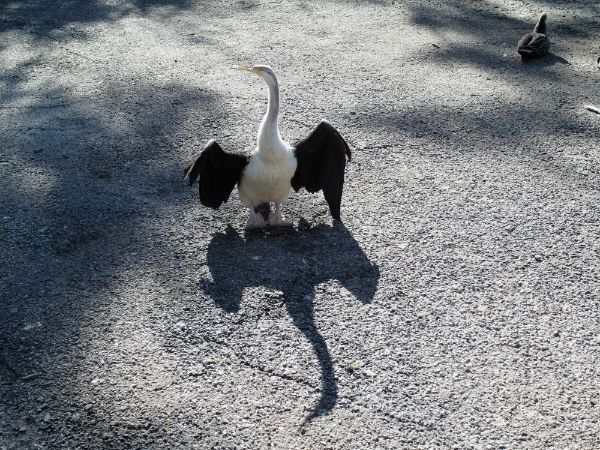 What a proud little creature you are..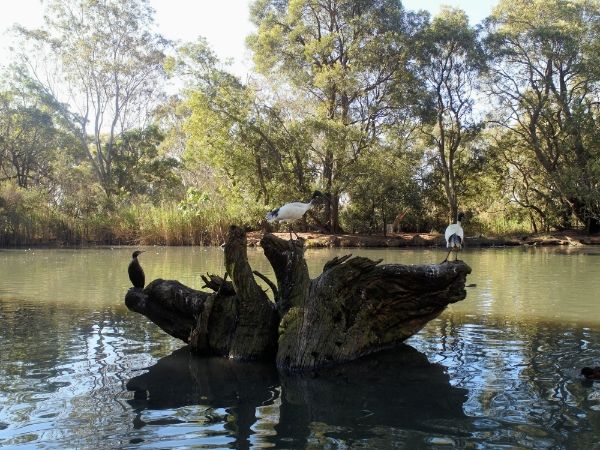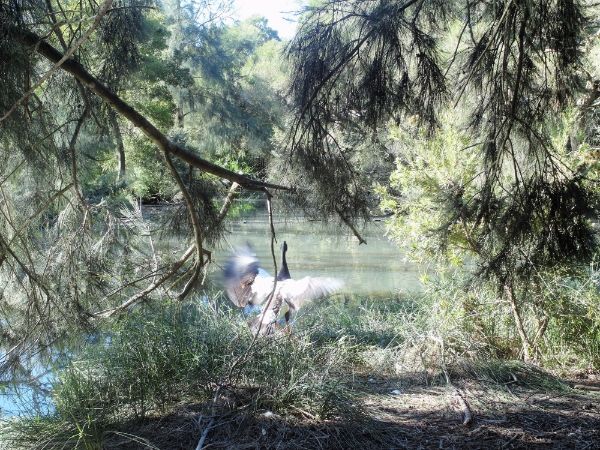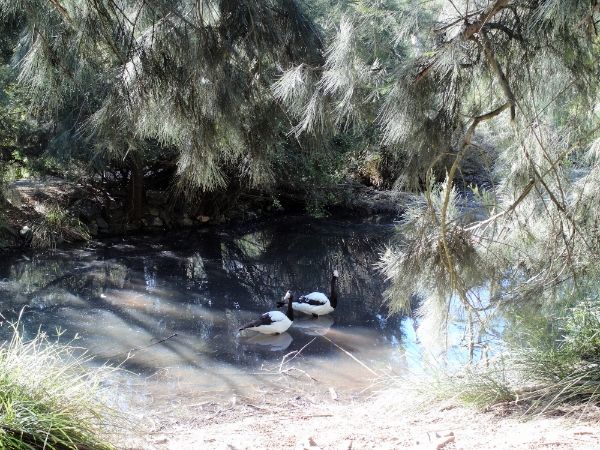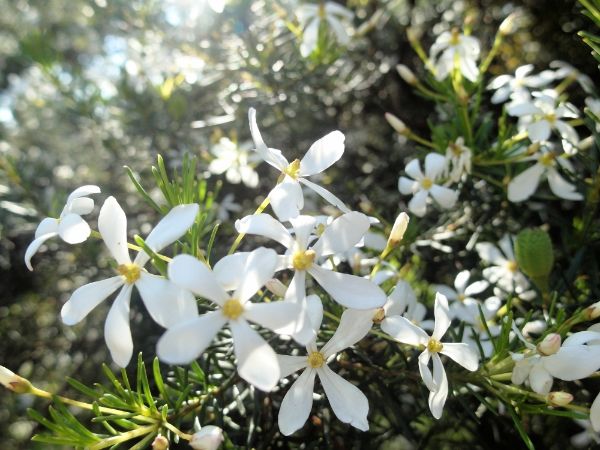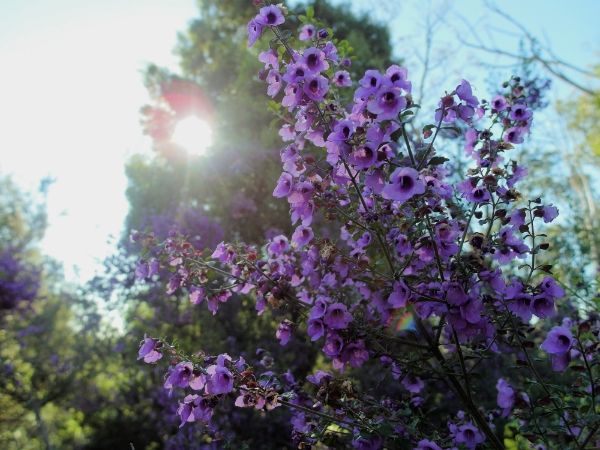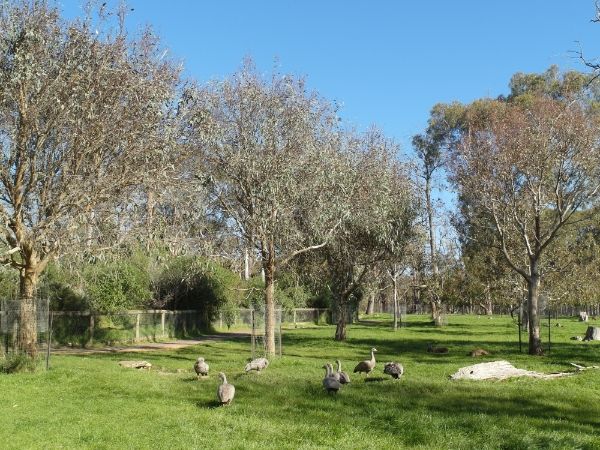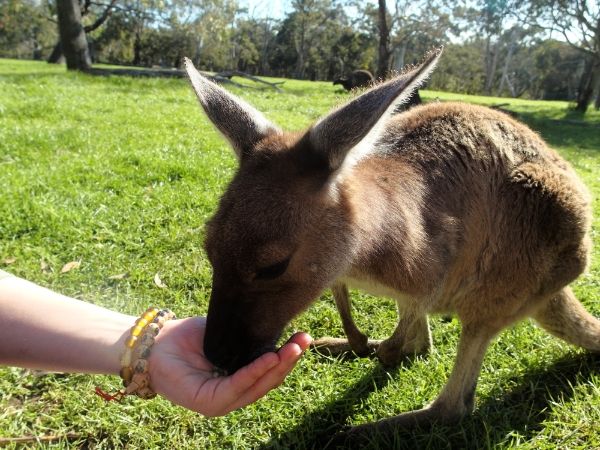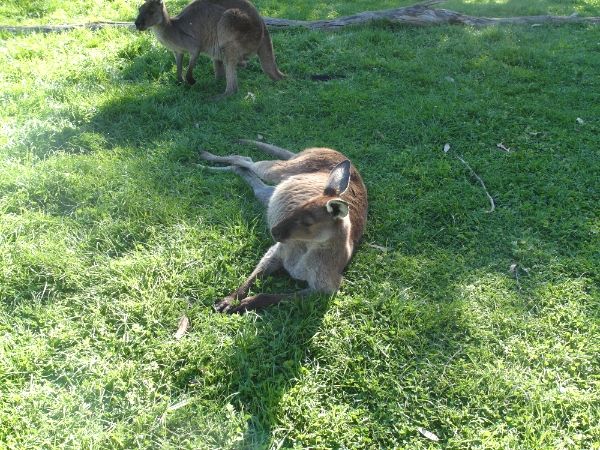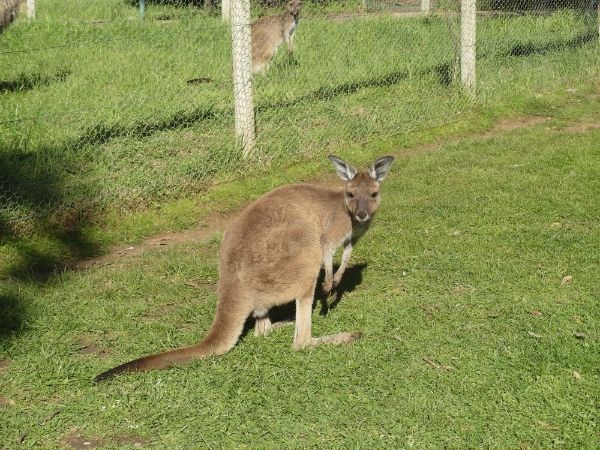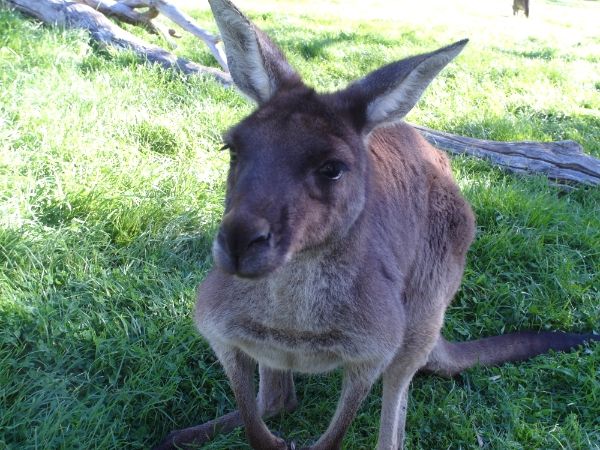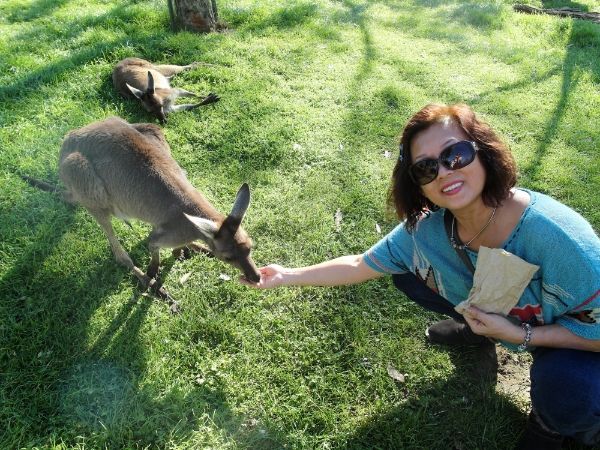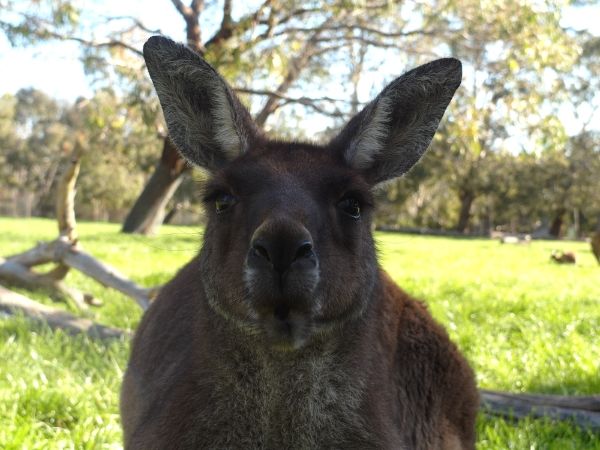 ✿ ✿ ✿
Yakitori Takumi
60/55 Melbourne St, North Adelaide
South Australia 5006
08 8239 2111
Starving, we headed straight to the most delicious (but expensive) yakitori restaurant in Adelaide! (Blogged about it before
here
). As usual, no food photograhy were allowed so I only managed to steal a pic of the best grilled ika ever! Grilled to perfection, the squid is so soft and chewy. It complemented perfectly well with the yakitori sauce and chili flakes too. But do note that the portion may be too small and overpriced for some, so always order the bento beforehand 🙂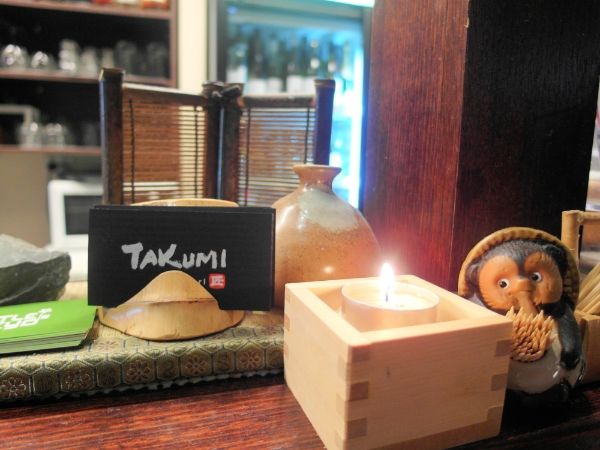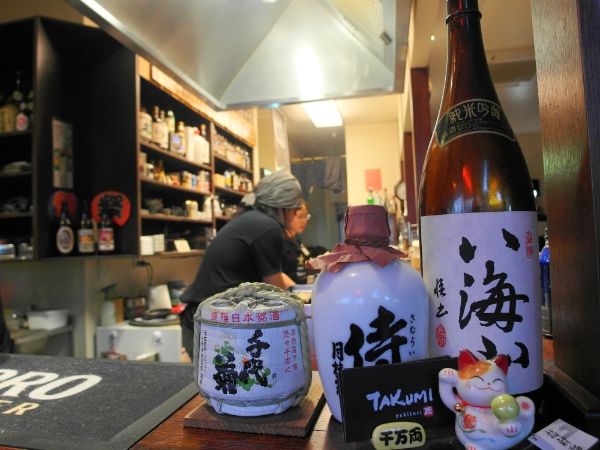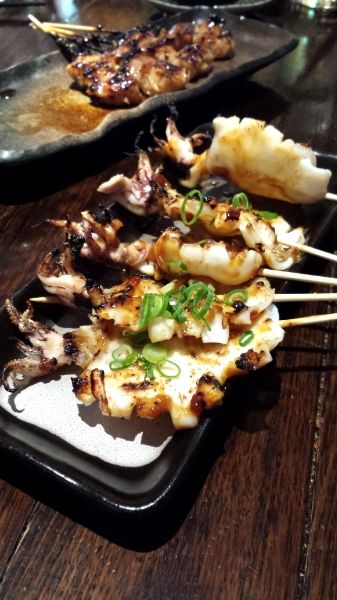 Best Ika ever~
✿ ✿ ✿
Astonish Patisserie
393 King William St, Adelaide
South Australia 5000
08 8123 4646
www.facebook.com/AstonishPatisserie
Before we end our night, we decided to pop over to Amber's cafe to show our support. Astonish has come a long way from just a small start up (soft opening
here
) to recently opening a second cafe in less than a year! It was even mention in the recent
Australian Traveller
article about Adelaide's dessert bar and
Le Cordon Bleu
Australia Graduate Success story. So proud of your achievements Amber 🙂
Other than the ones we ordered, we were also spoilt rotten with heaps of macarons and mille crepe on the house. Talk about sugar overload! Honestly if you don't have a sweet tooth, you may find it a bit too sweet for you but that is just the norm here, South Australian really love their sweet desserts! My favorite of the lot has got to be the waffles (crisp on the outside and light and fluffy on the inside) and the dessert burger – which was basically macaron shells with fresh fruits, raspberry puree (made from scratch) and ice cream.. super yummy 😀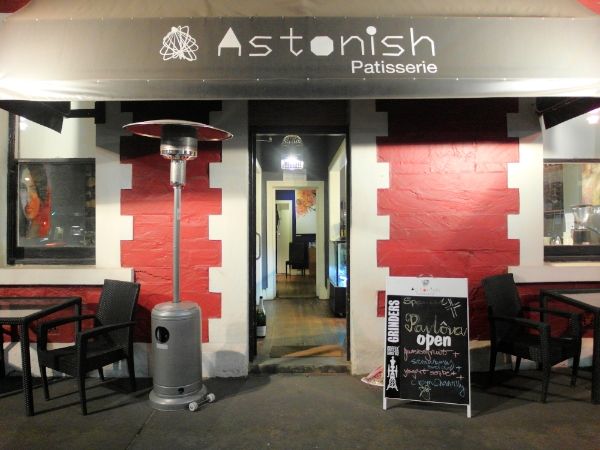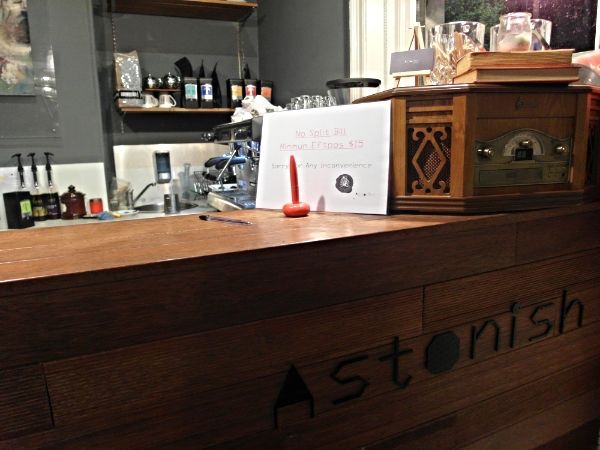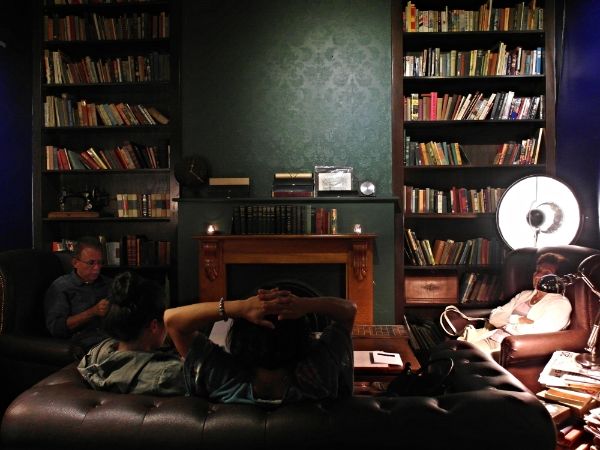 The most coveted seating area in the cafe~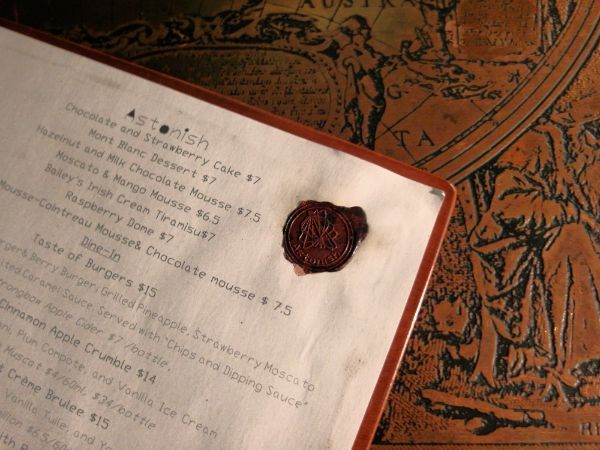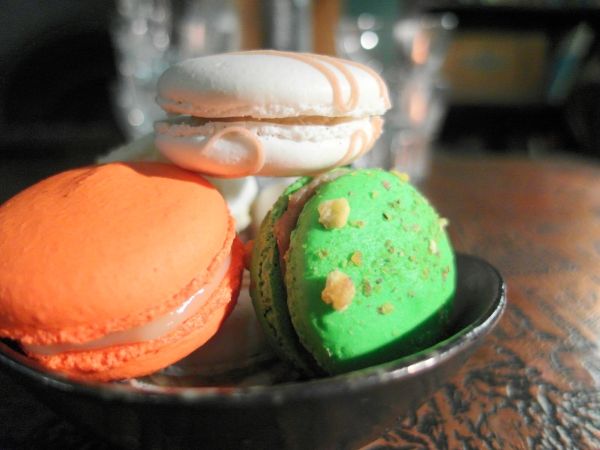 Macarons on the house 😀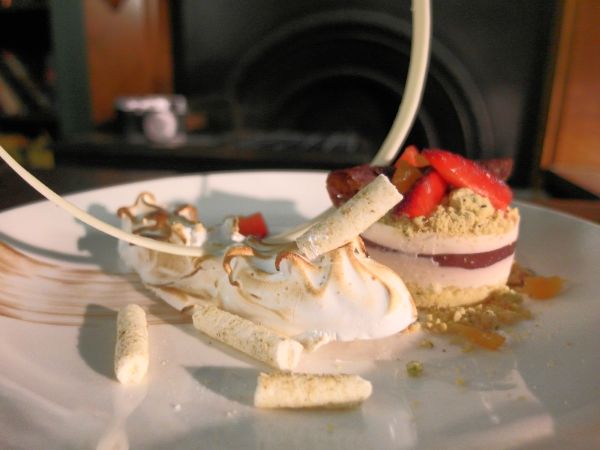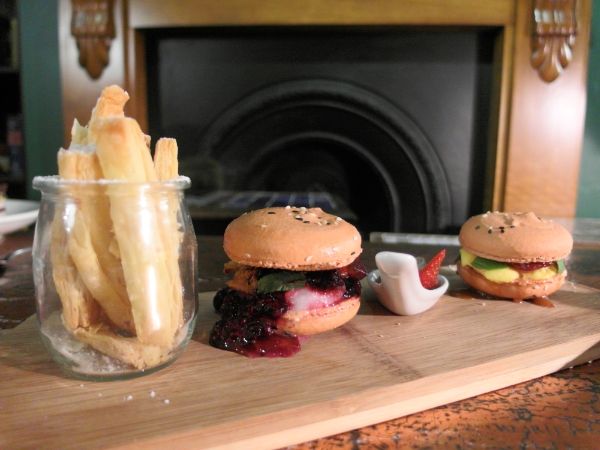 My favorite dessert of them all!