My fats once commented that it is obvious that I love my Sushi Train mates more than him.. but I could never fathom why. One thing I do know is that I used to hate spending my time in Adelaide until I started working there. There's a whole load of fun-filled entries spend in Adelaide under my "
Sushi Train
" category, hees. The only thing I regret these days was the fact that I allowed myself to slave away at Knoodles for so long when I could have otherwise.. if only I had dared to take the plunge much earlier, god knows how much more I would have enjoyed my uni life instead.
Kako-chan was one of the first few friends I made when I just started work at Sushi Train. Coincidentally, we were both studying "Accounting" in the same uni so the studying sessions we had together helped bonded the friendship easily. Despite the short 6 months, we have been through each other's ups and downs.. One of my favourite supper and party mates and definitely the first few I call to nurse a bad hangover with, lol!
So what better way to celebrate a good farewell brunch than to enjoy it at where we both used to work at. There is a lot of Sushi Train scattered around Aussie, but on a bias note, the one at Adelaide's Central Market is always the best 🙂 It is always crowded and they do not take reservations, so avoid going during the peak hours~ My parents love their gyoza, aburi salmon, aburi hotate and yummy cakes!
✿ ✿ ✿
Sushi Train (at Gouger)
Shop 34, Central Market Arcade Adelaide
South Australia 5000
08 8231 3733
Itadakimasu~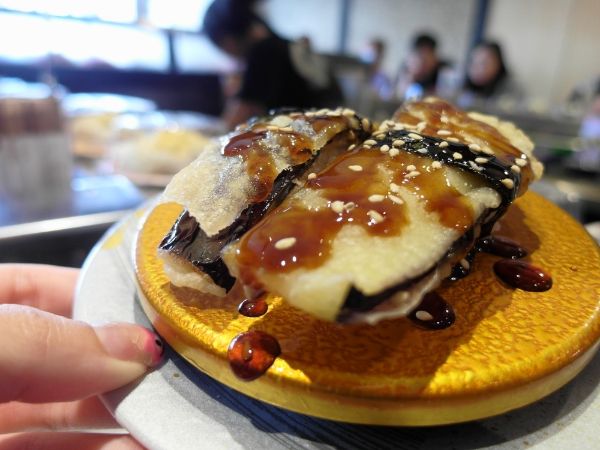 Nasu Tempura Nigiri (my fave)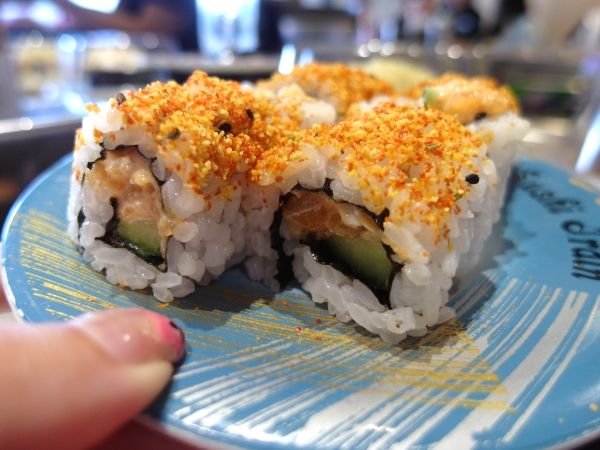 Spicy Aalmon + Cucumber Roll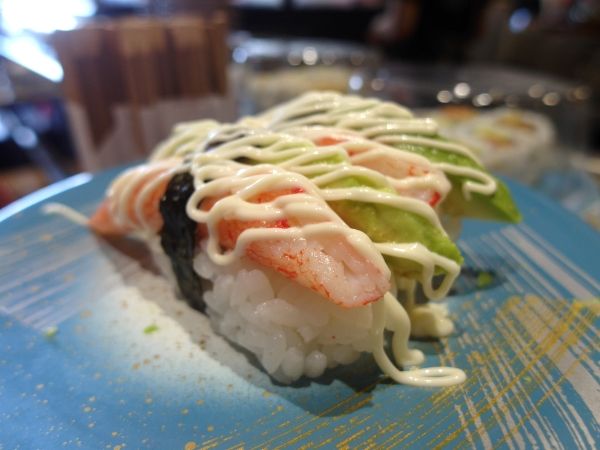 Kanikama Avo Nigiri (my fave)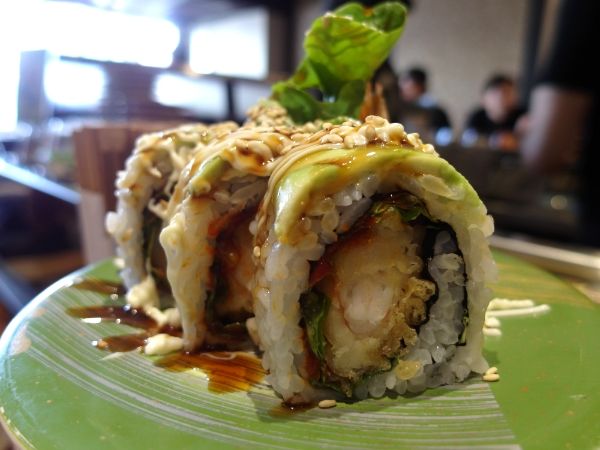 Tiger Roll
Hokki Salad Ship (my fave)
Wagyu + Tamago Nigiri
Aburi Hotate Nigiri (Mommy's fave)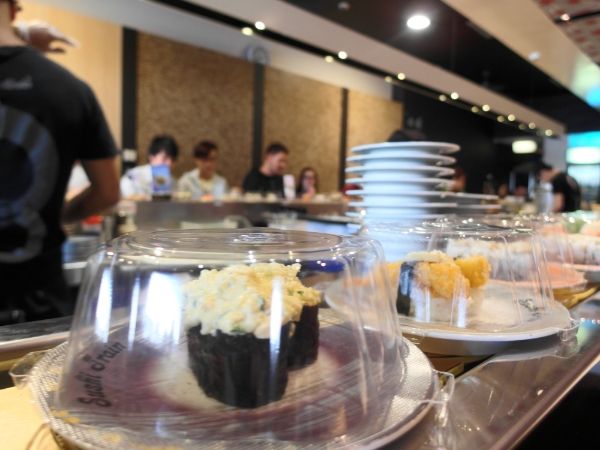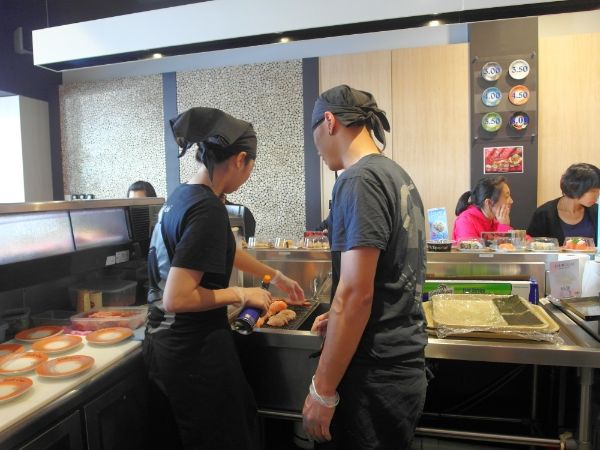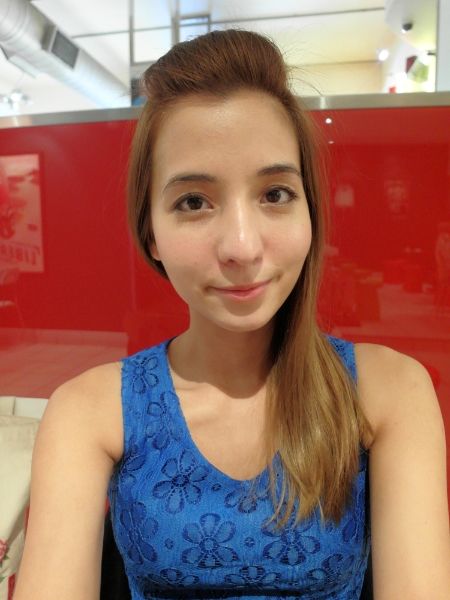 ✿ ✿ ✿
Cibo Espresso (opposite Sushi Train)
41 Gouger Street
South Australia 5000
08 8410 0448
In Adelaide, we don't have major coffee chains like Starbucks or Coffee Bean… instead we have local coffee chains like Cibo. I am never a fan of coffee so I am not as addicted to it unlike my mates, my only favorite would be their Quince Sencha. But they do serve really delicious gelato tho!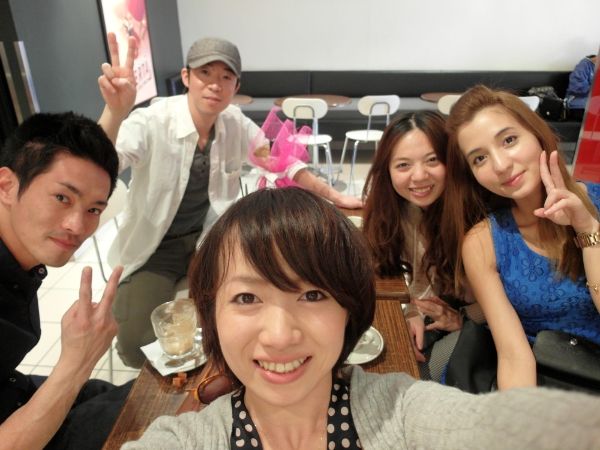 ✿ ✿ ✿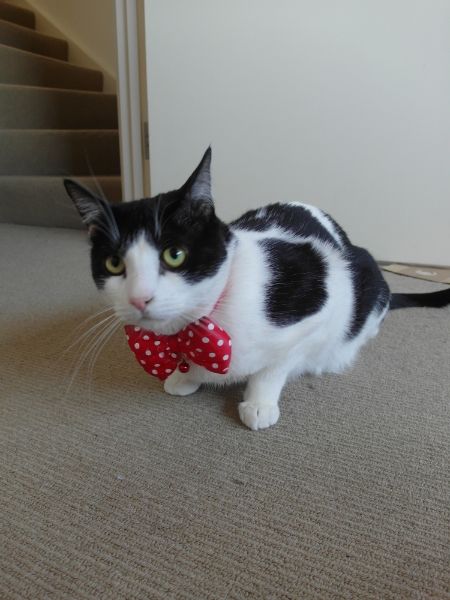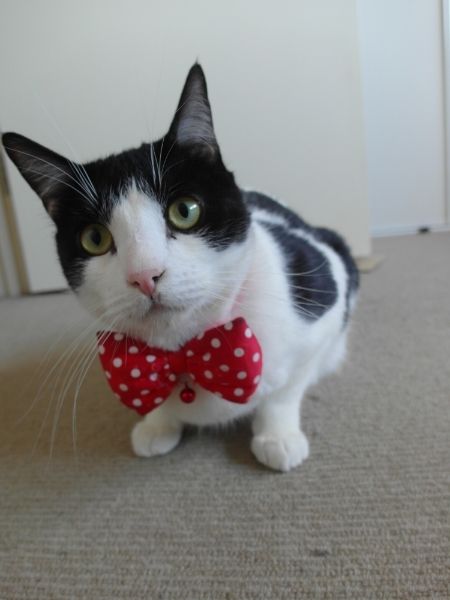 Went to Joyce's house to prepare before heading to the airport and here's the adorable lil kitty who sits whenever I told him too… :B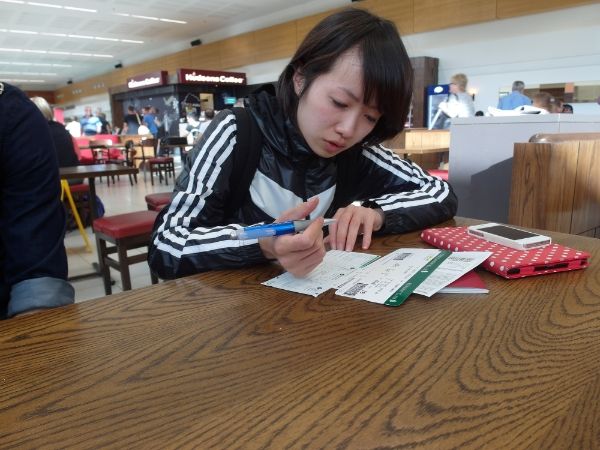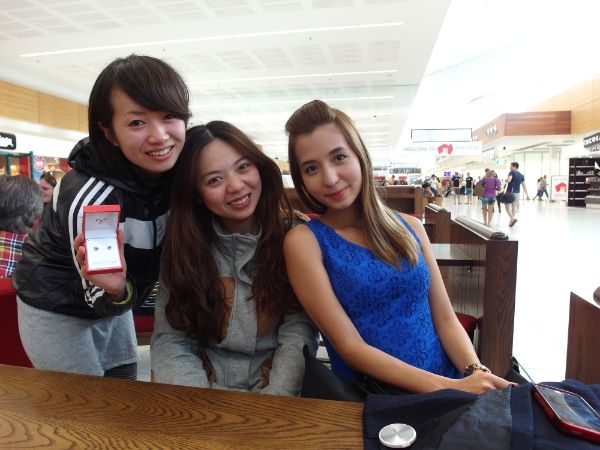 We bought Kako a pair of opal earrings (one of the tourist's favorite souvenirs to buy for their loved ones) for her to remember us by 🙂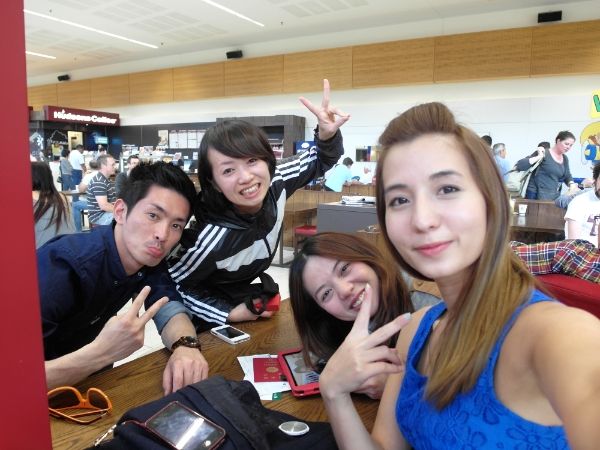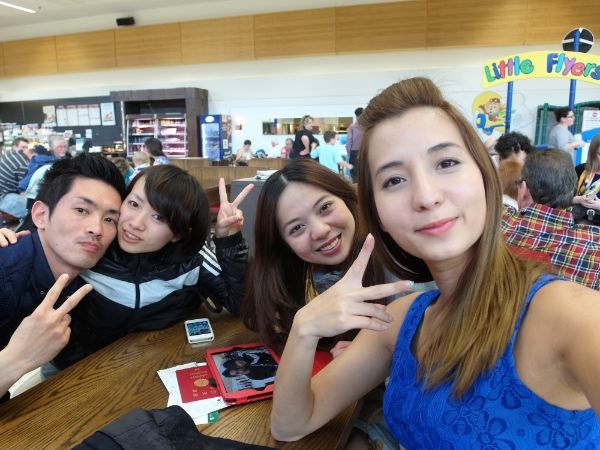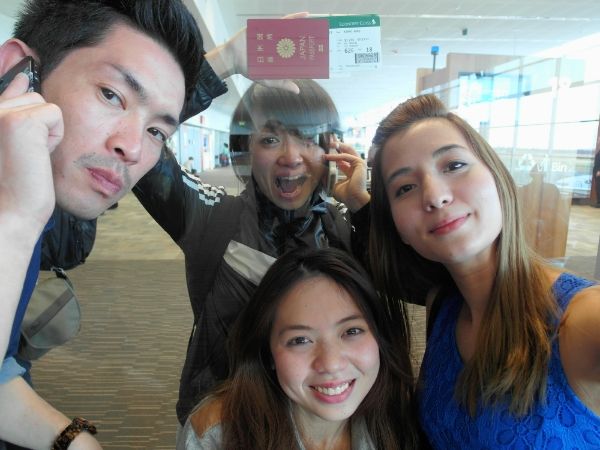 See you in a month's time doll!
✿ ✿ ✿
Bracegirdles (at Glenelg)
31 Jetty Rd, Glenelg
South Australia 5045
08 8294 8482
Ended the day popping by to Glenelg with my family and enjoying my favorite chocolate dessert at Bracegirdles. I really love Aussie's chocolates (
Haigh's Chocolate
is one brand I will always recommend~). Didn't take much snapshots of the beach cuz it was too crowded and full of pesky little flies.. a sign that summer is drawing near.. so here's some yummy strawberries ready to be dipped in luxurious warm chocolate!