Before I'd arrived in Adelaide, Kako expressed her desire to visit the Monarto Zoo as one of our outings.. Discussed with my dad and it was agreed that we shall all head down for this mini adventure! Monarto Zoo is the largest open range zoo in Australia, home to South Australia's largest revegetation project. Visitors get to enjoy the tour comfortably in an air conditioned bus as we were driven around on a safari-like experience (very convenient for Oma) and you can hop off the bus at certain designated stops to get a close up view of the animals!
✿ ✿ ✿
Monarto Zoo
3401 Old Princes Highway, Monarto
South Australia 5254
08 8534 4100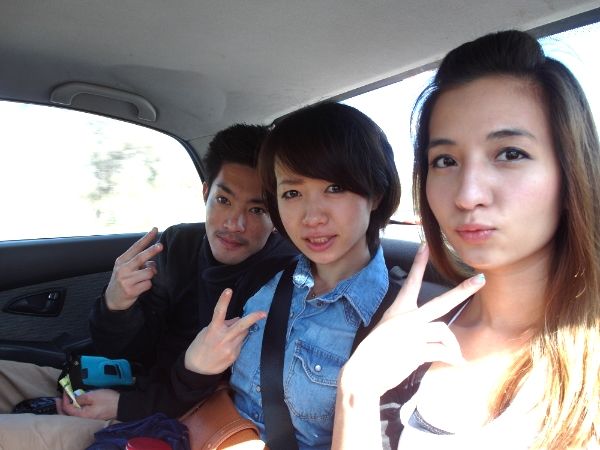 Time to board the bus!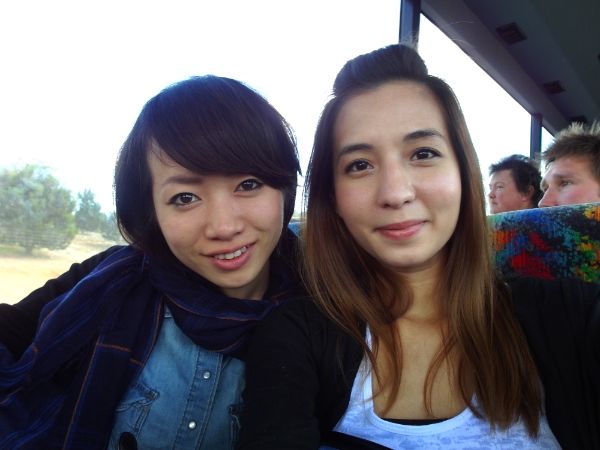 Pardon some bad quality pics as most were taken whilst we were on the bus!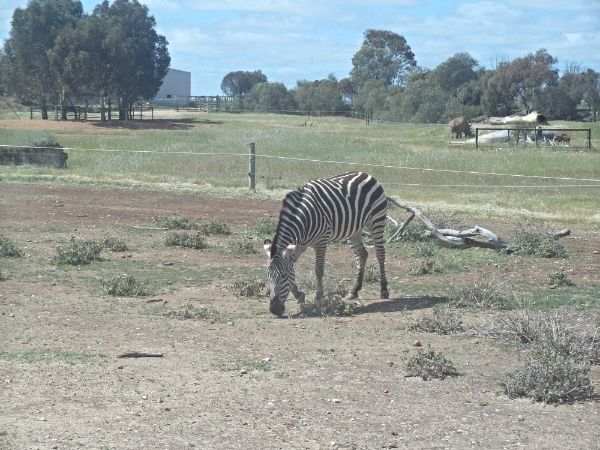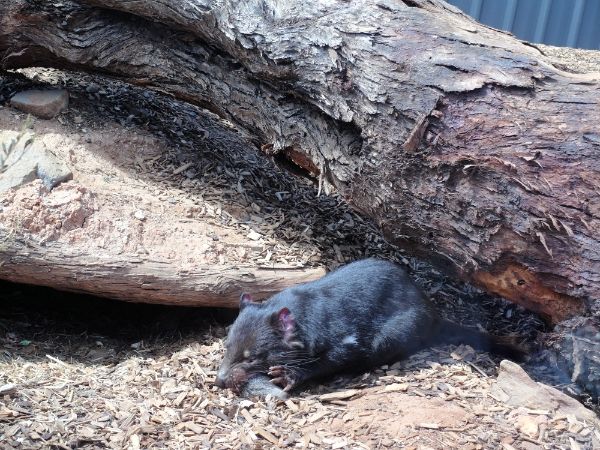 Tasmanian Devil eating a dead mouse.. eeks!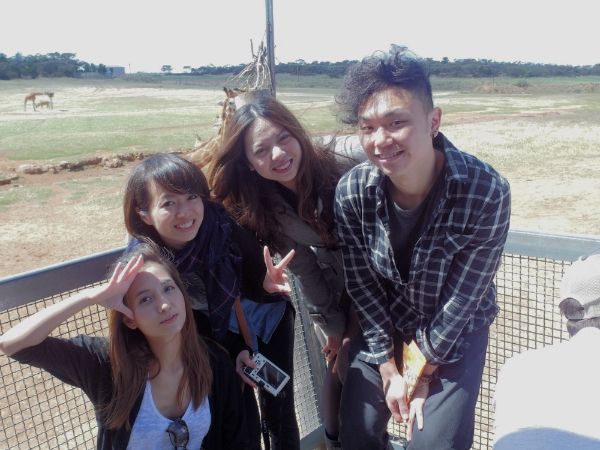 Yohey-san's lousy photography skills -.- You can hardly see the giraffes!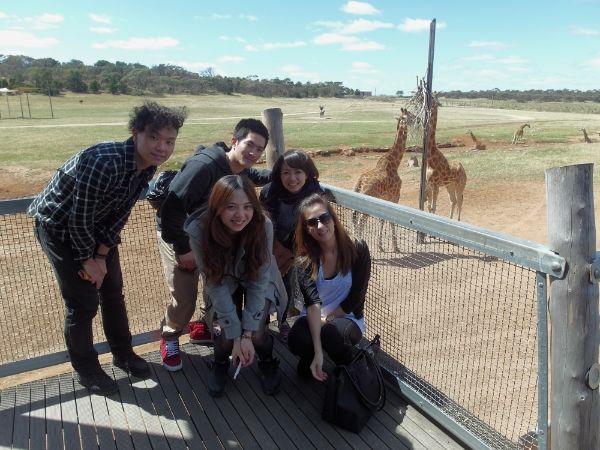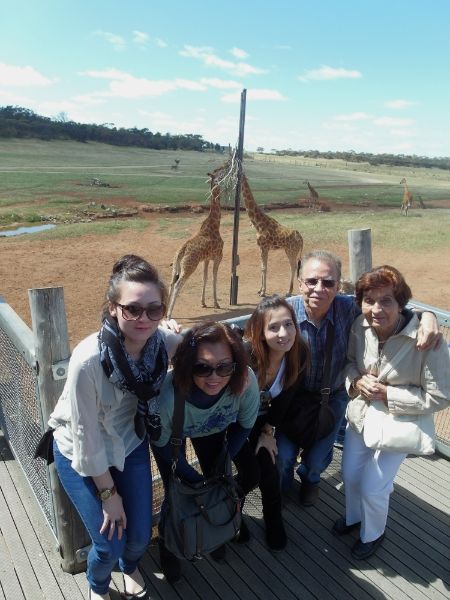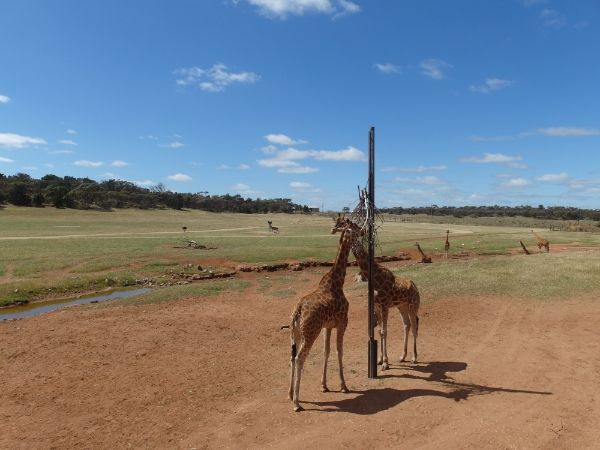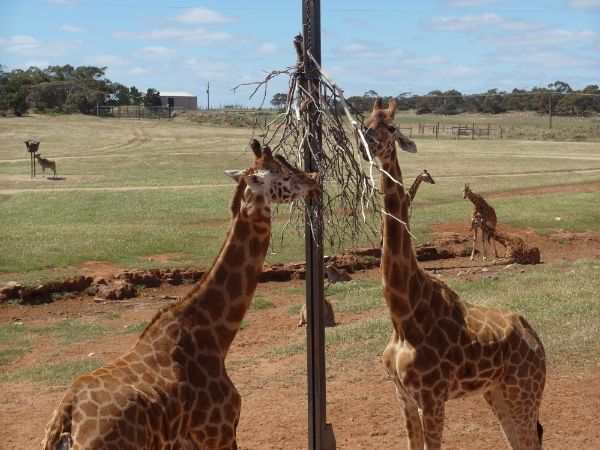 Kwang Soo!!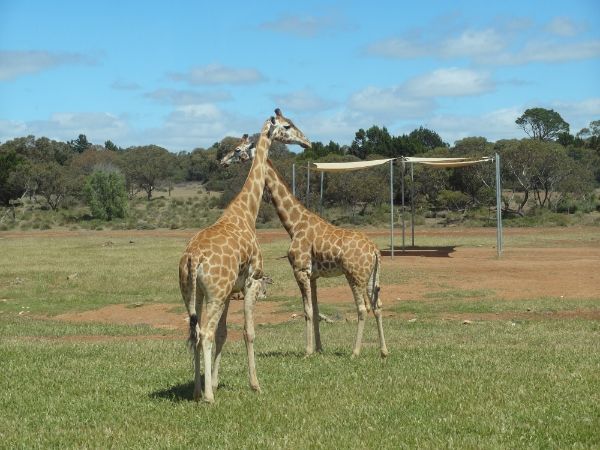 Back into the bus..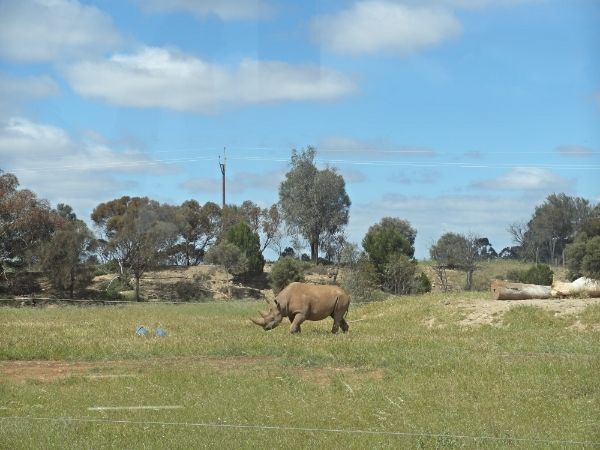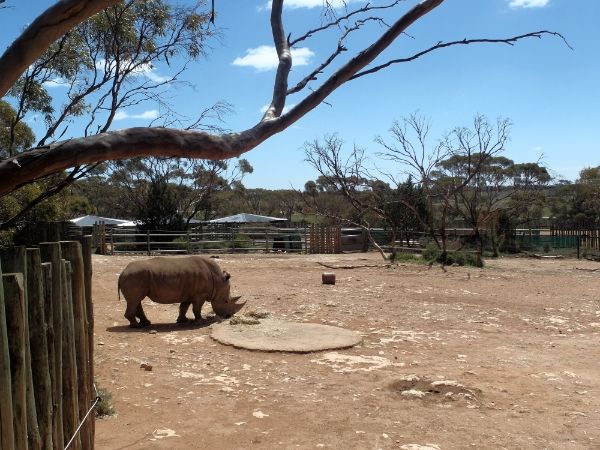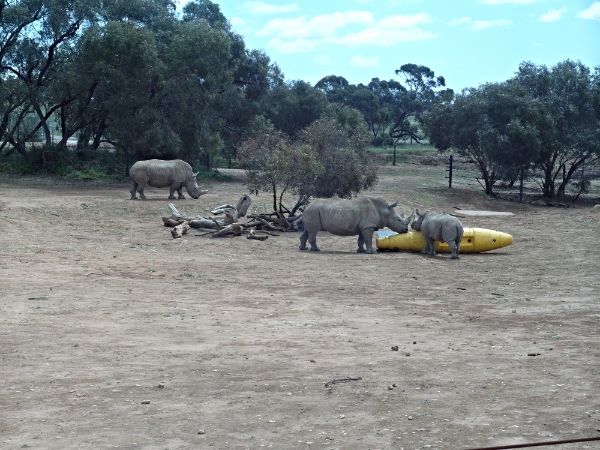 Can you spot what's under the tree?
A family of cheetahs! Mommy and her pack of cubs – what a rare sight it was~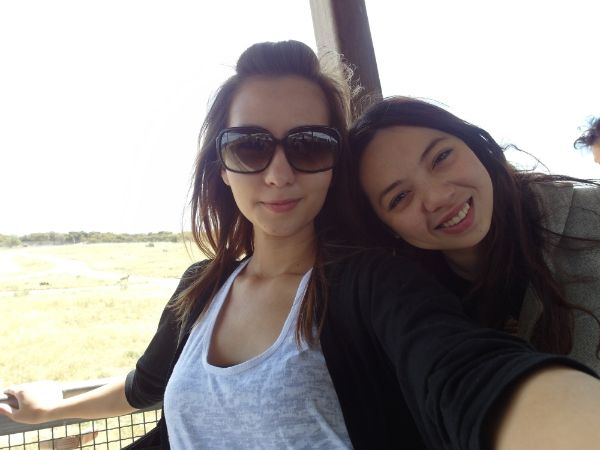 At our 3rd pit stop~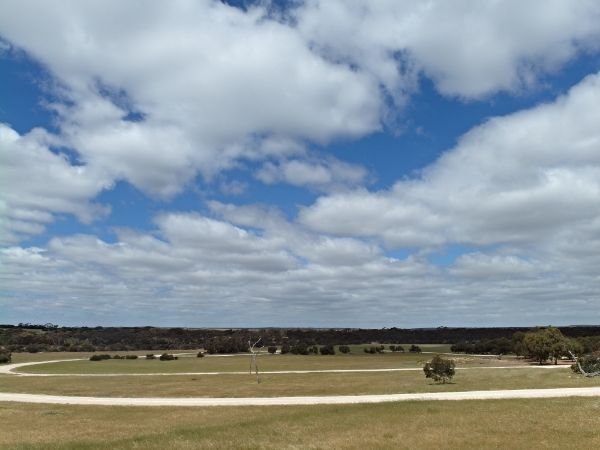 Endless view of the gorgeous sky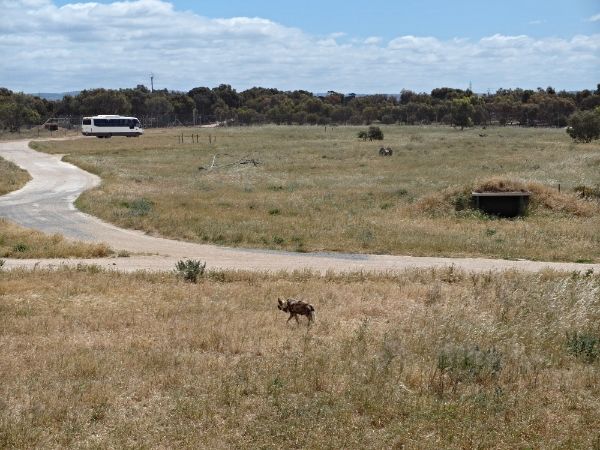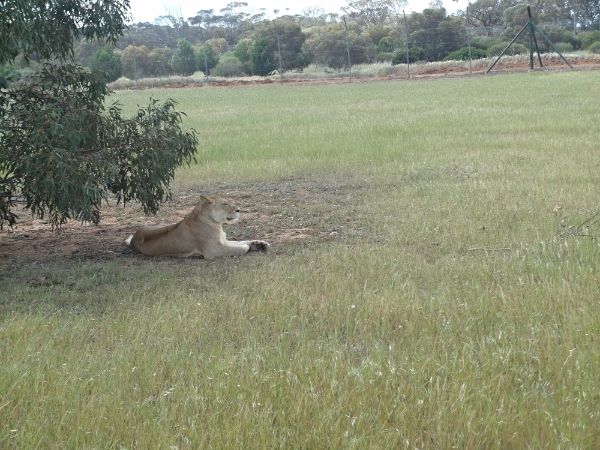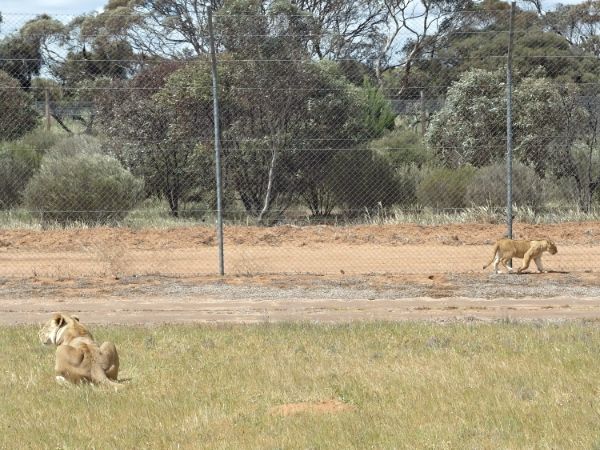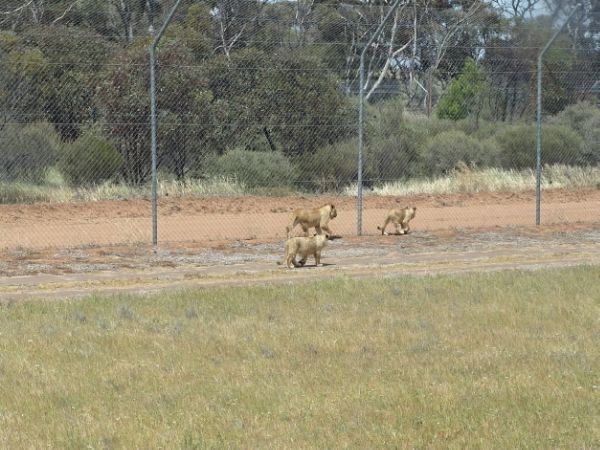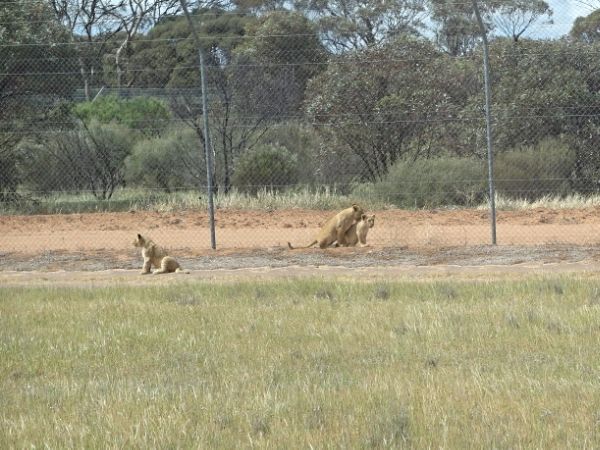 Someone's being naughty…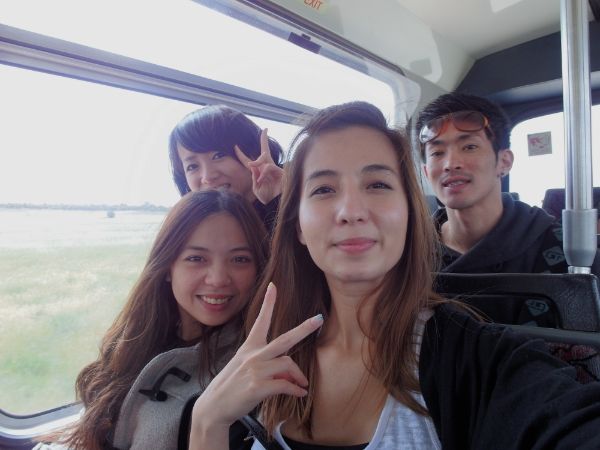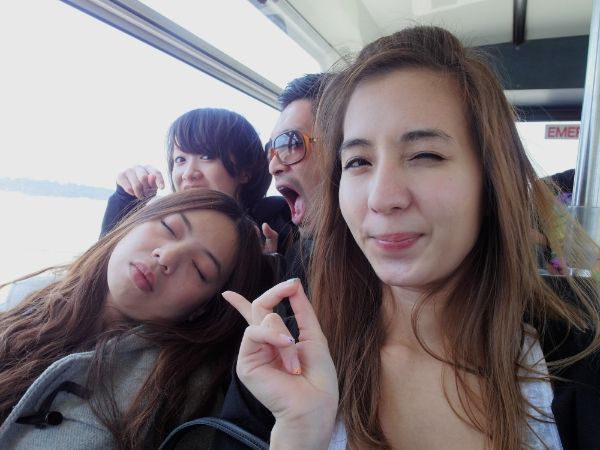 Our sleeping beauty caught on camera~ lol
✿ ✿ ✿
Port Adelaide
66 Commercial Road, Port Adelaide
South Australia 5015
+61 8 8405 6560
https://www.portenf.sa.gov.au/page.aspx?u=699
Dolphin Cruise:
www.dolphinexplorer.com.au
www.portprincess.com.au/
Kayaking:
www.adventurekayak.com.au/dolphin.html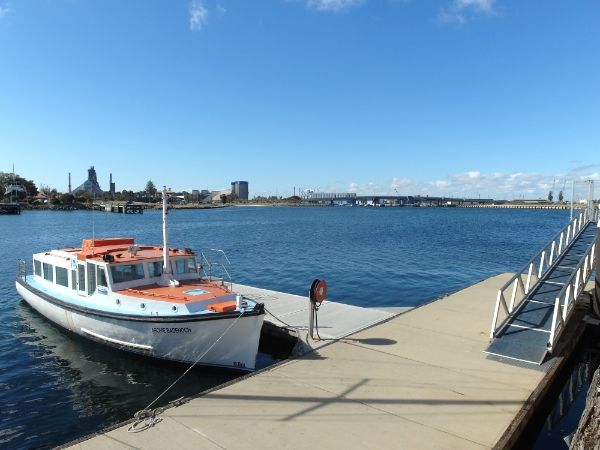 Most tourists pop by Port Adelaide only for one reason.. and that will be to see the dolphins! It is one of the few places in the world where wild Indo-Pacific Bottlenose Dolphins live within a major city. Join the Dolphin cruise (I have put up some links above for your clicking pleasure) and get really excited seeing these dolphins swim and jump alongside the cruise! I went there on my first year in Adelaide and it was such an awesome experience 😀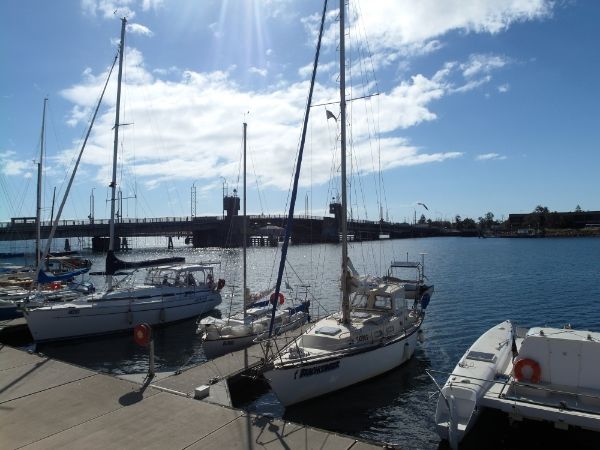 Another fun experience will be to kayak in some of Port Adelaide's secret spots – Ships Graveyard and Dolphins Sanctuary. I did that with my fatty once and I honestly enjoyed the entire 3 hours! It was so serene and breathtaking, I think the only problem was that the fatty was so fat all efforts of mine to kayak was equivalent to zero… I ended up camwhoring whilst he does all the work. Oh wells. So remember to be paired up with someone closer to your weight to get around much easier.
Fishermen's Wharf Sunday Market is a perfect haven for vintage finds. Entry is free with over 100 stalls selling virtually anything you could think of!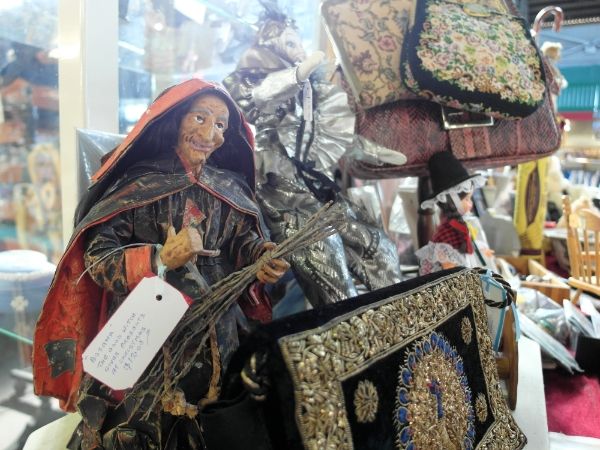 ✿ ✿ ✿
We ended our day going over to my guardian's house for dinner. Love how uncle Raymond cooked such a scrumptious spread for us, each dish is specially cooked to satisfy our cravings.. we couldn't have had a better host 🙂 I was also very very lucky that aunty Liann decided to do her magic on my horrid hair. I have tried so many salons and different hair colour but it is only her that never fails to find the perfect shade for me; she is the reason my hair gets so much compliments for its colour.. Thank you once again Liann! *muacks*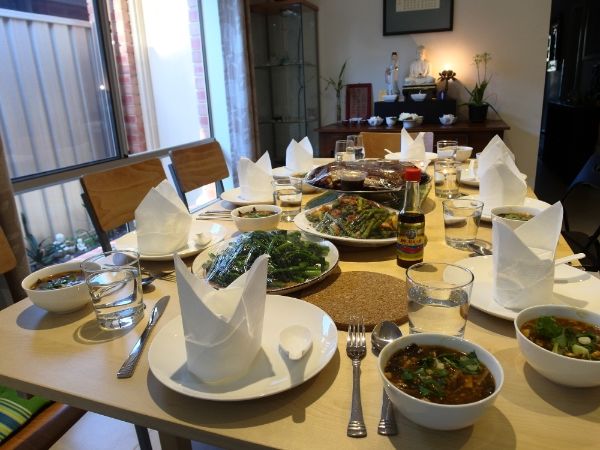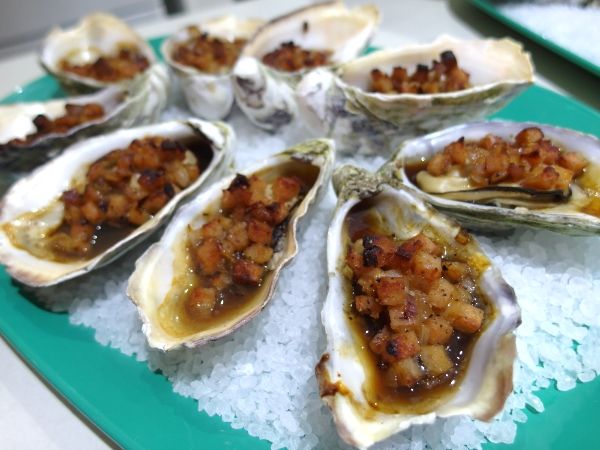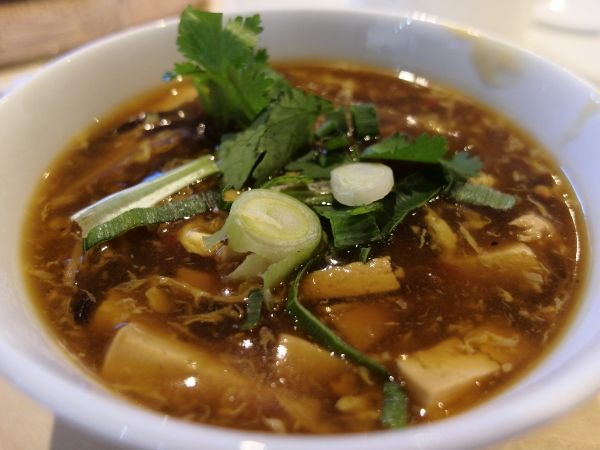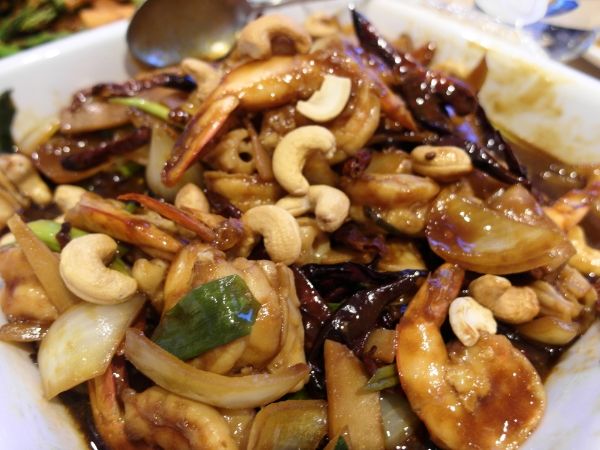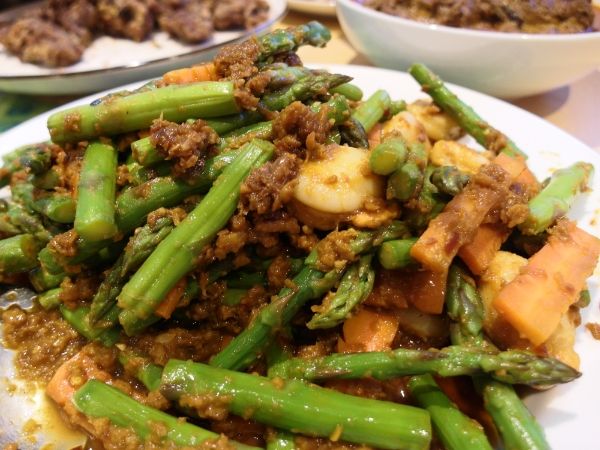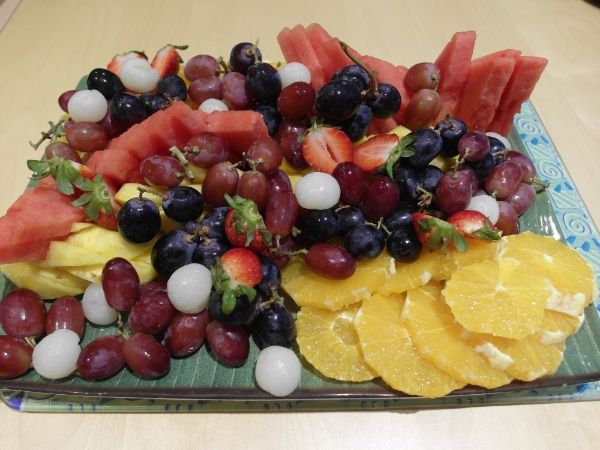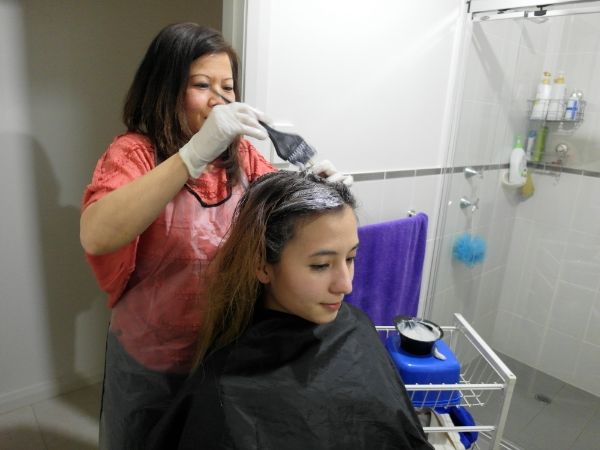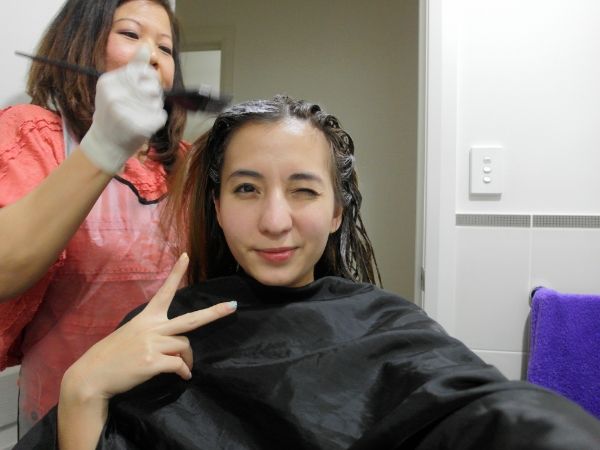 Best home salon ever~