Editorial Review
Graymelin CC Cream have 3 main features:

Whitening

Anti-Wrinkle

Hydration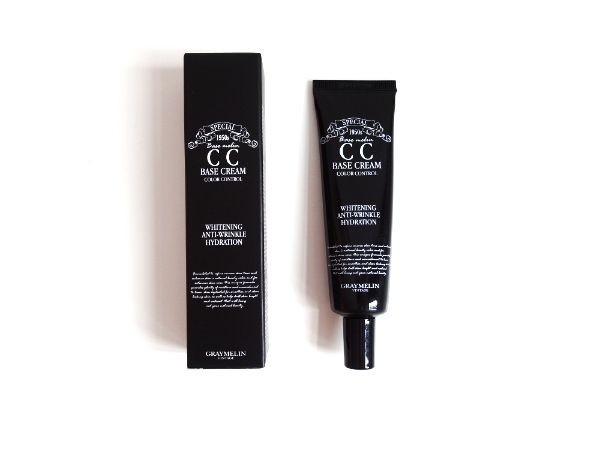 Product Info:
CC means "color correction" aims to bring out natural balance of skin tone for a more youthful and glowing complexion.Formulated to refine uneven skin tone and enhance skin's natural beauty color and for intensive skin care, this unique formula provides plenty of moisture and nourishment to leave skin hydrated for smoother and clear looking skin as well as help brighten dull skin and leave it looking more radiant to bring out your natural beauty.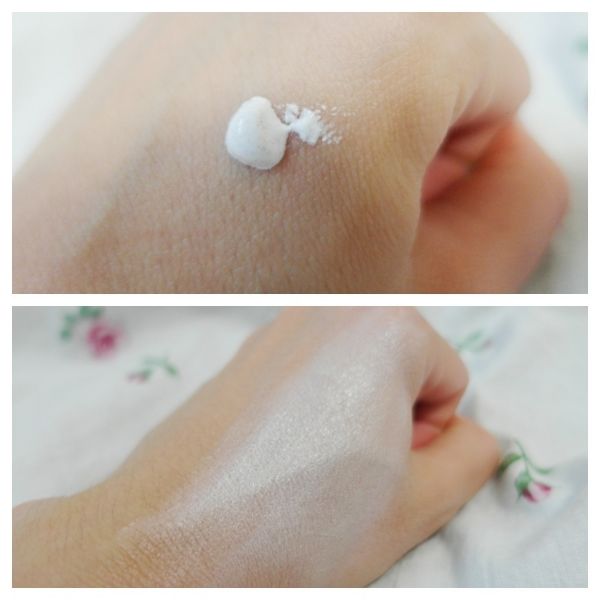 The CC cream is relatively thick in consistency, but becomes thinner upon blending as the micro color capsules burst. The cream is bright white but surprisingly was able to blend almost naturally onto my skin. Quite amazing considering my skin tone is more towards beige instead of fair. Do take note that there is no SPF in this CC Cream though 🙁
With a white base that contains micro color capsule – a pigment that will match the skin color and even out the skin tone once blended into the skin, I was disappointed to noticed not much difference except that my skin looks slightly more even, fairer and less yellowish. I also noticed that the CC Cream makes my skin much oilier than usual.. I caught myself touching up thrice over a spam of 5 hours. (To compare, these days I usually touch up twice max in 9 hours); I suppose it will be much ideal for people with dry to normal skin but a no-no to oily skin! It is recommended to use it along side an air cushion product for more radiance, so I finished my look off with my Laneige BB Cushion and Finishing Pact 🙂

Here's my final look!
On the Face:
Graymelin CC Cream , Laneige BB Cushion and Laneige Finishing Pact
On the Cheeks: NARS in Gaiety
On the Eyes: Tony Moly Backstage Gel Eye Liner (black), Laneige Artplay Waterproof Liner (in purple x silver – I only used the silver) and Laneige Volume Setting Mascara
On the Lips: Laneige Silk Intense Lipstick (in Pink Garden and Clubbing)