Another favorite destination is definitely Pura Ulan Danu Bratan, a major Shivaite and water temple in Bali. The temple is located on the shores of Lake Bratan up in the mountains, it makes good photography thanks to the eye-catching architecture accompanied by a magnificent backdrop. Unfortunately for us, the weather was particularly foggy with light showers so it was impossible to capture the perfect shot. It does gets overcrowded with tourists though, so some may find it a pain to even bother checking this place out.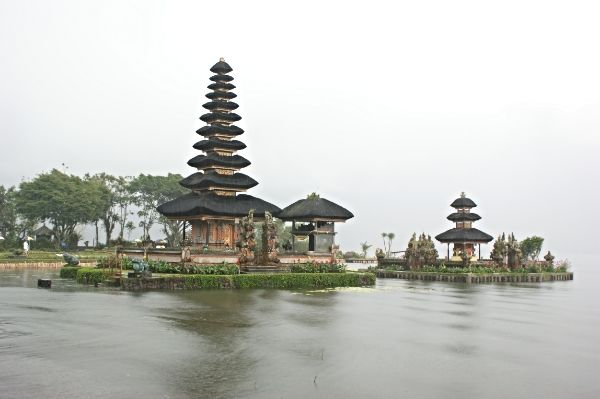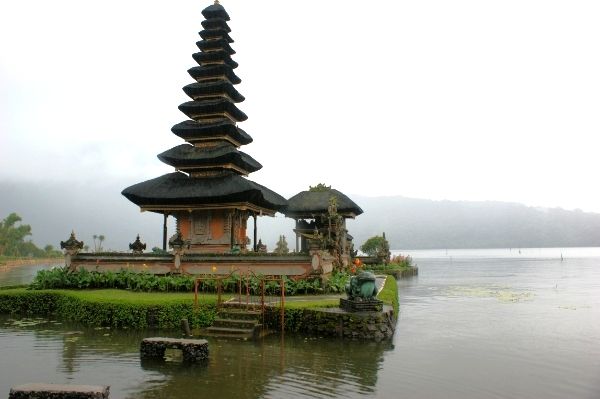 Dinner was at The Village (must be an affinity or something since I used to stay in "The Village" when I was an undergraduate in Adl.. lol) This is one classy Italian restaurant you should dine at if you have the chance to – great decor, ambiance, food was good as was the service.. all within a reasonable price range!
My sister and her ceaseless need for soup in every meal -.-
Love love love my lobster + angel hair pasta.. it was perfect!
Dad woke me up at 6am so that we would just be in time to capture the lovely sunrise at Sanur beach. I couldn't find a better way to end this post than pictures of the morning serenity and the beauty of what mother nature has bestowed upon us…