Whilst I am off for my long awaited vacation back to my 2nd home, I have scheduled the remaining posts of my Bali trip for your viewing pleasure 🙂
CNY trip: Bali Day 1
Day 2: Breakfast and off to Kintamani we go!
Generally, we will leave right after breakfast so as to be able to enjoy the panorama view whilst enjoying a scrumptious lunch buffet in one of the many local restaurants. They will be tons and tons of local sellers holding out the sarongs, wood carvings, fake paintings souvenirs etc, all desperately trying to vie for your attention. I know this sound pretty mean but try to avoid responding to them if possible.. the moment you take interest in one seller, everyone will aggressively come crowding around you and leaving you feeling really overwhelmed.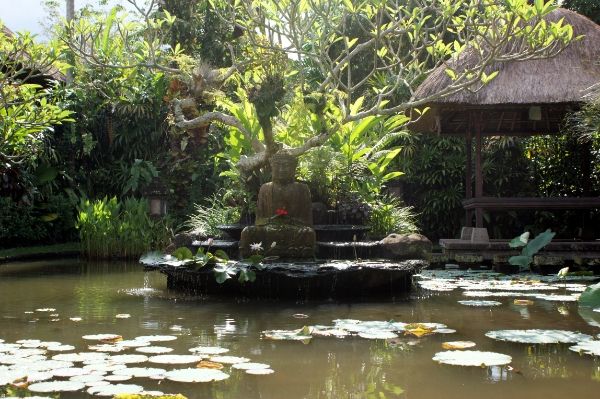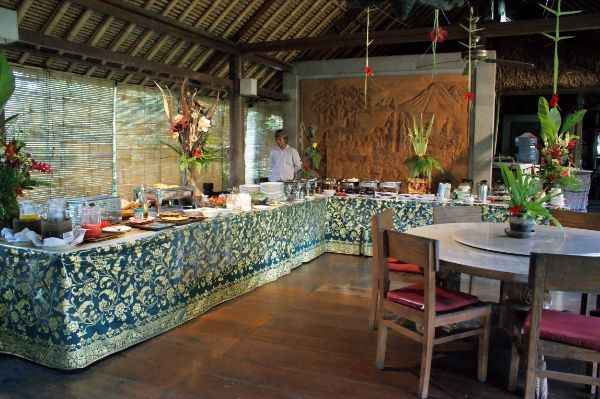 Simple breakfats spread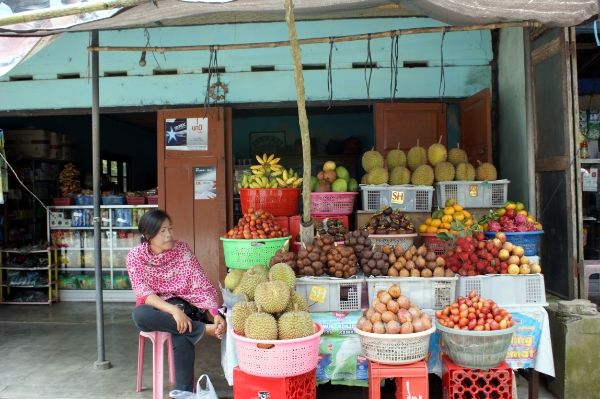 Bought some fruits on our way up.. salak and passionfruits anyone?
Arriving at our destination!
Kintamani is one of the most favorite tourist destinations in Bali with an active volcano and beautiful lake. Surrounded by the captivating nature, there are six ancient villages around cauldron of Batur Lake which is often conceived by Bali Age Village. Daddy used to tell us that in one of those villages by Batur Lake have a morbid tradition – people from the Trunyan village do not cremate or bury their dead, but just lay them out in bamboo cages to decompose. Strangely, there is no stench due to the presence of the encompassing Taru Menyan tree that eliminates all odours..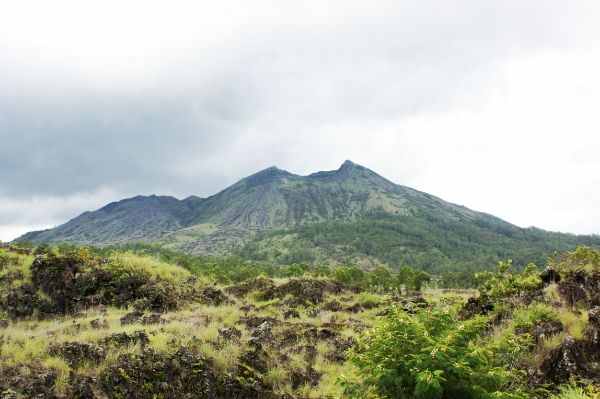 The active volcano Mount Batur
Serene Lake Batur
As always, we will take a 30 minutes's bumpy and windy drive down because the lake is really beautiful up-close! Arriving at Batur Hot Springs, we managed to get in without paying for entrance fees since daddy has his way of telling them that we were only in for photography purposes. To be honest, the hot springs are quite a let down and not worth the moolahs so don't bother giving it a go.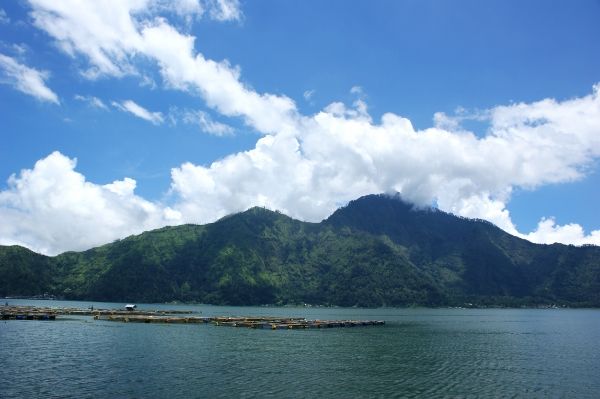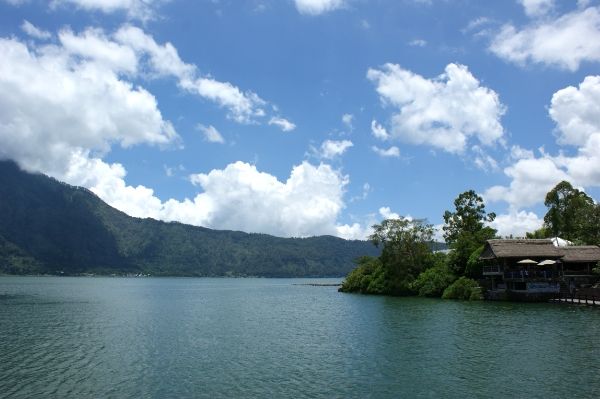 Lying at the feet of Mount Batur and Mount Abang, Lake Batur is the widest lake in this island. This crystal clear lake, some 65 meters deep, was formed by an ancient volcanic eruption. Very peaceful and serene, there is surprisingly not much tourists here.. Thus, the beauty of the nature and surrounding villages are left almost untouched.
Another half hour drive up and it was time for lunch! Love the fish satay and maggi goreng so so much!
On our drive back to Ubud, we unknowingly ventured into this new "tourist destination" (I'd forgotten its name) of gorgeous paddy fields..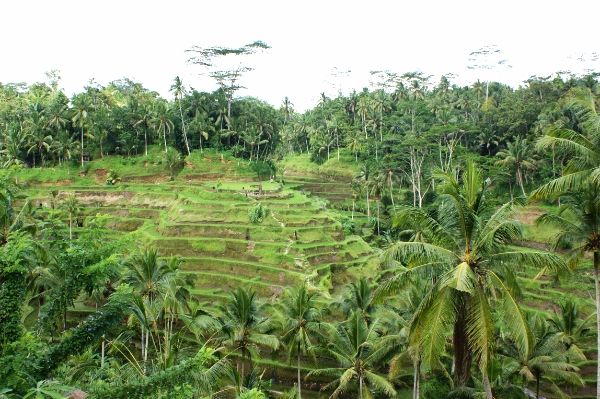 In the midst of our photo-taking, dad & I noticed this photogenic old man with a very contagious smile smiling at us.. If you are a fan of Balinese paintings, like my family is, you will immediately recognize the uncanny resemblance. Don't believe me? Take a good look at the local paintings when you're in Bali next time, especially in those art gallery belonging to famous local artists, you will be so amazed at how this lovely old man is like the face of all Balinese paintings.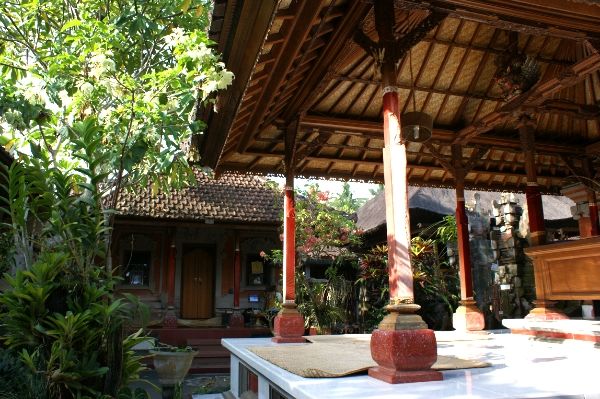 Last stop before dinner, my parents surprisingly relented in bringing their two crazy daughters to visit the famous medicine man mentioned in the movie/book "EatPrayLove"! At 250000 Rp per person, there was surprisingly no queue but it wasn't hard to understand why. Both of us were told almost exactly the same thing – long life, healthy, very successful in whatever we indulge in, strong built etc. The only sole difference was that he talked about my future sex life (in front of my family, how freaking awkward!!!) while he said my sister will have two kids. When I asked if I would have any kids, he ignored me -.- Sadly, it is obvious that the family is just making the most of their opportunity while he is still alive. They have a huge house, a farm and even provide homestays for the true Balinese experience but nah, don't expect to get a true reading.
Spending our last evening strolling along the streets in Ubud..
BOO!