Sponsored
Just like anyone else, I have my doubts the moment I hear "tour" or "travel agency" but I am glad to put them aside and give WorldTravel Holidays a go! I have been travelling with my parents since I was a baby (esp to Bali, I have been there 17 times!! No kidding!) and we hardly used any travel agents since we tend to revisit countries we have been to (Bali~). But on occasions where a country is really foreign to us, travel agents are our best bet!
I vividly remember travelling to Shanghai via a travel agent and just like WorldTravel Holidays, our hotels and airport transfers were booked. We had the option to decide in Shanghai itself if we would like to proceed with the ala carte tours (where you only pay the local agents for the ones you are interested in) or simply go on our own. We did went for 2-3 paid tours, inclusive of food, eventually and enjoyed ourselves tremendously!
Just like my Shanghai experience, with WorldTravel Holidays you get to decide on the local tours varying from floating market (800 baht) to Mambo Cabaret "ahkwa" Show (900 baht) to the most expensive package which is Floating Market + River Kwai + Tiger Temple + Lunch (2200 baht)! But what is even better is that on top of all these, a complimentary tour is included if you're keen and have nowhere to go; do enquire about it with the lovely people from WorldTravel Holidays. Fats and I opt out of all tours as we wanted to focus mainly on shopping and eating this trip; and at no point of time were we pressured to go for any tours unlike some horror stories we've heard from our friends. Very free and easy, an absolute fuss-free experience 😀
♥ ♥ ♥
Had a quick complimentary breakfast at Holiday Inn Express before heading out. Unlike most who are not satisfied with the lack of varieties due to their "express" concept, but we were happy to get our tummies filled and were pretty impressed with the "grab and go" concept where you can take away some drinks before proceeding for the day's activity.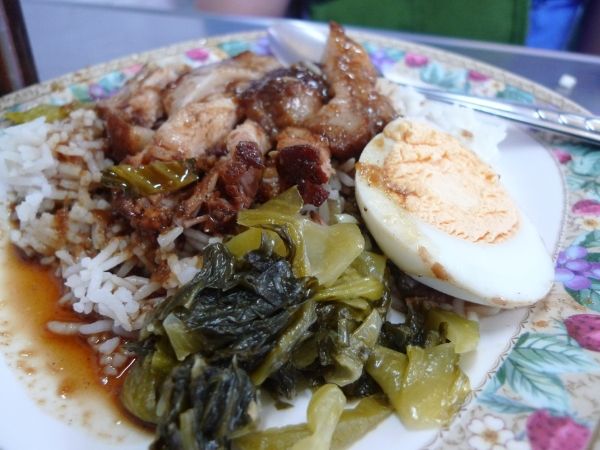 Pratunam Wanton Mee and Pork Leg Rice
4/32-33 Soi Petchburi 19, Pratunam
This place is very popular among Singaporeans.. heaps of our friends kept insisting that we have to try it out but I feel that it is so-so? I have had better wanton mees in Malaysia and the pork trotter rice + pickled vegetable just taste horrid, I could literally taste the "smelliness" of those two :/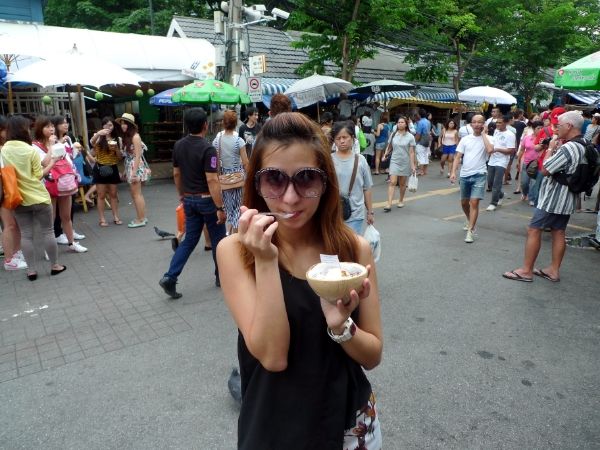 CHATUCHAK Weekend Market~~~
How can a trip to BKK be considered complete if I do not visit this shopping paradise for tourists eh? I didn't purchase much tho, just heaps of really cutesy crop tops at super low prices. My motivation to work out and lose some tummy fats just so I can wear them out soon :B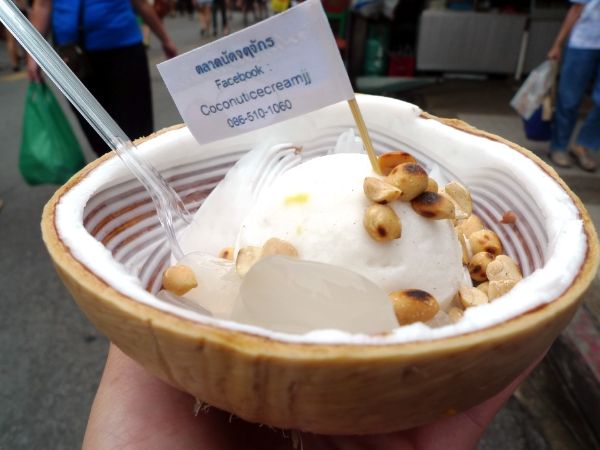 Finally get to try the famous coconut ice cream!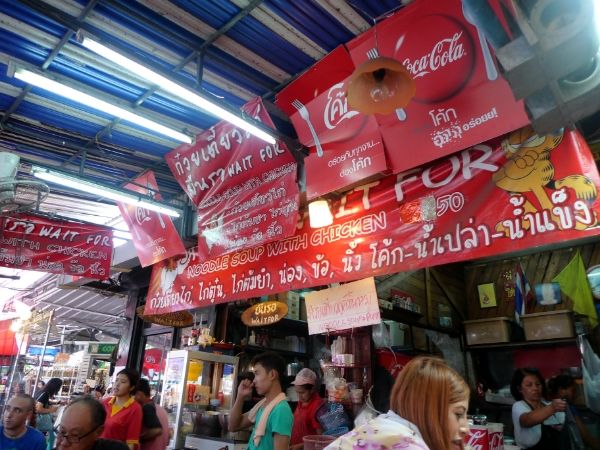 Try to spot this place for yummy pork noodle soup!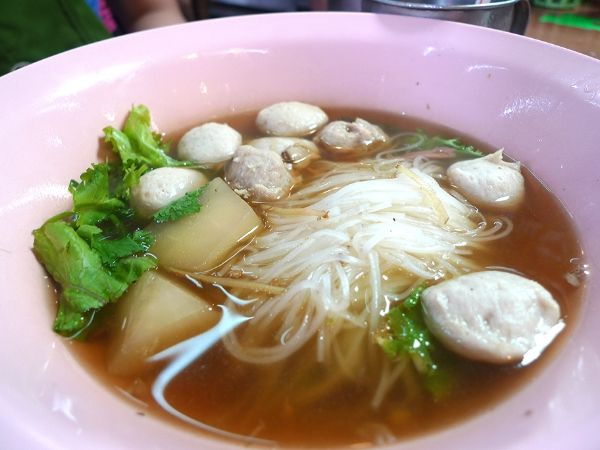 Love it so so much ♥
We went to Union Mall afterwhich for more clothes shopping but omg, the prices are quite steep! Despite the prettier range of clothes as compared to Platinum and Chatuchak, they start off comparable to our blogshop prices (SGD25-30~) and there was one that actually costs $180+! Disheartened, I ended up going to the last floor to get my nails done instead. Gelish nail-art for no more than SGD20; cheaper than MBK and a definite mood-lifter 😀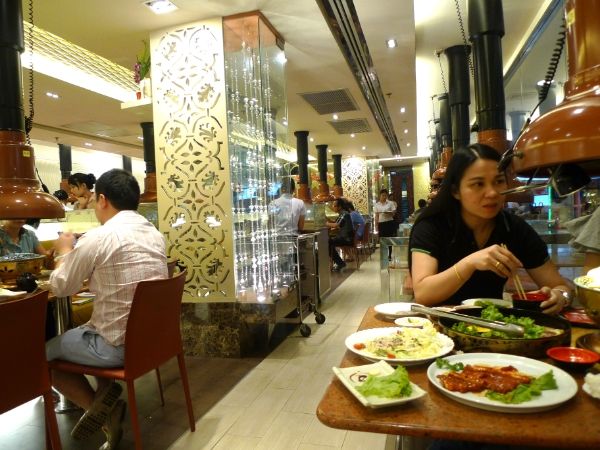 Last stop of the trip: MBK Center
Headed back to for a lil shopping at Naraya and some Korean BBQ and Jap/Thai fusion at Sukishi Charcoal Grill (Lvl 7) since I was feeling heaps tired. The entire meal as seen below was no more than SGD$50+, super worth it and we really enjoyed ourselves! Meat was well marinated and fresh. Don't order the additional mushroom to grill tho, it was the only disappointing dish we had.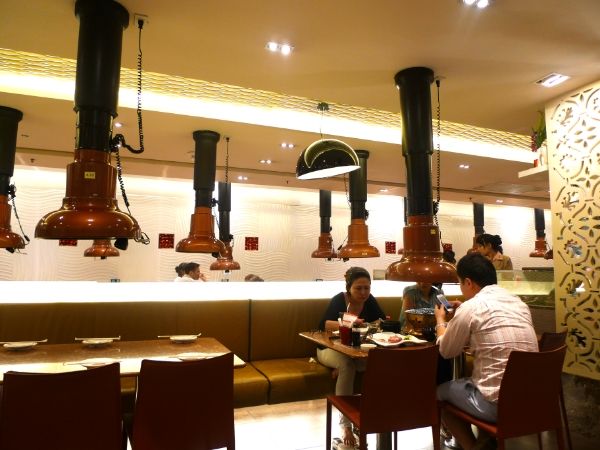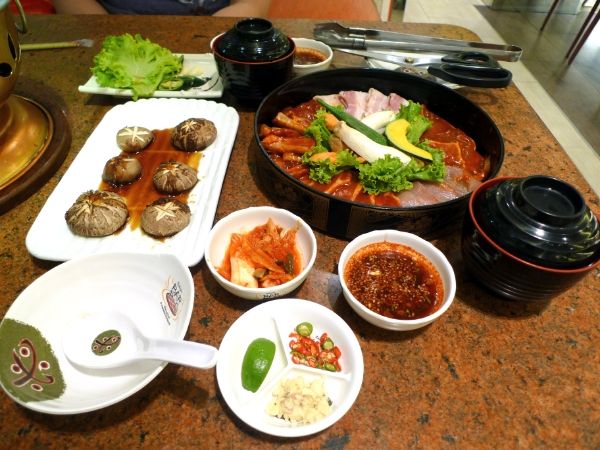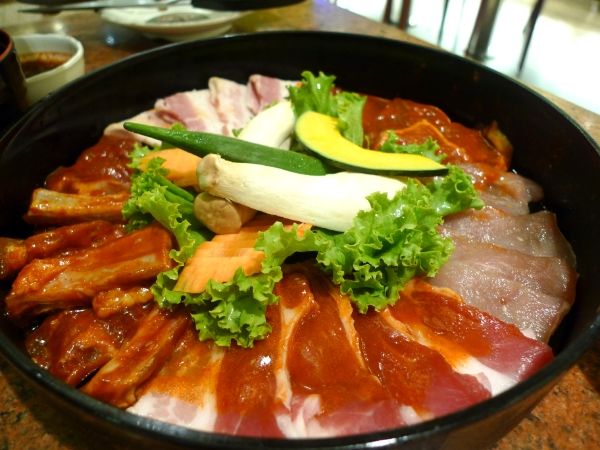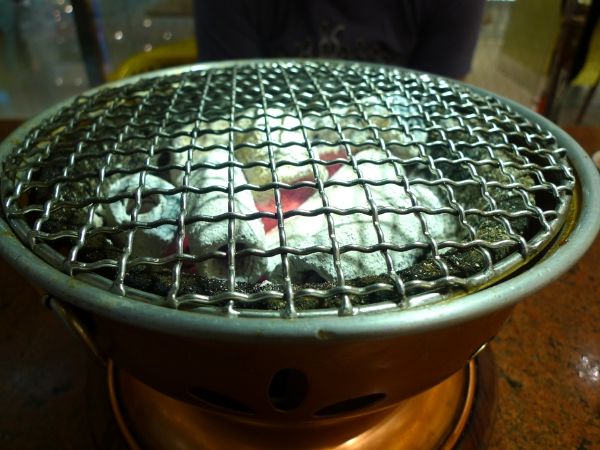 Kanikama thai salad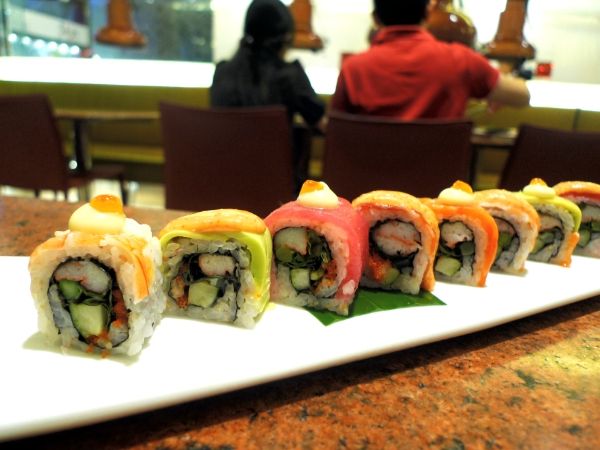 Sushi~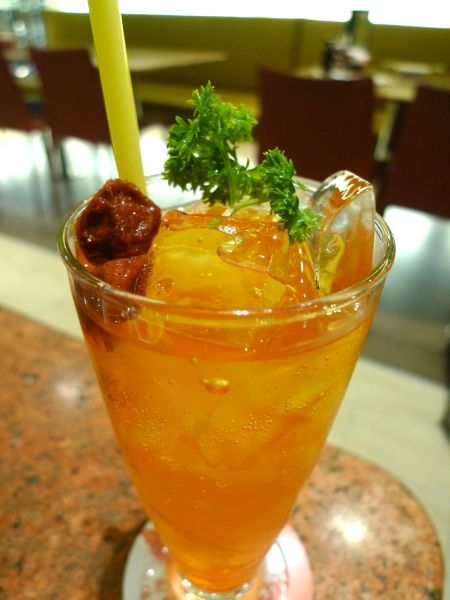 Love this refreshing ume soda drink! Damn shiok!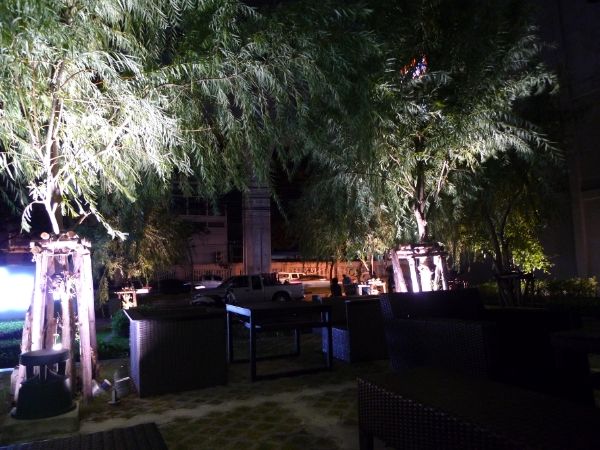 Last night to chill by our favorite spot
A little takeaway for our journey to the airport~ Once again, thank you so much WorldTravel Holidays for this much needed short getaway! Couldn't have come at a more timely manner and it just feels so awesome to know that everything had been well-arranged before my trip without my need to stress about anything 🙂

♥ ♥ ♥

Intrigued for a getaway?

WorldTravel Holidays has kindly decided to giveaway a $50 voucher (valid 'til 31 Oct 2013) to my dear readers! The lucky winner get to choose any travel package from WorldTravel Holidays and their travelling partners simply have to quote "PAPERKITTIES" to be entitled to $20 off per pax 😀
(PSST.. They have recently included Japan & Korea in their travel packages!)

How to enter:
Like WorldTravel Holidays on Facebook

Extra entries (whichever you fancy):
1. Follow Paperkitties on Instagram (x1 chance)
2. Follow Paperkitties on Twitter (x1 chance)
3. Like Paperkitties on Facebook (x1 chance)



When you are done with the above leave a comment with your email and your twitter and/or instagram username(s) in this format:

Name:
Twitter: (if any)
Instagram: (if any)
Email:

Entries are open to all readers until 11th August (23:59) and I will draw one winner on 12th August.
Good Luck!

*comments will be moderated*