Sponsored
As mentioned in my previous post (here), my recent Bangkok trip was kindly sponsored by WorldTravel Holidays! Took this chance to take a little break from work (my first leave taken ever since I started working full time!) to finally be back in the land of smiles 🙂 This is actually the second time I have been to BKK; been planning for ages but something always crops up – low holiday funds, uni holidays clash, bad timing and worst.. flooding.
It was such a spontaneous decision by my sponsor – Jeff, fatty and I that air tickets were only purchased three weeks prior and all my girlfriends roped in to give me awesome tips to eat and shop at. Really thankful for WorldTravel Holidays for taking care of all those nitty gritty details like hotel bookings, airport transfer, free breakfast and wifi, single/double bed etc for this last minute holiday trip to go so smoothly without a hitch.
Just so you know, the package I'd taken with WorldTravel Holidays for this trip is 3D2N Flexi Bangkok (SGD138/pax) inclusive of Airport Transfers, Hotel Stay, City Tour, Wifi and breakfast! Instead of the usual 4* Gallaria 10 for hotels selection, you'll get to choose between 5* Berkeley Pratunam, 4* Gallaria 10, 4*Holiday Inn Express & 4*Novotel Silom until 31st Oct 2013. When booking, remember to quote "PAPERKITTIES" to be entitled to SGD$20 discount off per person 😀
♥ ♥ ♥
Upon arrival, we actually headed straight to the telecomm carriers near belt 7 to purchase our sim card – Happy Tourist Sim (SGD12+). They'll kindly put in the SIM card for you and you're good to go! Unfortunately for us, we missed our airport transfers as a result of queuing for it and had to wait almost an hour for the next one… which later on I realize it wasn't really that worth it if you're not a hardcore social media addict since there is free wifi in the hotel and you can leech it from certain shops from time to time~
* Do note that you would have to tip a one-off SGD$10/pax to the local tour agent that would be providing you with airport transfers before boarding, so get your moolahs ready~

First stop of the day: Holiday Inn Express
As per my floflo's advice, Holiday Inn Express was chosen for its accessibility and cleanliness. A short walk away from MBK Center and National Stadium Skytrain Station, Siam Centre/Paragon/Discovery/Central World is just one stop away; whereas The Erawan Shrine is two stops away. Definitely the heart of everywhere without the crowd.
Our favorite spot to chill and people-watching after a long day of shopping 🙂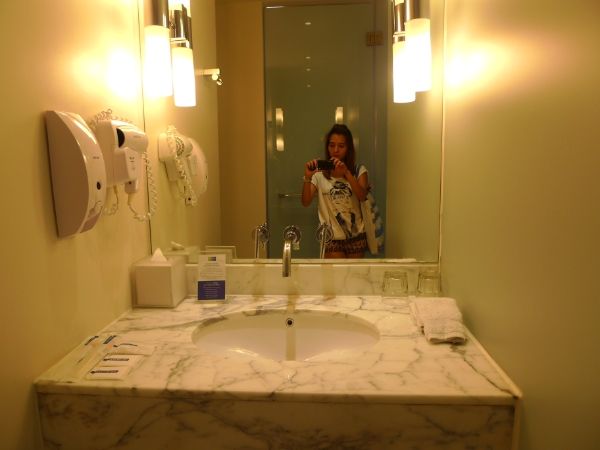 Mandatory toilet check – Passed! The very first thing I always do whenever I enter a hotel room.

Two pillow choices: Firm?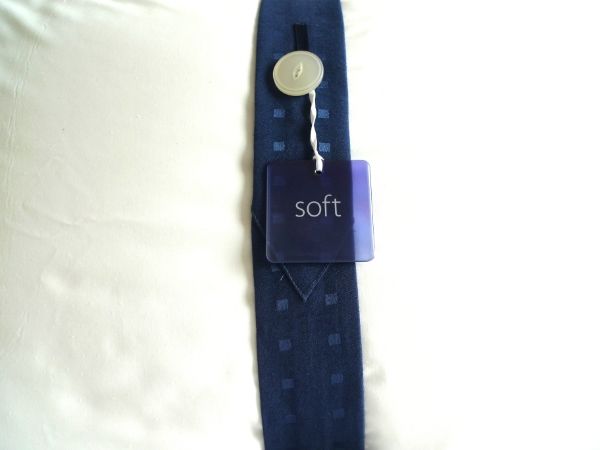 Or Soft?

Next Stop: Erawan shrine
To pray and give thanks after washing up. I have been wanting to do so for ages and I am glad to finally have the chance to do so.
It began to drizzle halfway through but we proceed anyway, nothing to stop our sincerity 🙂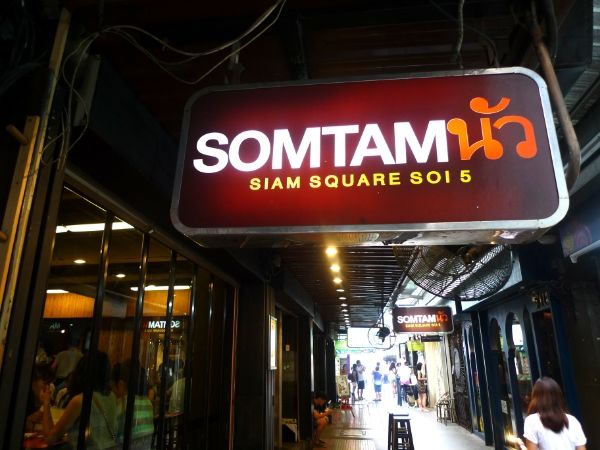 Satisfying the growling tummies: Som Tam Nua

392/14 Soi Siam Square 5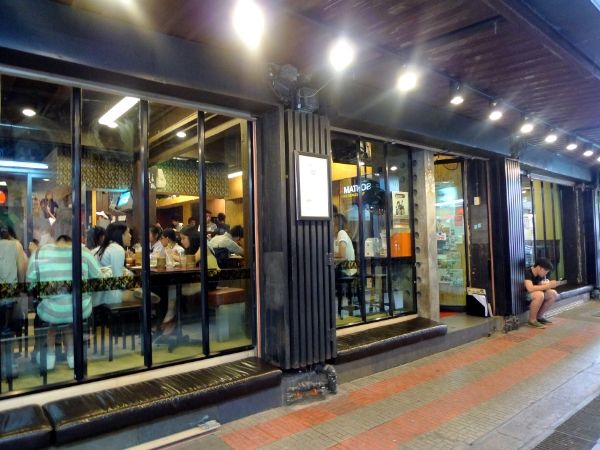 A favourite amongst locals and tourists, my girlfriends kept recommending us to pop by this place and I am glad we did 🙂
We had been warned about the major long queue but I guess we were lucky as we didn't wait for long, and seats were pretty free afterwhich.
Oh and a little tip: if you are not sure on what to order, ask for the English menu and order everything with the star sign.

Fried Thai rice-flour noodles
A twist to the traditional Pad Thai as there are pork floss in it! One of the better ones I have tasted so far!

Extra salted preserved pork!
Simple and delish!These pork slices are moist and tender; with a delicate, salty taste that lends itself to all sort of flavours without the need to dip into any sauce, it is perfect on its own.

Northeast Style Spicy Soup with Pork Bone
Taste like tom yum soup with a kicker. Instead of the usual tom yum ingredients, we have pork ribs instead. Succulent and soft, taste good on its own without a need to dip on any sauce.

The famous Fried Chicken that my girlfriends can't stop raving about!
They insisted that it is a must-order whenever one is at Som Tam Nua and I am so glad I listened to them, it is freaking delicious!! The batter was really crispy and the meat was so juicy; I wanted to have all six for myself and not leave any for the fats! Lol.

Thai Papaya Mix Salad
There will be no prizes given for guessing what is Som Tam Nua's forte. They probably have more than a dozen of som tam varieties to choose from. The ingredients given were of good quality and very fresh though I do find it much more subtle than the usual som tams.

My earl grey x lemon tea was so awesome I had two of it. People who know me well will know how much of a tea lover I am (except for ginger and lemongrass tea, no… just no) and am always on the lookout for a new way to mix them up.. this is one perfect combo I will try to achieve on my own!
Siam Paragon & Siam Centre
They were side by side so I just couldn't resist popping into both!
Spot fats, the photobomber -.-
So pretty but so expensive :/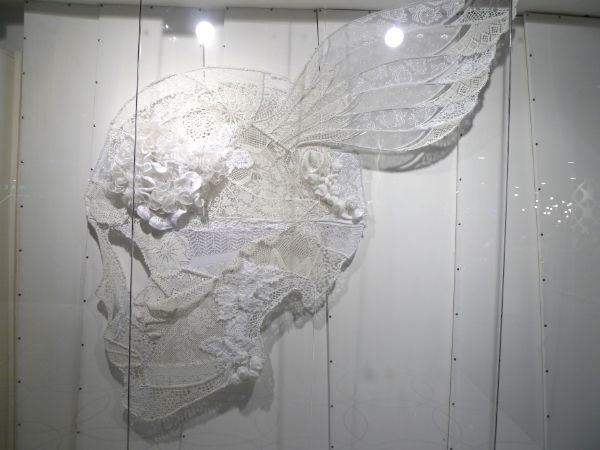 ♥ I love skulls ♥
I wish our local 7-11 has as much instant food variety as they do in BKK… Fatty swears by their basil minced meat with rice!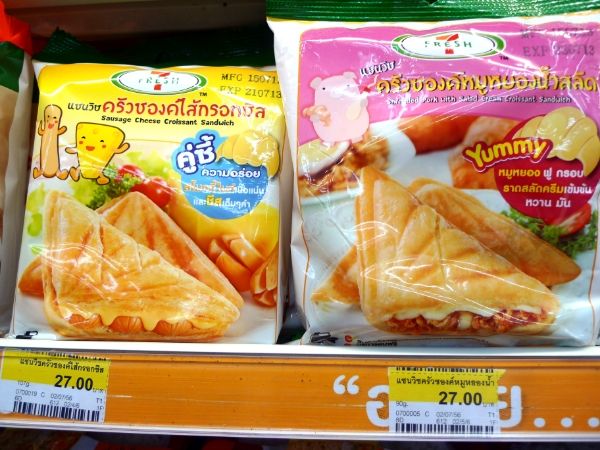 Looks so cute and yummy~
We went Platinum Mall to shop afterwhich and I believe this famous place needs no further introduction. I was so excited and determined to make the best out of this vacation that I regretfully forgotten to take pictures every now and then. The thing about fats and I is that we are so task-oriented in fulfilling our itinerary, taking pictures are always the last thing on our mind until its too late.. I am such a horrible blogger :3
Watch out for Day 2 & 3 tml!