It has been quite awhile since Room290 had launched as poor Cheryln was busy studying for her finals but hurray! It's finally over! Had a little breakie at Xin Wang before we head off for the shoot. Sun was merciful and hiding behind the clouds today but omg.. the weather is sooo humid >:( This collection is full of happy colors and fun girly clothes perfect for everyday wear.. I was spoilt for choices but I did choose one eventually, can you guess which? 🙂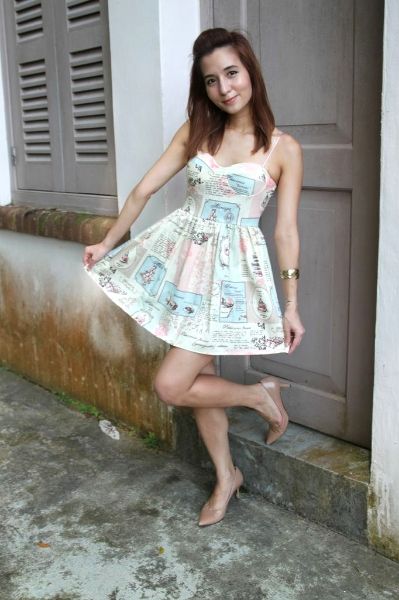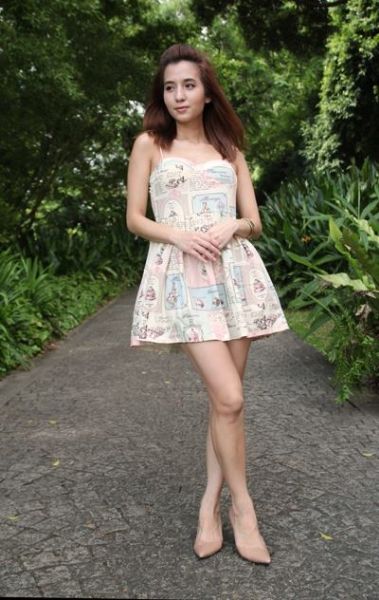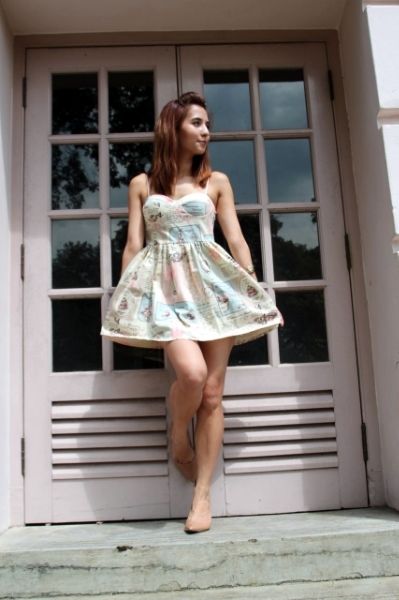 This dress is soooo cute and sweet, I really was considering on getting it!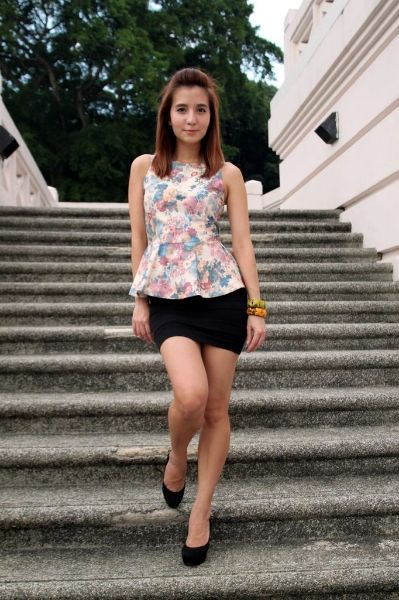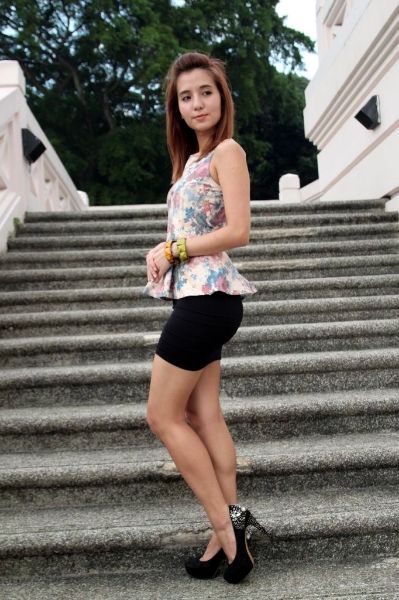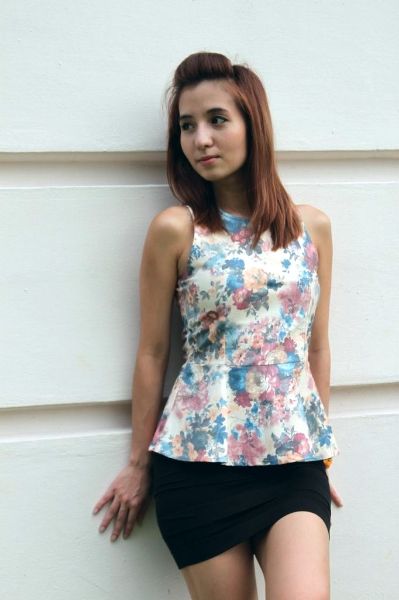 Floral prints which brought back fond memories on the very first time I shoot with Room290. I modeled for a dress with similar prints!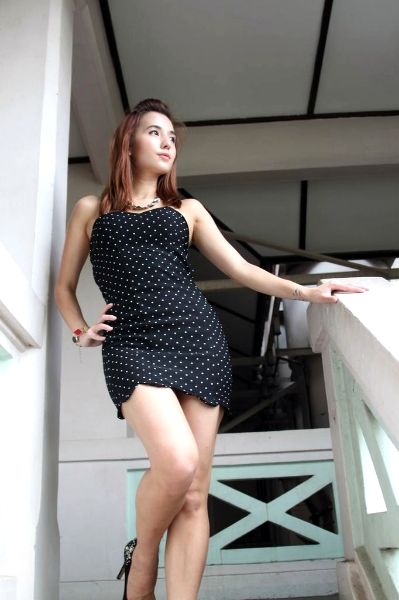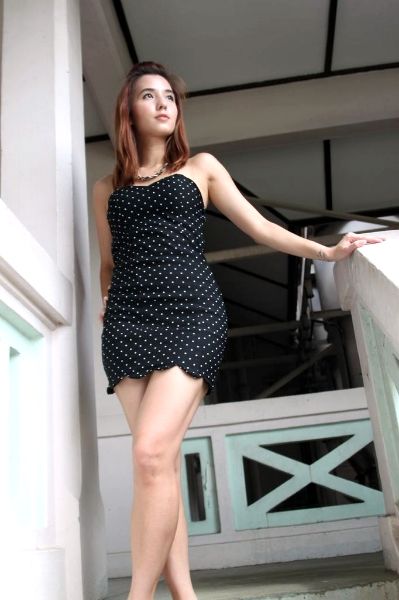 Pardon my happy fats, I have been feasting too much as of late and it is starting to show! LOL! Totally loving the scallop details at the bottom, so chic!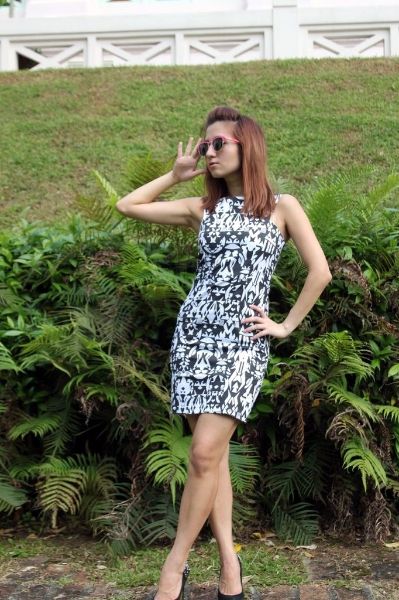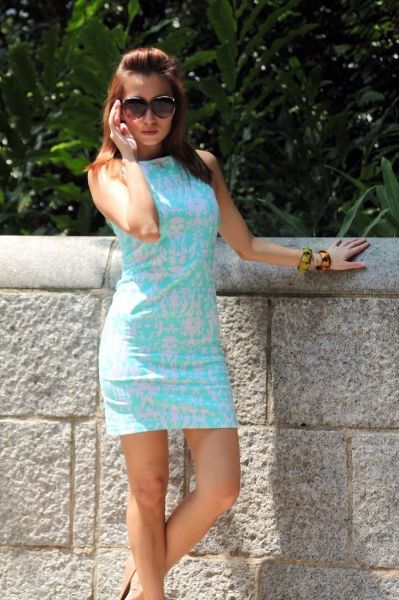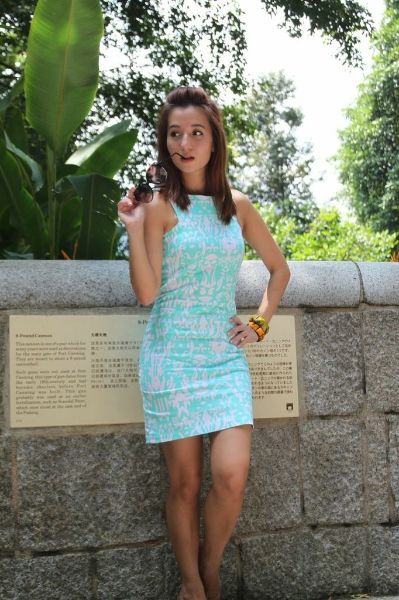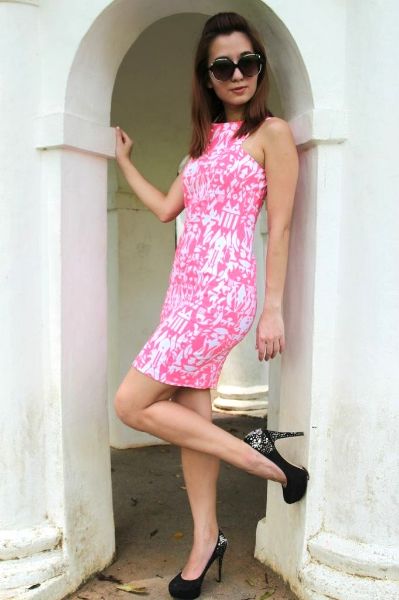 Audrey dress in pink, mint and black! I love the neon pink the most, so bright and cheerful!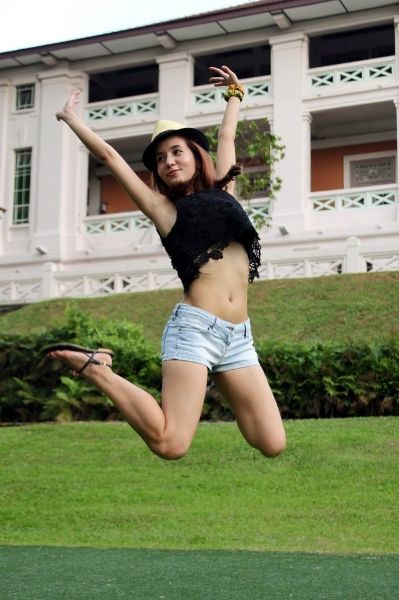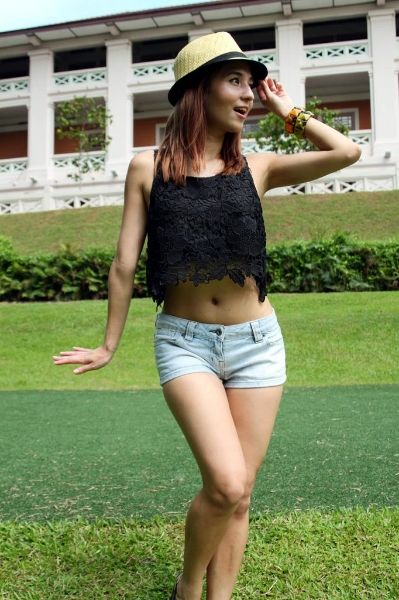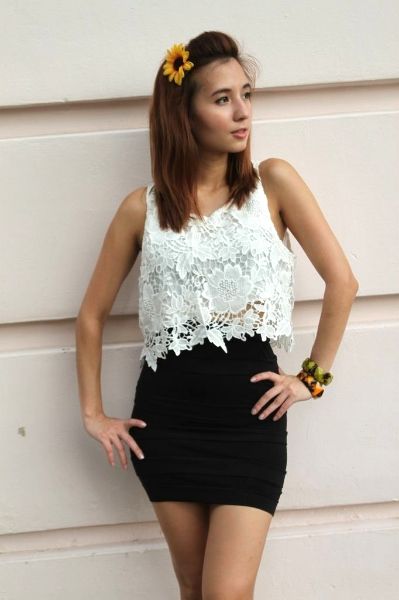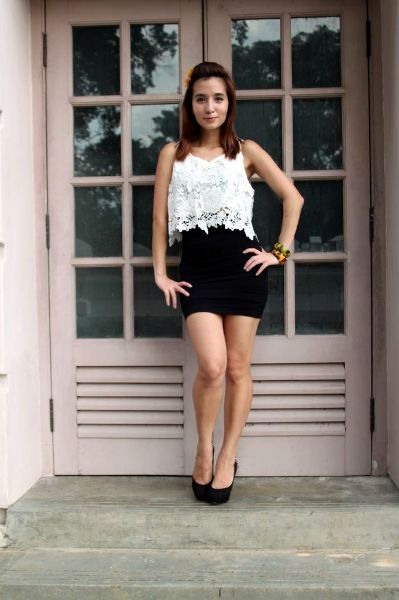 Choose this crotchet white top ultimately! Love how casual chic and versatile it is 😀
P.S Quote "PAPERKITTIES" to enjoy 10% off any purchase at Room290! 🙂