I reckon it is about time for me to stop being a lazy ass and start blogging all my overdue blog entries. I honestly have been so swamped juggling between my new job and my tuition kids that I do find my one to two times a week dinner dates an absolute luxury. Am however embarrassed to say that I have absolute no idea where all my hard earned money have been going into though, about which 50% are into my rent expenses and allowance for my mom, afterwhich they just POOF! disappeared.
Earlier on this year, my parents decided on an impromptu trip to Bali since we were all not in any mood to celebrate Chinese New Year.. other than my mom that is. Had always hated CNY as it meant sitting at home doing nothing but watching TV and playing with my comp since all my relatives are in KL and it is just too much of a hassle to travel towards KL, esp with all the massive jams and festive-priced hotels. Was of course beyond elated to finally get to fly to Bali.. the last we went there was in 2007? Dad loves Bali; we used to fly to Bali every single year until I was 17 and we all finally got sick of it.
As per tradition, we always spend the first half of the trip up on the hills (Ubud) and the second half by the sea (Sanur). This time round however, we decided to not go along with our usual hotel choices. First stop was at Ananda Cottage Hotel, my parents and I stayed there when I was 3 and we still have a video of me running across the balcony and my incessant whining of "mommy mommy mommy mommy", lol. No TV and limited wifi, times like these do make us realize how reliant we are on technology and what a relief it is to actually get away from them. This was also my first time using a DSLR instead of the usual semi-DSLR so please pardon my noobness, hees.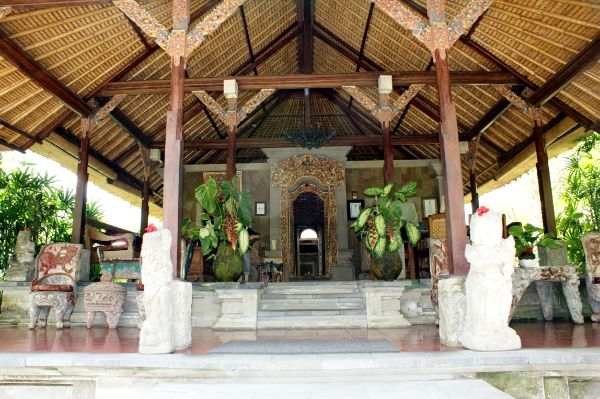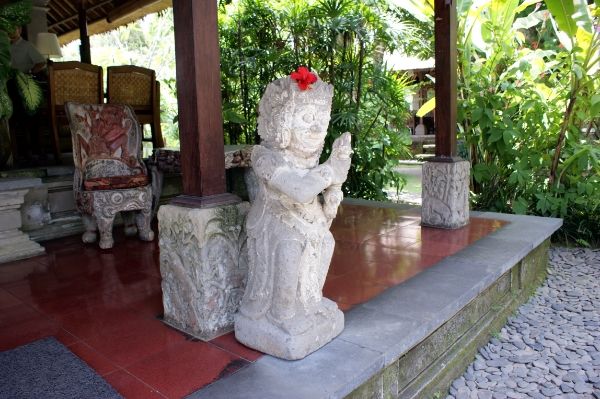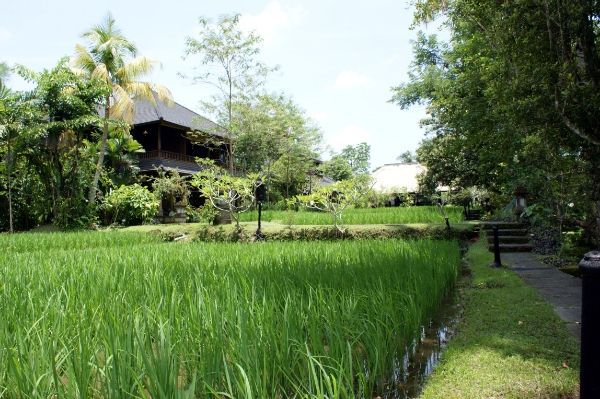 Villas beside the paddy fields 🙂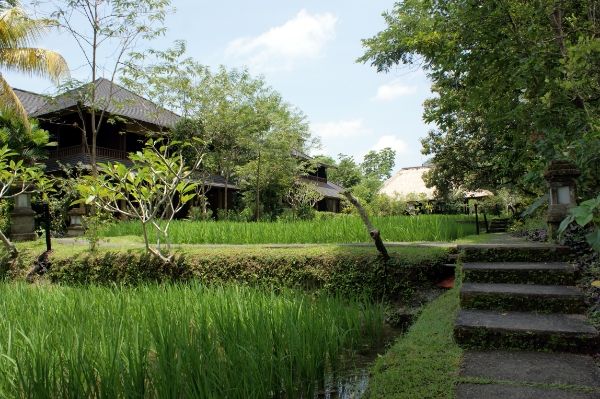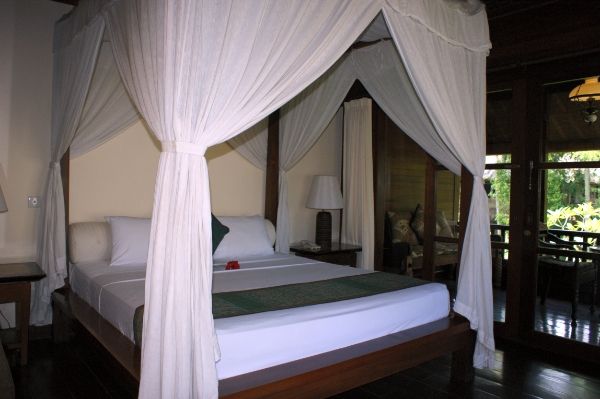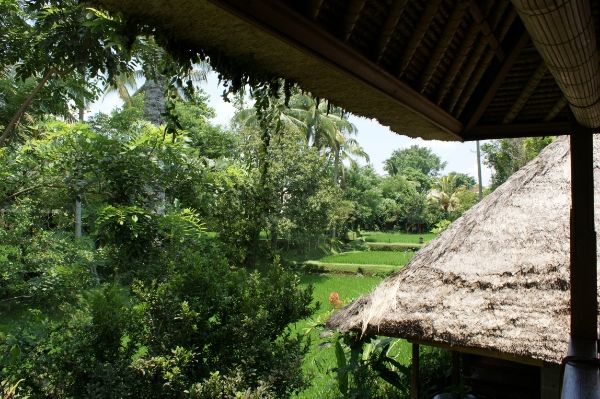 View from our balcony.. so much greeneries, a destressing feast for the eyes!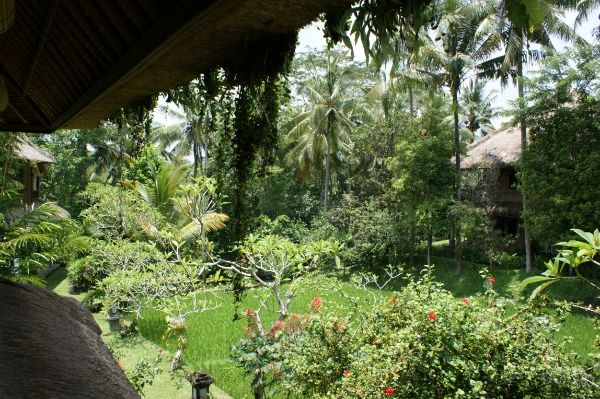 Being creatures of habits, we went back to the very same restaurant we frequently dined in 6 years ago,
Cinta Grill & Inn
. The good thing about Bali is that changes tend to be much slower and we were indeed pleasantly pleased that the impeccable service and the delicious food served still remains the same 🙂 Don't forget to order their famous mojitos, one for one during happy hour! I love how my parents are open to trying new, and sometimes crazy, things that their daughters are keen on.. we basically tried every mojito flavour the restaurant had to offer during our stay in the hills!

Hello sexy ladies~

Opor Ayam: Javanese mild white curry with chicken and vegetable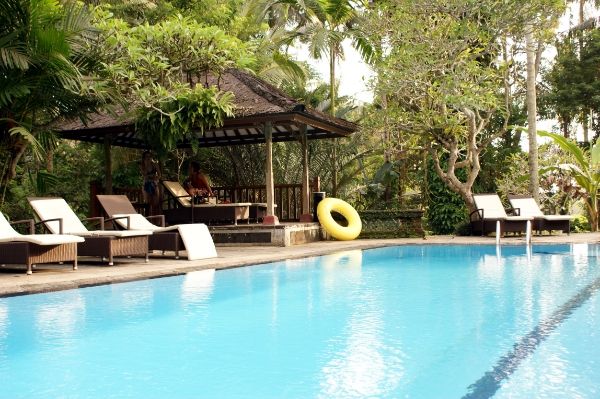 Back to the pool afterwhich for some chillaxing..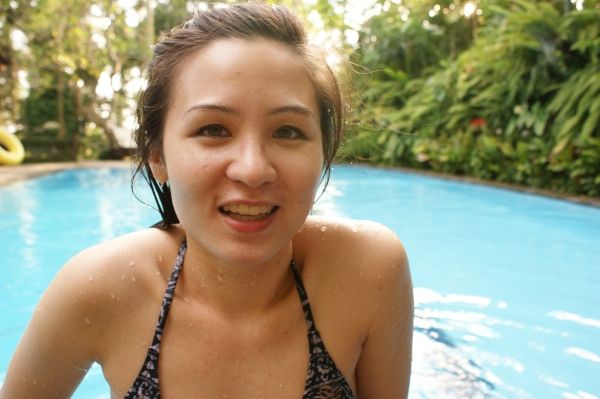 My pretty lil sister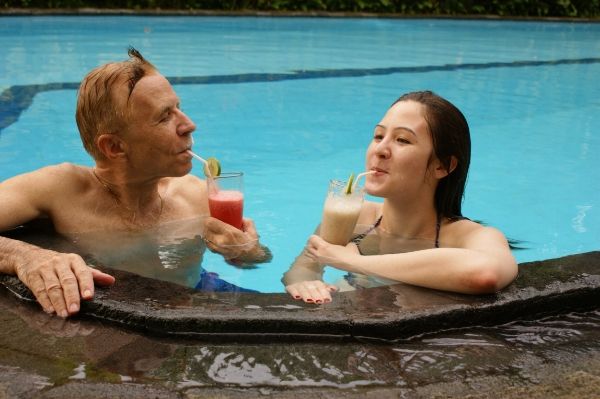 Way too cute!

♥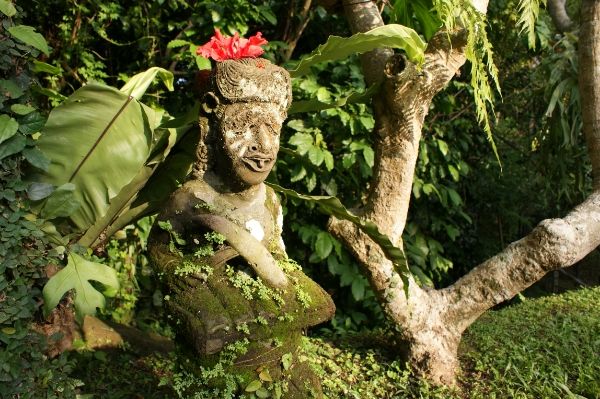 One of my fave pic.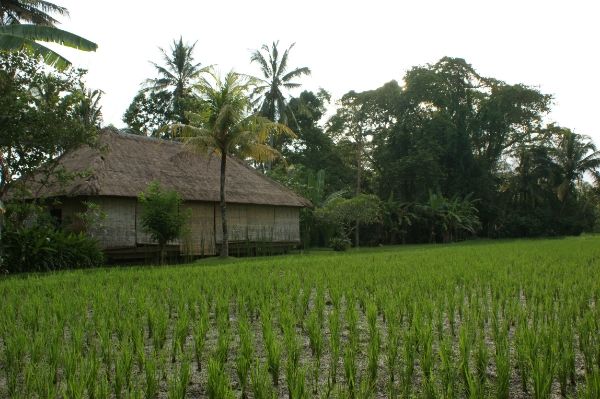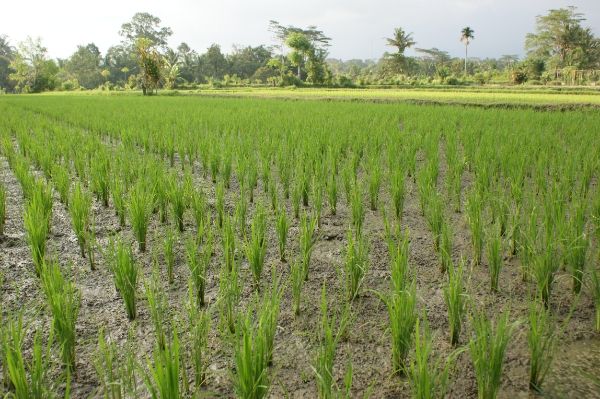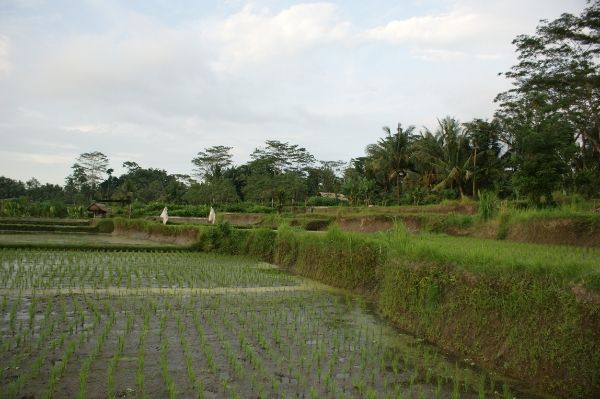 Look what I found!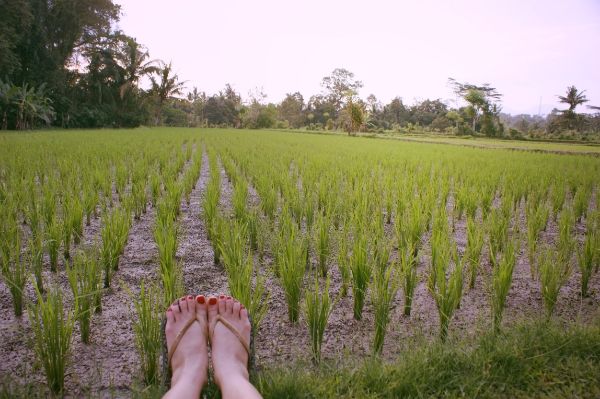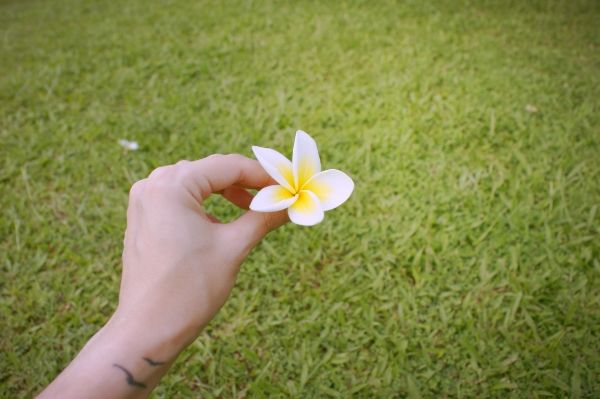 Dinner was at
Casa Luna
of course; a famous restaurant that is very popular among the tourists. Right in the main street of town this is somewhat of a landmark in Ubud, definitely a must go should you visit Bali! I didn't take much pictures of the food as the lightning was really bad.. I did managed to snap up the legendary spring rolls though!