This collection is all about floral and pastels; I had so much fun shooting with Cheryln at the Botanic Gardens! I love how we both understand what each other are looking for in a shoot and it just makes everything so much more fun and enjoyable.. Here are some of my favorite shots for the day! Quite a number of it since I really couldn't decide which I prefer more 🙂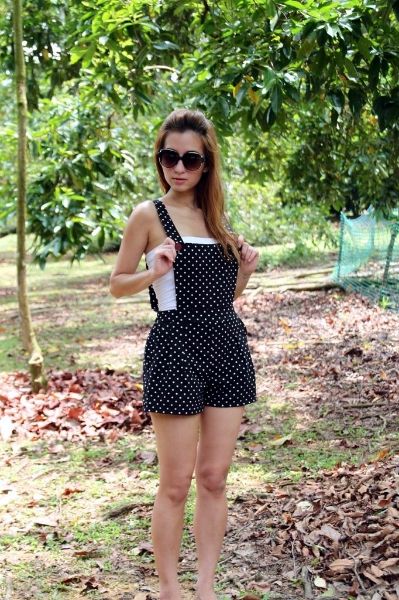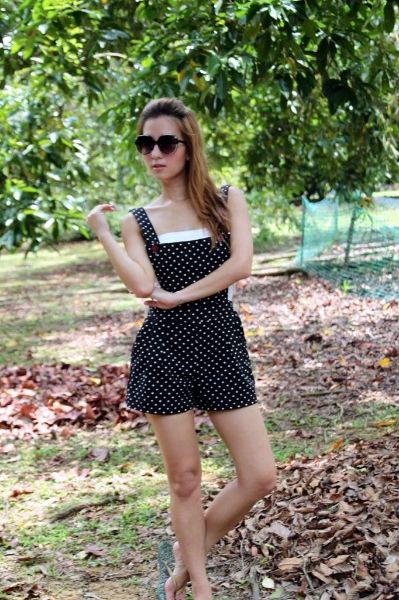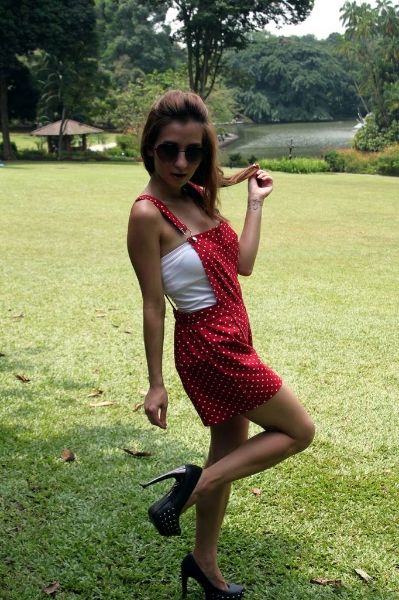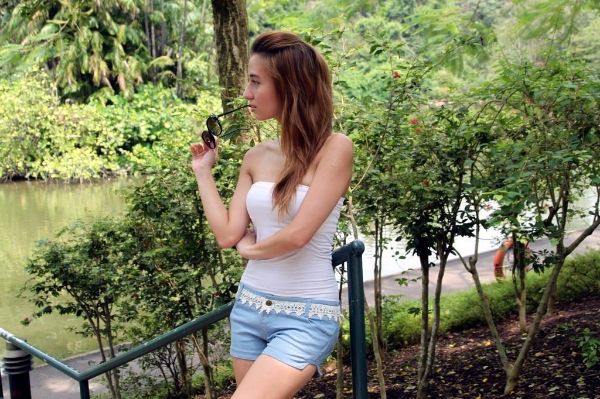 Pastel shorts in candy colours; so kawaii!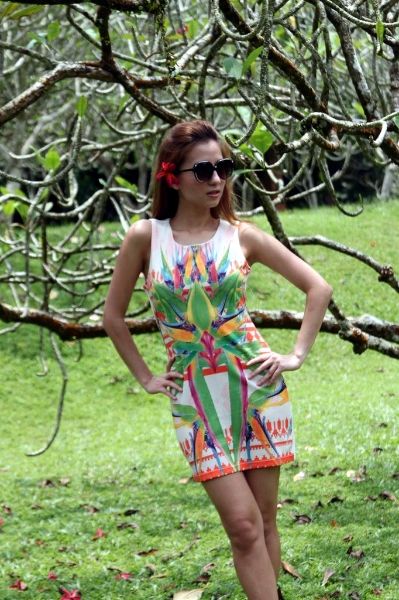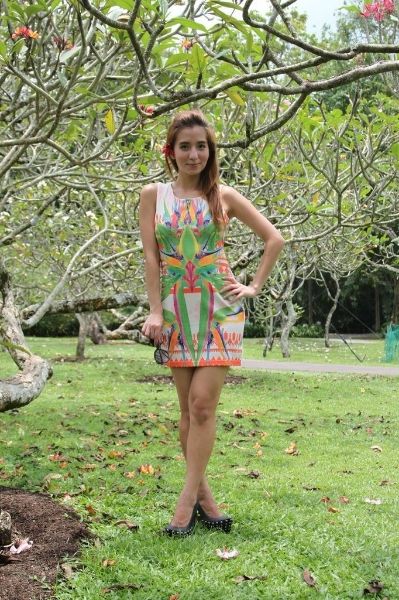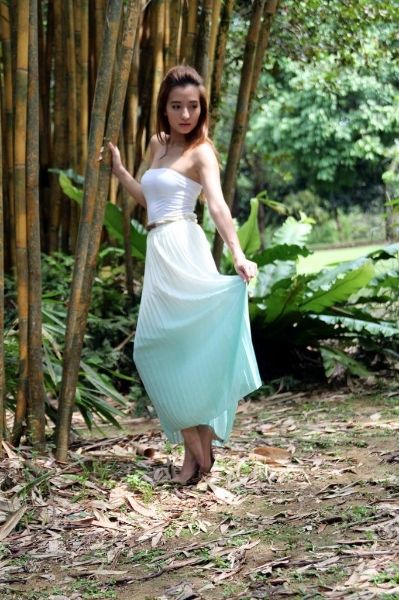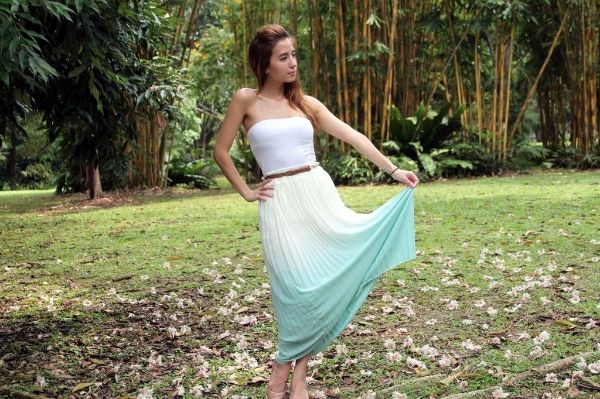 My utmost favourite piece in this collection: ombre maxi skirt makes me feel like a little mermaid (all that is missing is to dye my hair red)!
P.S Quote "PAPERKITTIES" to enjoy 10% off any purchase at Room290! 🙂