This was my first time shooting for Agneselle; felt pretty relaxed working with Pei Ling who is very friendly and totally entrusted us trio to do our own thing. Don't you think Pearlynn is brilliant in hair and makeup?! I never ever suit thick makeup yet she has the ability to make me look like a doll without going over the top! Not to forget the ever talented photographer, Fiona dearest; thank you for always making me look pretty in your pictures 🙂
And yes I just realized that I tend to glance sideways during shoots due to better angle.. lol! Nonetheless, I shall start with my favourite outfit from the entire shoot.. love it so much, I just have to keep one for myself!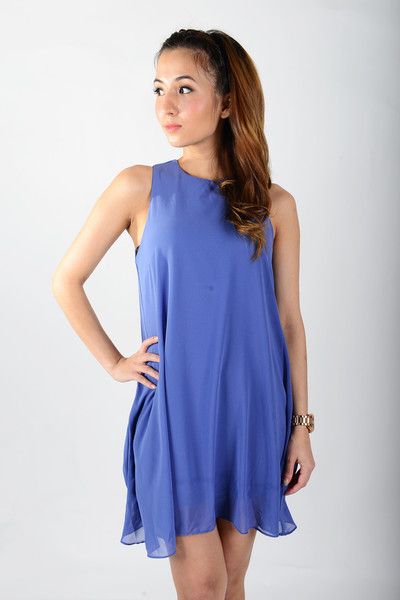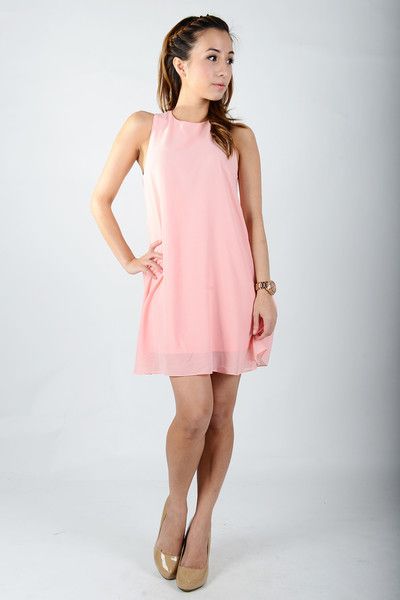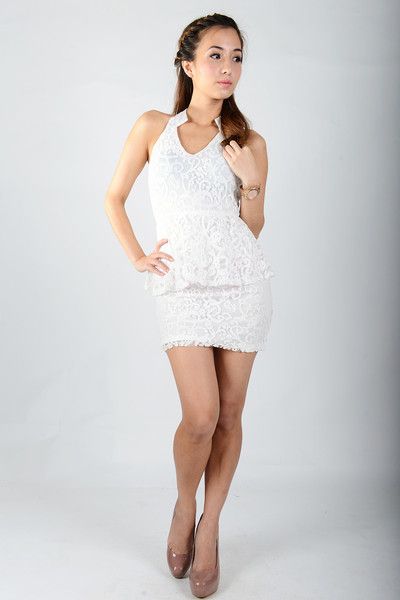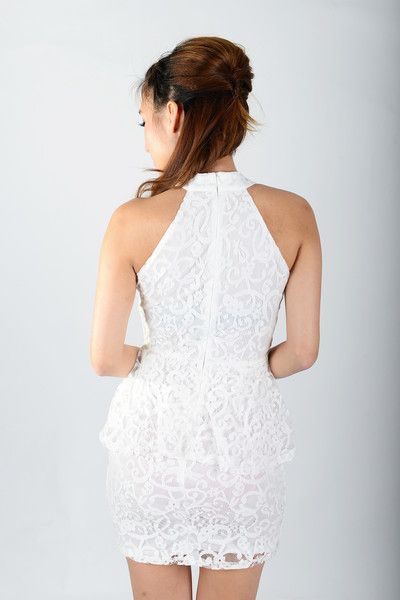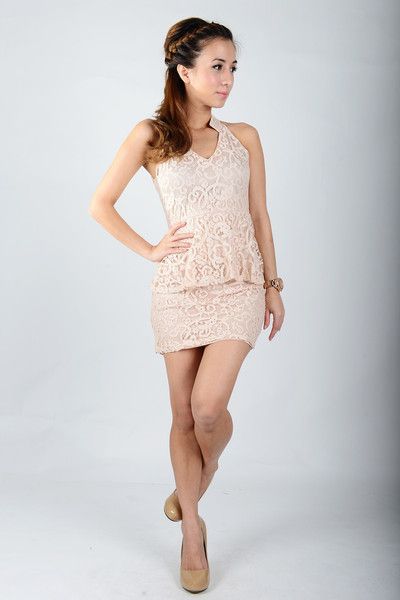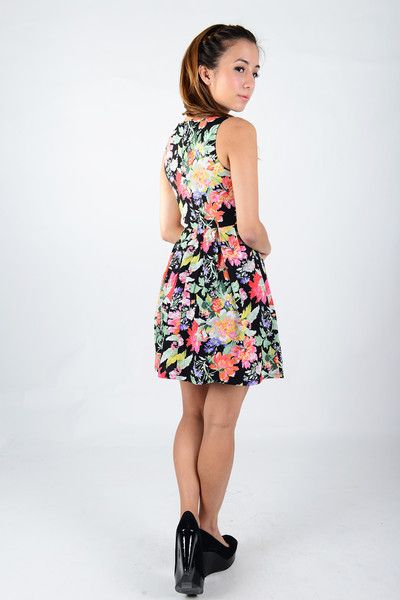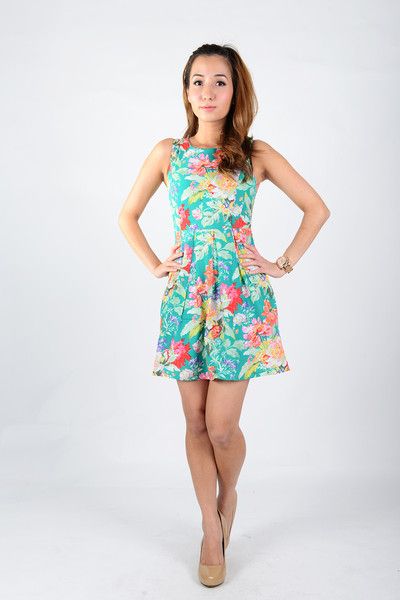 Really love how refreshing this colour compliments my skin!