You know you are getting old when instead of doing crazy stupid stuff with your mates, you find yourselves reminiscing on the things you guys used to do and talk about your future: career, BTOs and settling down. I had yet to met this particular group of inno gang for a long while; so when Farhan invited me to his b'day staycation, I just couldn't resist the reunion. There was no awkwardness cuz we used to hang around 24/7 working as camp instructors at Innotrek; just heaps of laughter, gorging of food and sheesha-ing. Some things never change 🙂
P.S Pardon my bare face. I never did wear makeup in camps thus I didn't even bother dolling myself up since they had alr seen me at my worst. LOL.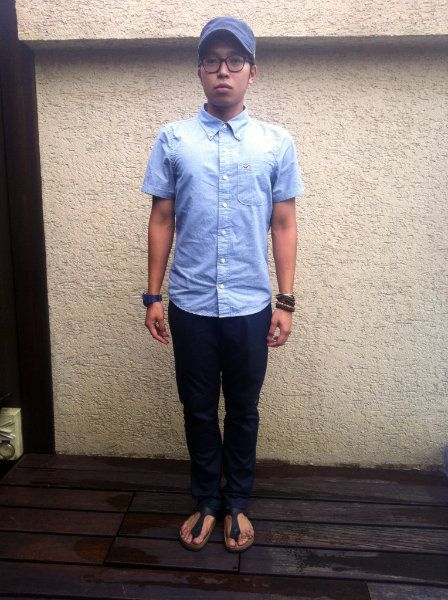 OFTDs! LOL!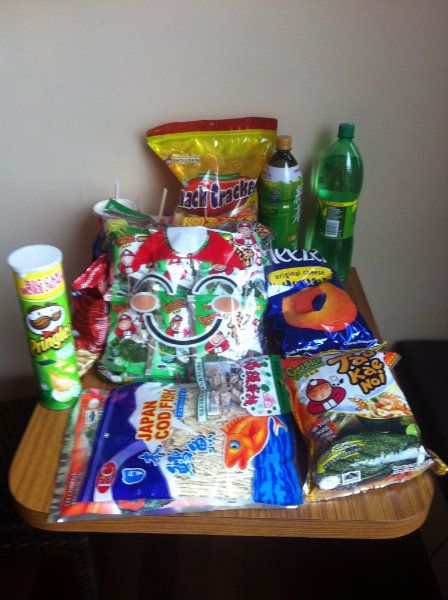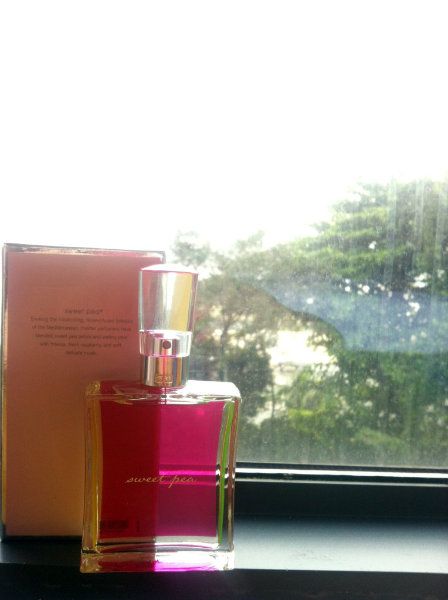 L: Food Glorious Food!
R: Thank you for the sweet surprise and for remembering my fave bathandbodyworks scent!

Instax camwhores!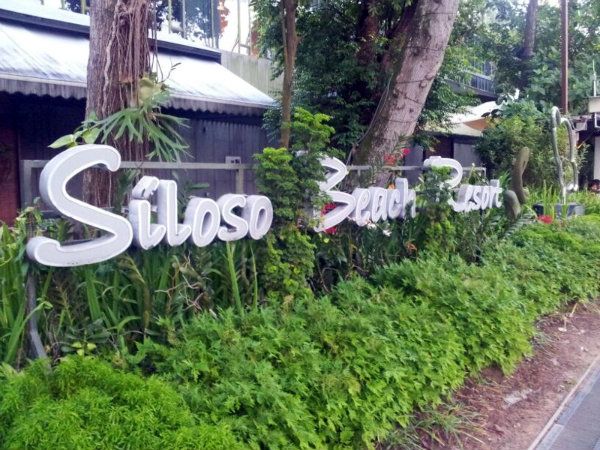 STAYCATION!