And this will mark the last of my farewell series, oh how bittersweet it would be. The day before I was due to fly off, my favorite girls in ST decided to took leave and spent the entire day pampering me! It was ironic how all we wanted was a girlie day out doing things that we love but the men in our lives won't leave as alone -.-
Regardless, the girls decided to go along whatever I feel like doing on my last day in Adl and so I choose to feast on the legendary 7 beef set at Nghi Ngan Quan, followed by singing K at Kbox, dinner at Sushi Train (in which we girls kindly helped out w closing; unpaid but more than willing to spend my time w my mates) and desserts at DessertStory!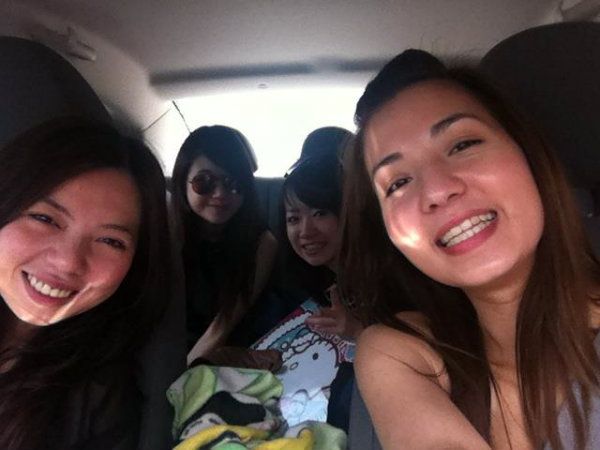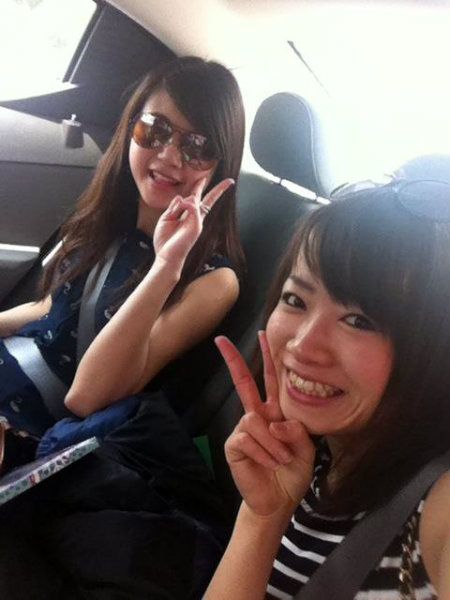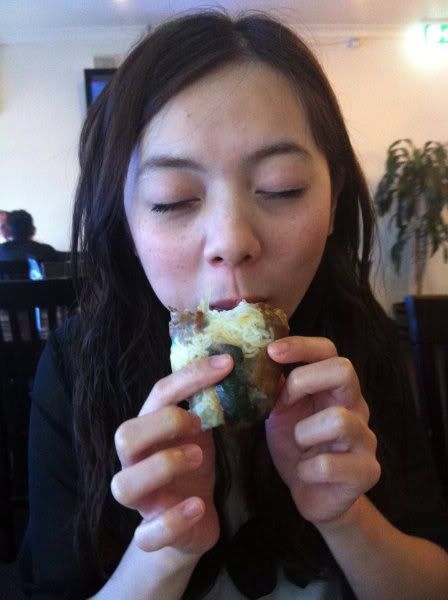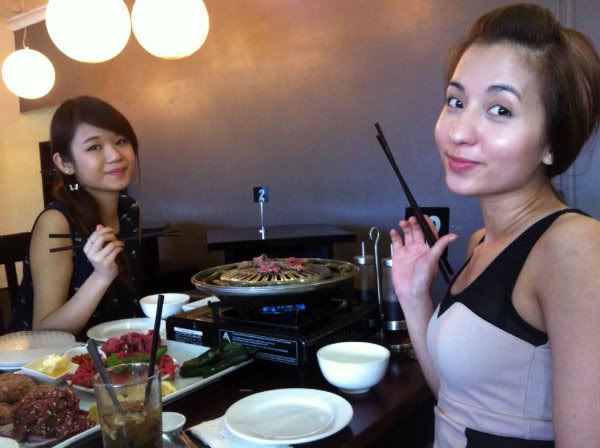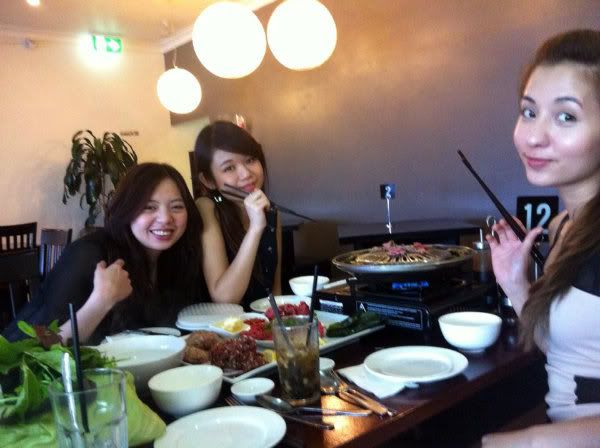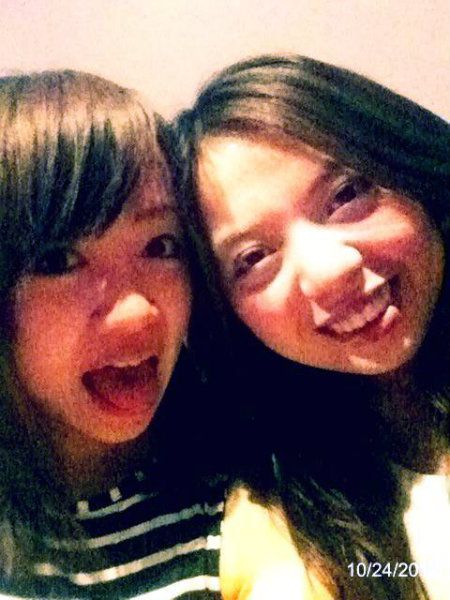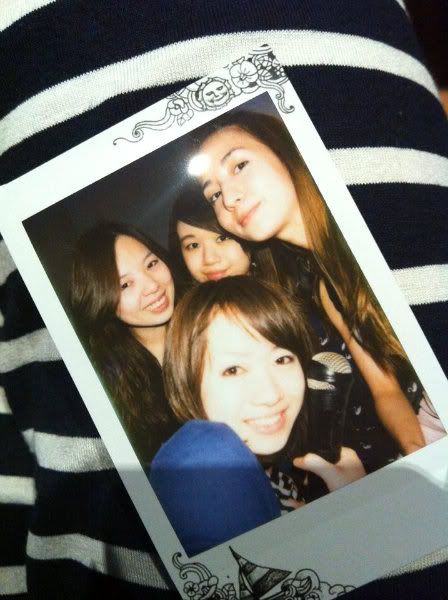 Doing one of our fave activities: singing K!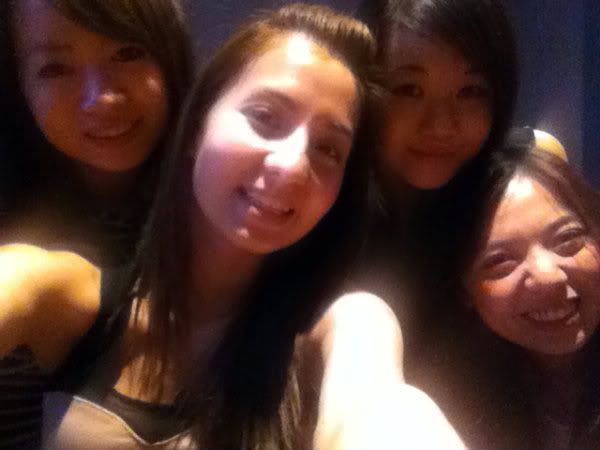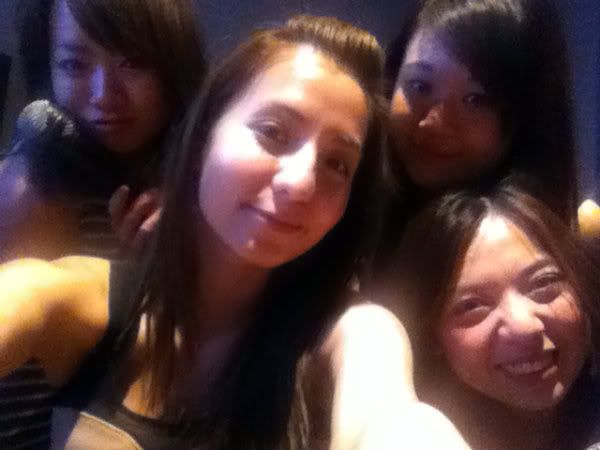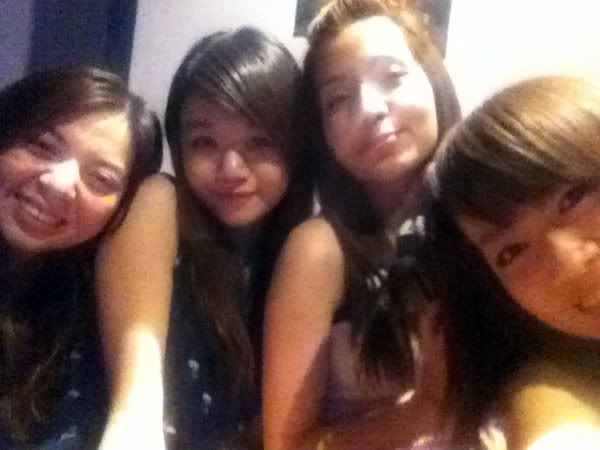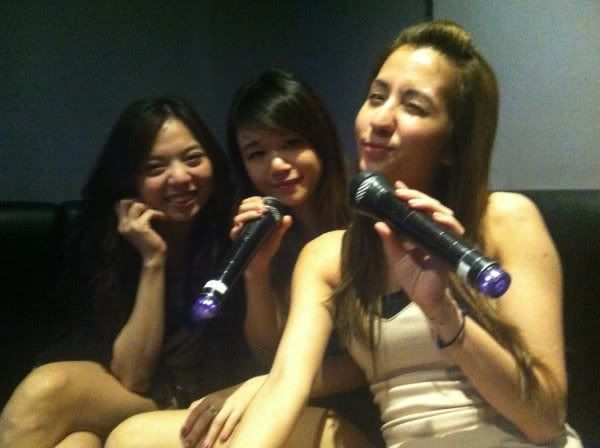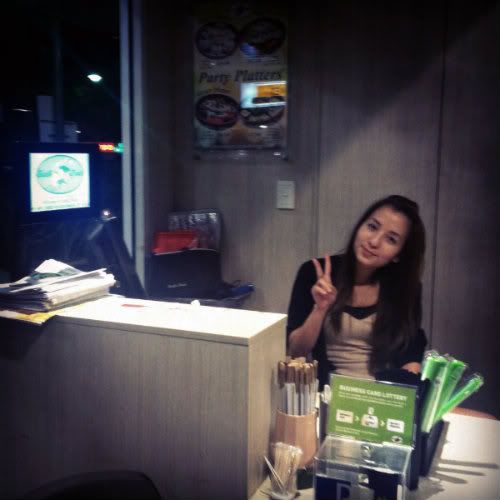 Gonna miss being the cashier 🙁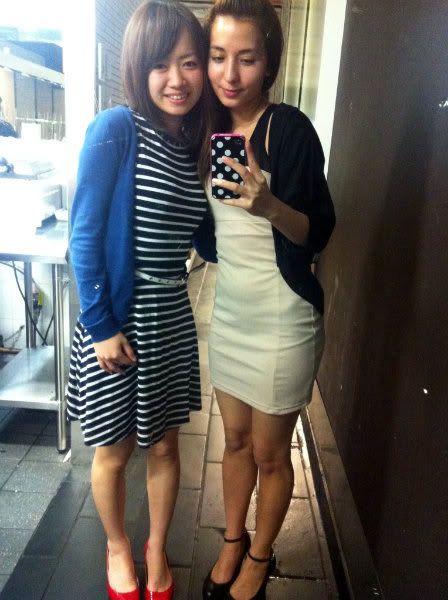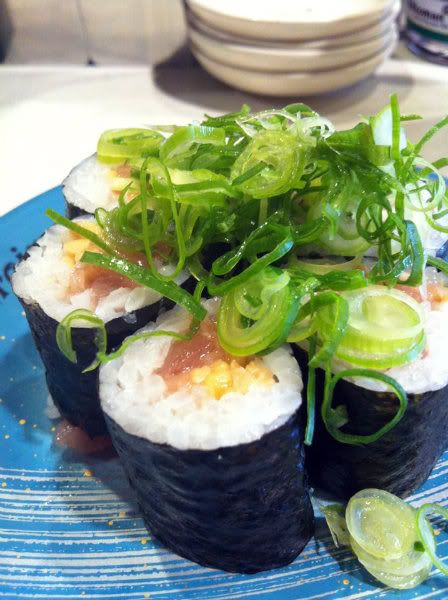 Still managed to go for a second round of heavy meal!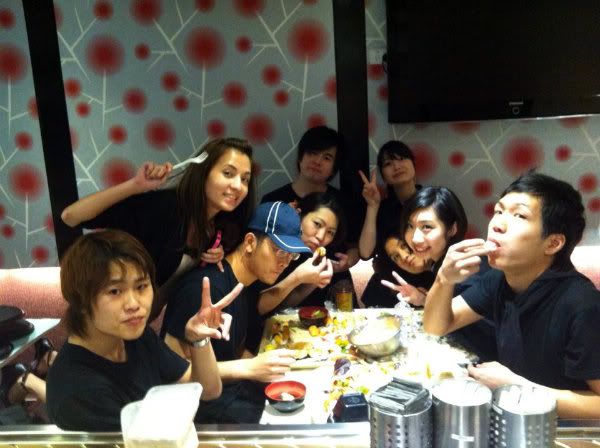 Final ochi session 🙁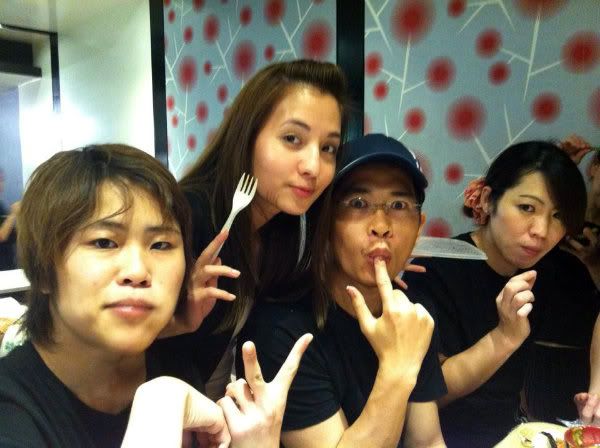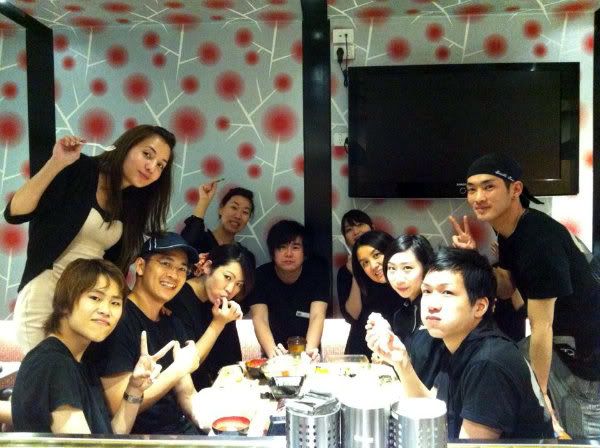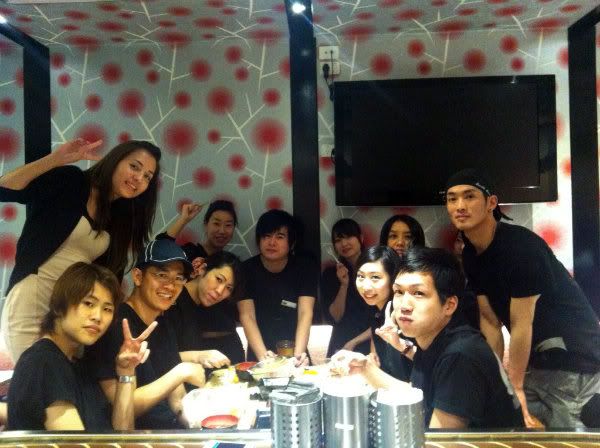 Edamame and Yohey-san~

Final round of dessertstory..

Thank you so so much for the surprise farewell gifts my dearest sisters & Yohey-san.. and thank you all lovely ST mates for the heartfelt messages scribbled all over my SK-II paper bag :')
And finally the day had arrived for me to bid farewell to a place I had called home for three and half years.. It sure had been a bumpy ride with more downs than ups but I never once regretted the decision made for it had allowed me to grow up and learn heaps of life lessons I would have never imagined learning had I been living in my precious little bubble. My only regret was that I didn't start working in ST earlier, for I would have been a much different person.. I may have barely know you guys for 6 months but the joy and happiness you brought to my life reminded me of an old self that I had lost so long ago, I couldn't have been more grateful to find her back. I know I will be missing you all so so much everyday and once again, I thank you all for making my last year in Adl the best I have ever experienced; I couldn't be any happier 🙂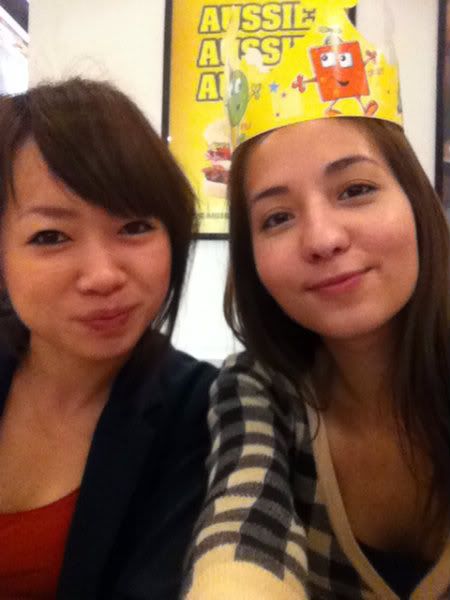 Having my final "very Oz" meal at Hungry Jack with the paper crown they managed to surprise me w for my final princess moments :'(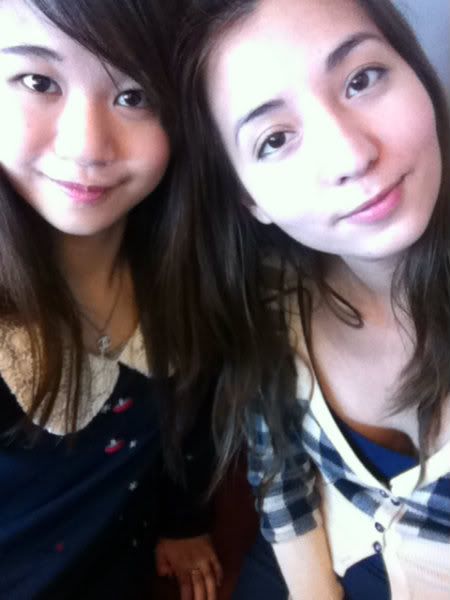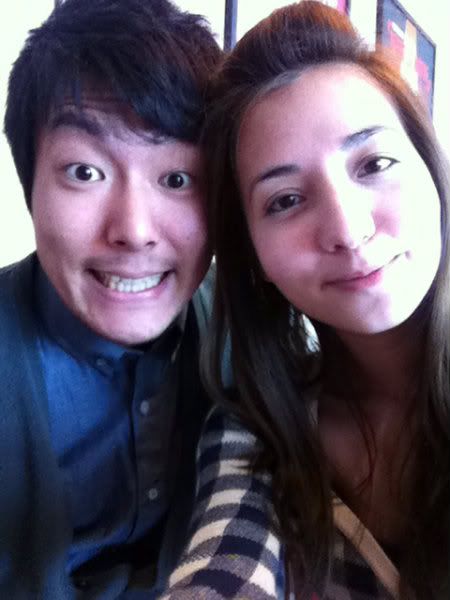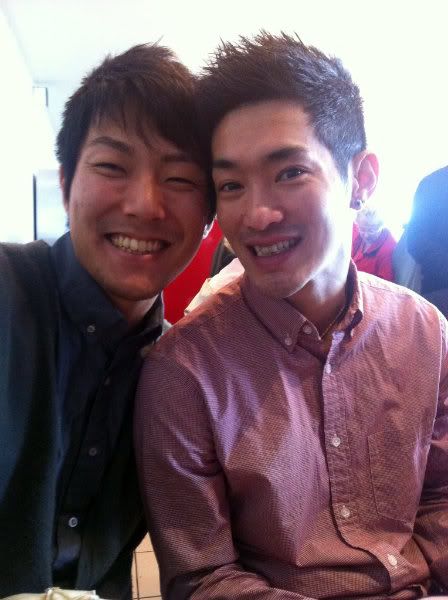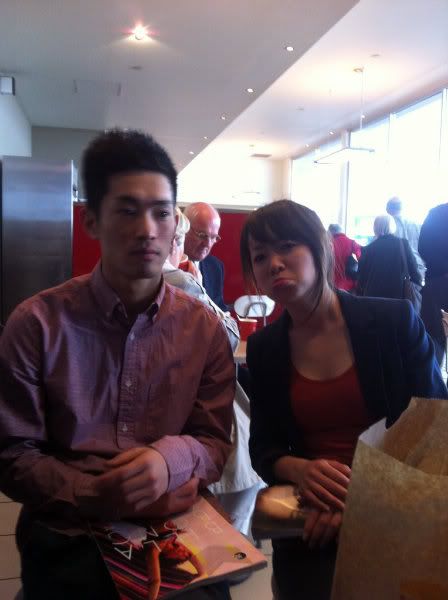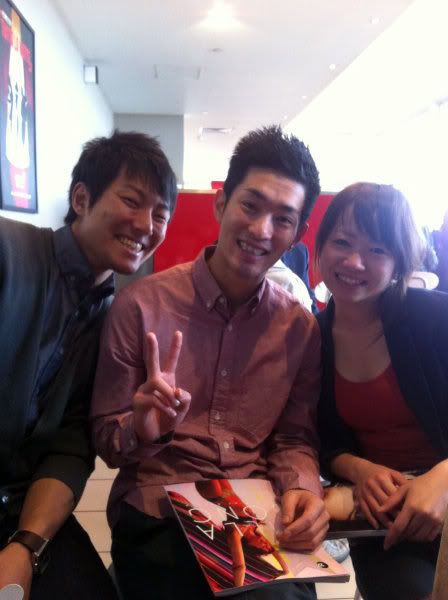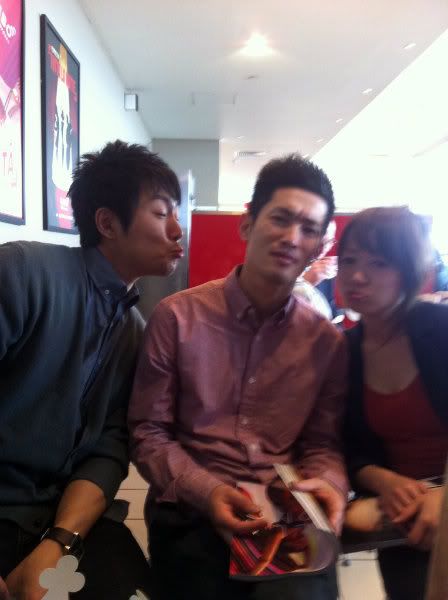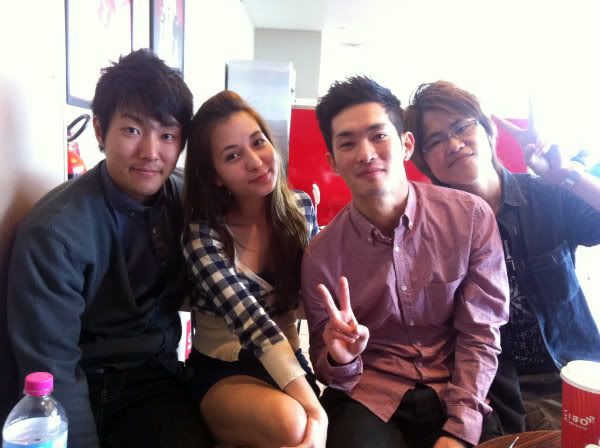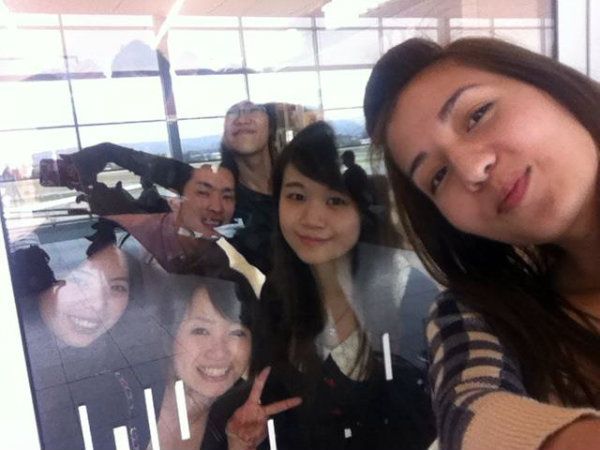 Farewell my beloved mates, I'll see you in abit (I hope)
and that was the start of my 7 hours worth of tears on my flight back to Singapore 🙁