It was finally my turn to have my offical farewell dinner by ST and my floor manager kept complaining "how many farewells are you actually having?!" -.- HEAPS OKAY! I won't say that my treat was as well deserving as the other boys, who had been working in ST for so long, but thanks for the love and huge attendance! *muacks*
P.S Pardon me for the annoying blurry photos, everyone was being so uncooperative in camwhoring, Kako and I had a major hard time forcing snapshots upon them.. lol!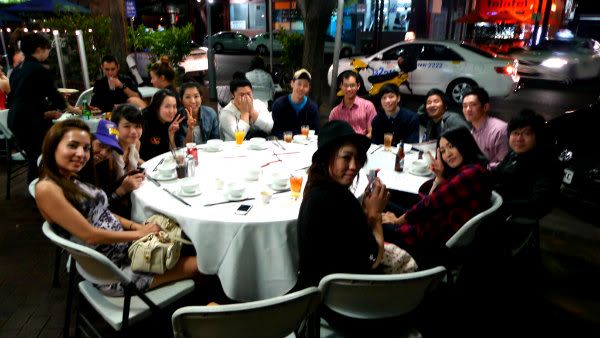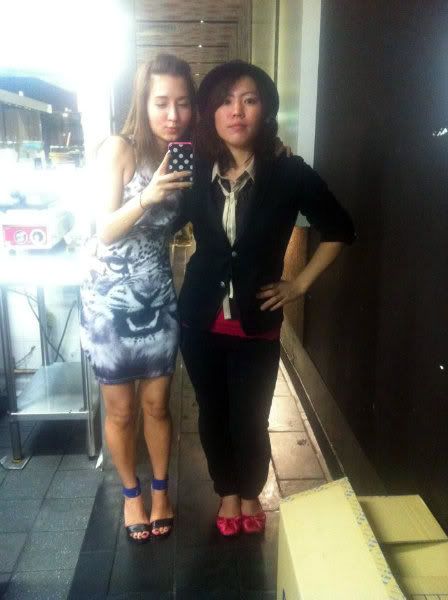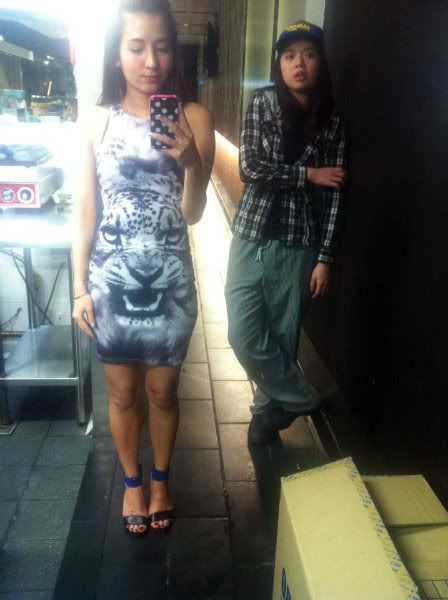 OFTD w Yumi and Joyce at Sushi Train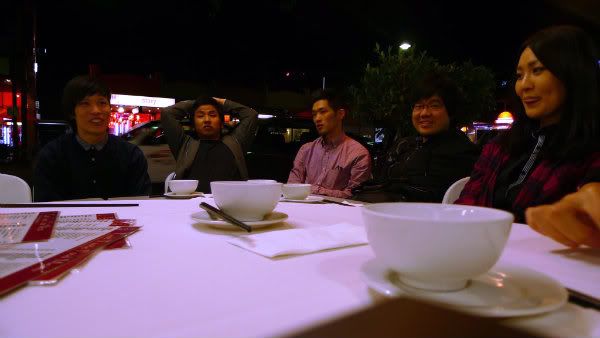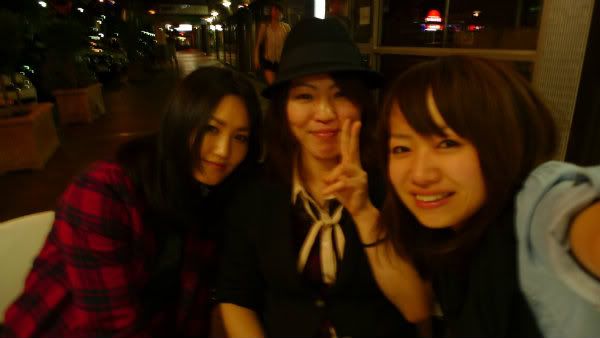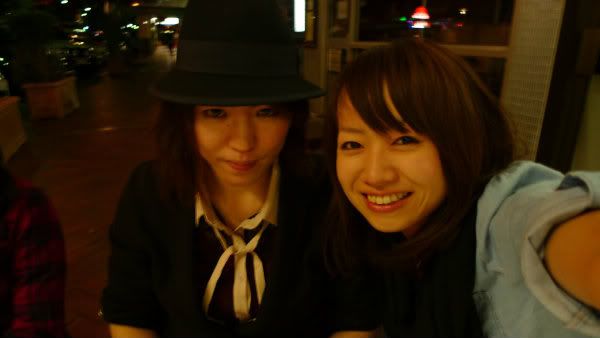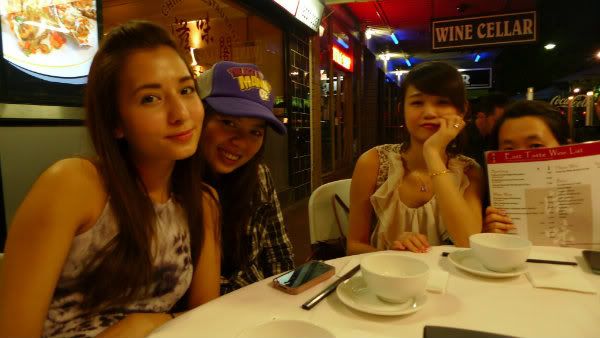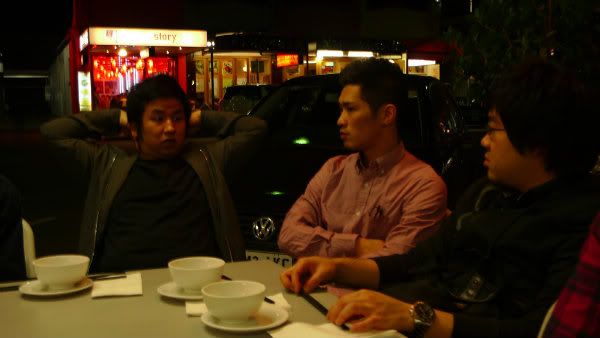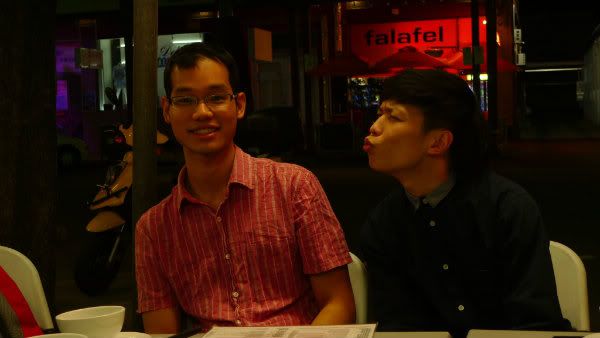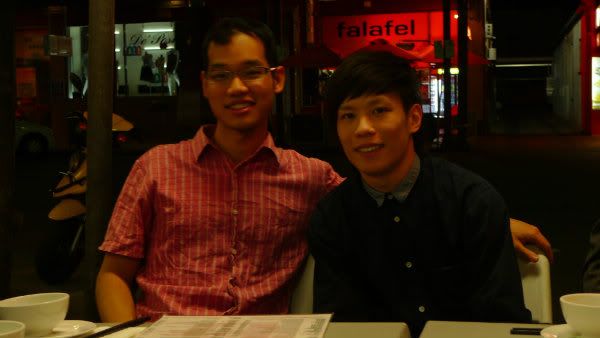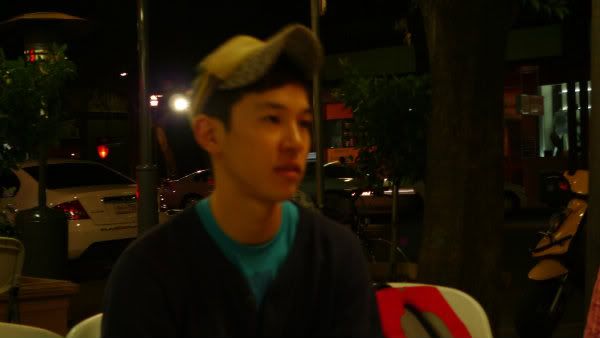 Blame all blurry shots on Kako! Teehee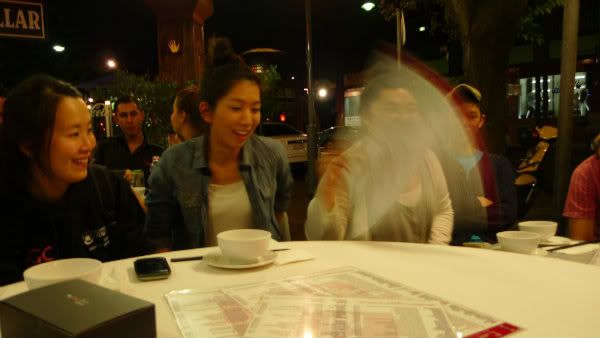 Sinae onnie being super annoying! LOL

Group shot w the annoying onnies! Spot them!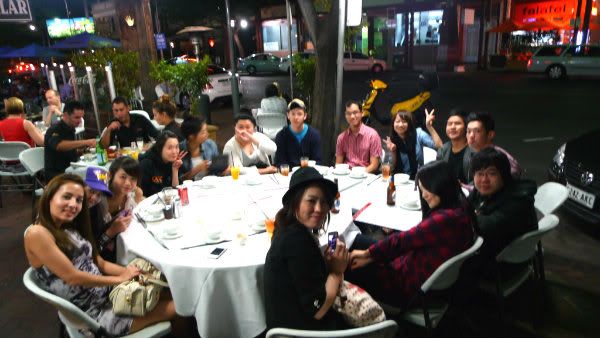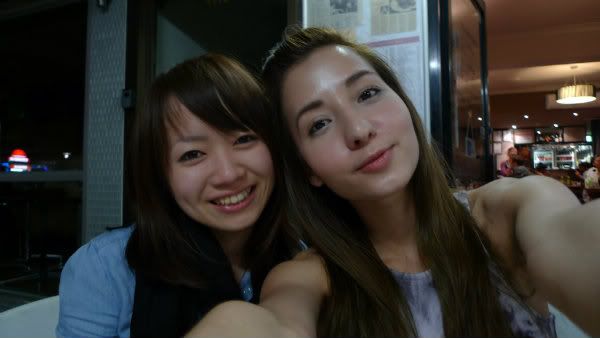 Missing you my Kako dearie!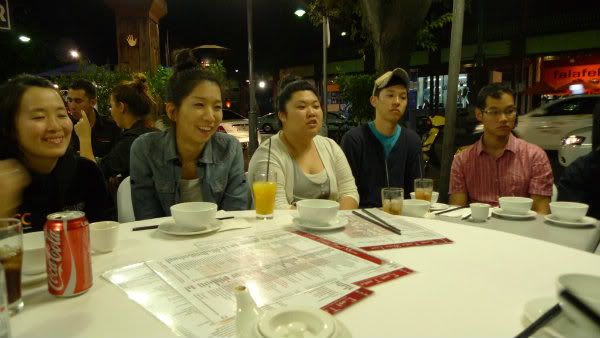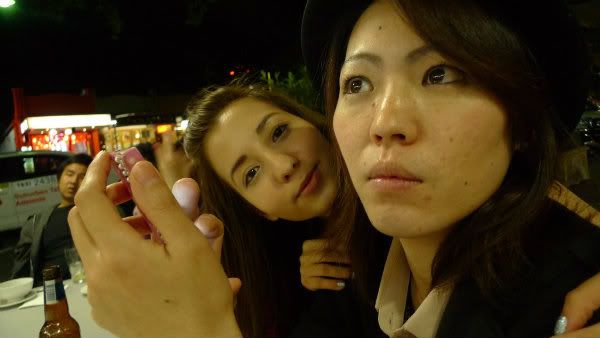 Yumi san!

Ryo and Jenny 🙂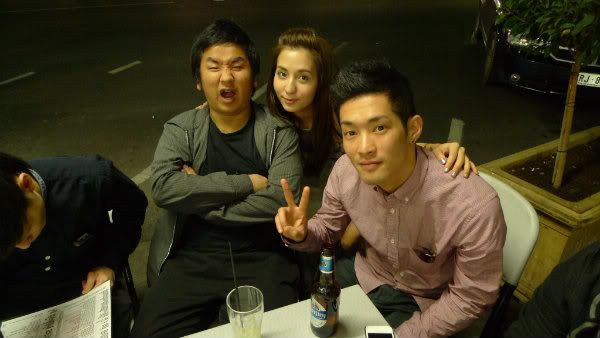 Kosuke san (the doraemon) and Yohey san~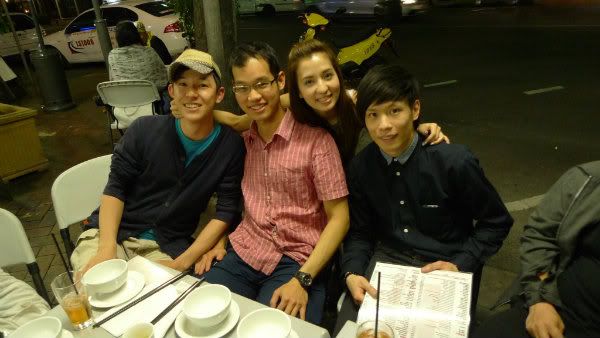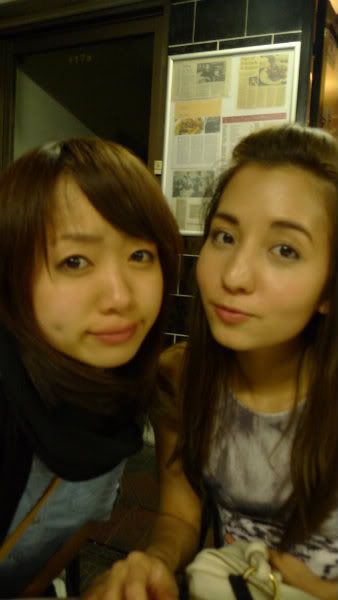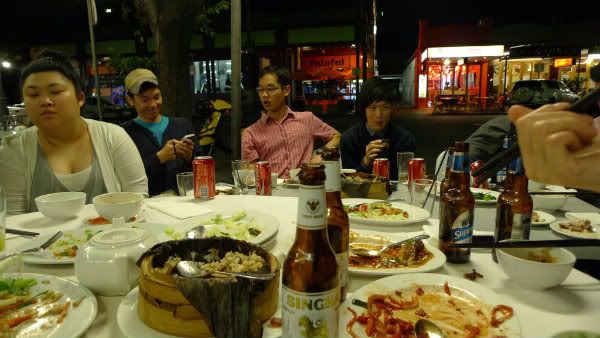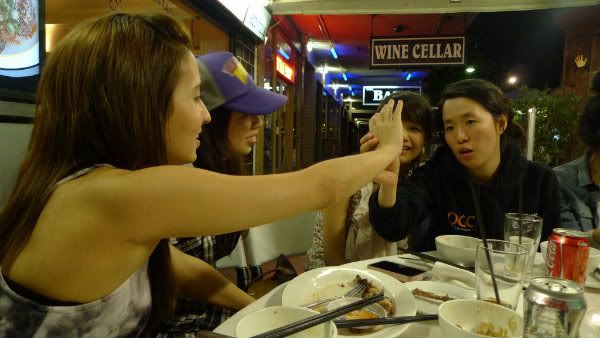 Palm reading by June to end the night.. lol!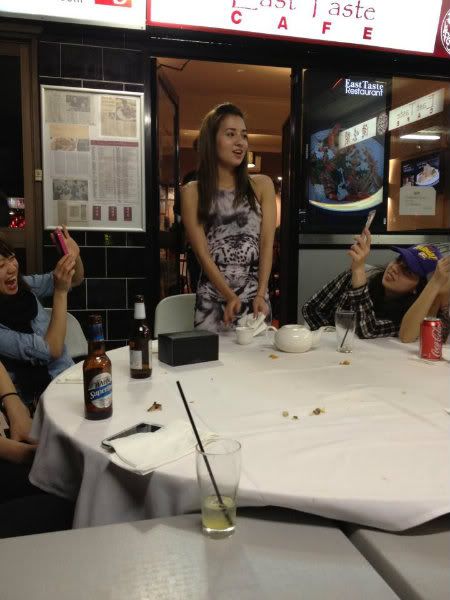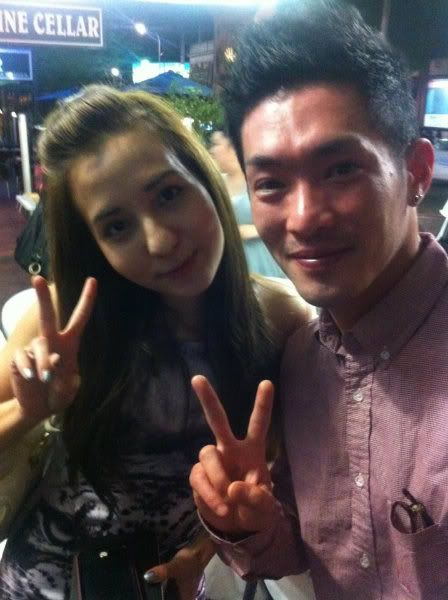 Mandatory speech and yohey san~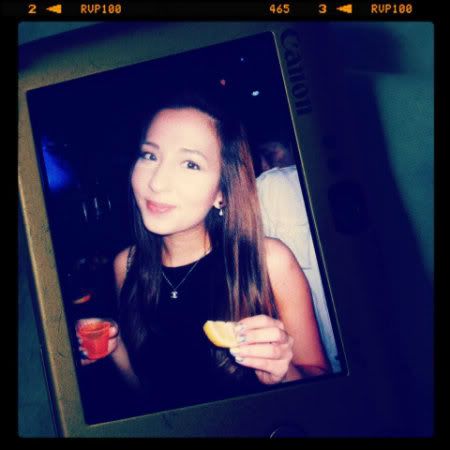 And of course.. no farewell is complete w/o clubbing at Lavish~~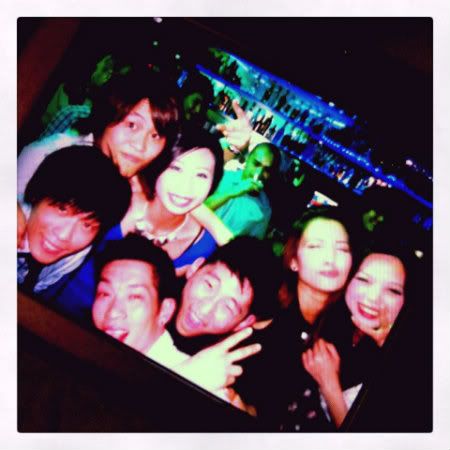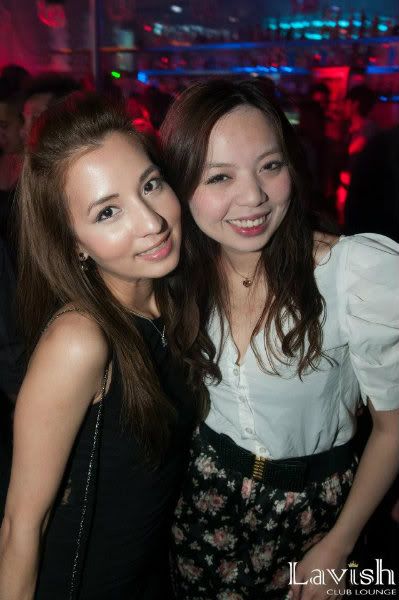 Everyone is constantly amazed at our ability in being snapped!
Chanced upon the photographer on our way to pee pee.. LOL!