This marks the last dinner date w Su Ling for a long long time. We'd came a long way; from Information System's groupmates to nursing a broken heart.. whoever said that girlfriends are only the ones who hang out 24/7 sure do not know how friendship works!
Su Ling recommended this place for a good "Modern Australian" cuisine famous for its Schnitzel! Honestly, I do find the food average but the service is really impeccable; friendliest chef ever! I wouldn't come back for the food but definitely for the desserts and to watch rugby accompanied with pints of good old Coopers beer~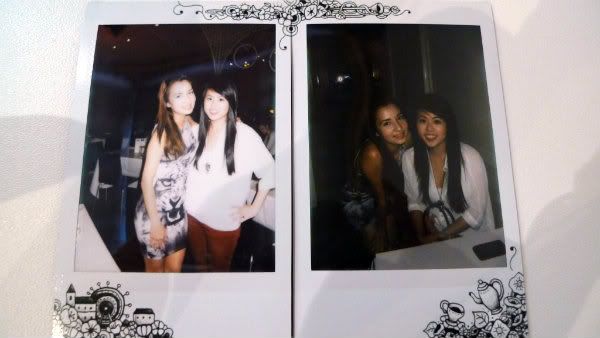 No meetup is complete without polaroids 🙂

Suling's schnitzel that can feed 2 people!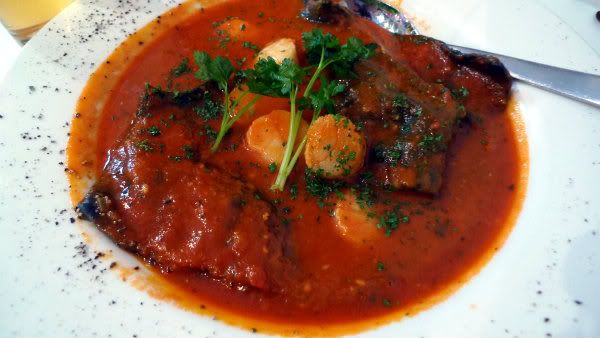 My black squid ink crab ravioli was bland and disappointing tho..

Desserts that saved the day!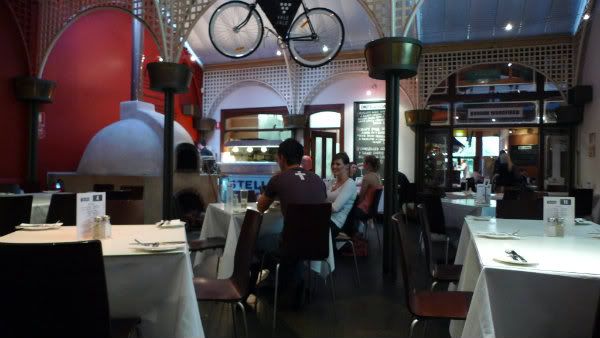 The ambience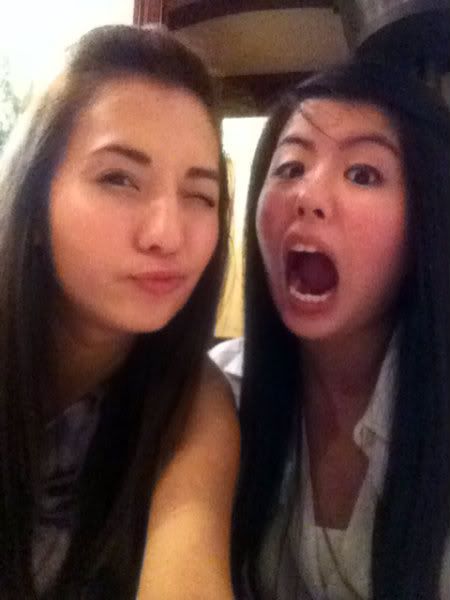 Missing you heaps!