I wanted to delay this final farewell series initially as I was pretty reluctant to edit the massive amount of pictures awaiting… but I reckon I might as well get it over and done with for I can't think of a better way to begin my proper blogging entries this year than to finish blogging about one of my happiest moments in life 🙂
If I am to be really unabashed, I would say that my other nickname in ST was "Princess" as given by my store manager to "comfort" me when the gorgeous Gen dropped by our store for dinner with her friends and made all the waitresses severely depressed, LOL. Ever since then, I had been really pampered by all my workmates even more than usual; you can say that I have been spoilt pretty rotten by almost everyone! Therefore, I reckon that it shouldn't come as much surprise for my farewell parties to be ongoing for a week.. 😛
My first round of farewell party was held at Ming's Steamboat followed by desserts at DessertStory as per tradition..

Girls from all over SEA (L-R): Thailand, S'pore, M'sia, Vietnam, Hongkong and Taiwan!

Camwhoring at Cibo whilst waiting for the girls~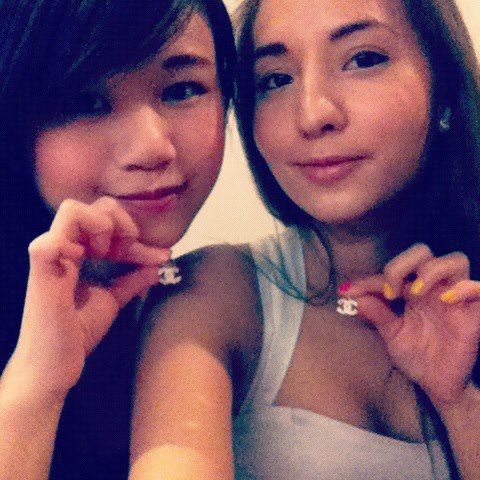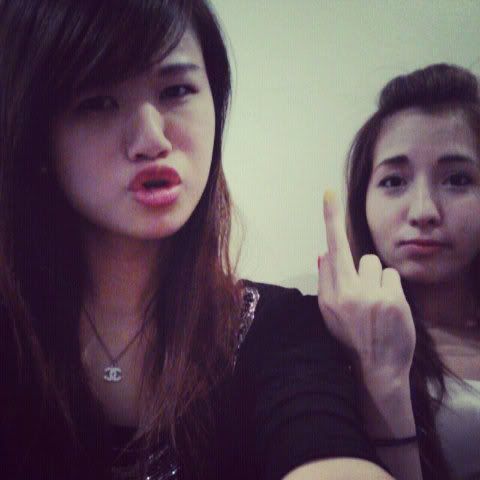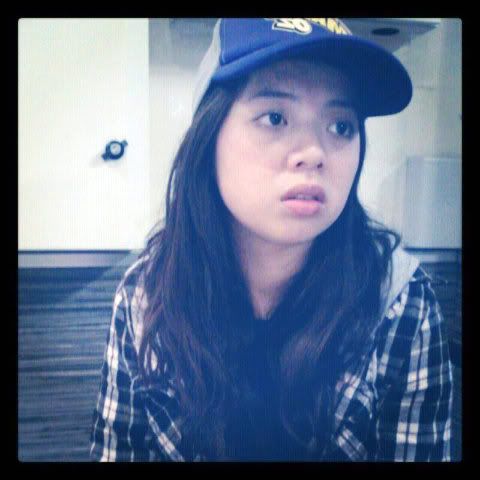 Silly antics of Joyce that makes me LOL!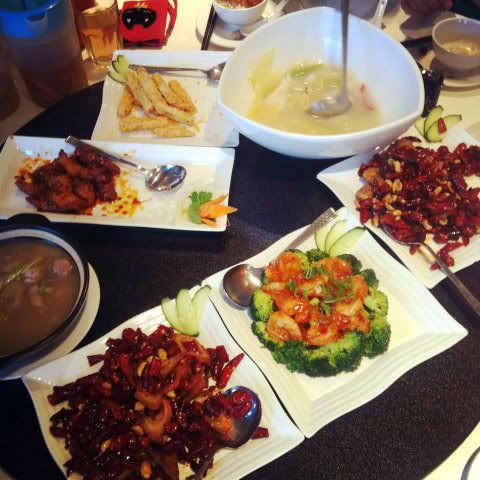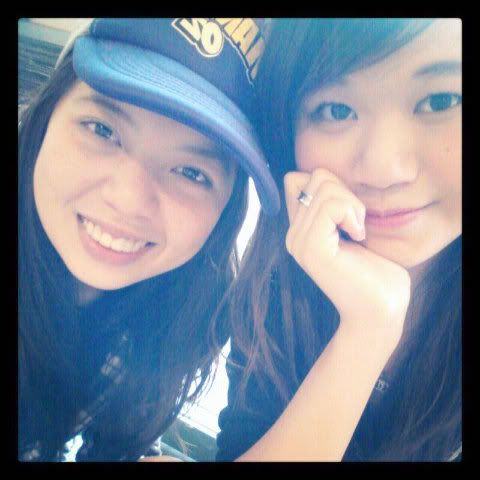 My fave married couple!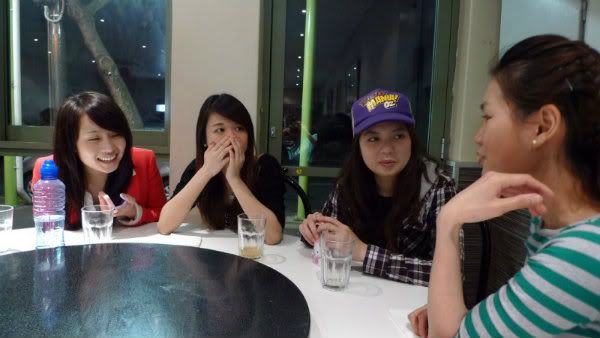 Scaring themselves w ghost stories in a restaurant -.-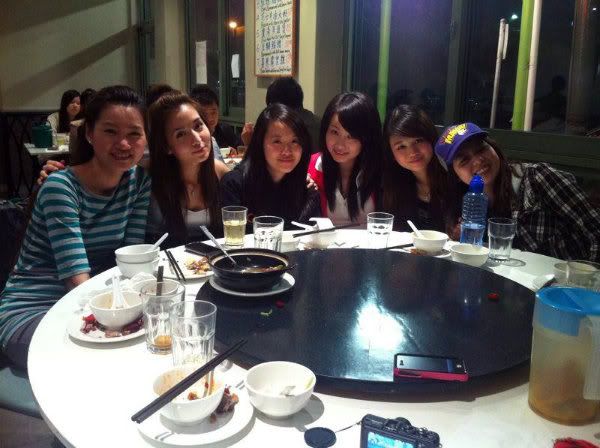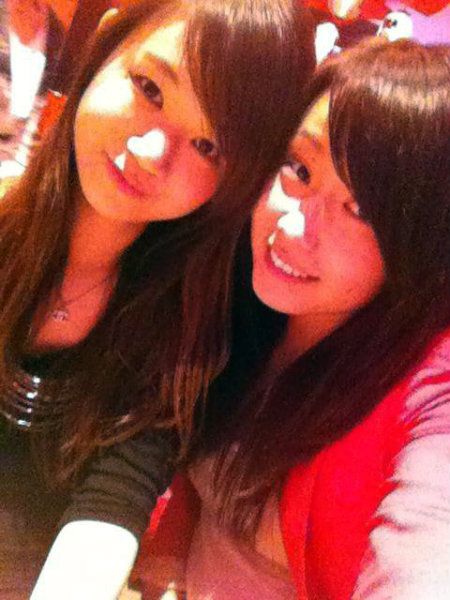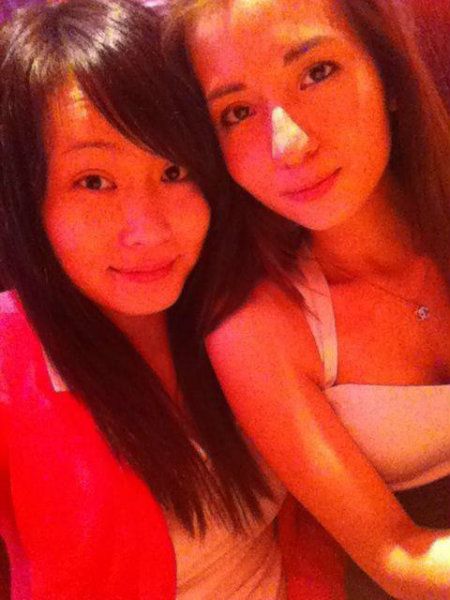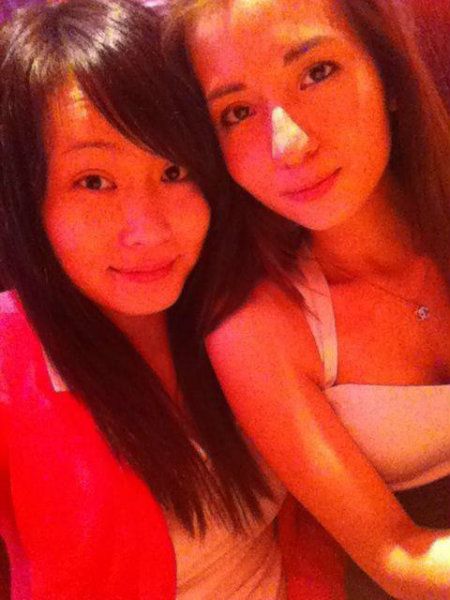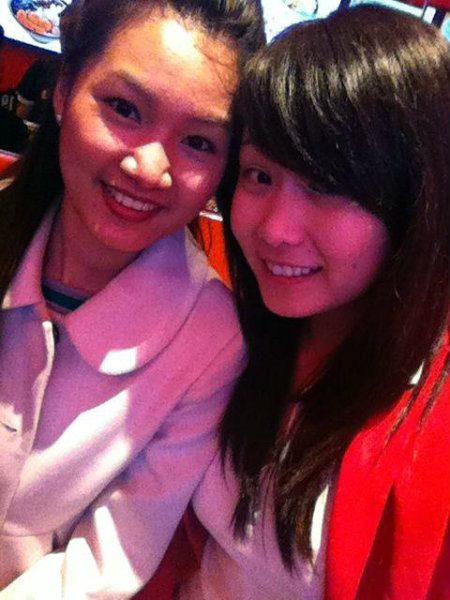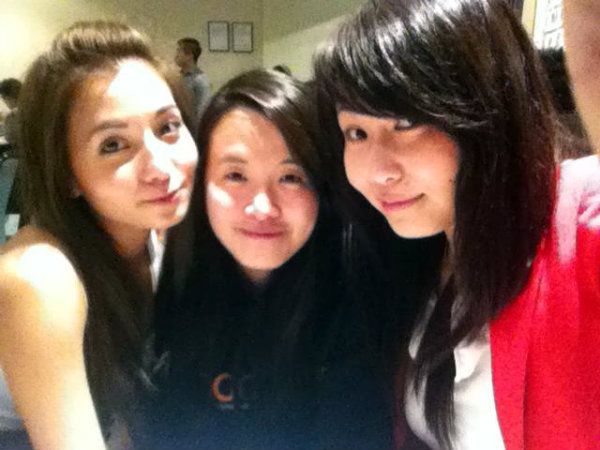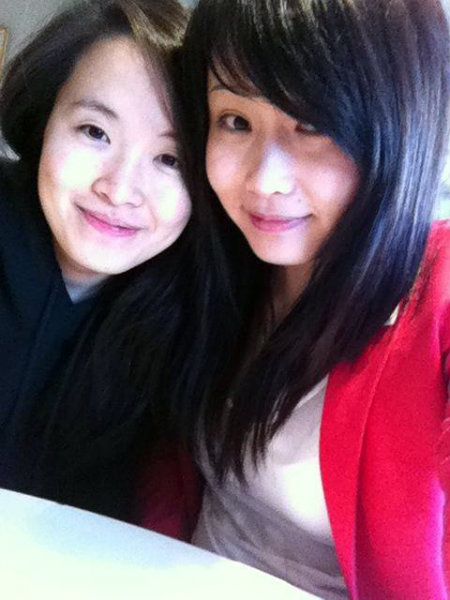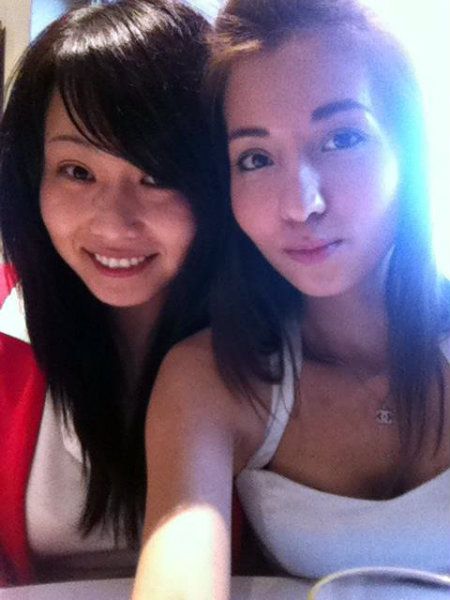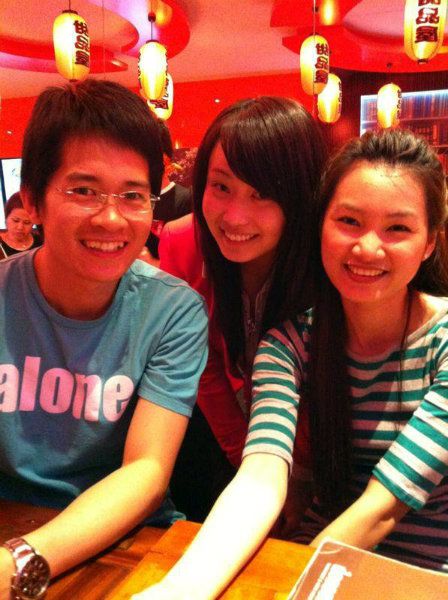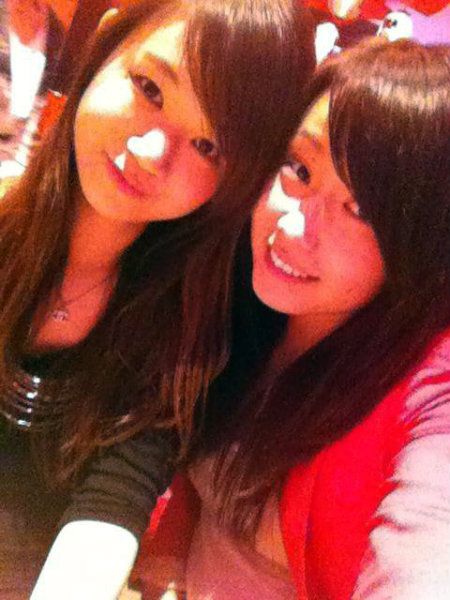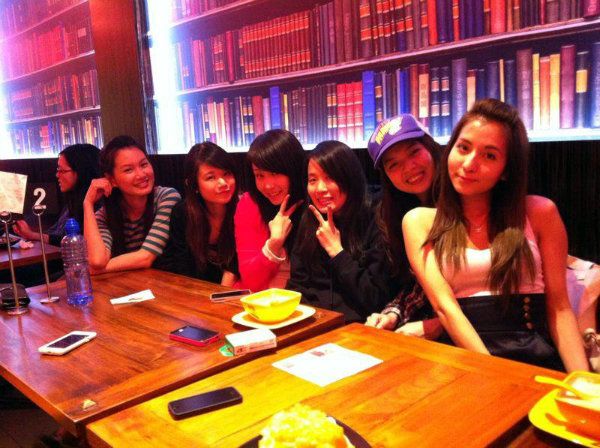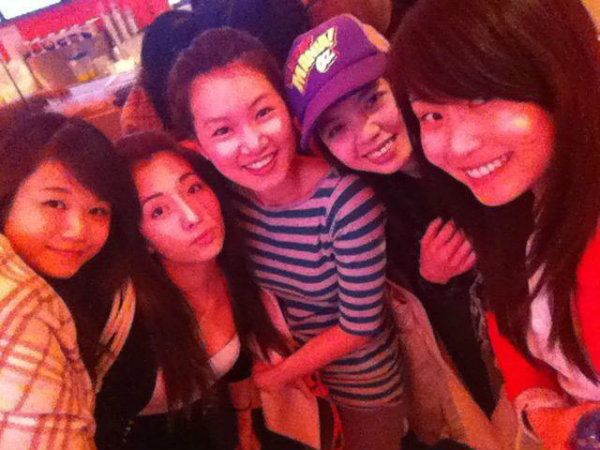 Mandatory polaroids!
I have a bad habit of being too used to staying out late so I felt the night was still young and I didn't want to go home yet.. We girls pop by ST to hang out w our workmates (and to pick up Yohey-san from work.. such darlings we are!) before forcing my floor manager to make an announcement in Jap that we will be singing K oppo ST and waiting for them to join us once they are done w closing. Never would I had expected 80% of them to turn up and joined us! Teehee!

Me and my self-proclaimed servant 🙂

Ryo and the hidden Jenny