A month later, it was Jian's turn to leave Adelaide… Similar to Ming, he had been in Adl for at least 5 years and due to the fact that his course was not applicable for graduate visa, he had no choice but to leave for Msia. He was the last few in ST that I got to know personally but we do get along very well due to our common language in talking dirty, which also explain his xiao jian ren nick.. cuz nothing good comes out of his mouth! [Even my mom calls him that eventually despite scolding me for being very crude initally.. lol!]I'd always find it a pity that I only get to know them only on my last year in Adl else life would definitely have turned out so different. You may see the common nick of us "birdies" every now and then in pictures due to the nick given by King and Jian with regards to my tattoo and their manly parts -.-" He is indeed one of the few friends I will be missing terribly as we had been pretty close; I especially enjoyed the random makan session I had with either his gf and him or joyce and him! Absolutely joy!
Our first farewell party for Jian was attended by the closer ST clique w Jian at Ming's Steamboat! Adl can be a huge disappointment for food lovers but every now and then we do get to stumble upon a treasure cove and Ming's steamboat is one of them which I had been frequenting since my first year in OZ. Pictures below are one of the recommended dishes imo, you really can't go wrong with them! 🙂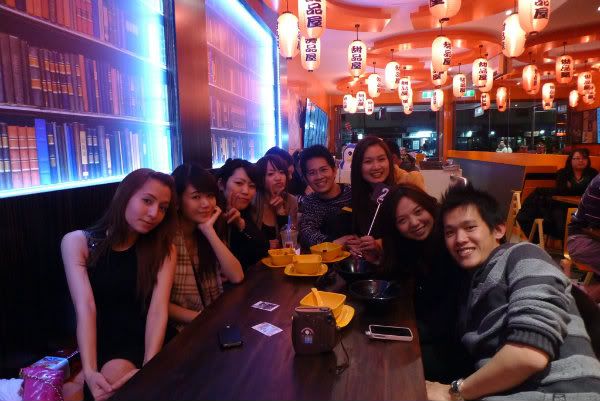 My beloved ST mates!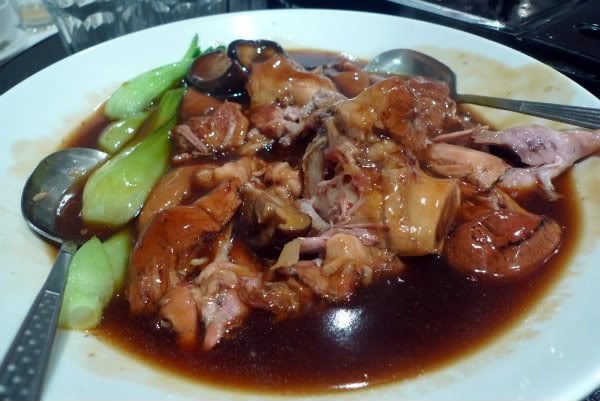 Their signature dish, braised pork knuckle, is to die for!
Soft tender meat that is easily separated from the bone accompanied by the braised sauce that is of the right amount of saltiness to compliment the meat!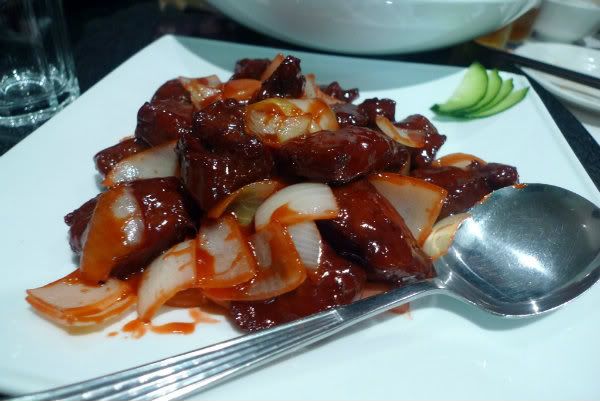 Sweet and sour pork ribs

MY ALL TIME FAVOURITE! Pumpkin fried with salted egg yolk, oh how I missed you so!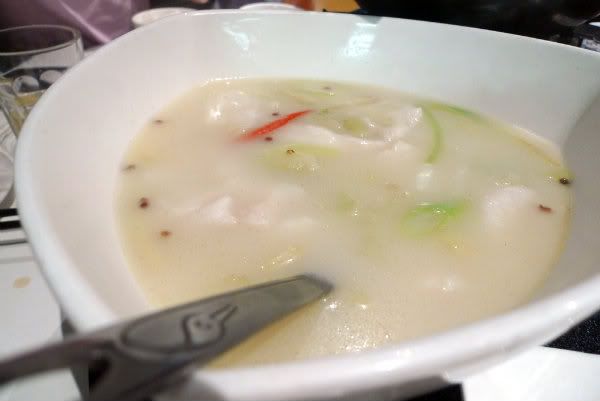 Another one of my favourite dish! Pickled vegetable soup with fish and black pepper!

Waiting for Kathy's fave dish!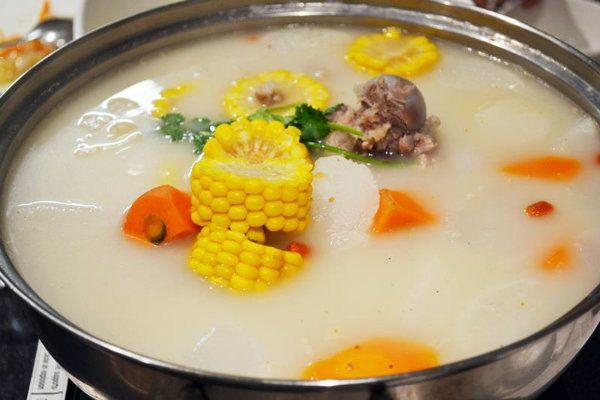 Tadah! Forgot what it is called.. pork ribs with vegetable soup I reckon?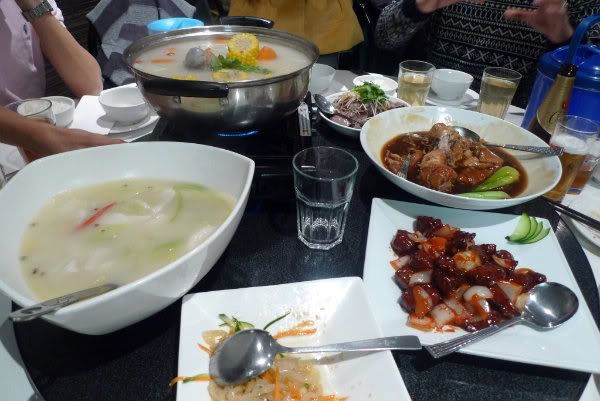 Let the feasting begin!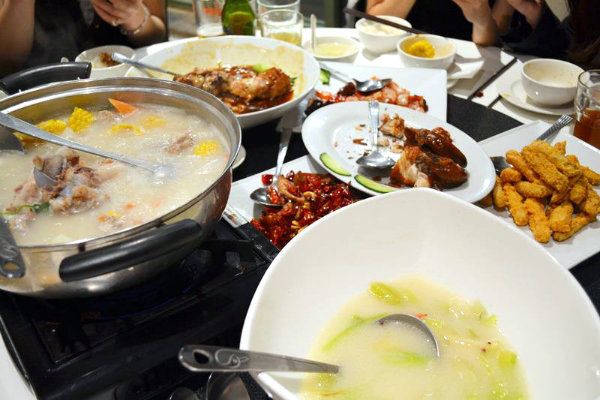 Food glorious food!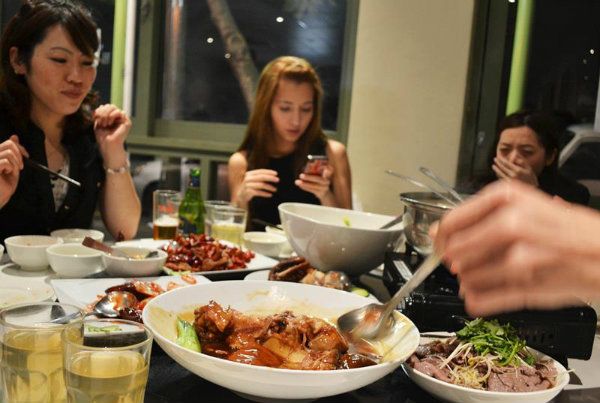 Random snapshots of our usual musings 🙂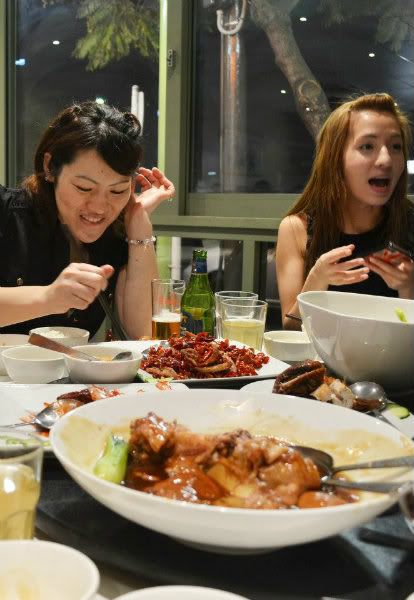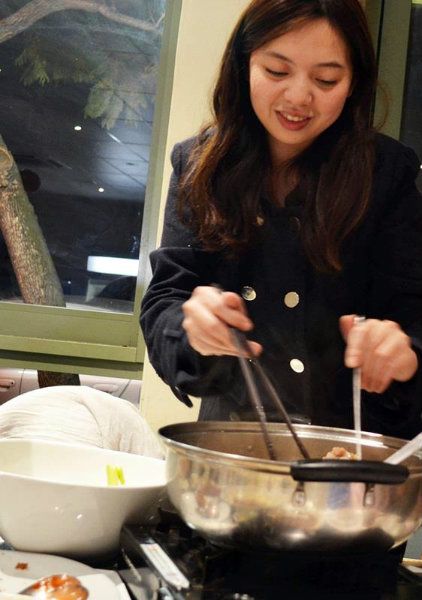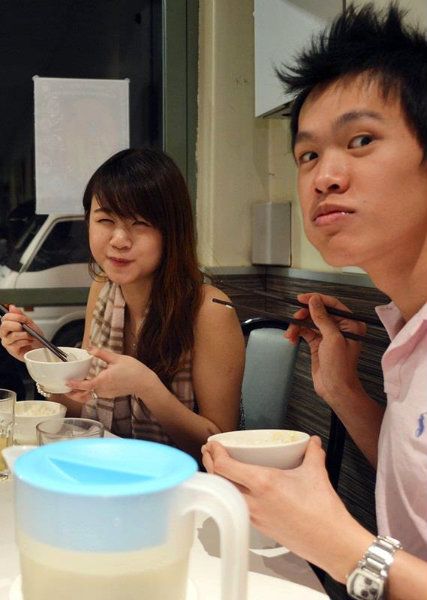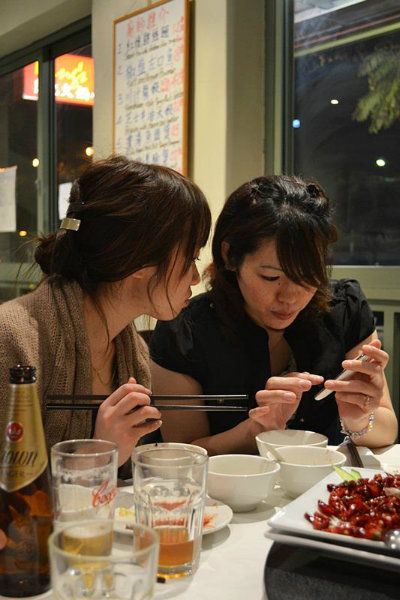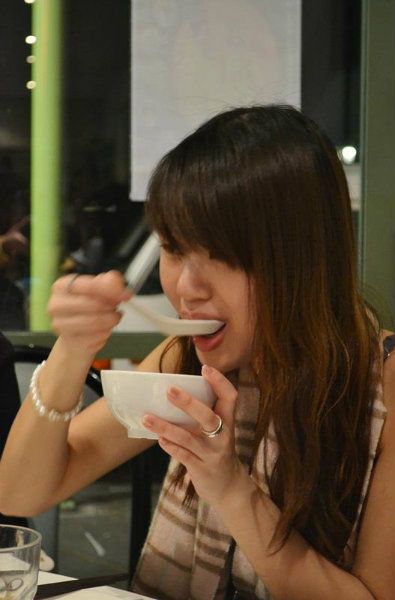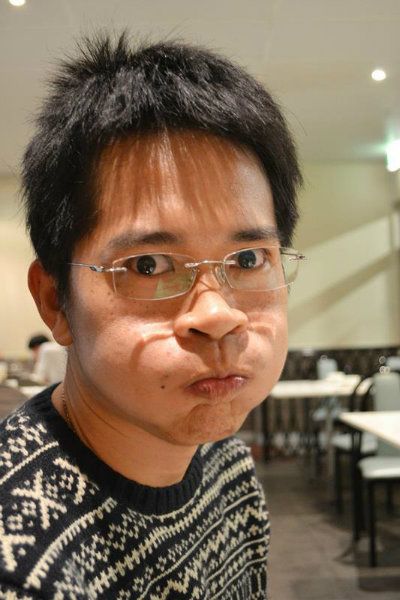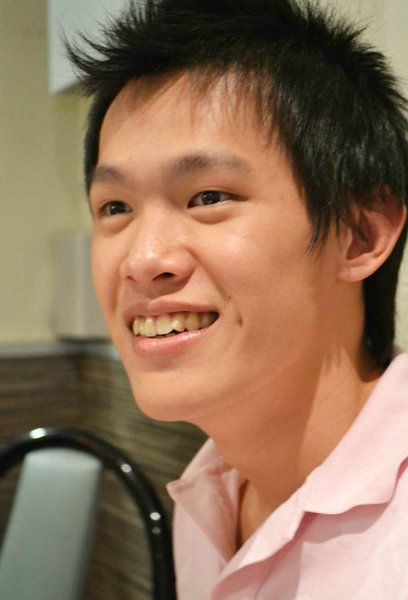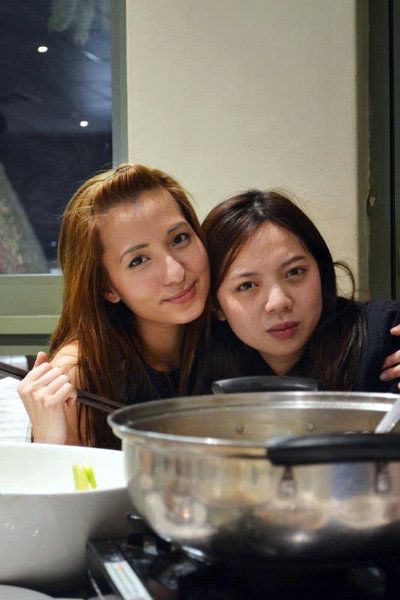 My hilarious Joyce, I miss you so!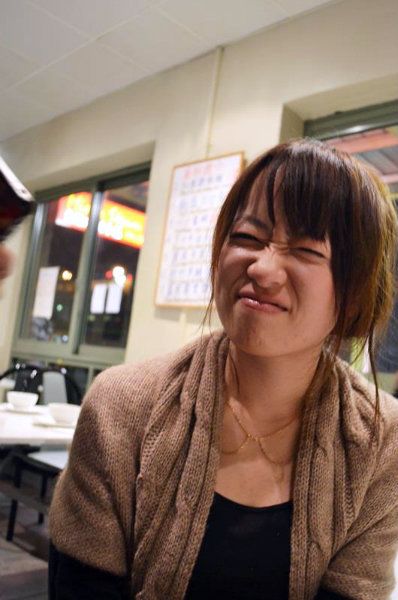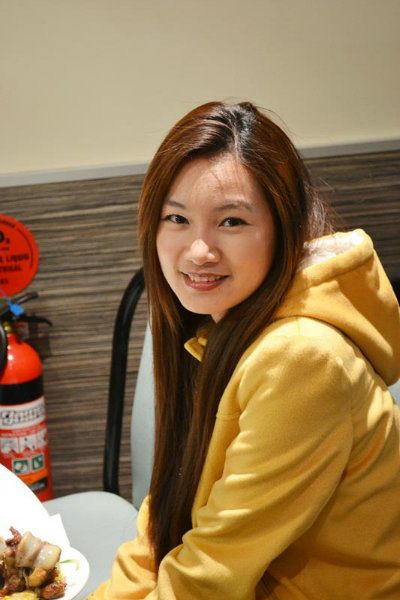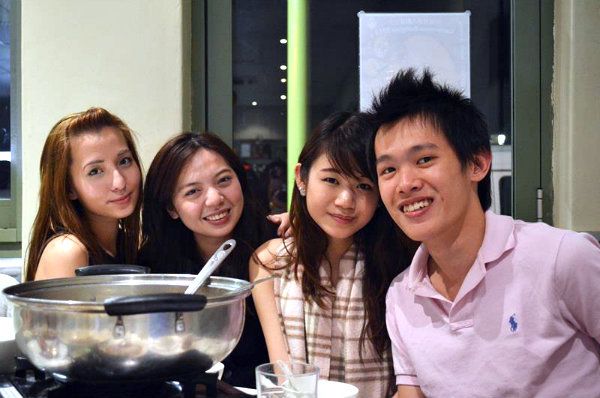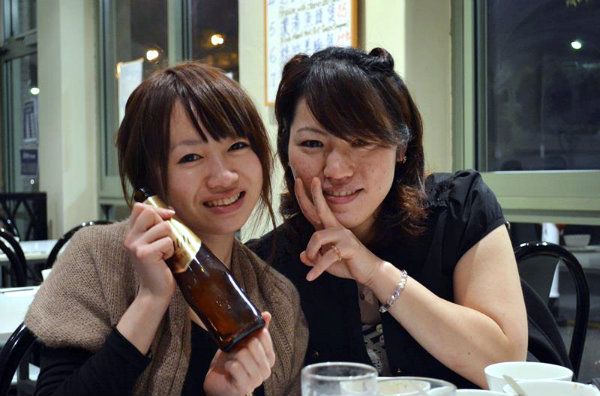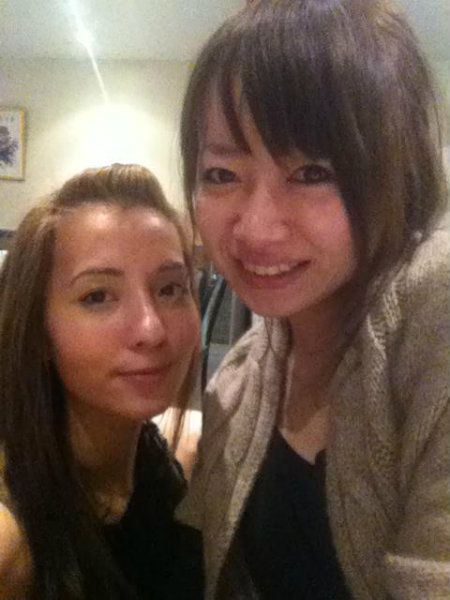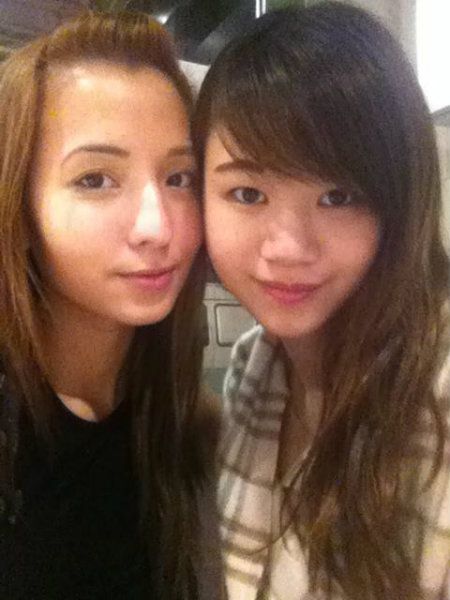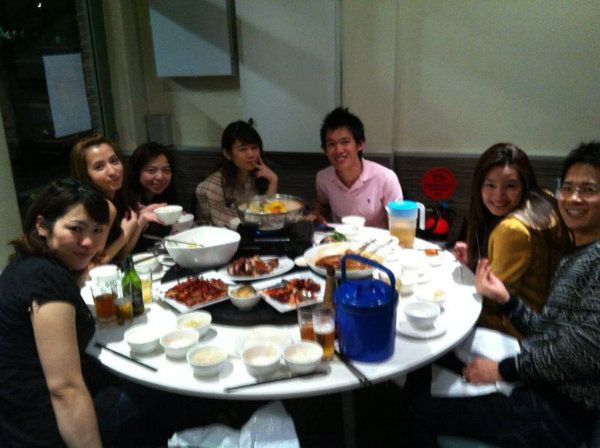 Next up: DessertStory!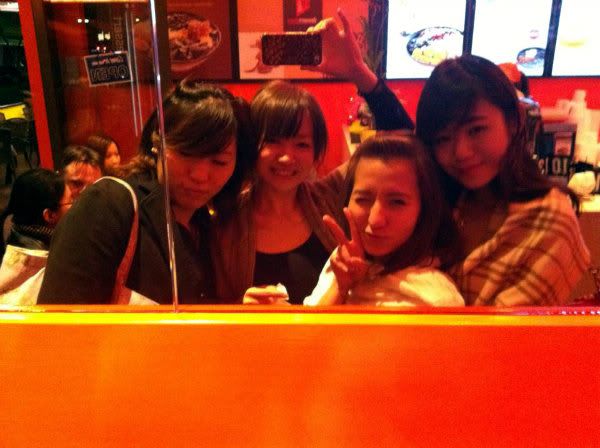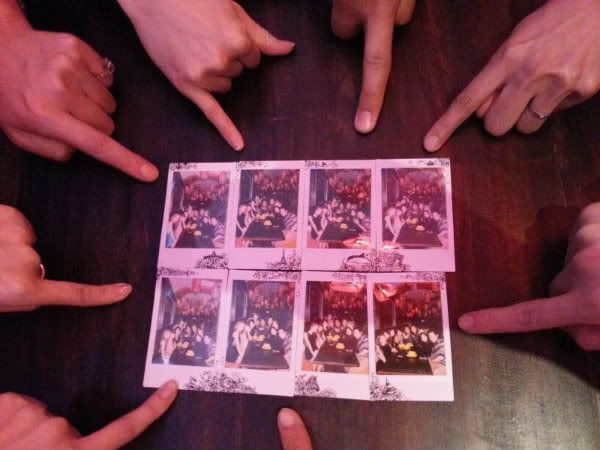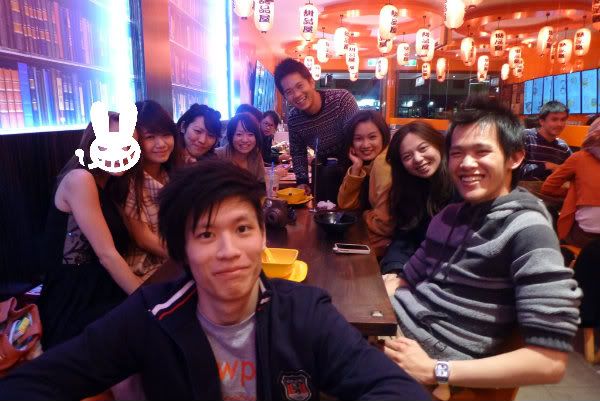 My eyes were closed but this was the only picture w King in it..
The second round of farewell dinner at Café Kowloon for Jian was organised by the ST management to honour his hard work all these while. A hot favourite amongst my Japanese counterparts, I am not a big fan of this restaurant due to its bland dishes that is far from appertising as something always feel off. I reckon only the jellyfish appetiser is my favourite. Love the company of my hilarious colleagues tho!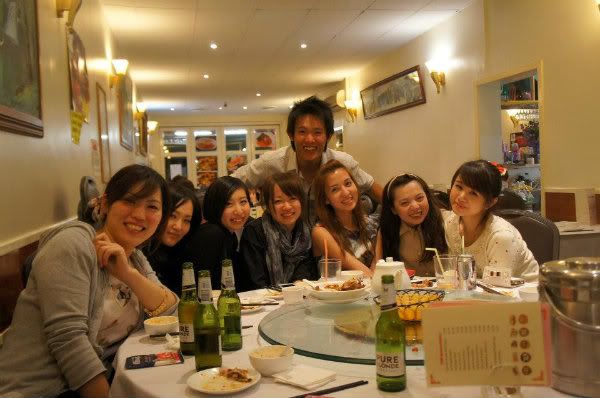 ST farewell dinner treat for Jian at East Terrace!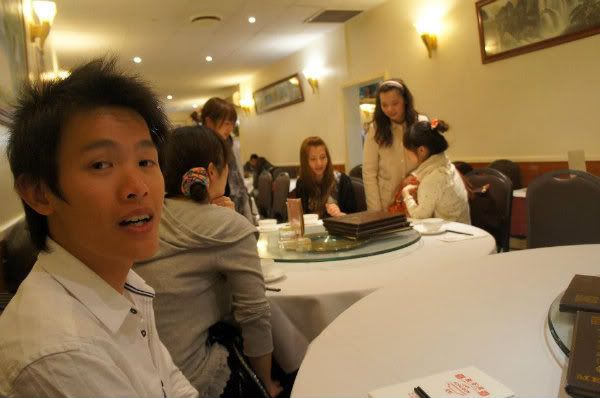 Hilarious memories cuz this was where Joyce & Kathy were bickering to sit beside me; the conversation was epic and forever etched in my memories.

An array of Jap boys to choose from, take your pick :X

My dearest group of girlfriends..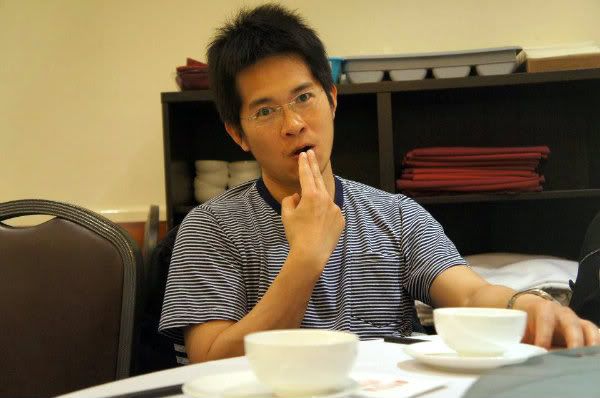 Takky being silly -.-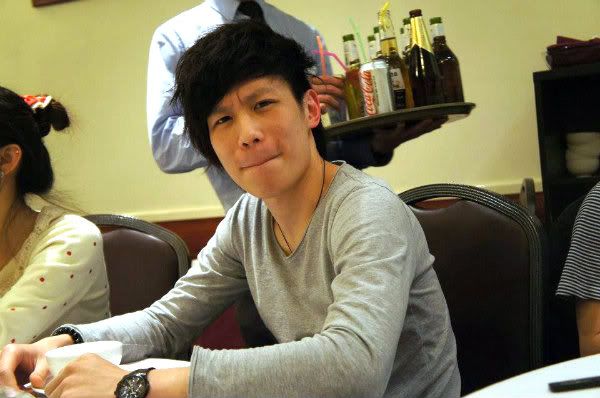 大鸟 King 😉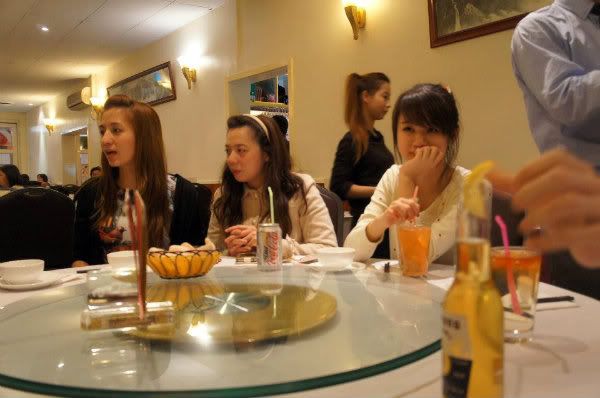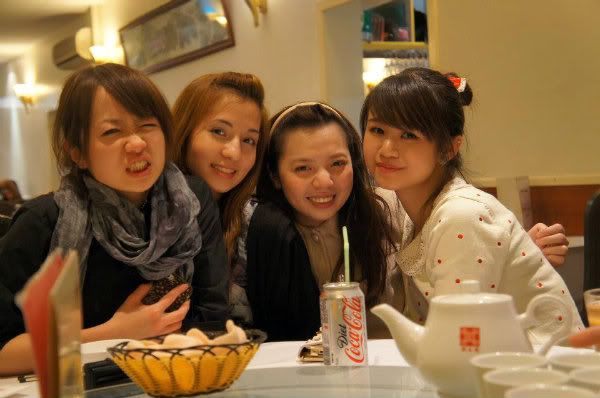 Love and miss you all so so much!!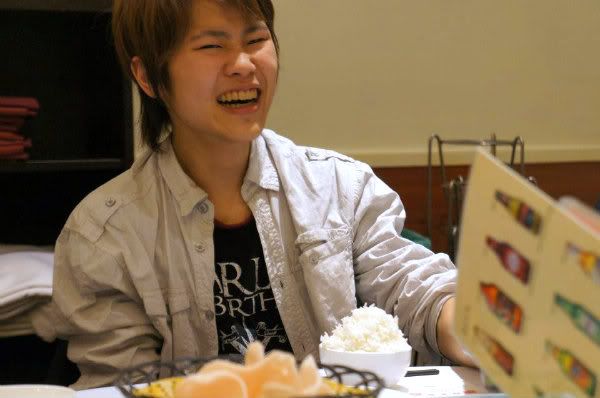 My servant, Kenny :X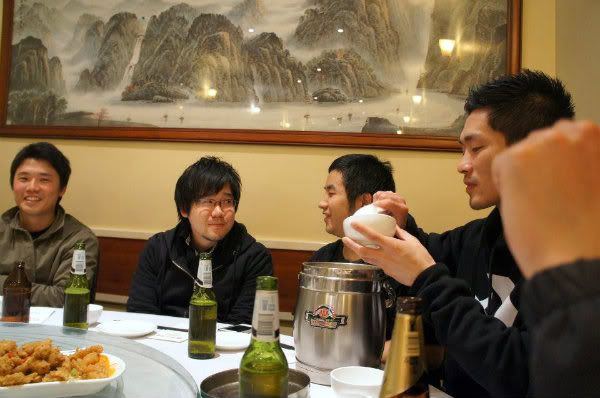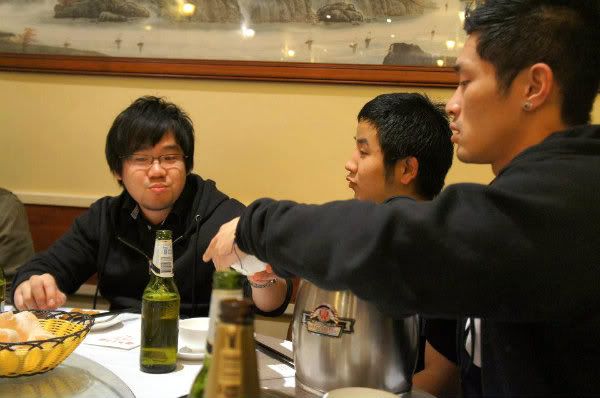 Kosuke-san forever being so kawaii!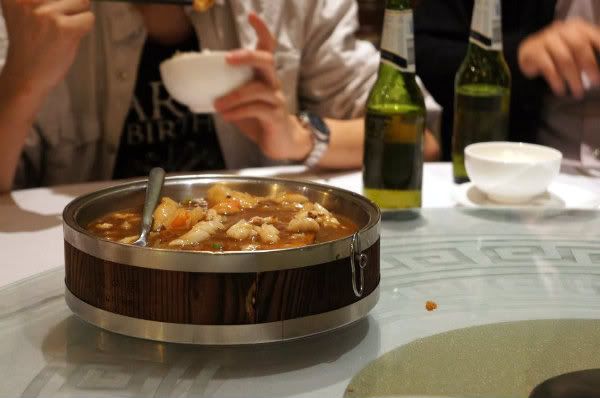 mapo tofu!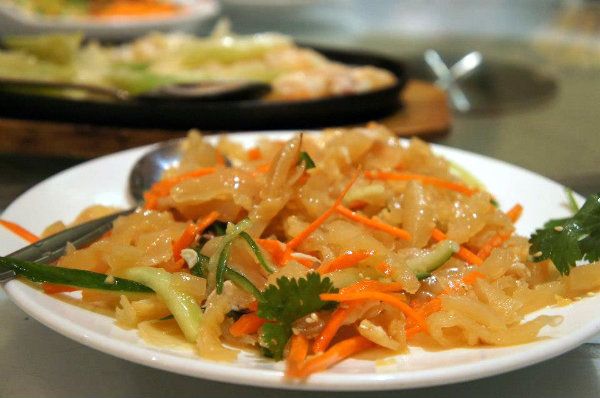 My fave wobbly jellyfish dish~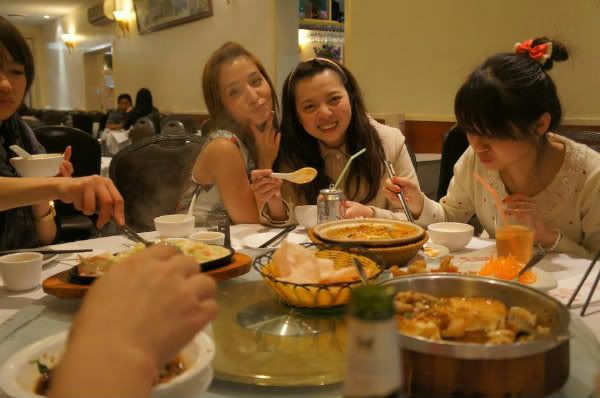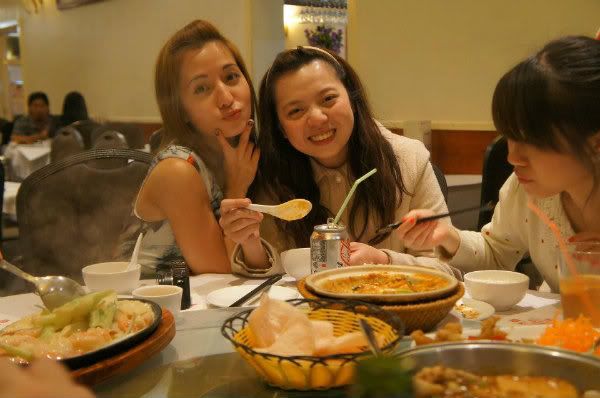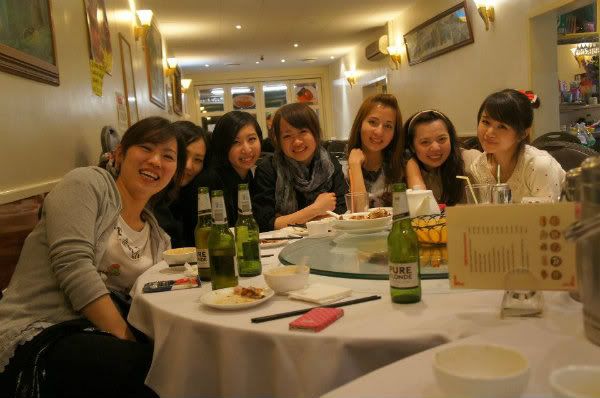 The girls!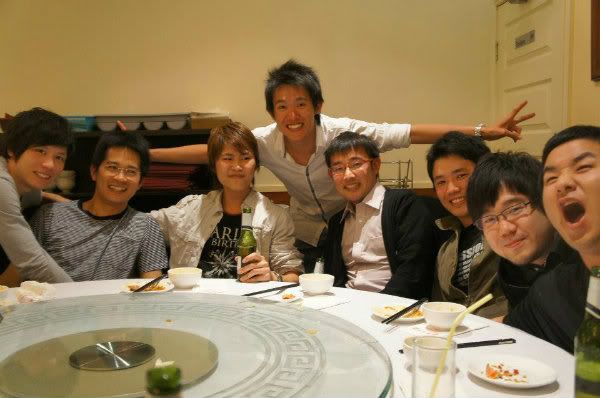 The boys!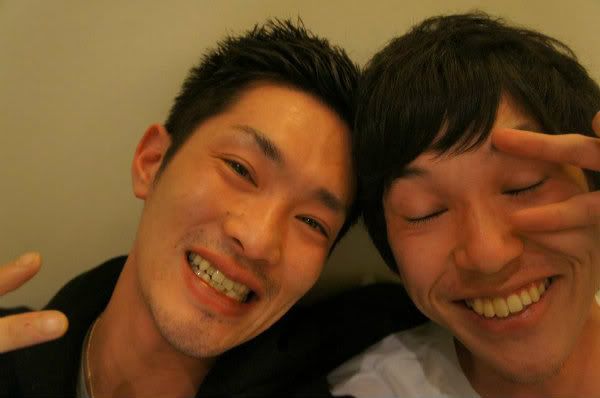 Cutest managers in the world :B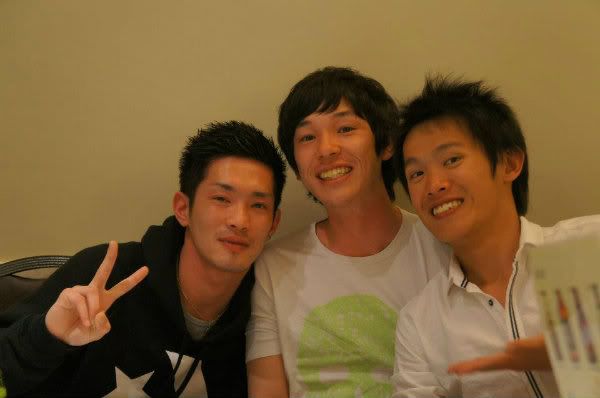 mandatory farewell speech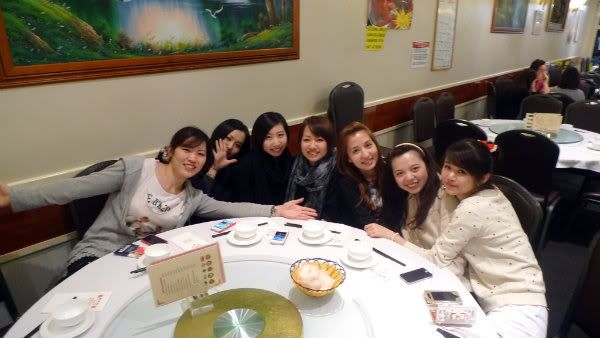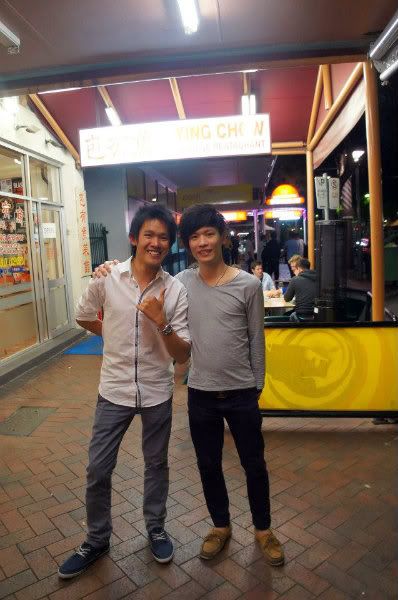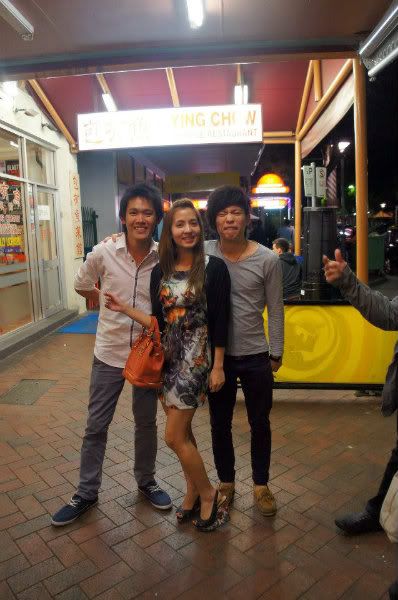 Birdies unite!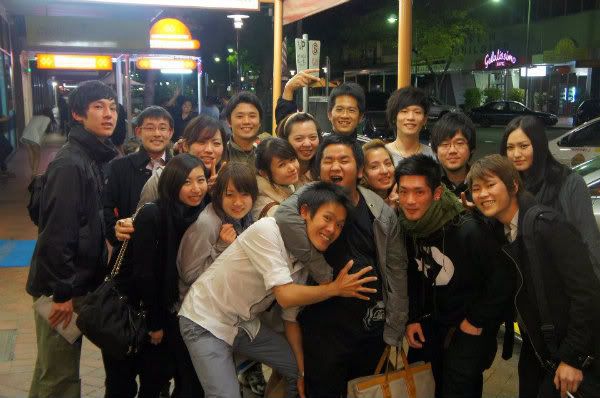 Grp pic!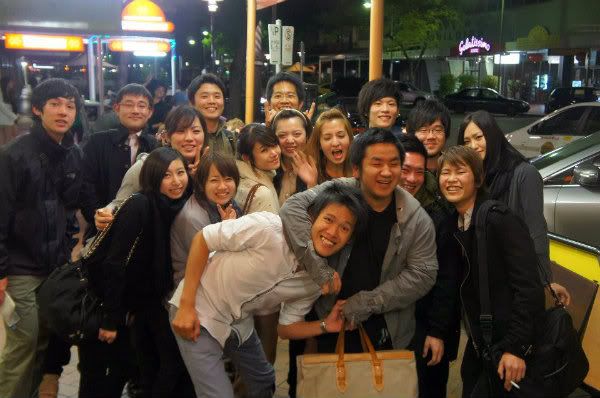 This was so hilariously embarrassing..
What is a farewell party without a clubbing session at Lavish the ST style eh? This has got to be the longest wait ever since Jian didn't do up a guestlist for us.. Lucky that all of us had some pre-drinks at my place before we head to the club, Jian was so high he was sprouting freaking hilarious nonsense for the entire 2 hours of our queue. Great entertainment to ease the boredom and cold whilst waiting, unfortunately he got sober once we entered the club.. lol! Inside the club was total chaos, from having to look after my drunken birdies to running away from 2 guys who won't leave me alone just cuz they remember that I work in ST; for once in my clubbing life, I must had been the most sober of them all -.-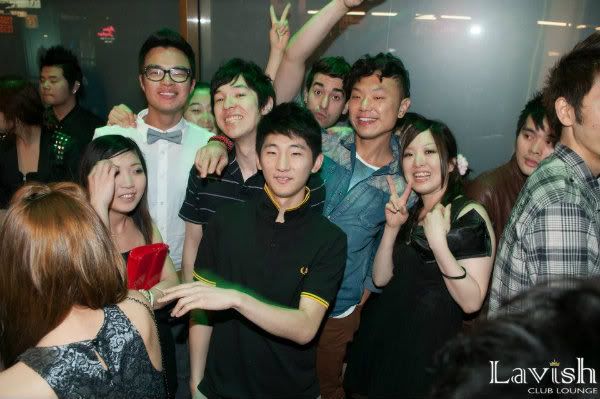 ST mates! (I refused to be caught unprepared.)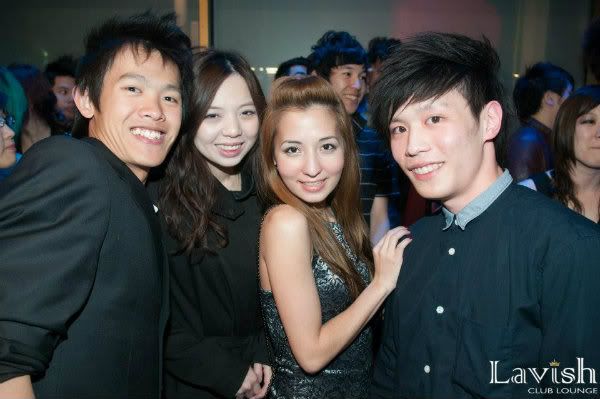 Our final grp pic :'(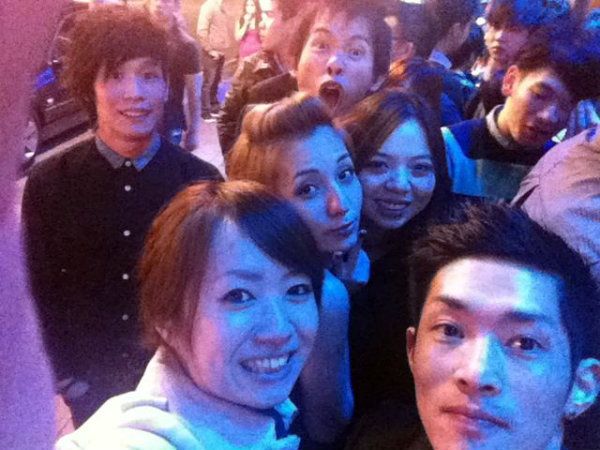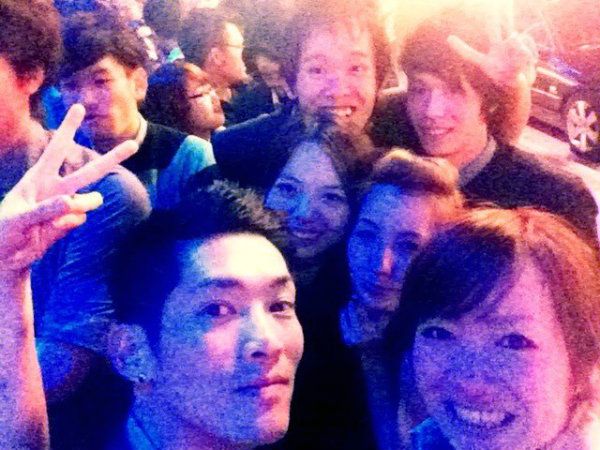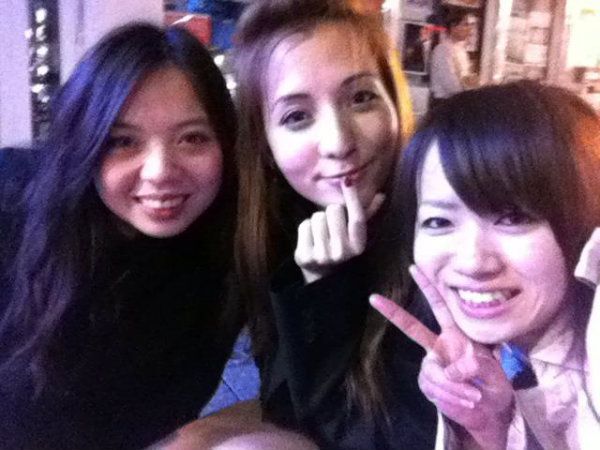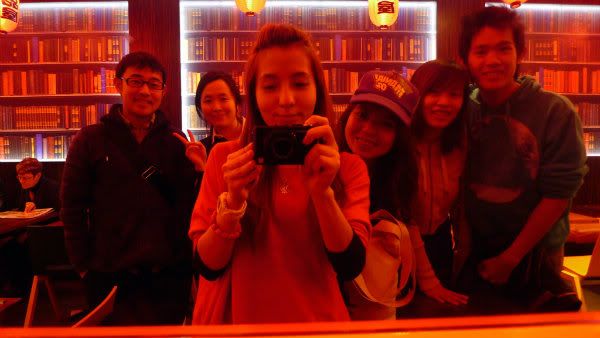 Dessertstory for the final farewell a day before Jian leave for Msia..