I am extremely proud of my dearest girlfriend, Joyce, and her bf, Amber, for starting up this patisserie. Had been there to give some input during the renovation period, happily attending the soft opening and grand opening, and of course, a satisfied patron when it is officially opened. You can say that I had played a small part in witnessing this dream of theirs materialized into reality; and I am so thankful to be part of it. What I love most about their concept is that everything is made from scratch instead of being manufactured from the factory, and I mean EVERYTHING. The pastry crust, the pastry fillings, the decorations, the cakes, the homemade jam etc! I had the privilege of constantly popping into the kitchen and be marveled by the brilliant creativity of Amber [whom graduated from Le Cordon Bleu] when it comes to inventing new desserts; not to mention the occasional sampling of new desserts! We SushiTrain peeps are now loyal patrons of them to the extent of already ordering 4 gorgeous b'day cakes over the past month for b'day celebrations! Words can't describe how much I admire Amber's passion in desserts and how my taste-buds are constantly surprised by the lovely twist from the norm every now and then.. Do give it a go aite? 🙂
P.S Pardon my poor quality pictures which does not do justice to the beautiful desserts created by them. I blame my lousy skills and the romantic lighting.. lol!

Jian, Me, Joyce and Koki 🙂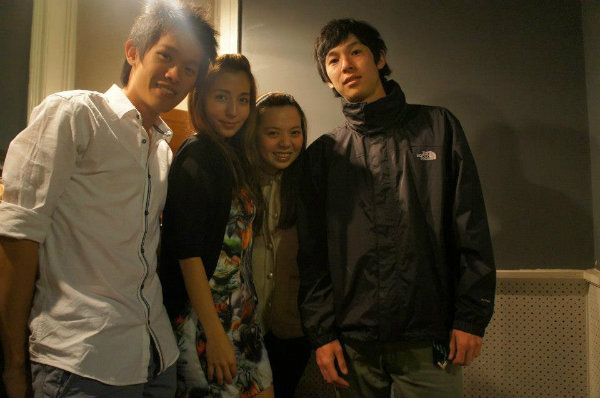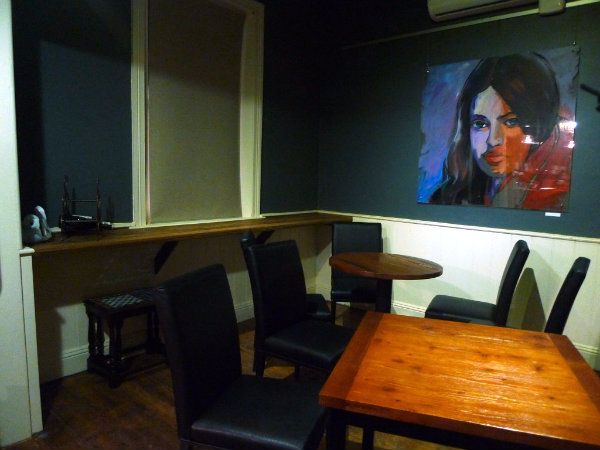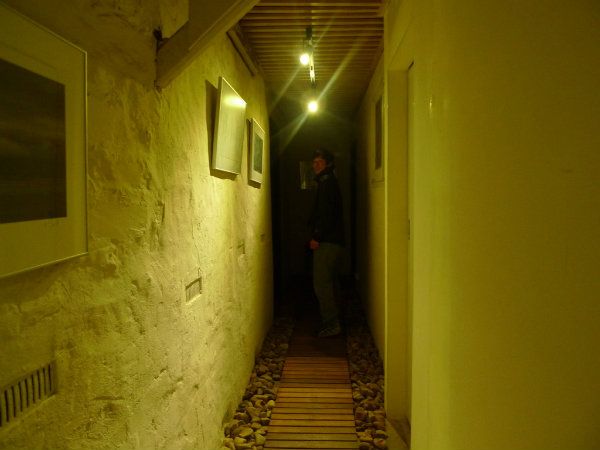 Pathway to the backyard and toilet


Backyard perfect for chillaxing in summer!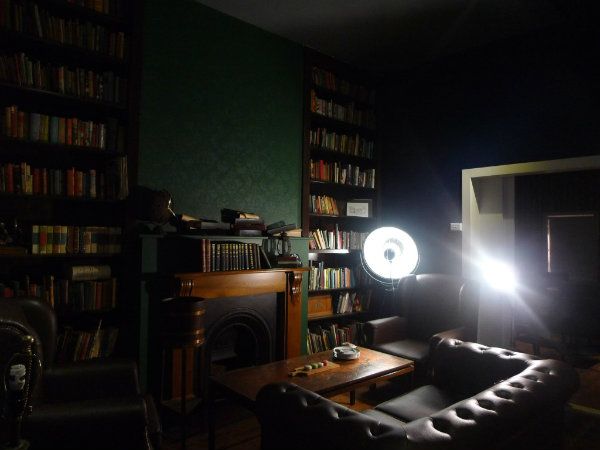 Setup for the soft opening 🙂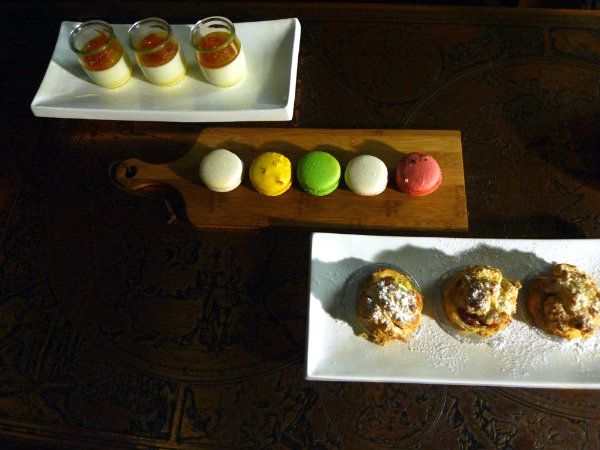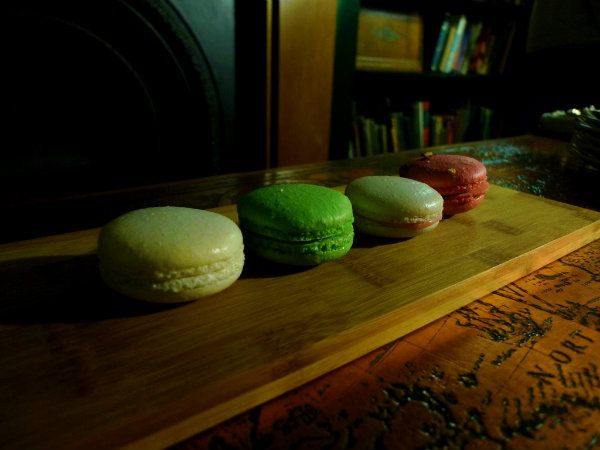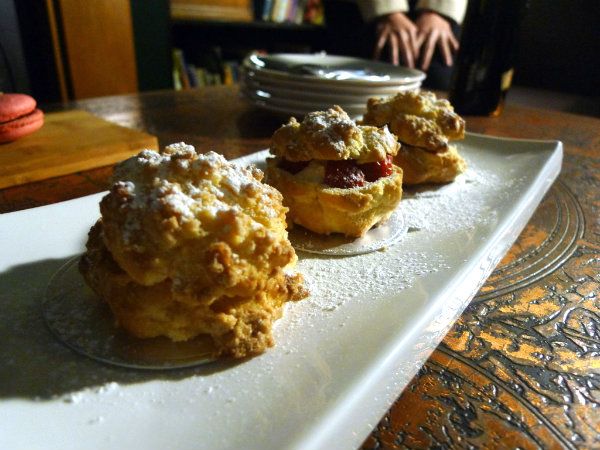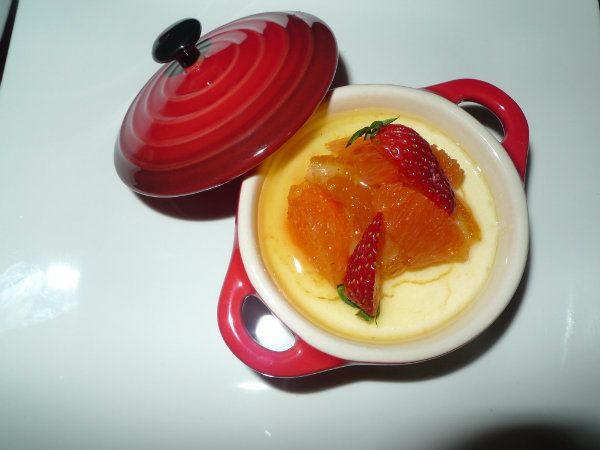 Half Cooked Cheesecake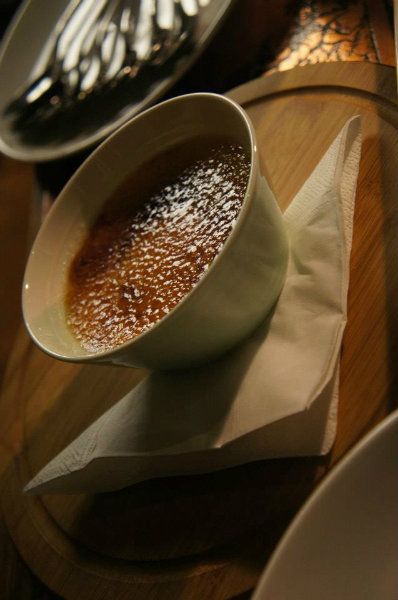 The master chef and his chocolate magma:)
393 King William St
Adelaide, SA 5000