Not long after Haven left ST, it was time for Ming to leave after living in Adl for close to 7 years. Farewell dinner for Ming at East Taste.. famous for its salt and pepper oysters! I love their salt and pepper eggplant too, very yummy! Followed by a ST clubbing session at LAVISH. In fact, King's gf was actually holding her b'day celebration at Lavish on that very night whilst we just used it as a brilliant excuse to crash her party.. Teehee.

The boys! Mainly the managers to be exact 🙂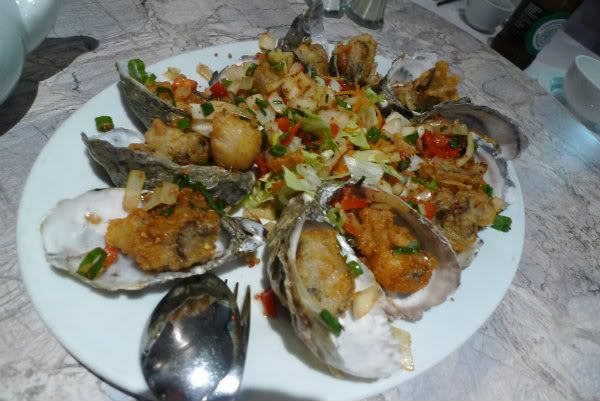 Legendary salt and pepper oysters!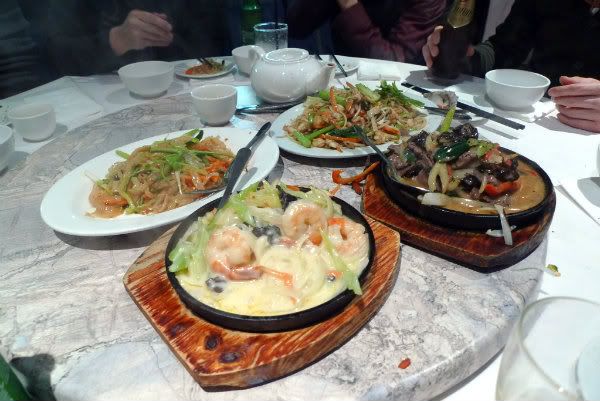 I love to eat!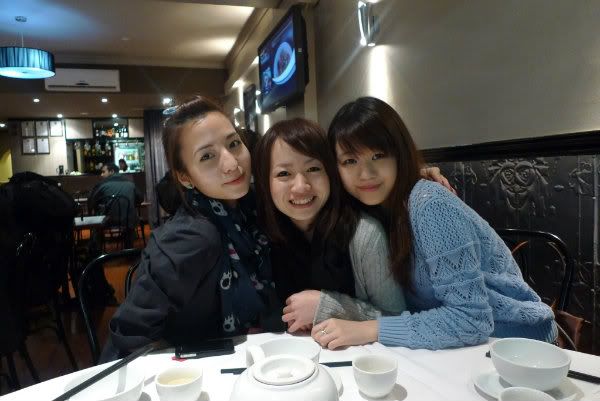 My sisters!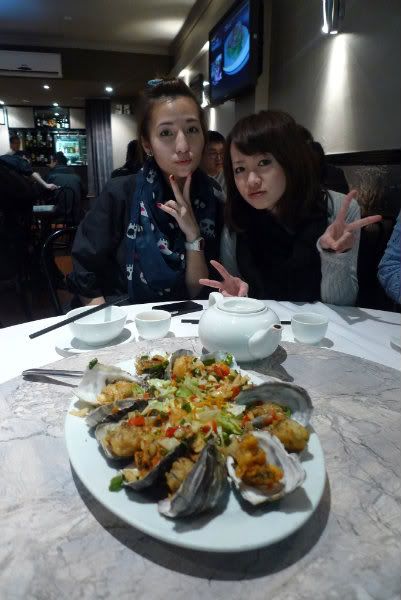 My Kako dearest 🙂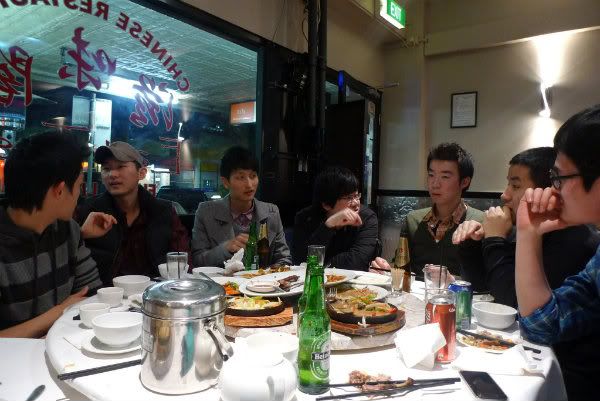 Typical guys who won't stop talking about work even after closing -.-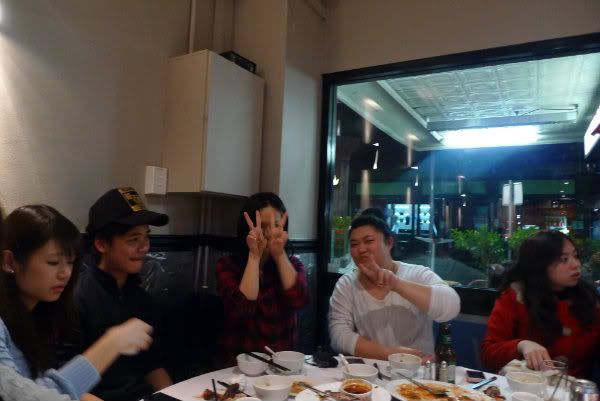 Whilst we girls & Ming just love to talk about everything under the sun.. 😀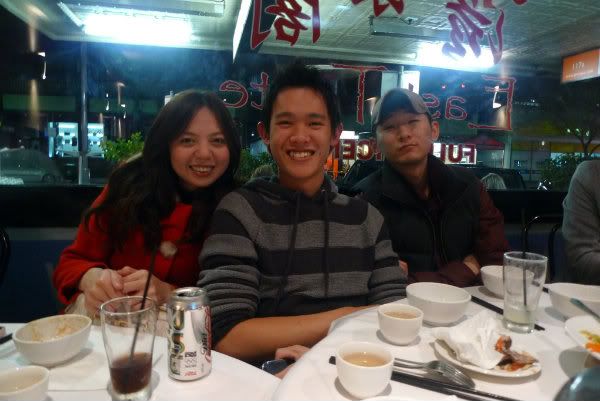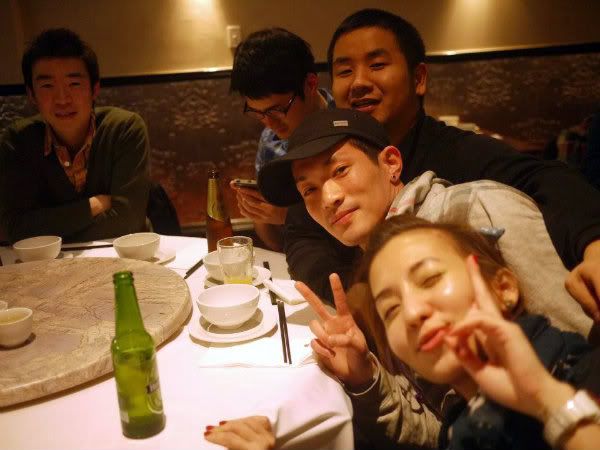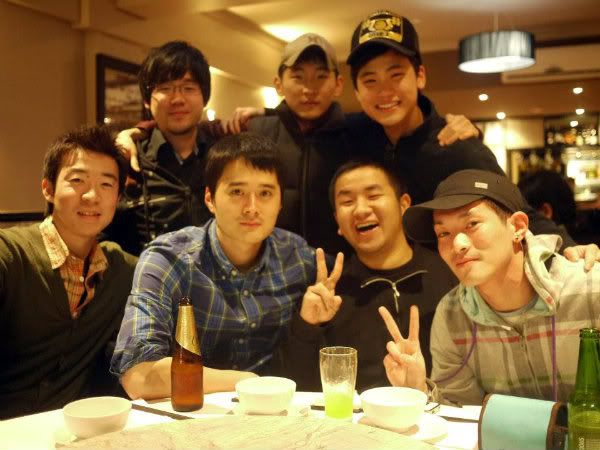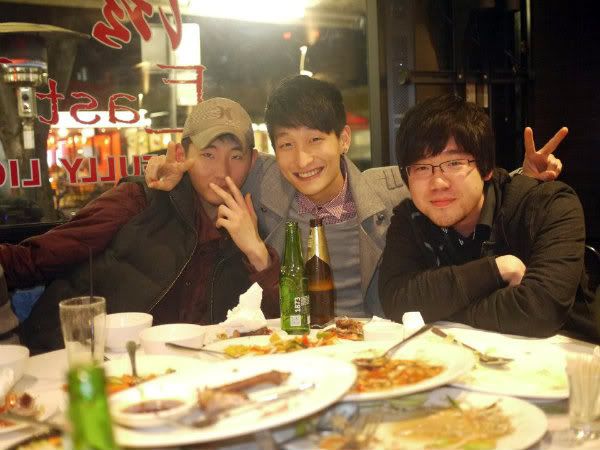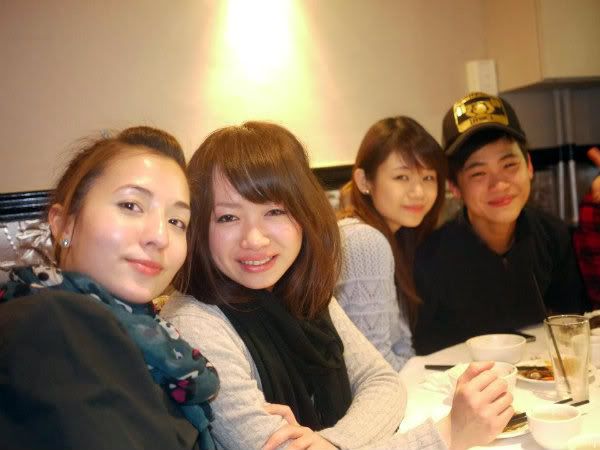 Harry Potter and his wand.. lol

Farewell speech!

ST grp pics spam ahead!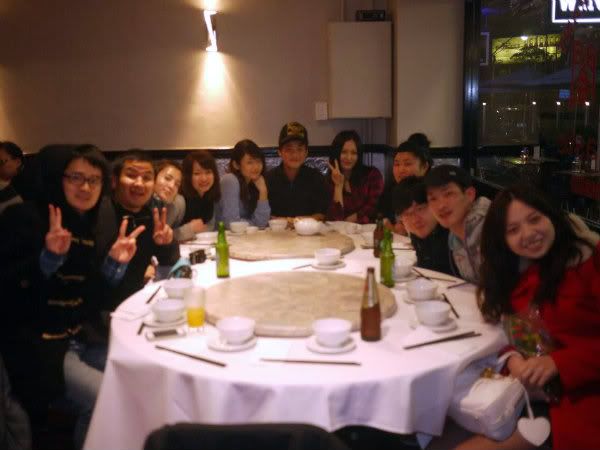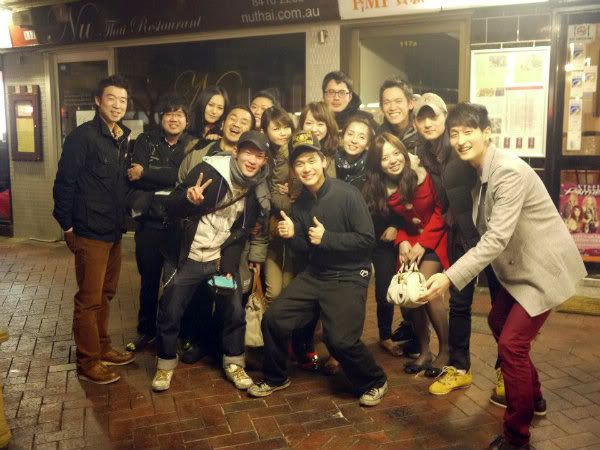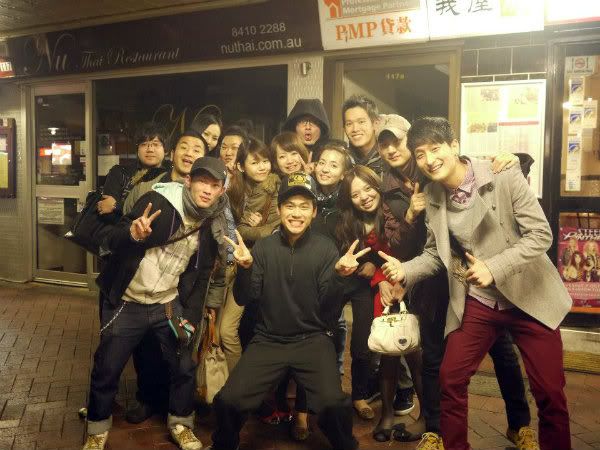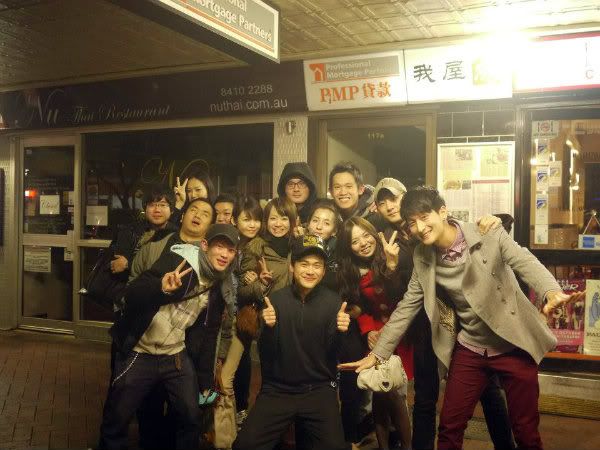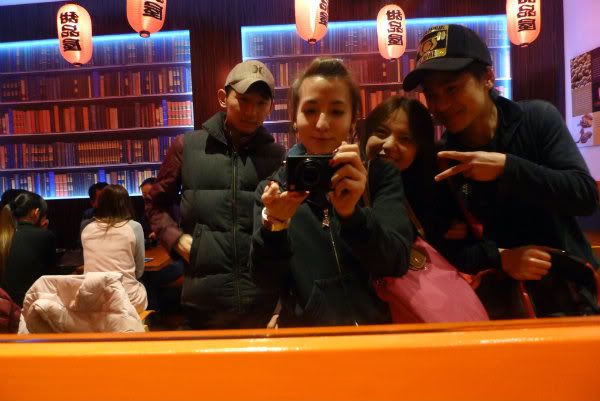 Dessert Story after dinner.. us 4 just like old times!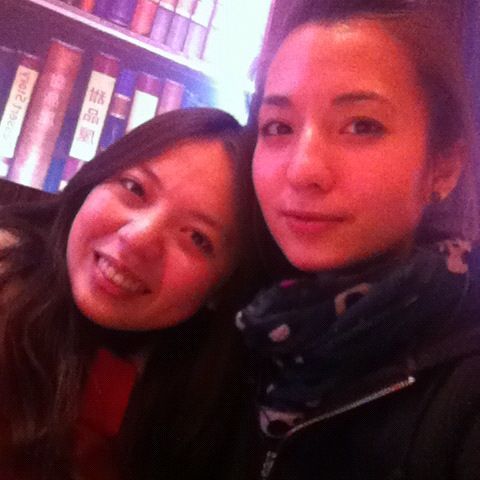 My Joyce dearest!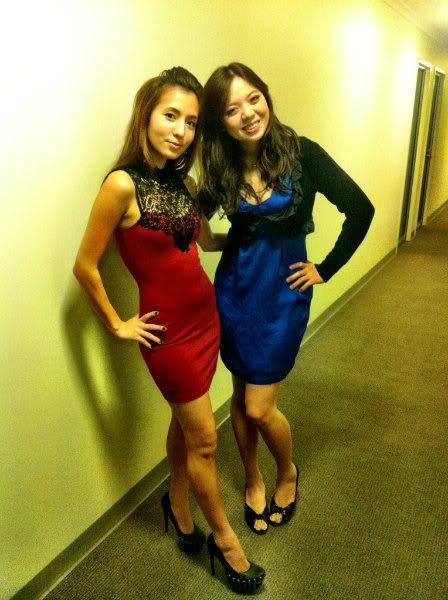 Our LAVISH clubbing outfit for the night~