Not long after I returned from Sydney, I was informed of an upcoming farewell party to attend as one of our managers was being transferred from Gouger St to Welland.. never would I realize that that would marked the start of all the crazy parties with my Sushi Train mates for the next 3-4 months!
Not to mention our after-work supper/beer feast that led to my shocking 3kg weight gain.. All my life, I'd never once weighed above 44kg until this year 0.0!
As of now, pardon my skinny pics for this and the next post as not long after I returned from Sydney, I unfortunately caught a viral flu followed by bacterial flu; it had got to be one of the worst 3 weeks of my life to the extent that my sister and workmates were offering to buy medication and food cuz I was too sick to get out of bed not to mention to eat :/ So there you go.. here's how I look like at 40kg [losing 5kg worth of holiday fats I'd gained on my graduation trip] and secretly I am missing it cuz I look heaps better in tight bodycon dresses.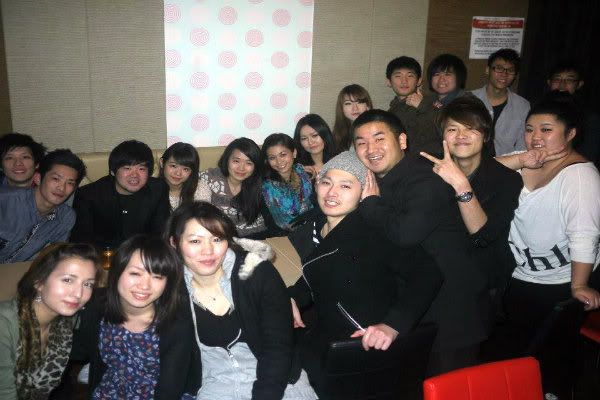 First Stop: Bacchus Karaoke Bar

My floor manager, Ryo!

Some of the sushi bar staffs!

Majority of us floor staffs girlies, minus Kenny.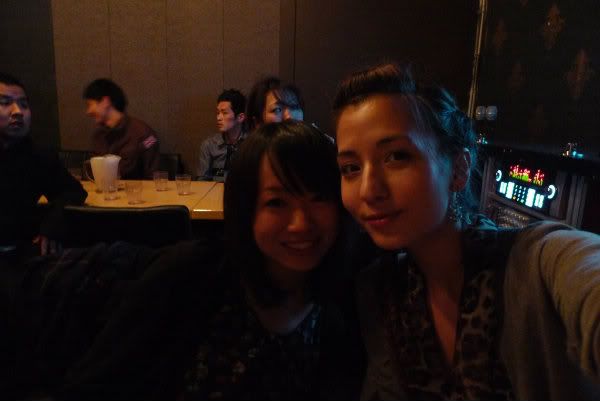 My girlfriend, Kako!

My little birdies BFFs, Jian & King!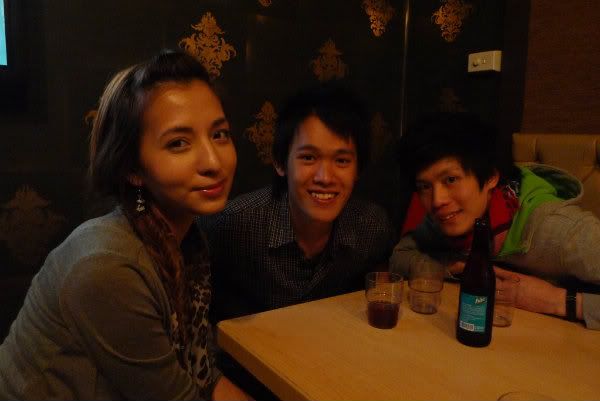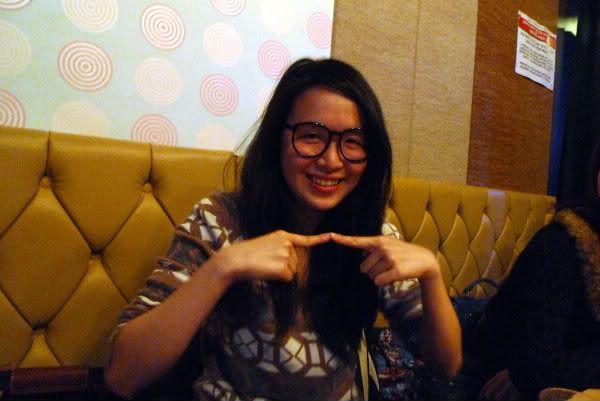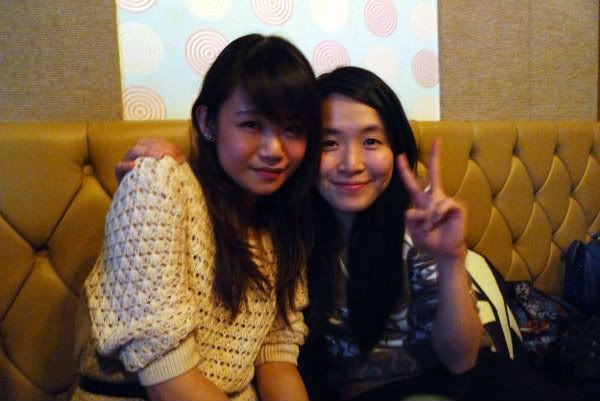 Kathy and June!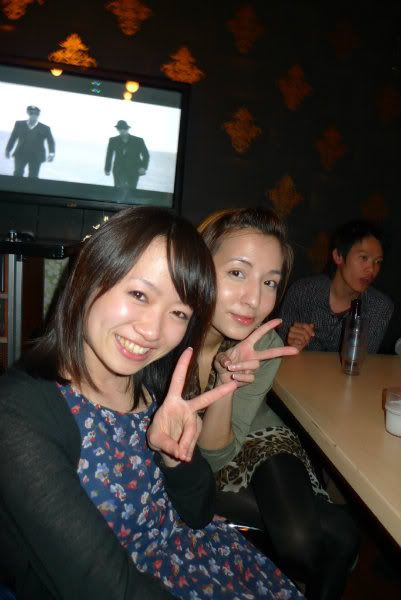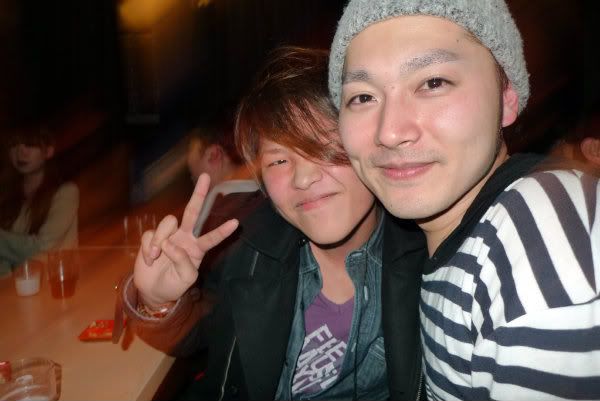 Kenny and Kouhei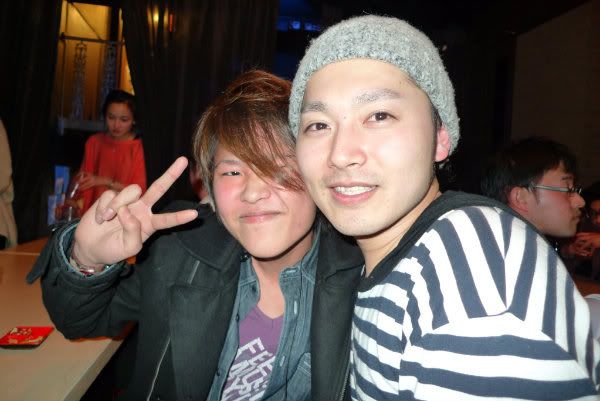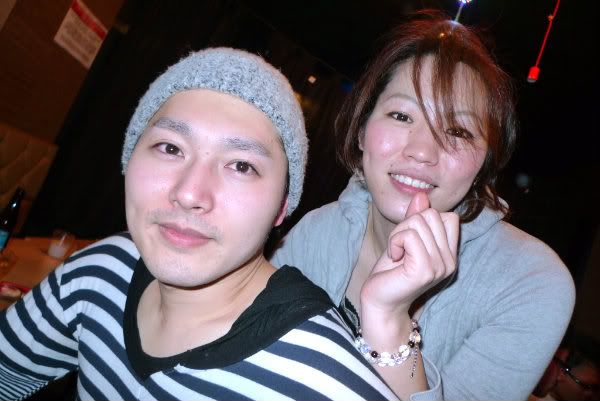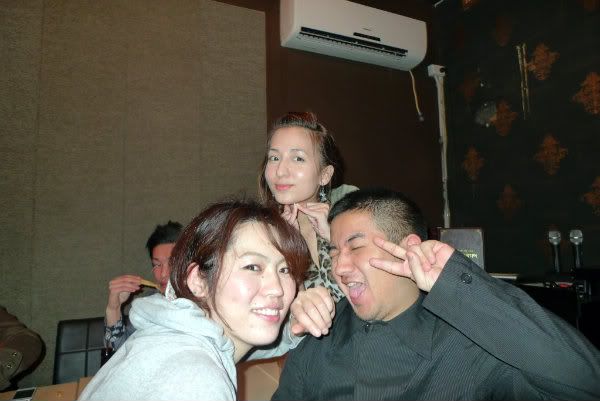 Yumi and Kousuke san.. with my childish attempt to hook them up.. lol.

Silly candid shot of me but I love how it shows off my fishtail braid!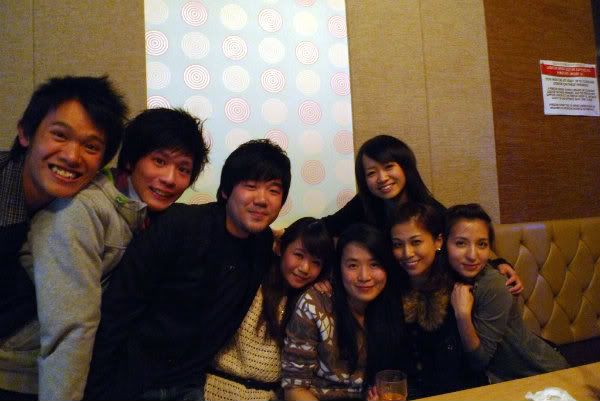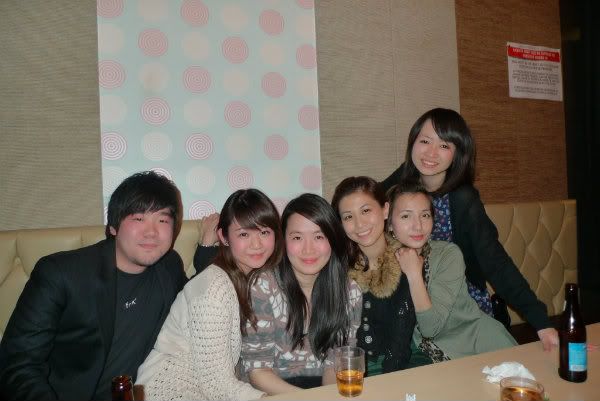 Floor staffs!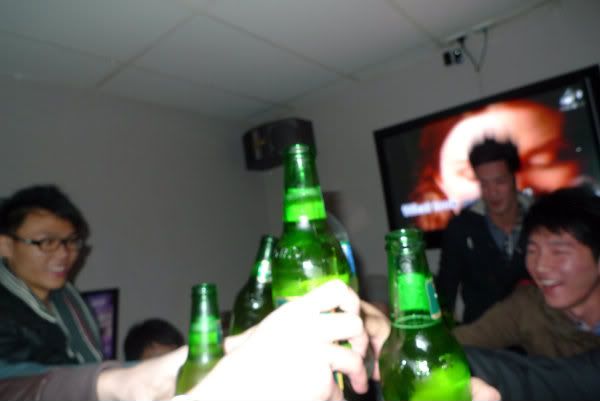 Second Stop: K-Box Karaoke… Kampai!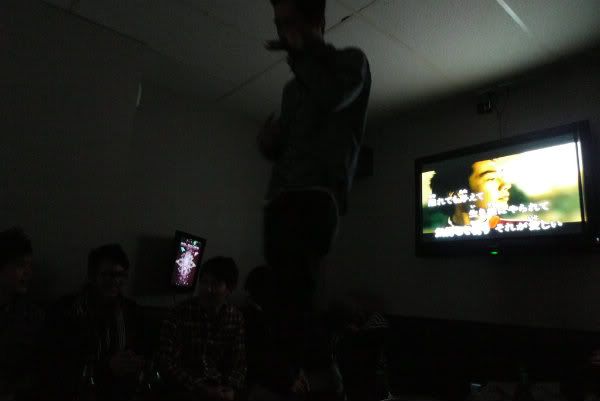 That's how our store manager roll~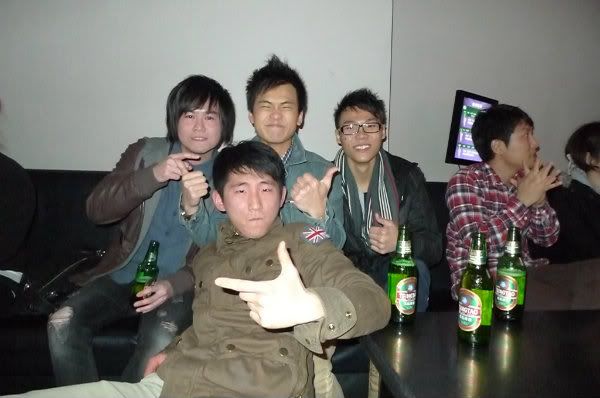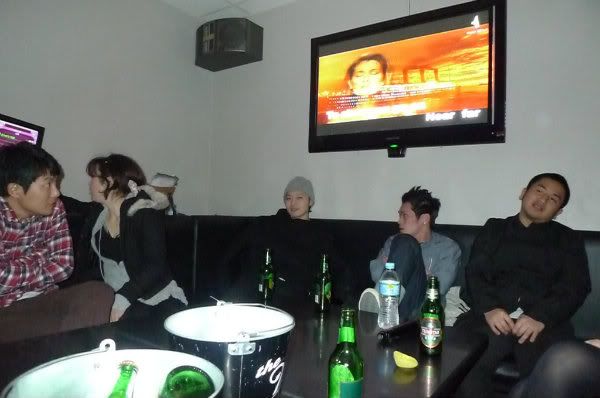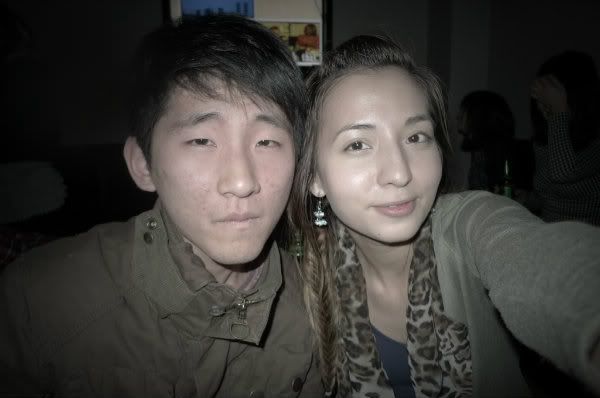 HAVEN!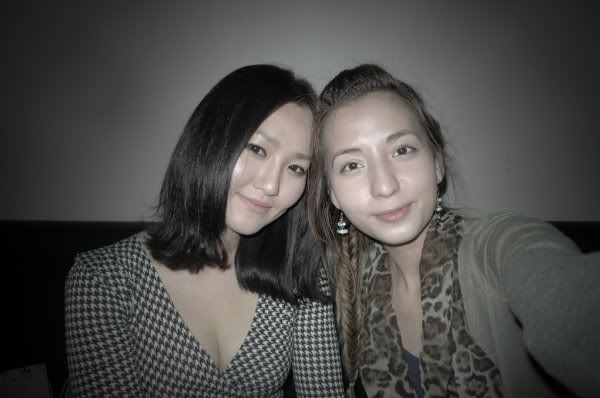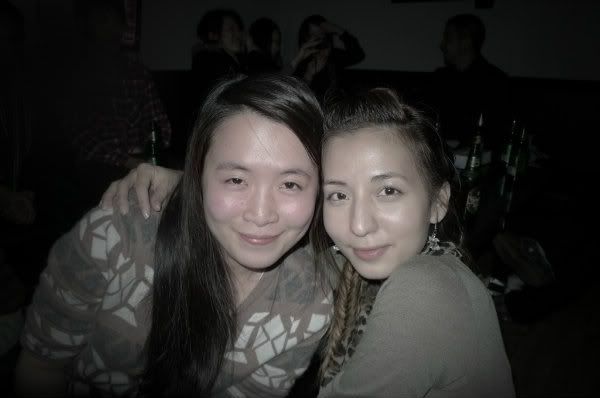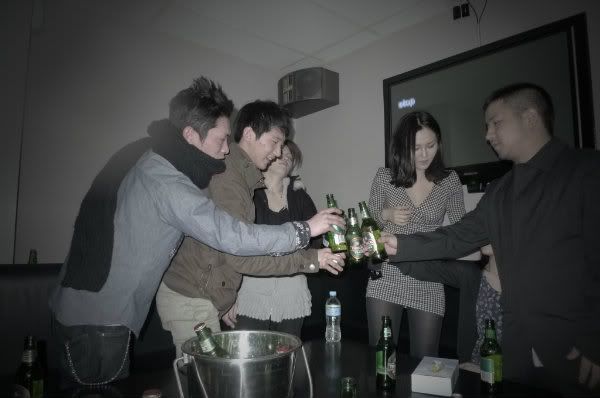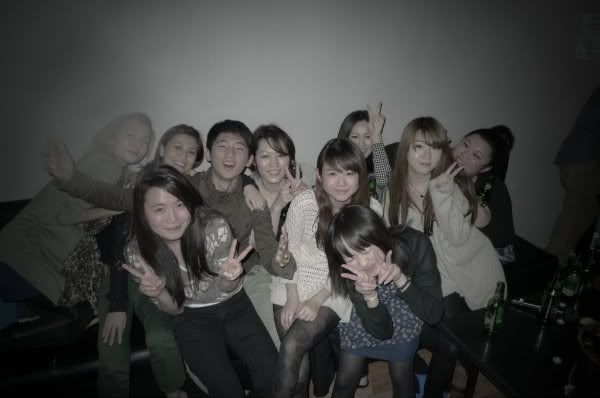 Luckiest guy on earth surrounded by all the pretty floor staffs~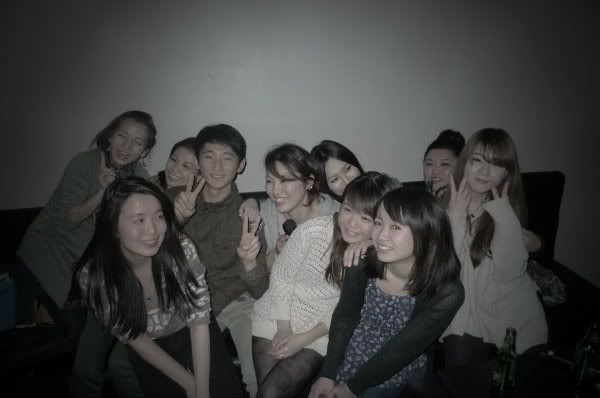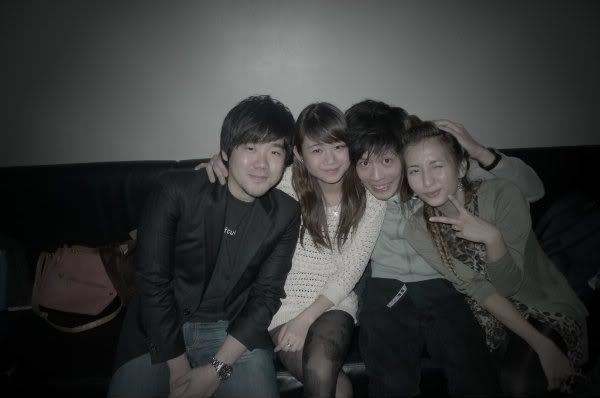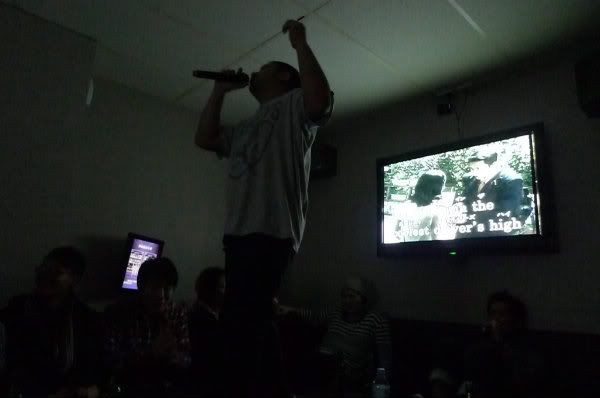 Peace before chaos..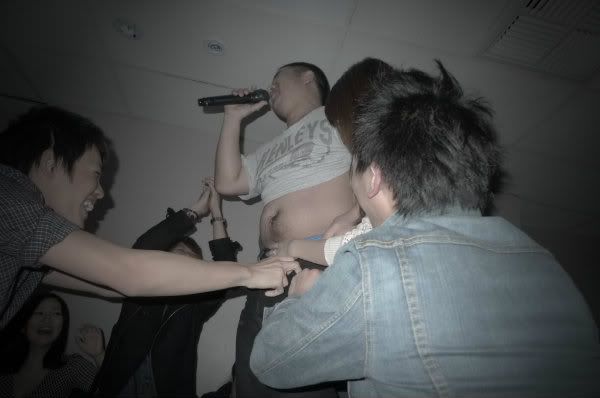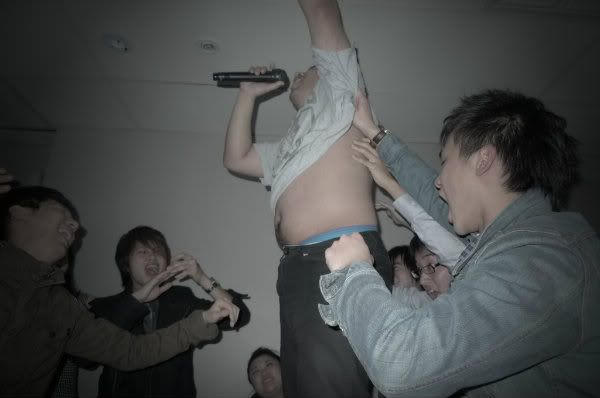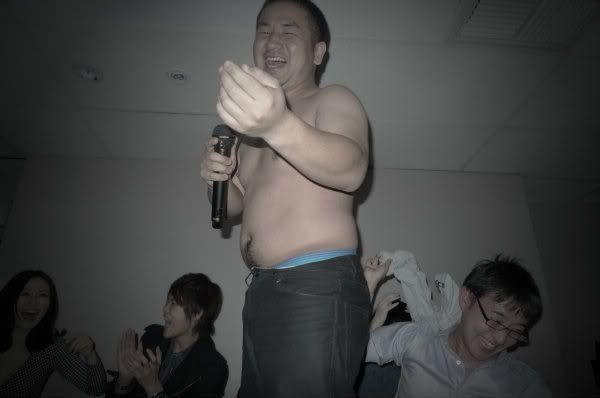 LOL!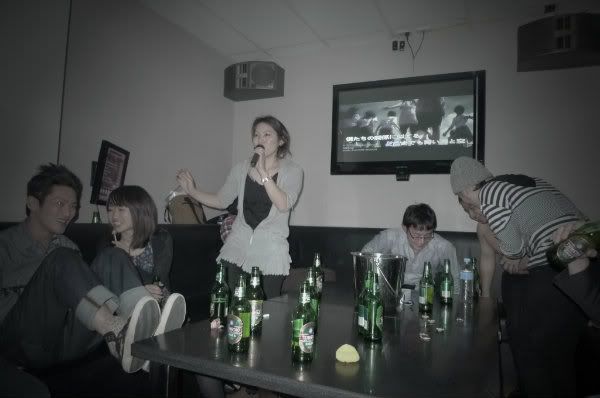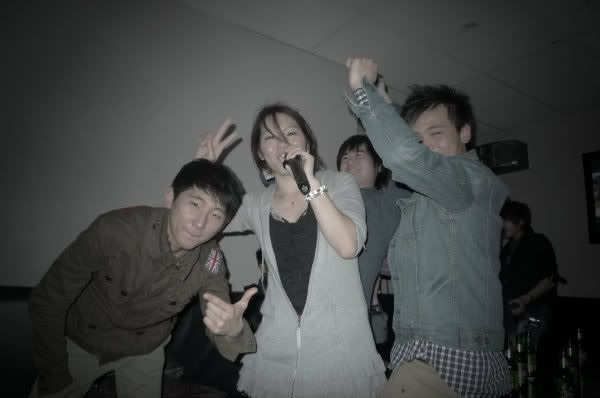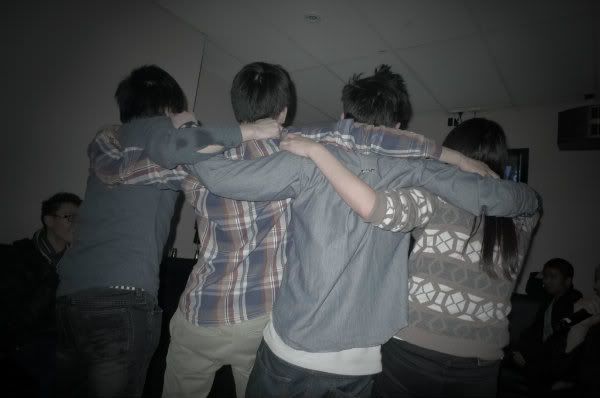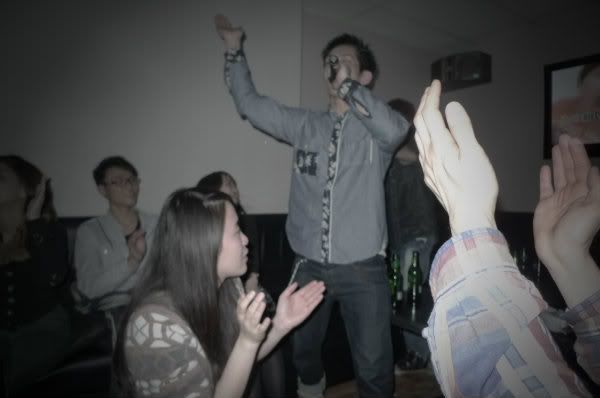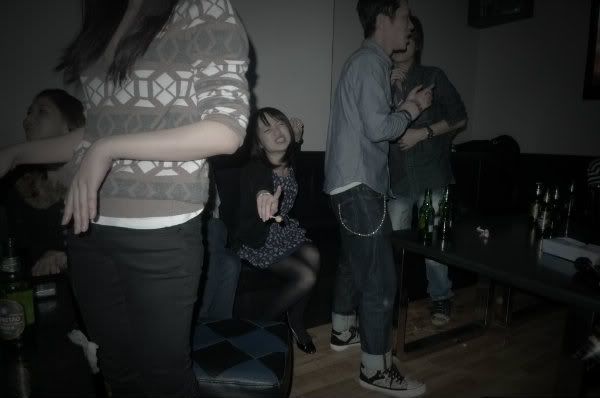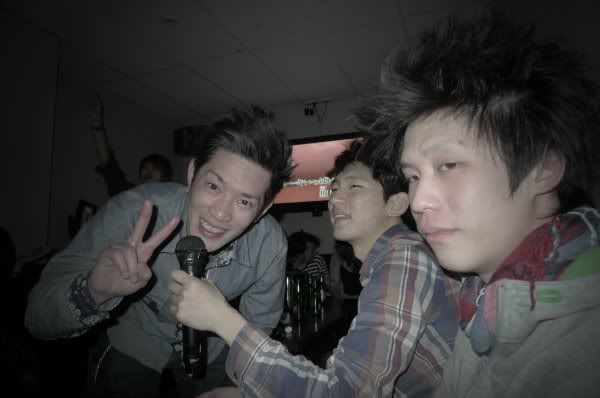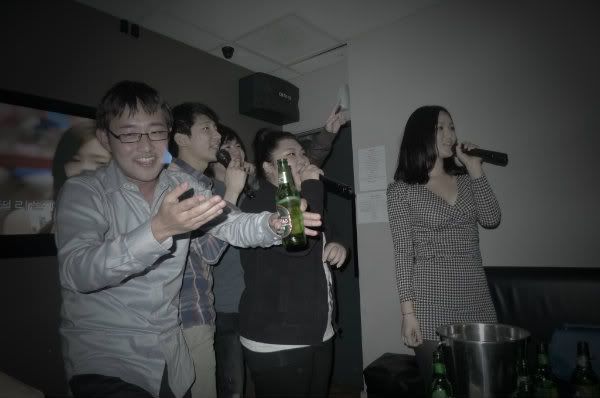 Koreans turn to sing!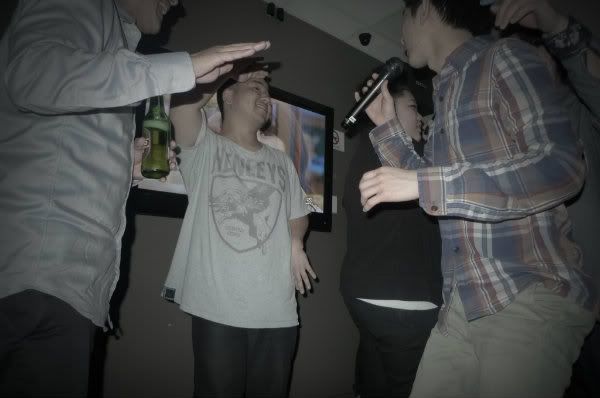 Kousuke san KAWAII desu ne!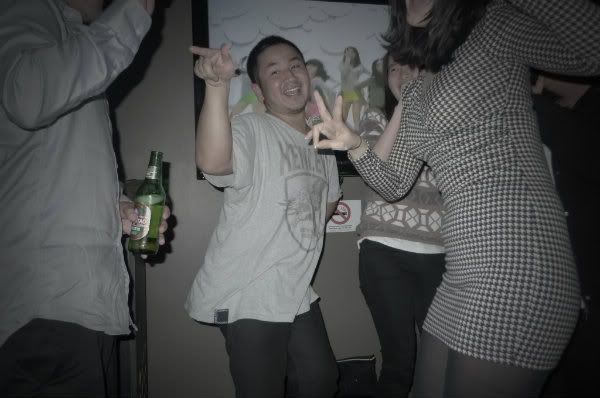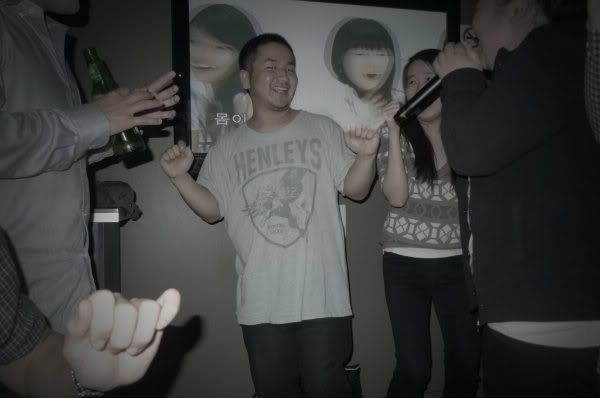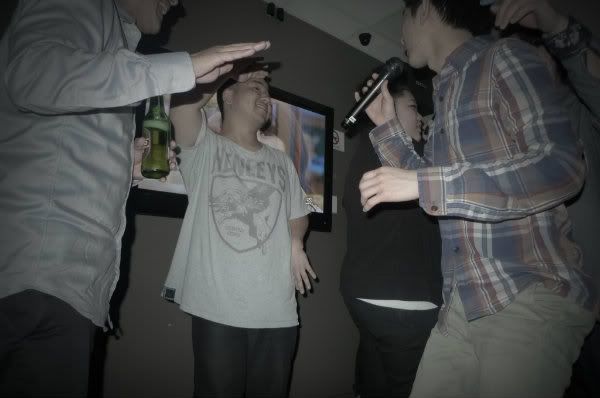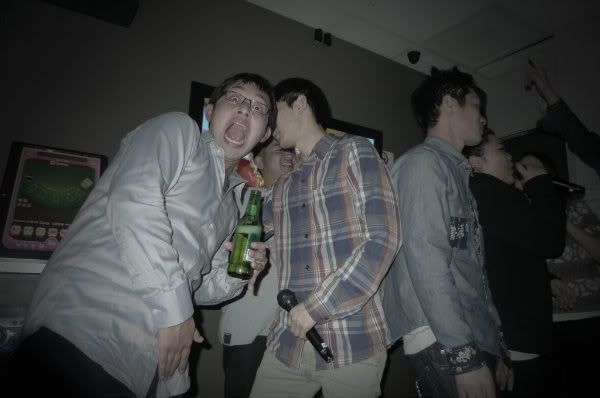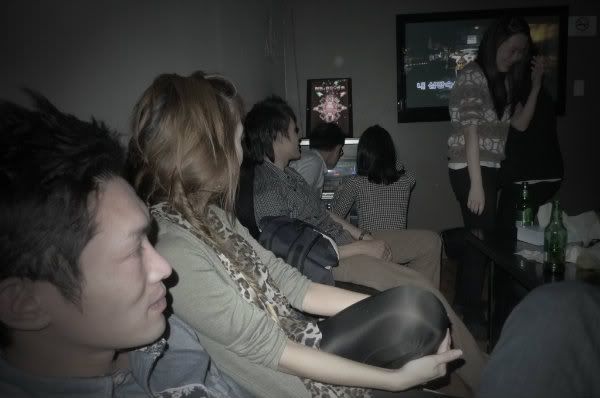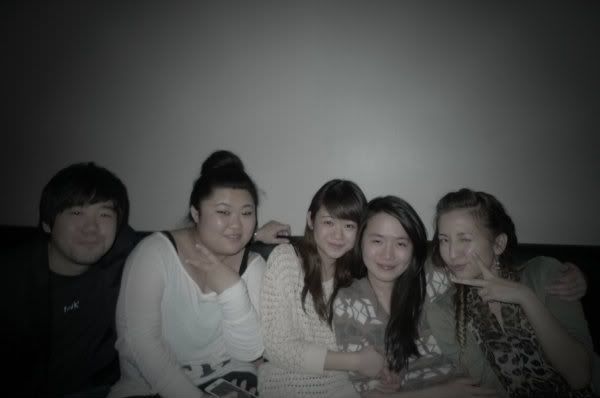 Jenny!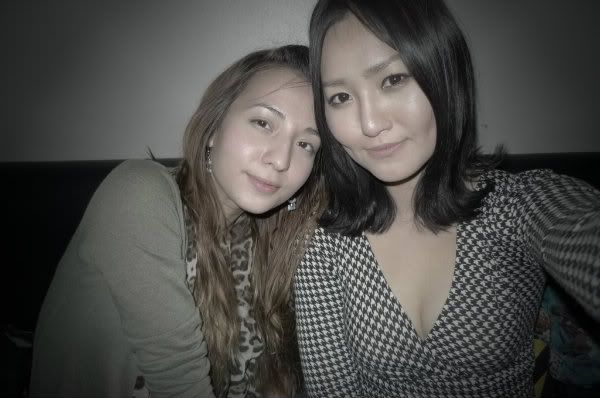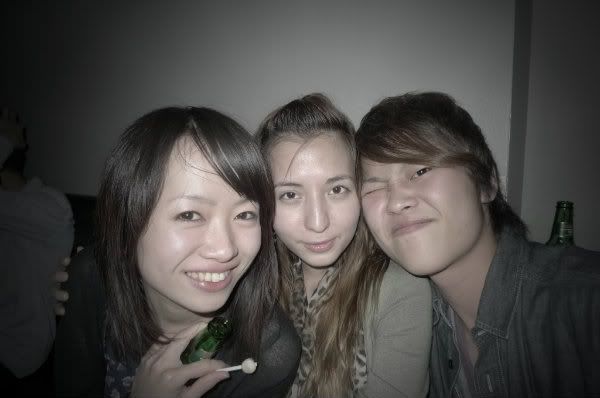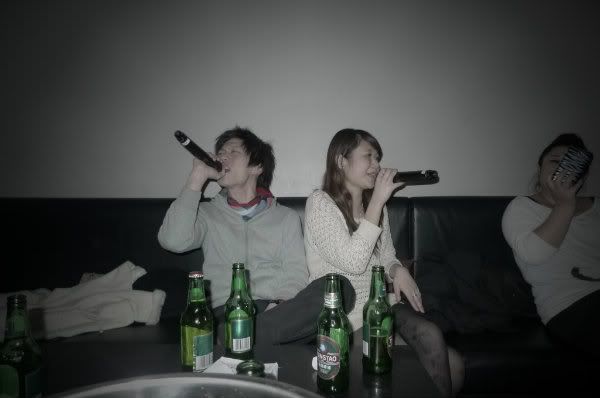 Hongkies turn to sing.. [and once they start, we could hardly get the mic back.. lol!]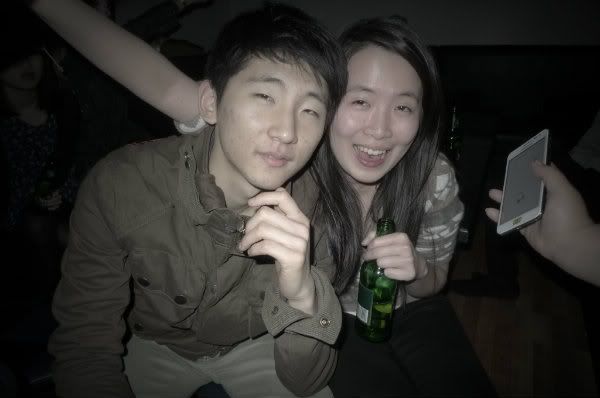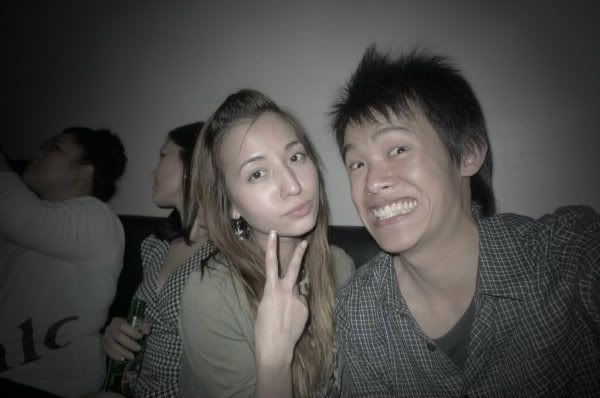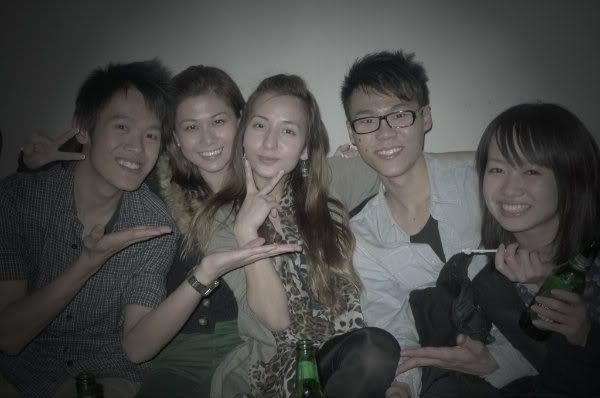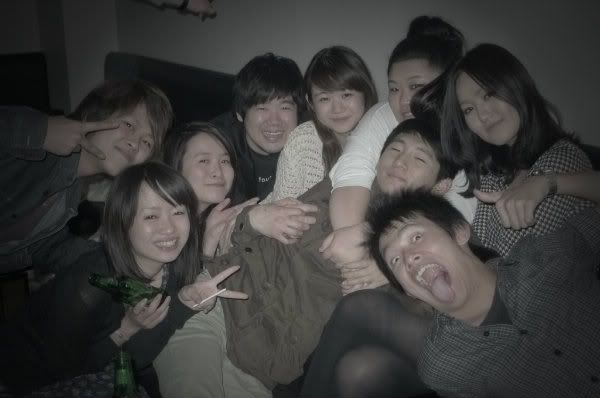 We love you Haven!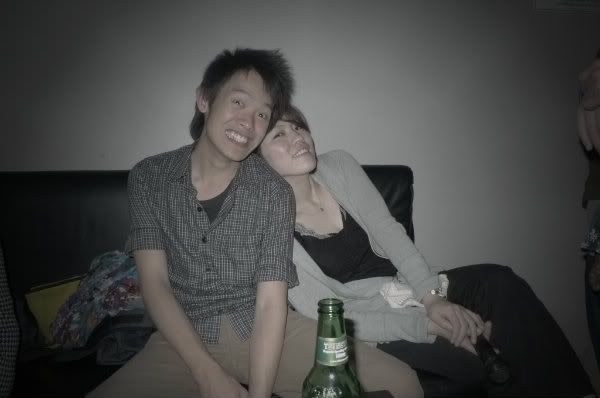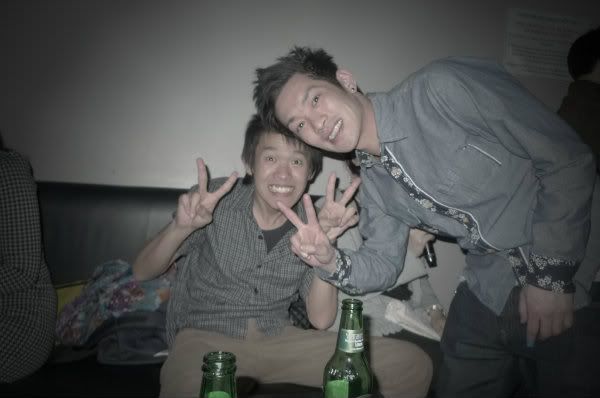 and that's how rumors get started…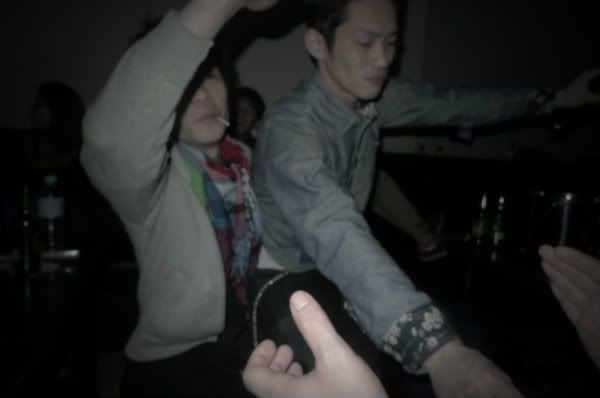 Last Stop: Pancake House for supper at 5am!