Last day in Melbourne was spent rather fruitfully searching for a decent car rental company [we choose Hertz in the end] and exploring the remaining part of the city.

OFTD: dangerfield cardigan, supre dress, dotti leggings, rubi pumps
First stop was
Queen Victoria Market
; one of the must go for tourists. I much prefer QVM as compared to Central Market in Adelaide, much more variety to choose from and the seafood looks heaps fresher than Adl. Heaps of good food dispersed and hidden in QVM but once you found it you won't regret it.. Naming a few would be the piping hot American Doughnut Kitchen, The Bratwurst Shop [I recommend the spicy Bratwurst!], Spanish Doughnut [aka Churros!] and the utmost favourite would be Boreks! I am never a fan of lamb but the spicy lamb and veg borek is to die for at only $2.50 each; my fatty goes crazy with joy whenever he eats them 🙂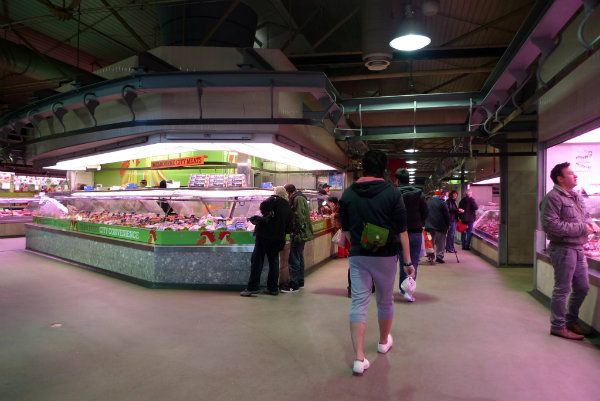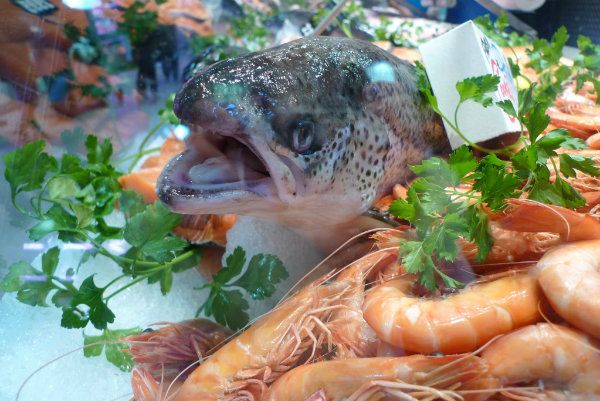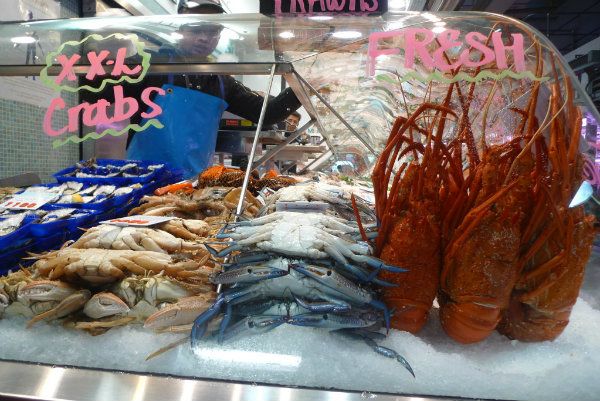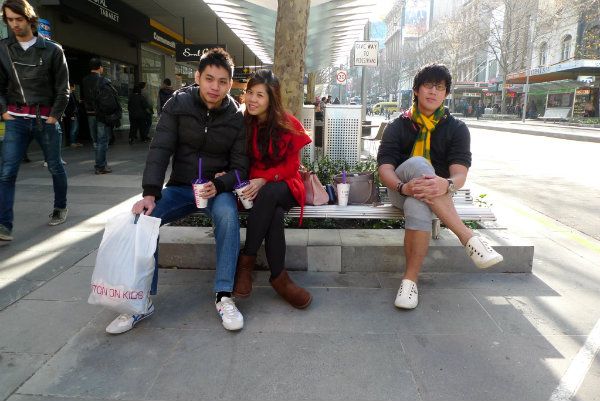 Wandering down the many hidden alleyways in Melb, one will eventually chanced upon the "Harry Potter street" [I really don't know what it is called, so this is the nickname I gave] for its close similarity to the scenes in HP's movies. A good spot for photo taking I reckon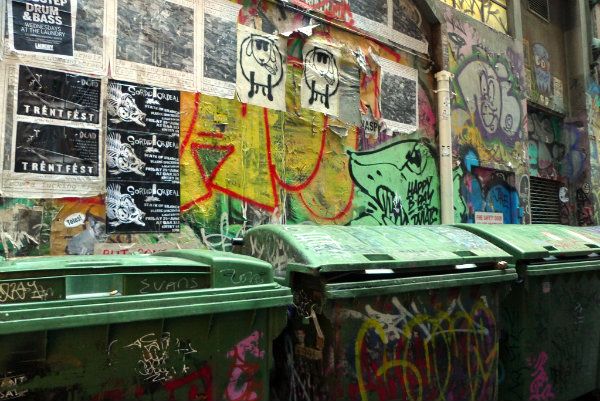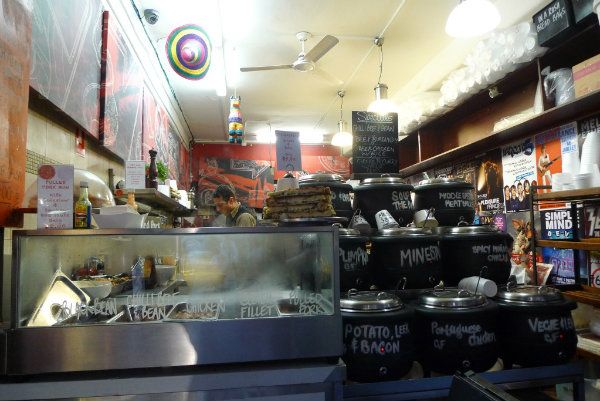 Foodstop for the day would definitely be
Ying Thai 2
, a favorite amongst local and international students.. I would recommend one to make a booking before arriving to prevent unnecessary waiting as it is normally full on most days. Pictures are below are some of my favorites!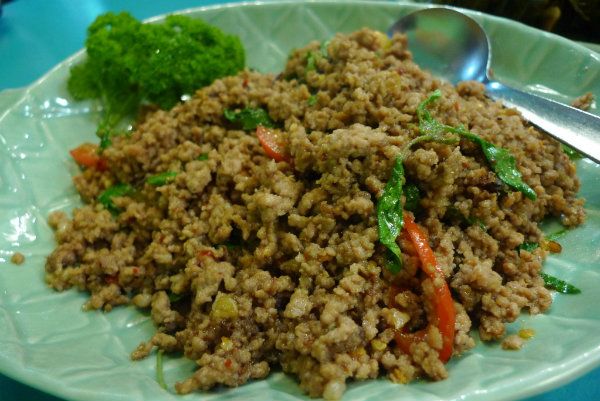 Pad grapow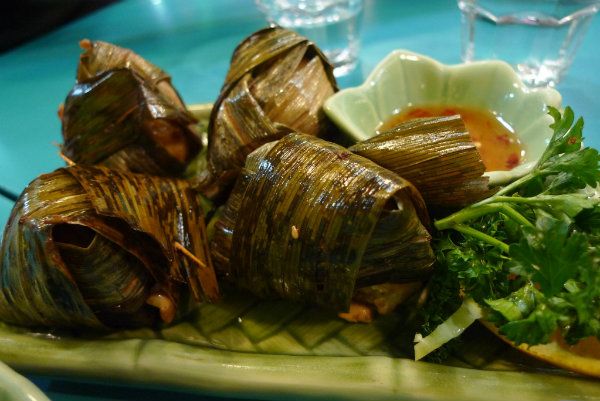 Pandan chicken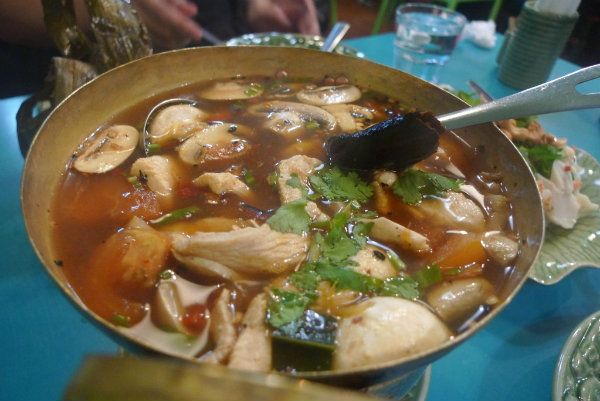 Tom yum soup in hot pot

Seafood salad with rice vermicelli
Ying Thai 2
110 Lygon St. (Queensberry St.)
Melbourne, VIC 3053
Awesome gelatos can be found 2-3 stores away from Ying Thai 2..
Il Dolce Freddo
!! Despite the owner being Italian, they serve the best durian gelato ever! Even fatty who ain't a huge fan of durian loves them! They are normally close during winter though so we must be really lucky 😀

YUMMY!

Il Dolce Freddo
116 Lygon St. (at Queensberry St.)
Melbourne, VIC 3053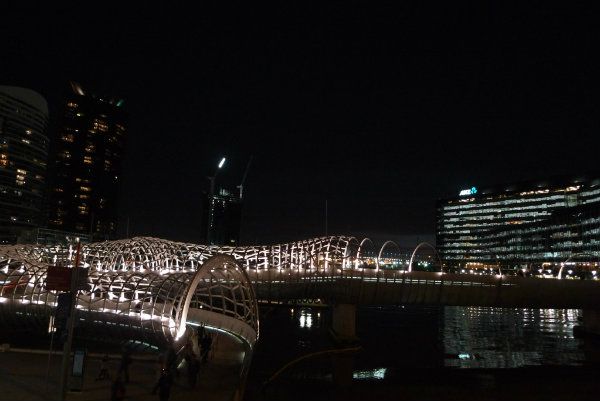 oh yea, no surprise that we went for round 2 at DFO South Wharf.. teehee
Last stop for the night would be the exploring of
Crown Casino
.. one of the biggest casino in Oz which also happen to house some of the best restaurants like Nobu etc.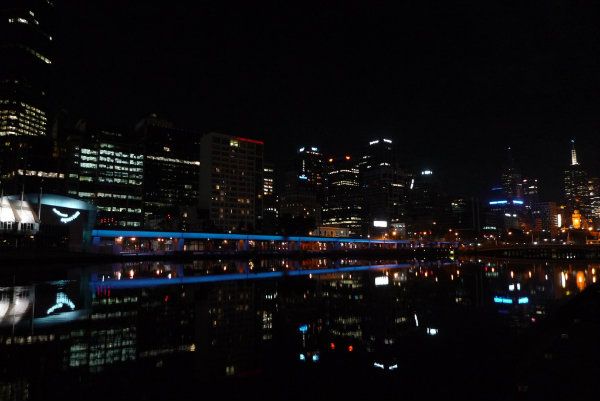 Gorgeous night view of Melbourne..