We began our day early, checking out from YHA and getting our car from Hertz. Had been dreaming of this day for ages and it finally came true, couple road trip along Great Ocean Road!
First stop was Surf World Torquary to shop for all surfing brands.. I got a gorgeous Roxy bikini and hoodie in the end that I know I can absolutely not find in Adl [learnt my lesson well after surfer paradise in Gold Coast last year..]. Next stop was Torquay Surf Beach for the boys to satisfy their surfing cravings whilst we girls watch, took pictures for them and chillax with hot tea!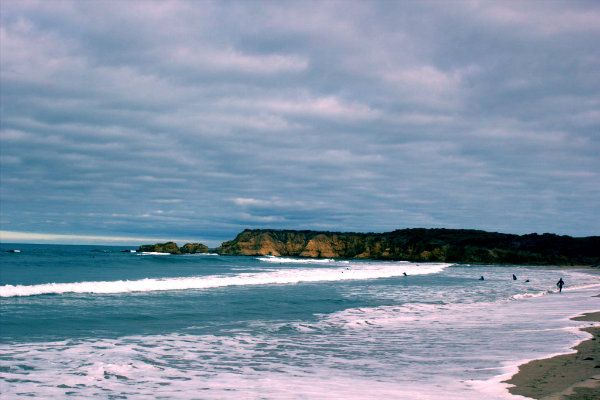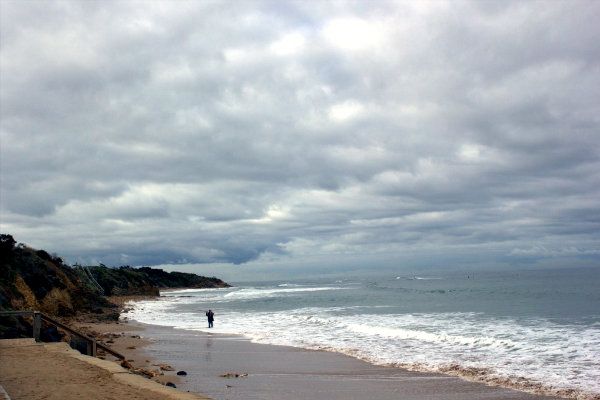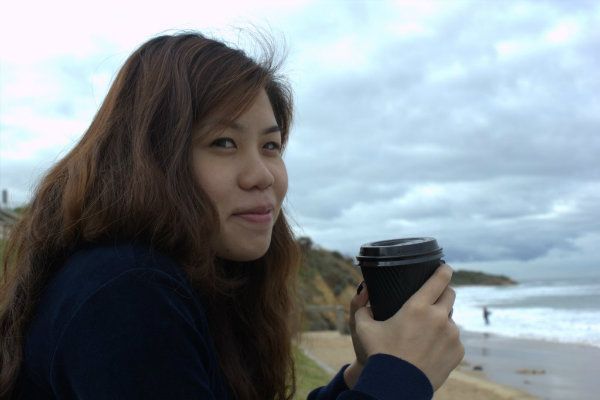 3sa 🙂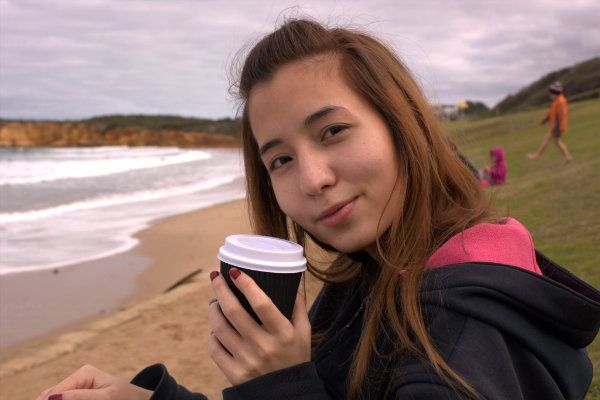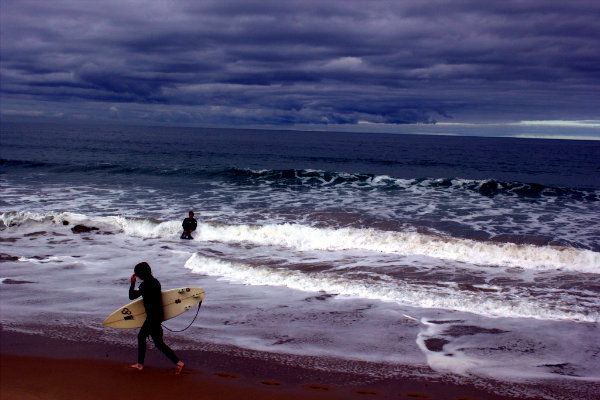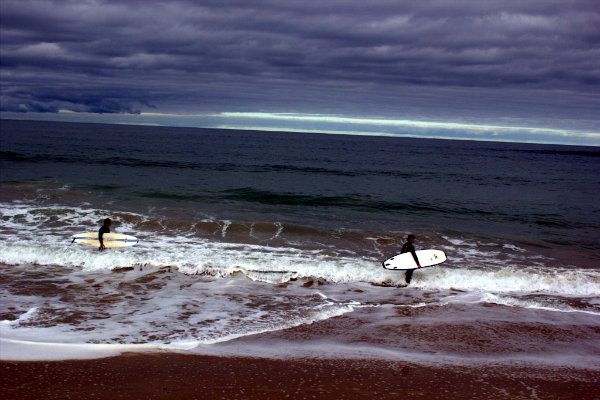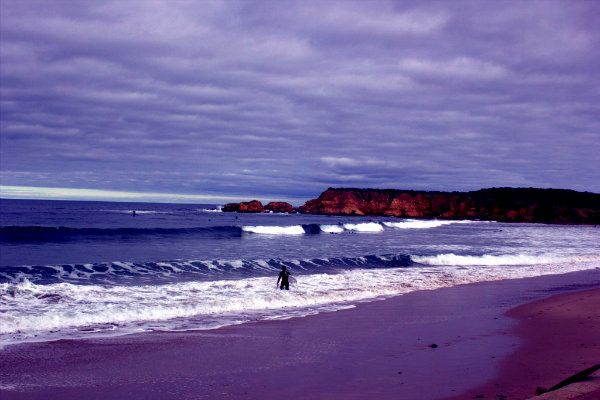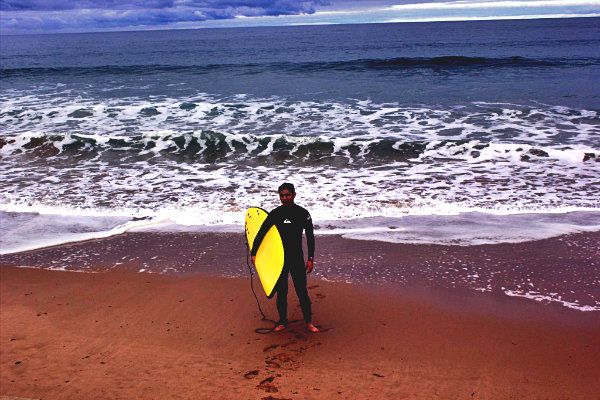 Virgin surferboy!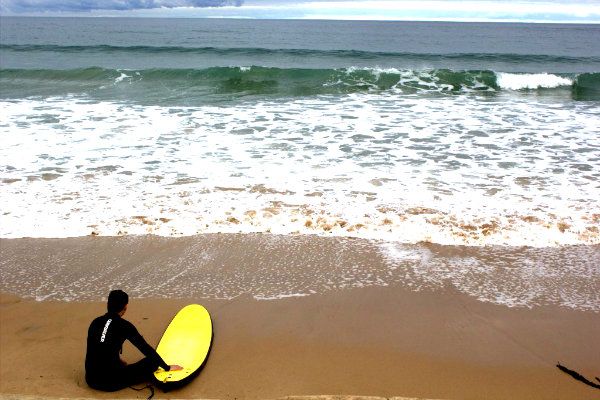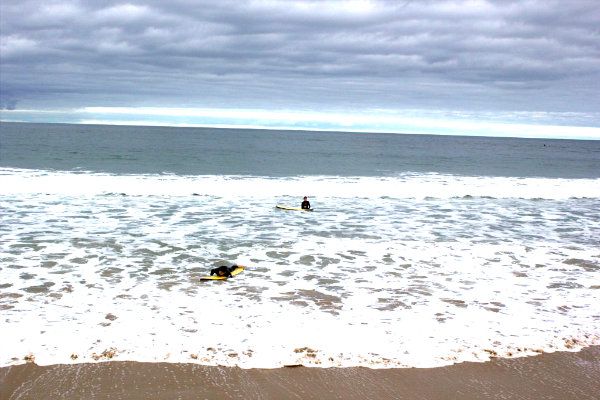 Fatty & our beloved scrumpie!

BFFs since 17.. Teehee.

So call me maybe.. LOL!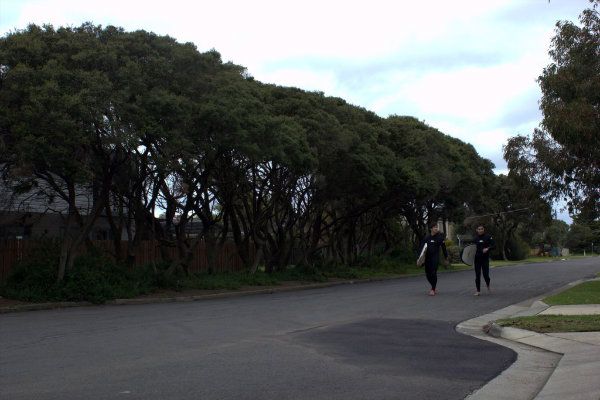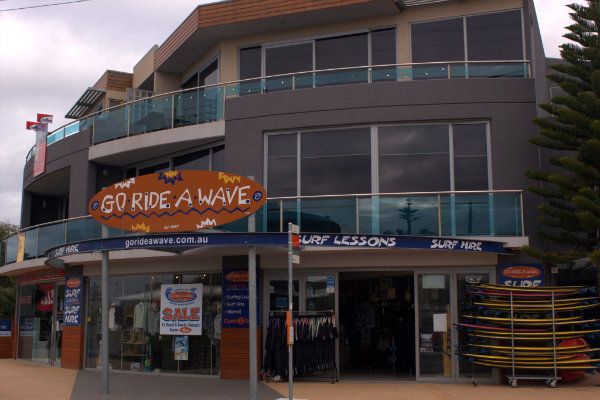 where the boys rented their surfboards 🙂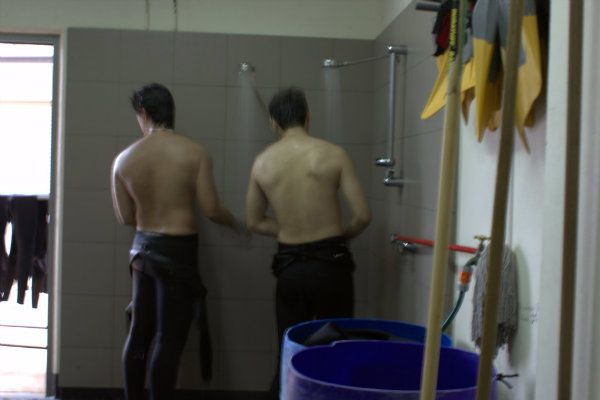 I'm bringing sexy back~

Roadtrip officially commenced!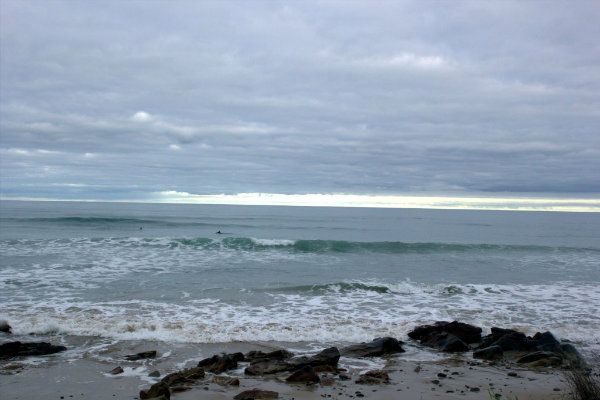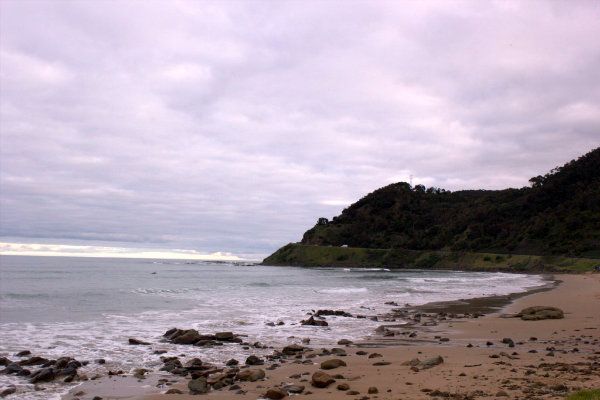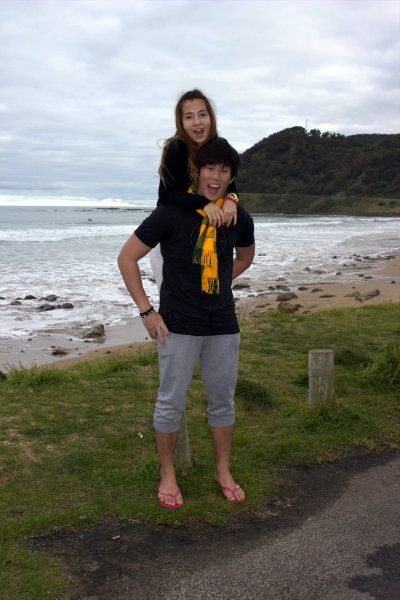 We had wanted to spend the night at Port Campbell but due to the boys surfing we were kinda behind time so it was dark midway and we ended up staying at
12 Apostles Bed & Breakfast
. Boy is it pretty scary driving to the middle of nowhere in the dark. Love the owner who was so lovely and we celebrated 3sa's first b'day celebration abroad as a surprise. What was probably the most memorable night for all of us spending at least half hour admiring the captivating beauty of Great Ocean Road's night sky of shooting stars and the milky way! Such beauty couldn't be captured in our cameras but forever etched in our mind, one of the most beautiful sight Mother Nature had bestowed us 🙂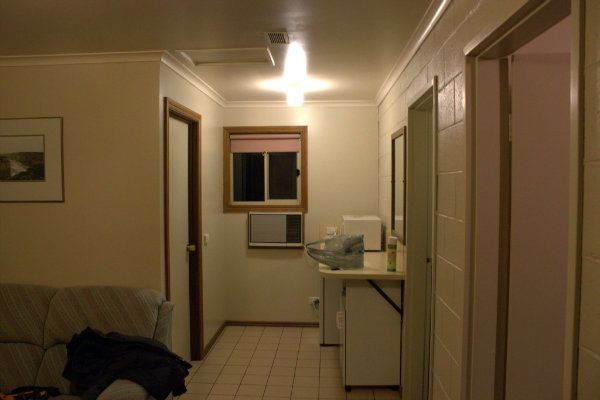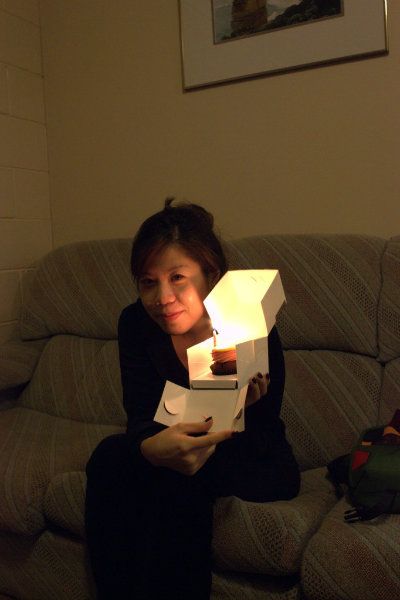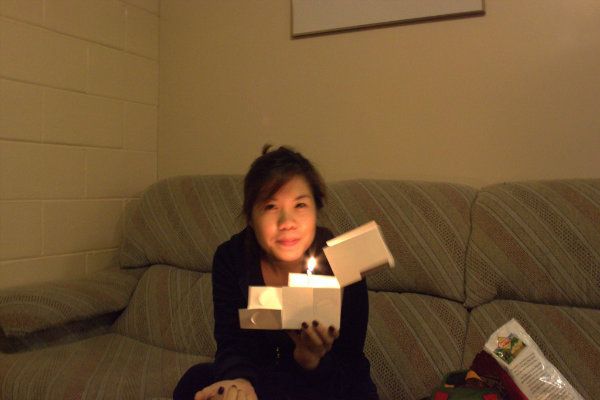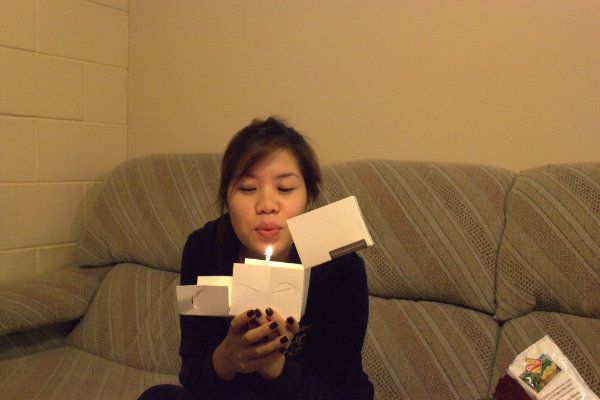 Happy B'day babe! *muacks*