Few weeks ago, I popped by Joyce's townhouse to finally learn the basics in macarons baking. It definitely requires some skill to make a batch of successful macarons.. every time I thought we'd passed a challenging hurdle, a tougher one pops up! Despite us fooling around a lil too much and had to wait quite awhile because the air was not dry enough, we still made a decent batch I reckon 😉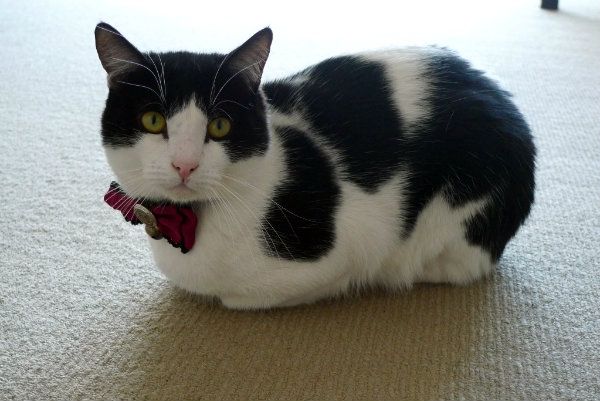 Precious kitty!

Ingredients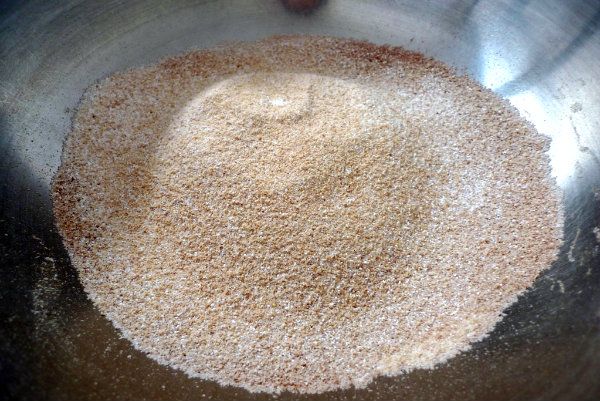 Sieving these dry ingredients were a pain in the ass.. haha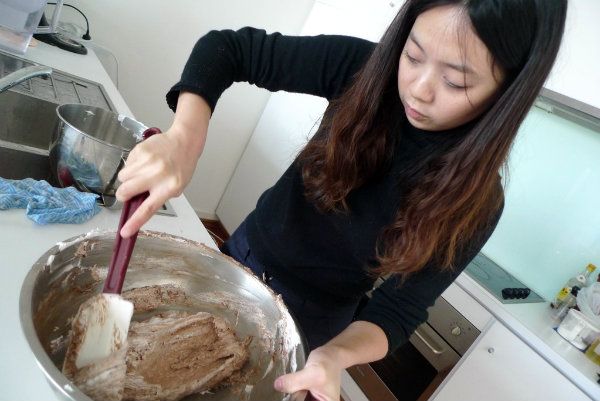 Dearest Joyce! ❤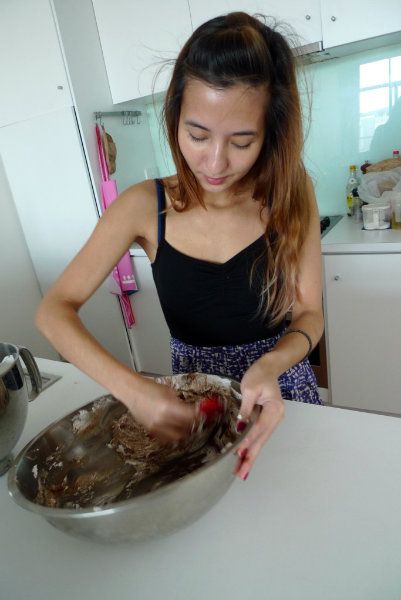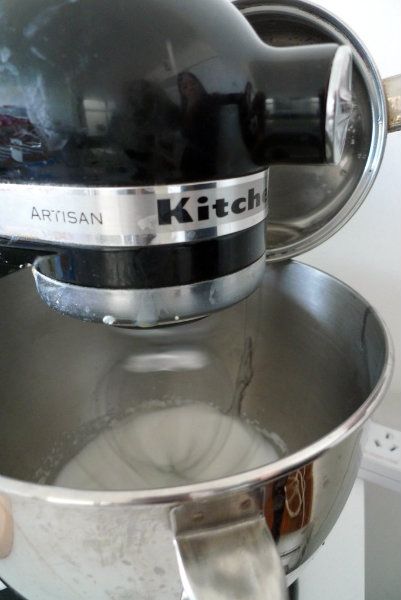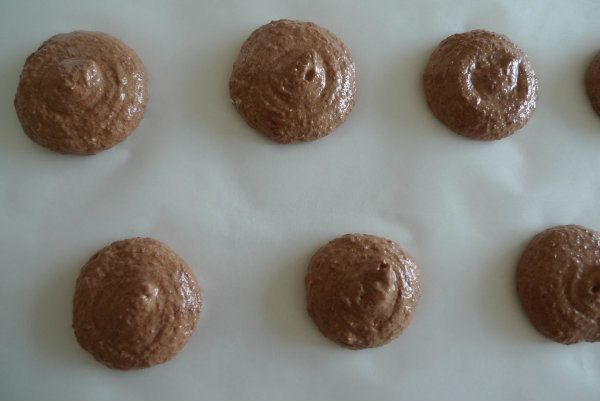 Even this took some skill.. practice makes perfect!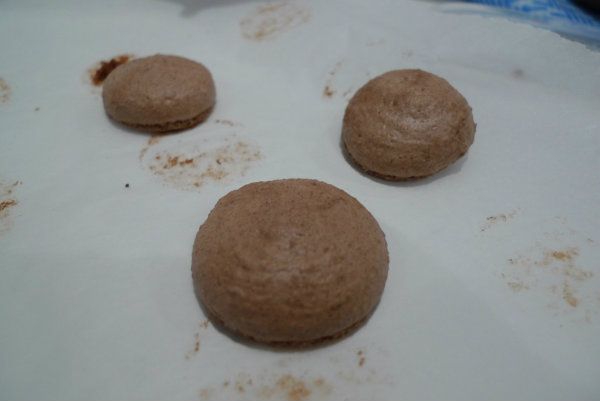 Perfect dainty little shells 🙂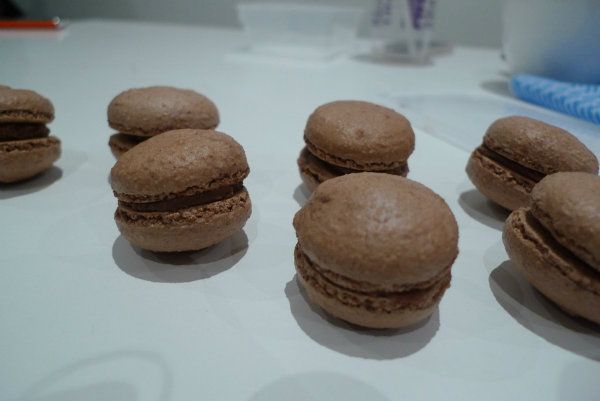 Voila!
OFTD: Supre dress & my not so obvious tattoo stockings