Recently another beauty box (ILoveThisBox) bite the dust and now we're left w two.. funny how every time I consider unsubscribing from a certain beauty box, my decision is made easier by the next month. Let's just hope two is still competition, so the quality won't be dropping anytime soon 🙂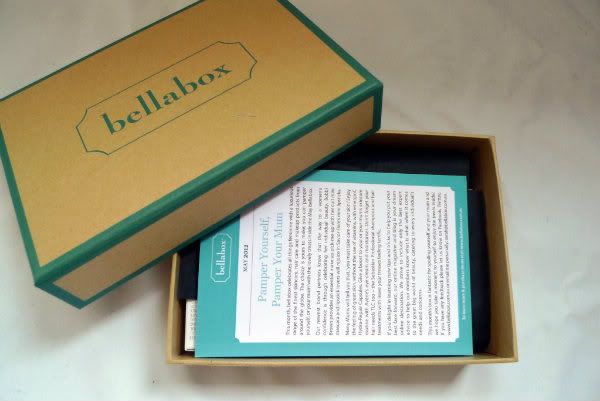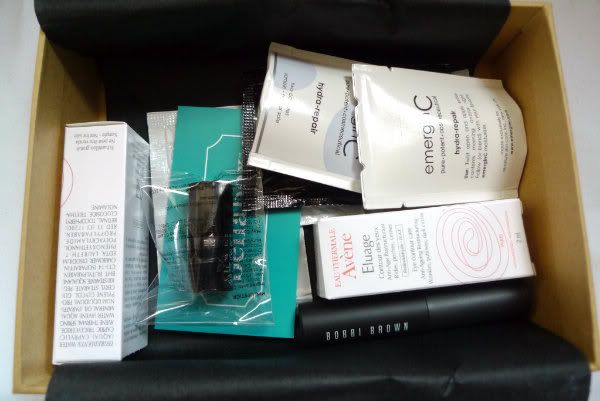 Product details:
EmerginC – Hydra Repair Capsules
Second time I'd received from this brand but from a different beauty box. These little capsules are meant to improve skin hydration; perfect for the upcoming Winter! Perfect for my upcoming interstate trips 🙂
Avene Eau Thermale – Ystheal Emulsion and Eye Contour Cream
This is also the second time of me receiving samples from this brand but from a different beauty box. It is said to be ideal to begin using anti-aging products in our early 20s to be really effective and to begin using every second evening before building to nightly use.
Sebastian Professional Range
More hair products to richly pamper and treatments to rebuild my recently bleach hair! I have been living off with all the samples giving from beauty boxes that I must say my hair is loving all the attention!
Savior Faire Lipstick in Expose
Was pretty please to receive a nude shimmery lippie instead of the colour other bloggers had been receiving instead. A bit off for me cuz it is too "light" but I reckon I can work around it.
Bobbi Brown Mascara
The highlight of this month's beauty box, enough said! Who can say no to Bobbi Brown?!