Getting my first beauty box from Bellabox had me really looking forward to more surprises via the snailmail. I personally find it much more therapeutic and satisfying to shop online and receive them in my mailbox then shopping for them in the shops; I reckon it must be the "Santa-effect" where there is always a tinge of surprise when it comes to opening a parcel :)So I was reading forums and I realize that there is not just one beauty box company in Australia but at least four! A quick search on Google had me finding 3 more beauty box companies and GlossyBox is one of them 🙂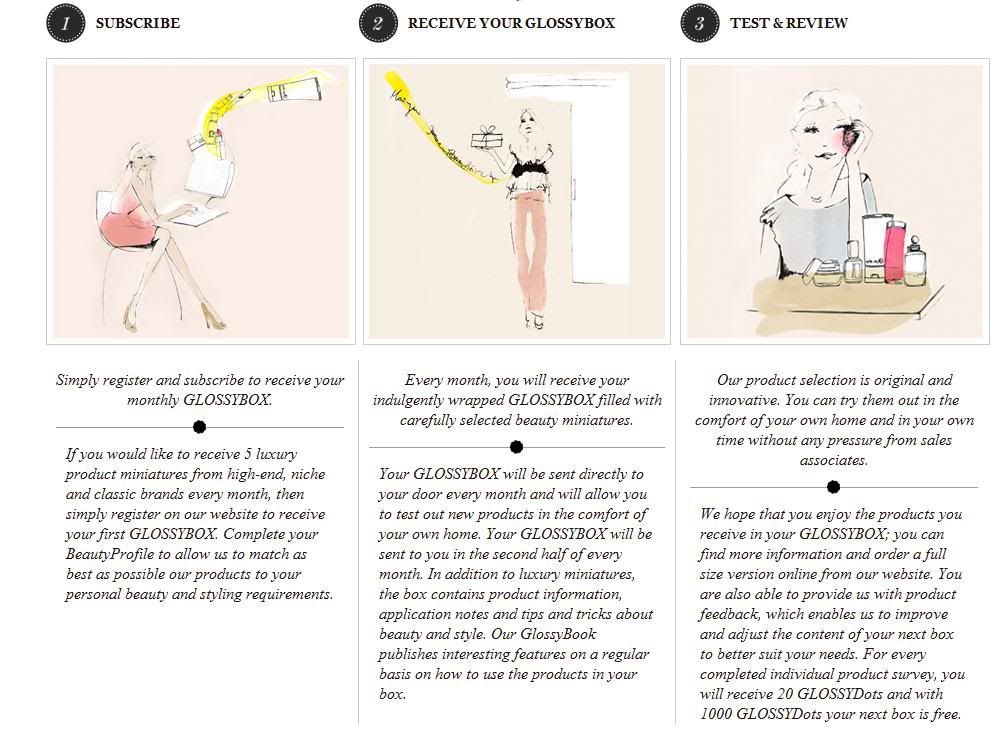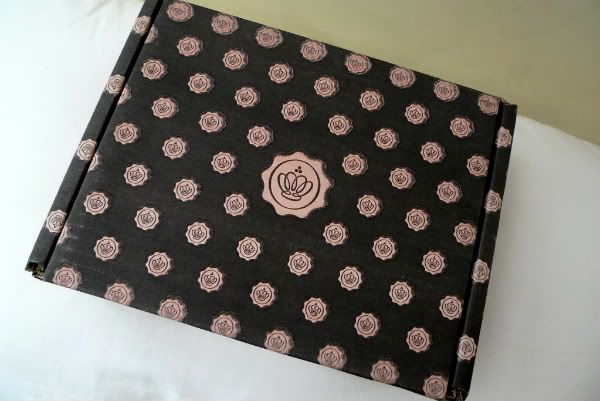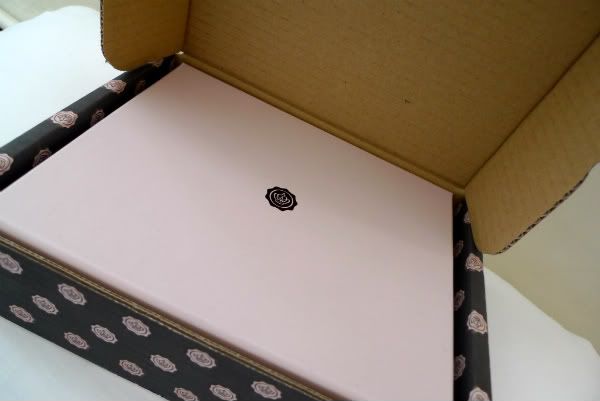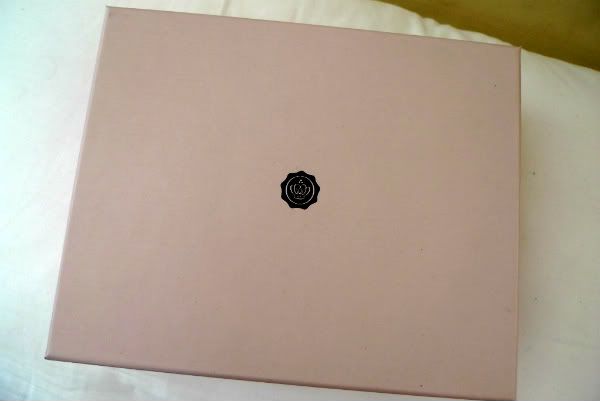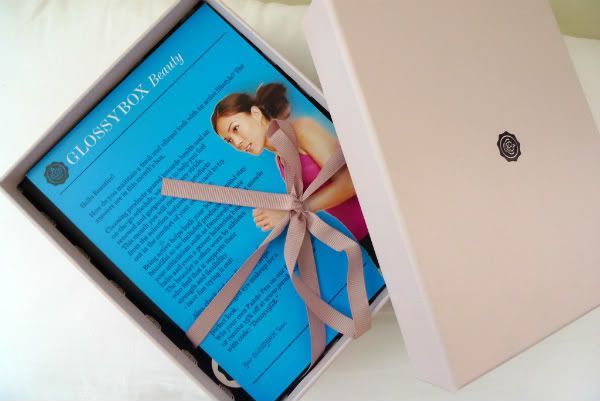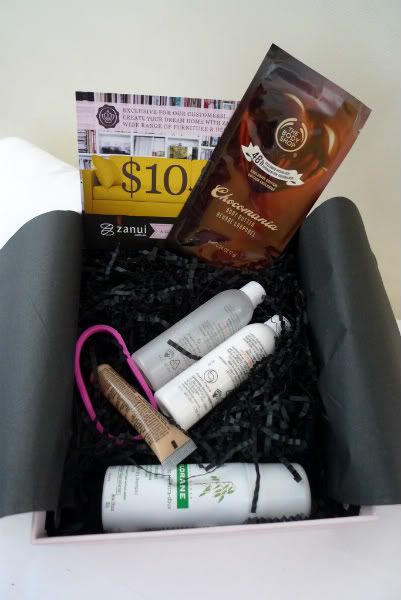 Packaging-wise, I much prefer GlossyBox to Bellabox although the little black shredded papers kinda caused everything they touched to turn black. I love receiving pretty boxes for me to store my miscellaneous items in, makes my apartment looks much more organized and pretty. Hees.
For the month of March, Glossybox aims to pamper us with samples fitted for an active lifestyle. Out of the 18 random samples of the month, I received 5 which were deemed most suitable for me, a Glossybox Balance Bracelet and a $10 Zanui gift card (for purchase over $50)…
The Body Shop Chocomania Body Butter
This came as a good surprise since I remembered myself walking past TBS few days ago, thinking of giving this new Chocomania body butter a go. I am a major huge fan of TBS's body butter [Currently using floral acai duo] and had been using it for at least 5 years, you can never go wrong with their body butter.. Go to bed smelling so yumilicious and waking up with deeply moisturized skin!
Klorane dry shampoo
Was kinda hesitant about this since I'd never used dry shampoo but after hearing my ex-Sephora fiance explaining to me about how fun it was and many customers do use dry shampoo for a quick fix to their oily roots, I was excited! Tried it and it works pretty good; gonna save this for a rainy day 🙂
Avene Gentle Milk Cleanser
Milk cleansers are generally great for all skin types so I'm actually looking forward to trying it out. My aunt swears by milk cleanser tho I have never really given it a go, so a good opportunity I reckon!
Avene Gentle Toner
Honestly, I have heaps of toner by now.. I was hoping to get the Kosmea hydrating rose mist instead since many were raving about it's scent! But anyway, I shall save this for one my future road trips to be used together with my milk cleanser.
Thin Lizzy Concealer
I am a huge fan of concealer but only of those higher ends ones; kinda feel much safer using them? However, it has receive quite good reviews from my trusted source, Makeupalley, so I am going to give it a go!
Was heaps lucky to not receive the SheerCover Lipgloss since a lot of reviewers were complaining about them so I can't complain!
I would say I am satisfied w my two beauty boxes as of now and would be continuing my subscription with Glossybox. And I will most probably do a comparison after 2-3 subscriptions from each of the beauty box for a best recommended beauty box via the Rossiter's approach so look out for that! 😉