When it comes to exploring Adl, or even Aussie in general, I must say that you will never know what you are truly missing out until you hire a car and drive around the country. One of my favorites would be the Adelaide Hills scenic drive. Lying less than half an hour's drive east of the city, the rugged hill top scenery, vineyards, art galleries and historic towns of the Adelaide Hills make for a great day drive.
As we stopped to take some scenic snapshots, my parents found some wild blackberries growing along the road. My dad is always the one who had the final say if such fruits are edible as growing up in Germany, he had his fair share of plucking wild berries in the forest. I still remember us strolling in the forest few years back, plucking fresh blueberries and giving it to my grandaunt who made us yummy blueberry pancakes!

They are really sweet btw..
Whilst driving around the Adelaide hills, I would recommend visiting The Whispering Wall. It is the retaining wall of the Barossa Reservoir and draws visitors by its unique acoustic effects: words whispered at one side can be clearly heard at the other, more than 100 metres away.

Whispering Wall!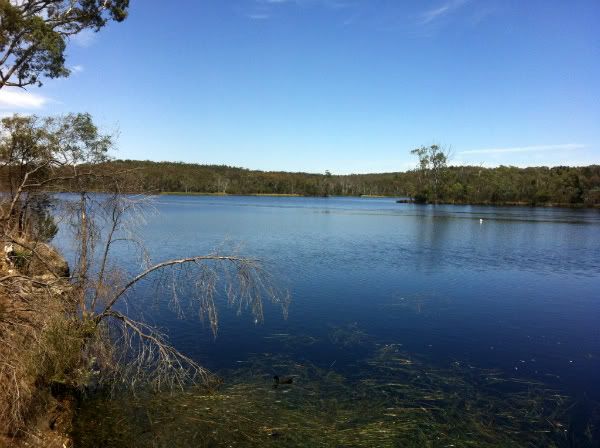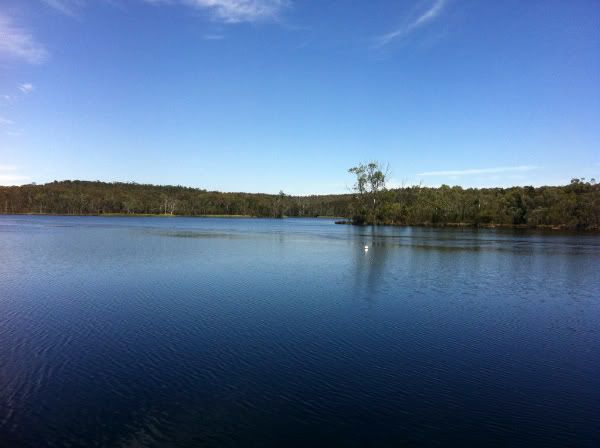 The gorgeous scenery of the water reserve.
I will not consider the trip around the hills complete if we do not have a stopover at
Hahndorf
! One of the three major shopping precincts in the Adelaide Hills, Hahndorf is Australia's oldest German settlement and the most popular town for visitors.

You can never go wrong at the famous Hahndorf Inn for a hearty German meal of traditionally made wursts and sauerkraut!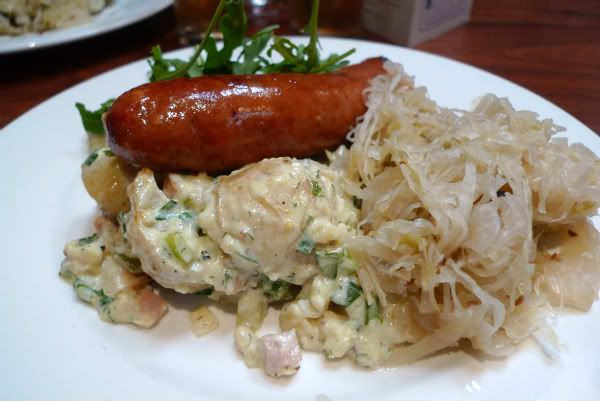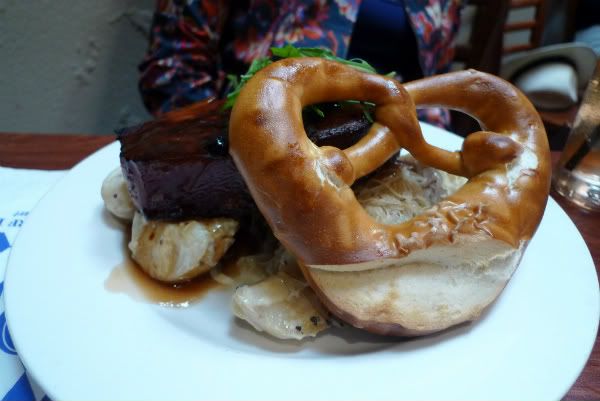 We ended our roadtrip waiting for the sun to set at Mt Lofty Summit. Mount Lofty Summit is another "must see" destination as it provides breathtaking panoramic views across Adelaide's city skyline to the beaches.

Family pic whilst waiting!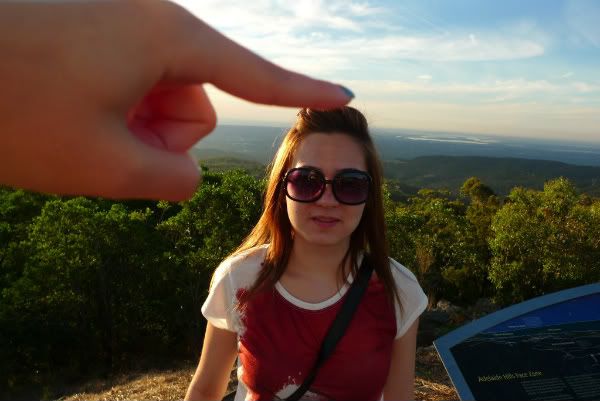 hahahaha.