Fatty and I had been talking about KL for ages but we never really go into depth until recently. With the right amount of finance, cheap 4 star hotel deal found in Agoda and good bus recommendations from his friends, we had it all planned and settled within a week. Got to admit that this is the first time ever we go through with our plans right until the very end w no hiccups or long waits 🙂
I know that you guys may be sick of my KL entries by now but no worries, it will be the last for the next 6 months at least! Anyway back to our KL trip, we chose a budget of SG350 for 2 inclusive of hotel/transport/food/shopping and stuck right with it. M'sia is known to have one of the cheapest quality hotels around and I was heaps happy with ours [Prince Hotel at SG160+] which was right beside Pavilion tho no photo was taken of our room. Took Sri Maju as our choice of transport, about SG50 per person to and fro with heaps comfy seats and the driver made us feel safe. Overall a fantastic impulsive trip!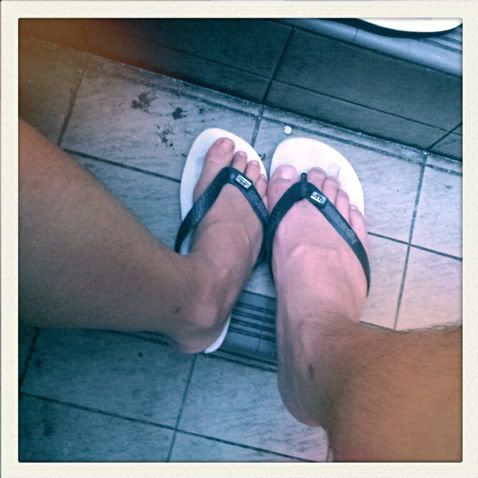 After checking into Prince Hotel, my cuzzie and CJ brought us to Sri Nirwana Maju for lunch! It is so famous that even the owner of Maxis dine there 🙂 It was different from the usual cuisine we have, food served on banana leaves w every delicious side dishes scooped from the waiter's metal pots as seen in pictures below. It was one of the best meals I've had in a long while, so good and satisfied I didn't whine for the next few hours for snacks!

Our heavenly meal full of dietary fibre!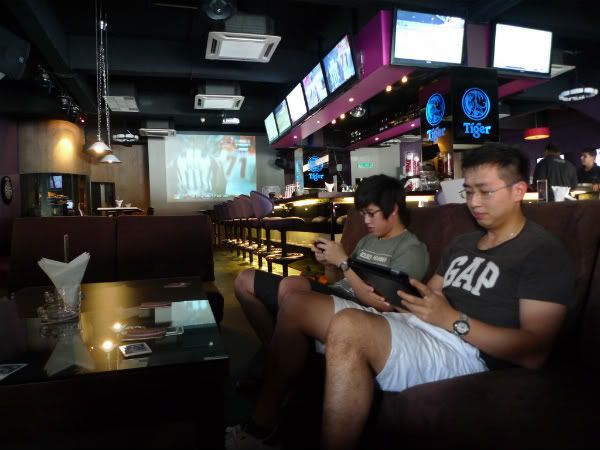 Us at GRIDiRON Sports Cafe & Lounge for some beer & Martinis. And that was how the boys bonded, through technology and car racing.. left us girls free to catch up! 🙂
P.S Definitely a good place to watch rugby or soccer matches since there were about 22 TVs!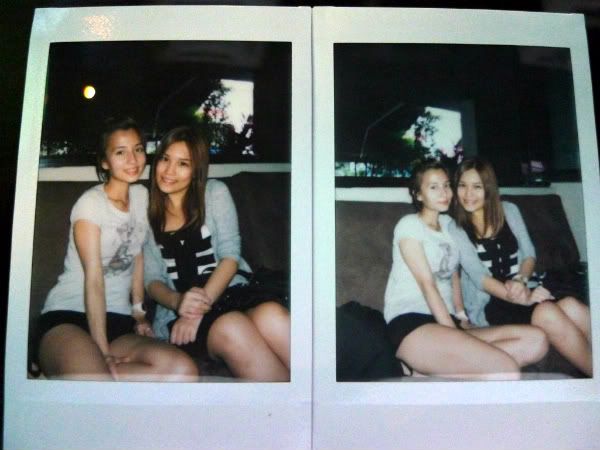 Cuzzie loving! BFF since we were kids! 😀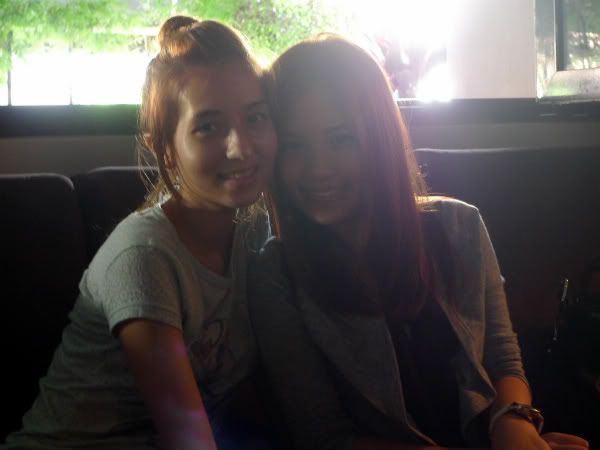 Pardon my tired face; hard to maintain after a long early bus ride.. hees.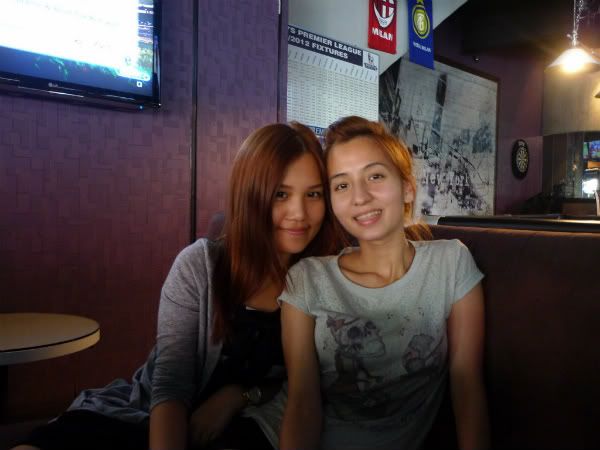 Brought my fatty to KLCC afterwhich for the must-have touristy shots!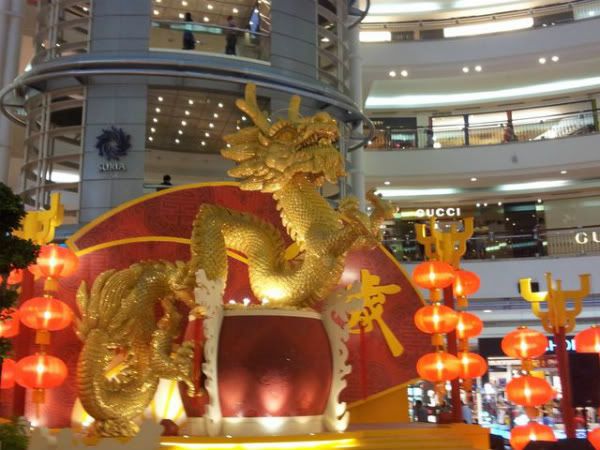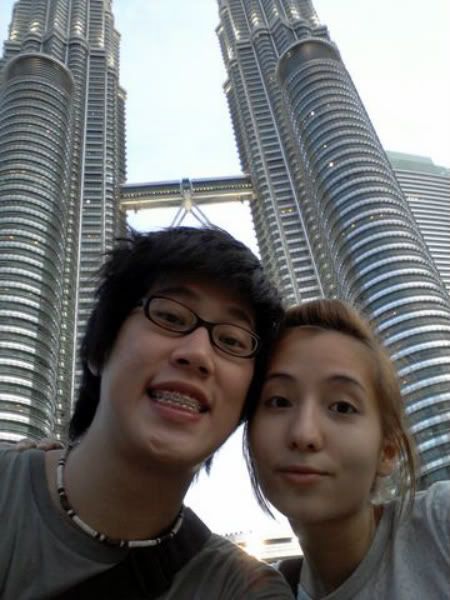 Let the camwhoring begin w fatty's S2!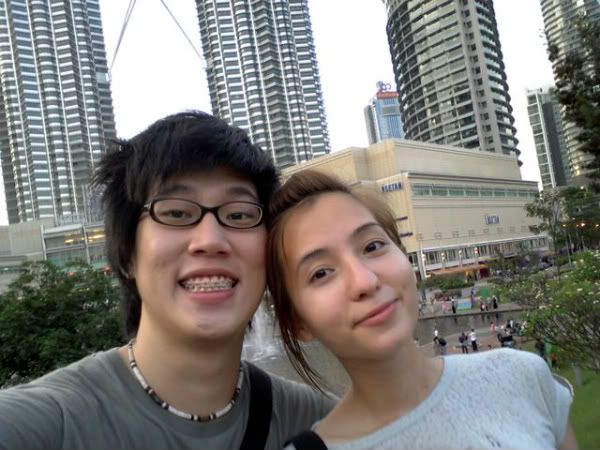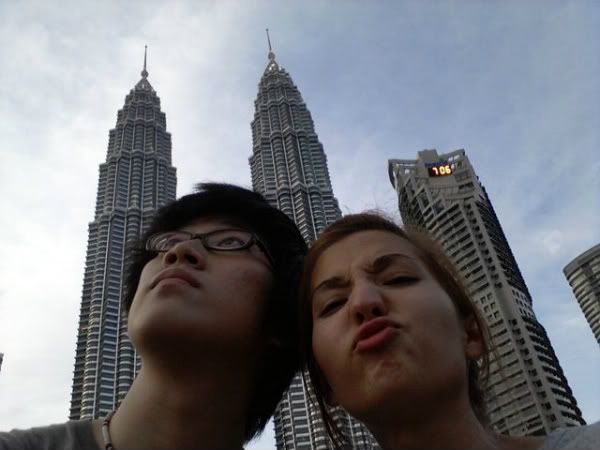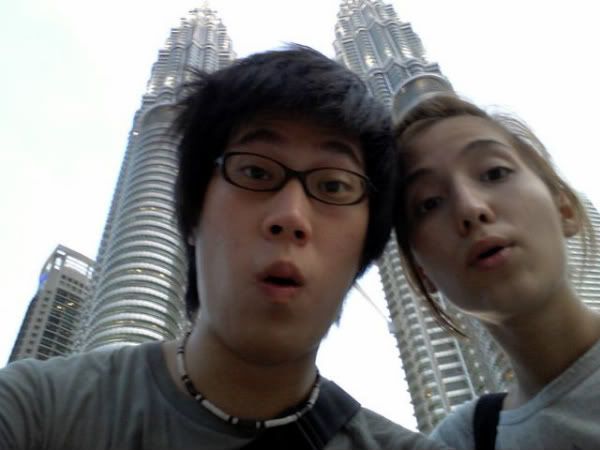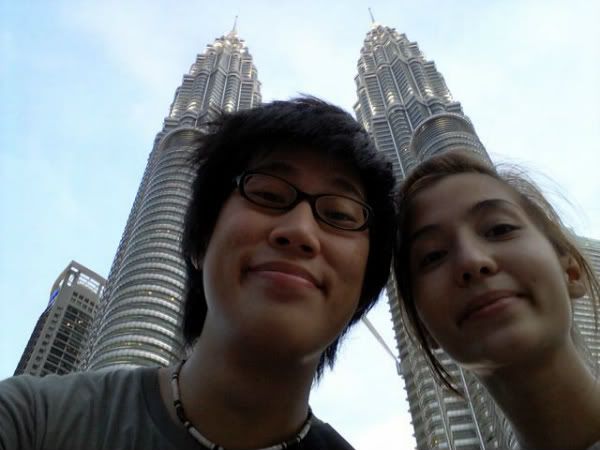 My travelling skincare needs!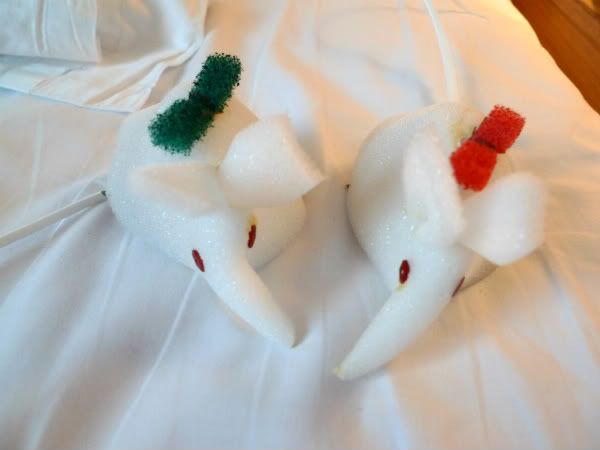 Fatty bought for his cats!

First time giving coloured contacts a go!

At Pavilion, love this shot!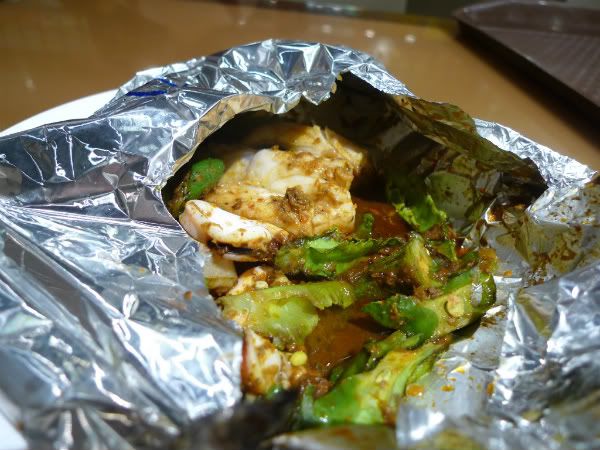 Pavilion's food republic's sambal stingray & sotong is a MUST-TRY! SO AWESOME AND CHEAP!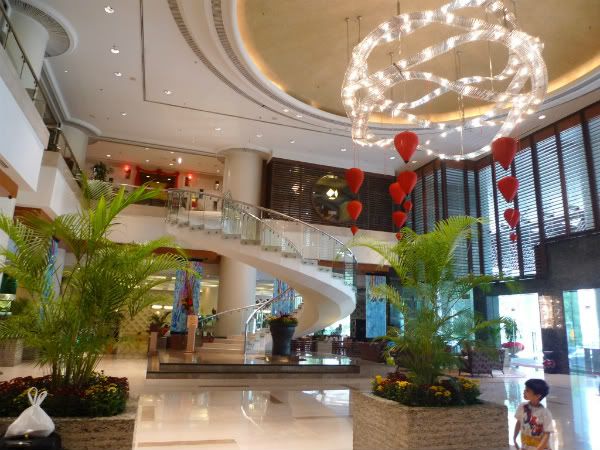 Our hotel lobby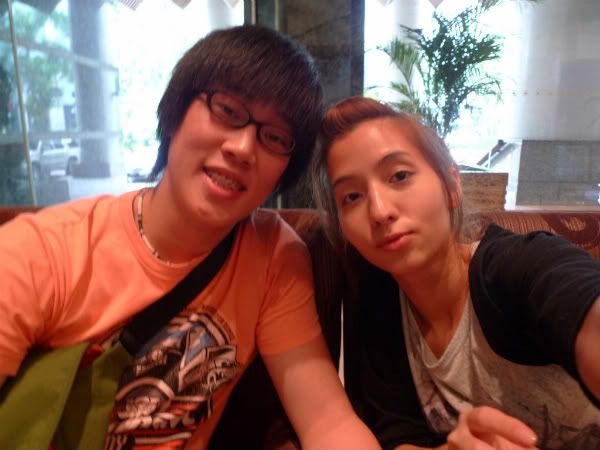 Checking out 🙁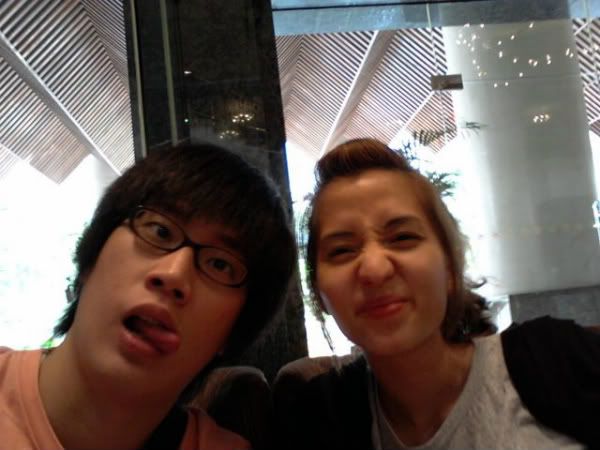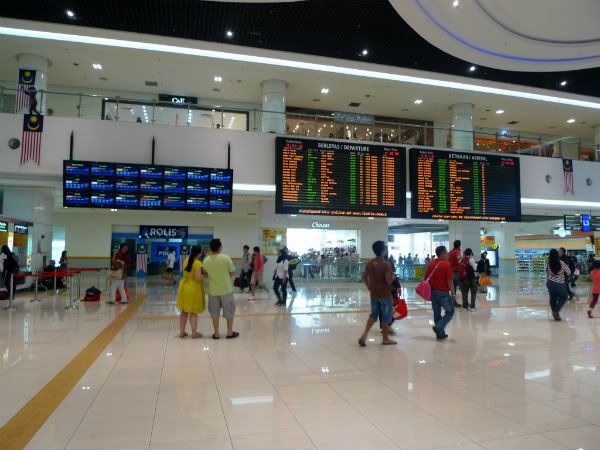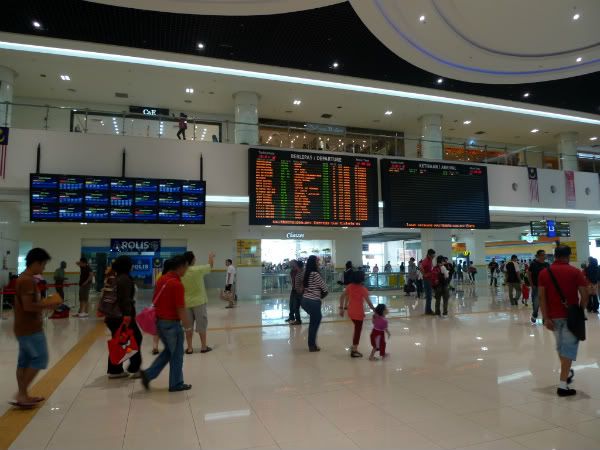 KL's bus terminal looks like an airport terminal instead!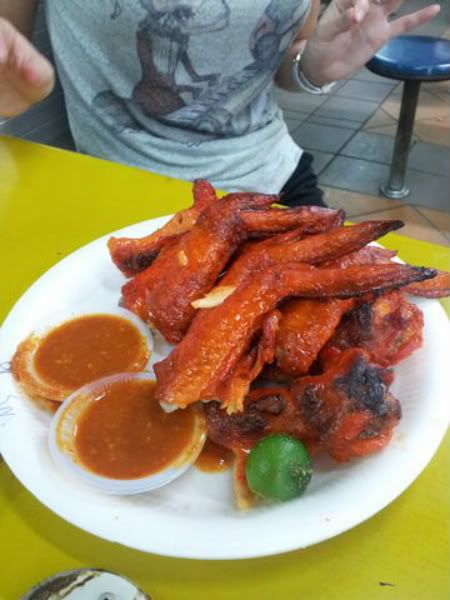 Was heaps hungry when we reached SG, die die must eat something! Haha