As promised, I will start blogging all my backdated entries before I accumulate more this Summer hols! 🙂 Fatty was heaps lucky to still be in Adl to attend the annual Royal Adl Show w Yael & David before he flew off. What I love most is always the damn value for money showbags but we always ended up spending heaps on the games just for their eyecatching soft toys.. This year's soft toys theme was Smurfs; I really wanted the Smurfette but it was getting increasingly costly after a number of tries so we ended up w Cartman 🙂
Didn't take much snapshots ultimately cuz it is somewhat the same every year.. sorry!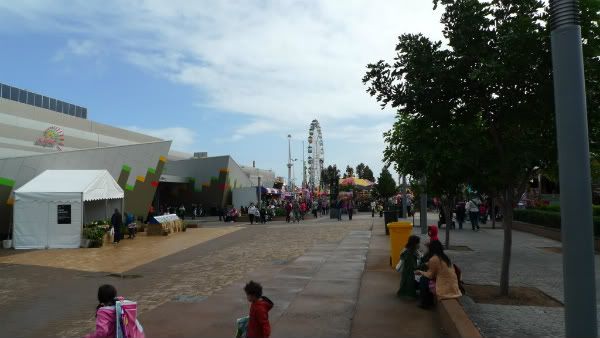 Stepping into Adl Showgrounds..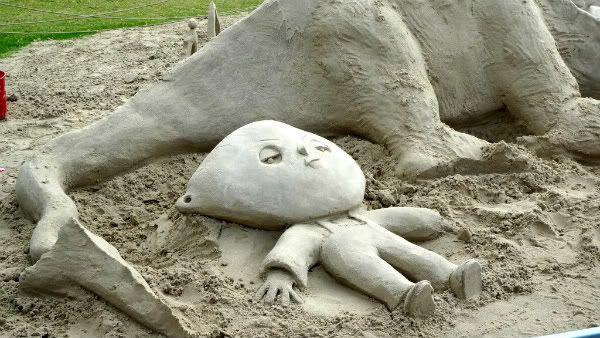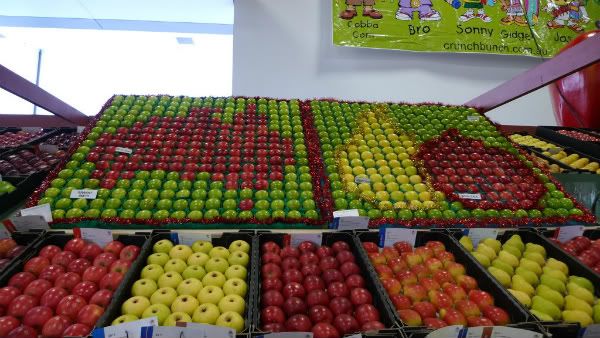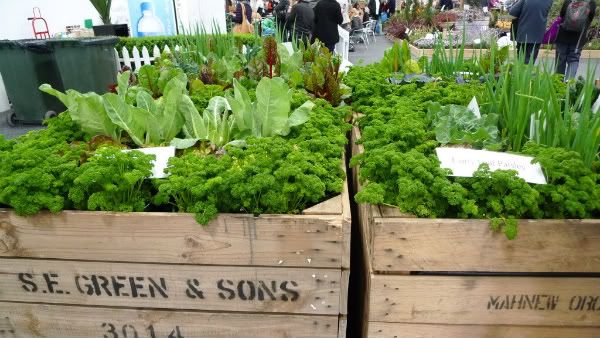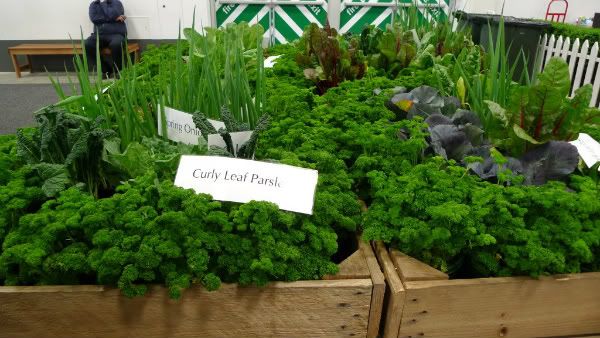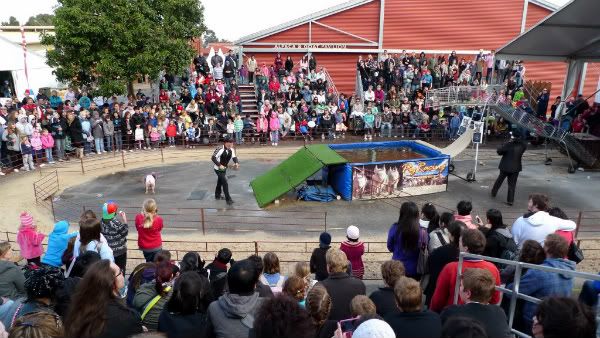 Piggy race is a must-watch! Even fatty enjoyed it heaps!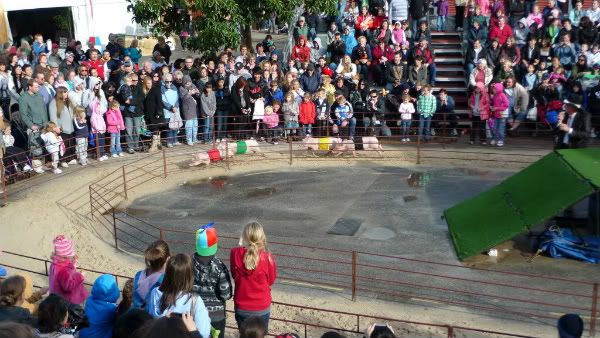 So cute right.. hahaha.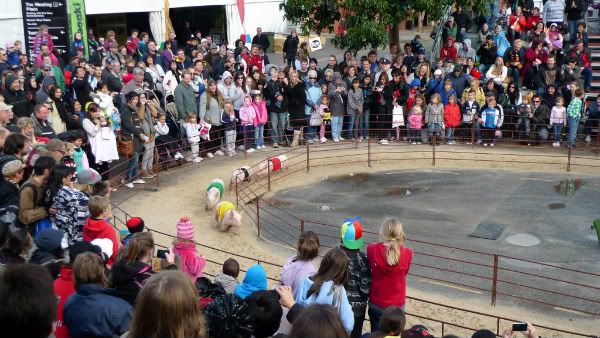 Hesitation?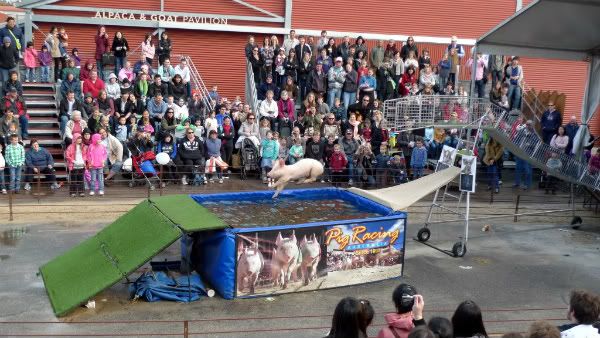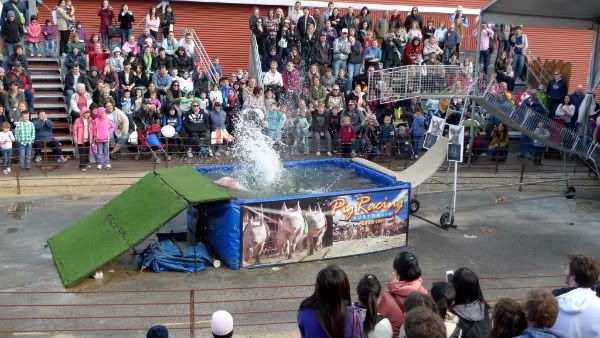 Pigs can fly!! haha.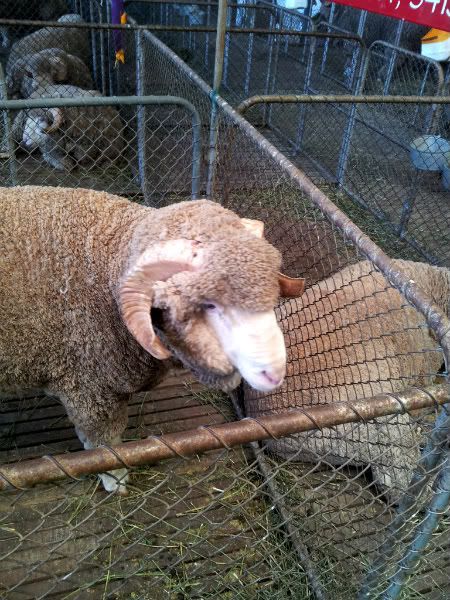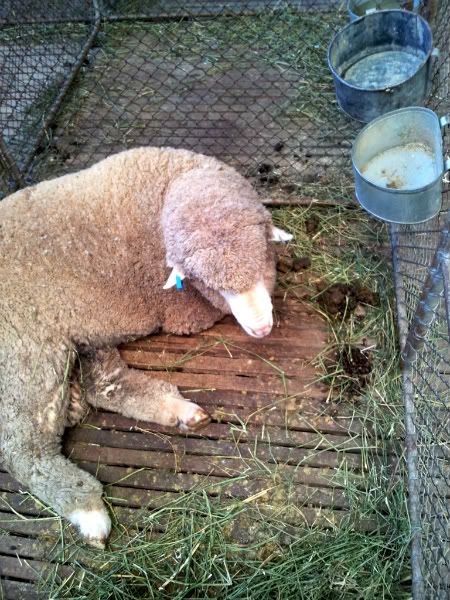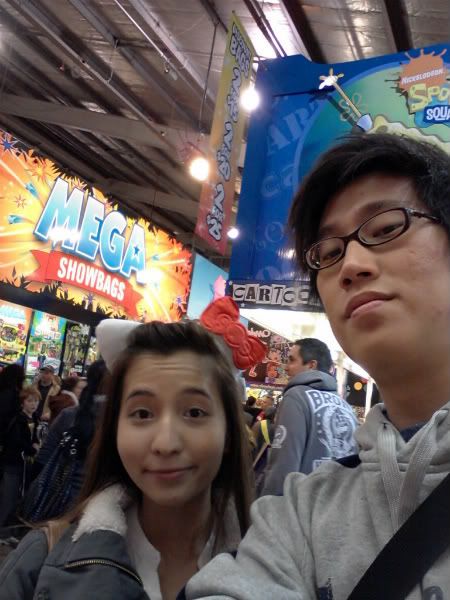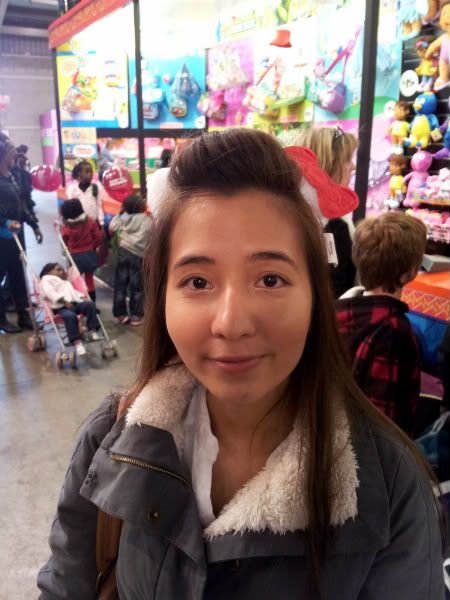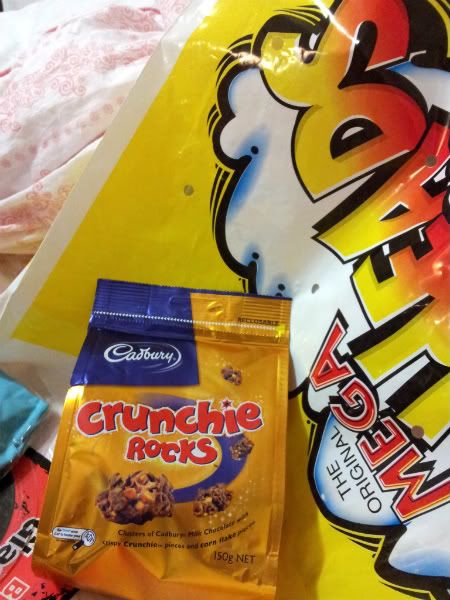 Some of our showbags goodies