Due to the limited time spent in Queensland, we dedicated a full day for Gold Coast just for my fatty to surf at Surfer Paradise! Took a long train ride from Brisbane to Gold Coast, costs about $38 per person for a return trip. Decided to give the theme parks a miss since we are going to USS when I'm back anyway. Personally feel that Gold Coast is overrated but that's just us I suppose; the built up hype for something I could get almost everywhere else in Aussie.

My surfer fatty 🙂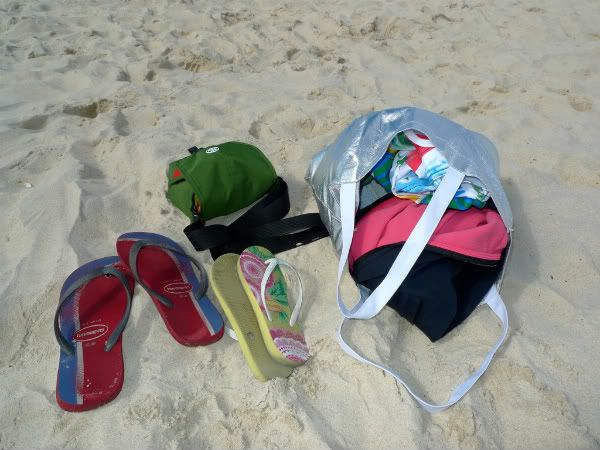 Looking after our belongings~

Fish & Chips for 2 at Ben's Restaurant. Quite worth the $$.

Was hunting around for a recommended Deutsch restaurant [closed down] and we chanced upon Froyo! OMFG, months since I had one! *berry's pomegranate Froyo is awesome possum! We had two rounds of Froyo cuz we love it heaps 😀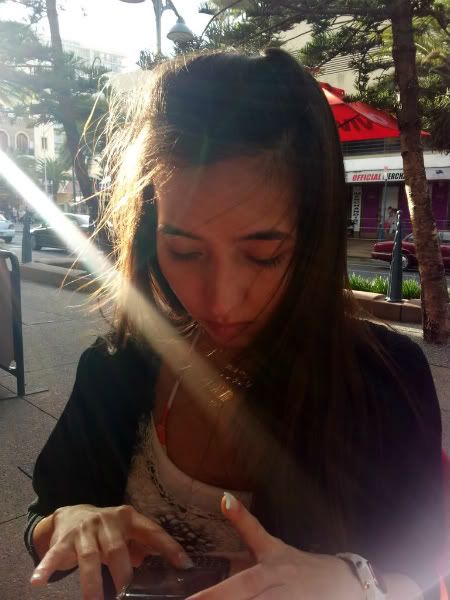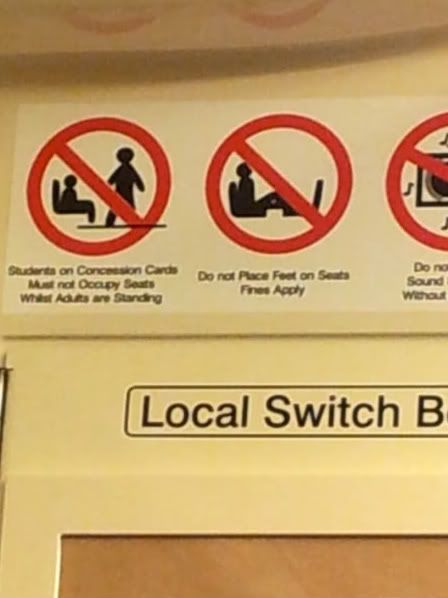 A random notice we found in the train: Students on concession must not occupy seats when adults are standing. WTF?!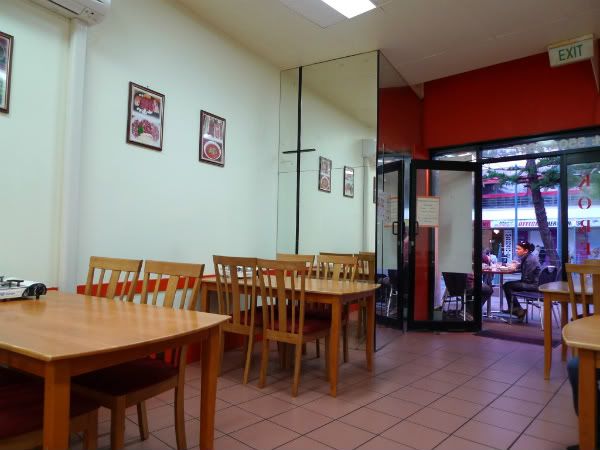 Koreana BBQ Restaurant right beside Froyo shop was recommended as well and they were good!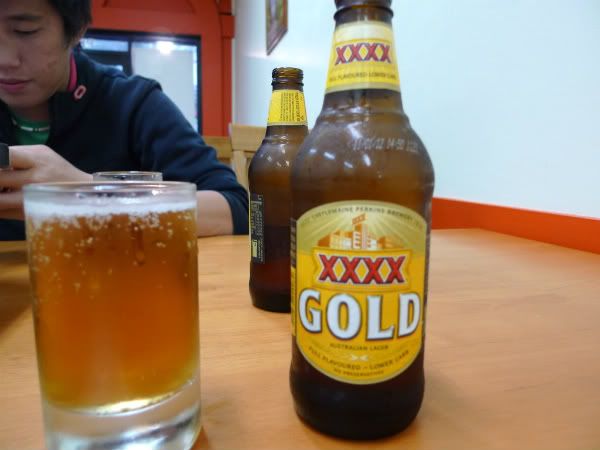 "Crap beer I had in Queensland" as a certain fucked up housemate said.
Tasted anything but crap to me tho…