Landed in Brisbane a day before my fats as he was still having his Business Finance test on the very day. Got slightly lost trying to find YHA because there was no satellite to be found to navigate my way around, was quite pissed to be honest!
Was told that my room will only be ready by 2pm, so I dumped my bag at the hostel and off I go to explore Brisbane. Wasn't really as impressed as I thought I would be with the city, too much people and repeated stores along with bland food varieties.
However~ I was heaps lucky to see Ma'a Nonu from All Blacks and couldn't resist taking a picture with him of course! Definitely the highlight of my day to be so lucky [and much to fatty's disappointment]! 😀
Went back to YHA for a little afternoon nap before heading to South Banks to explore the park and night market before ending my night at the barracks 🙂

Taking the train into the city.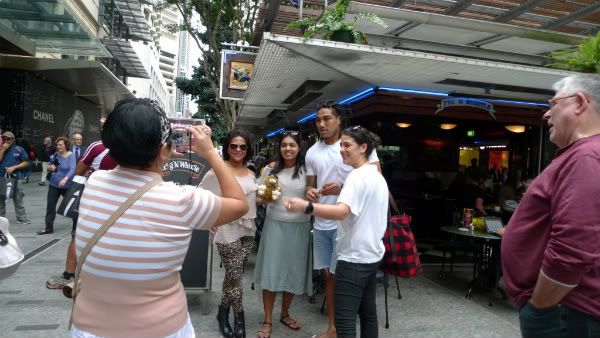 Guess who I saw…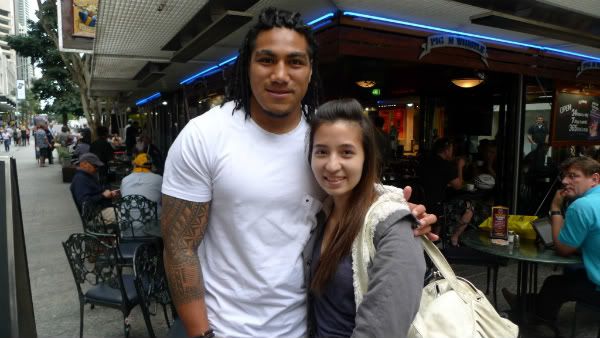 Ma'a Nonu!!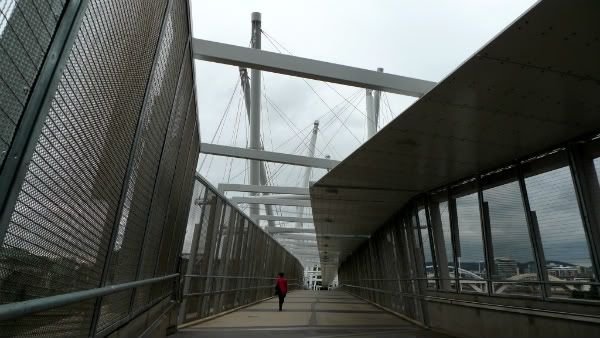 Walking to South Bank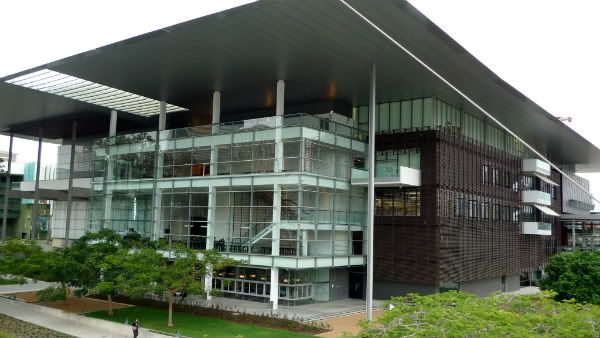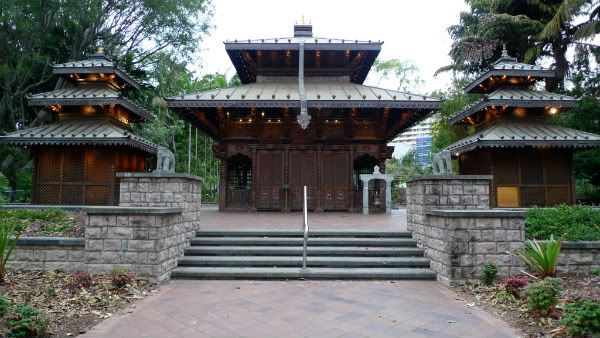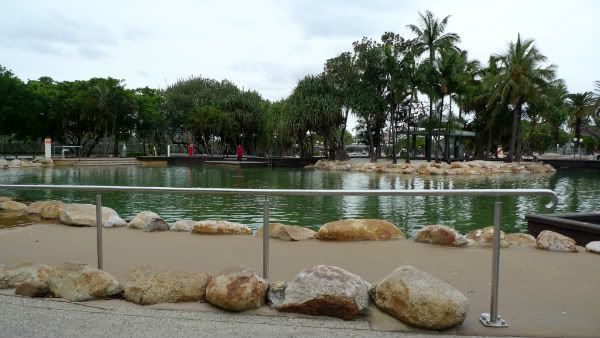 Man-made beach..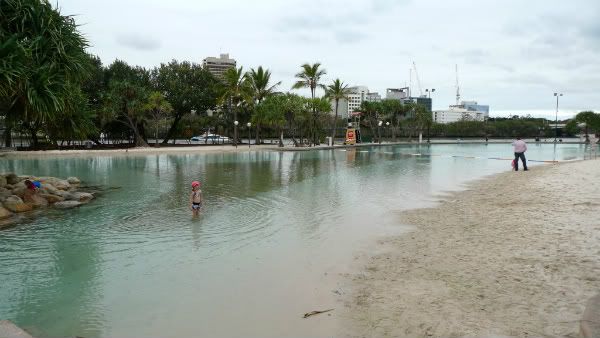 Beside the river~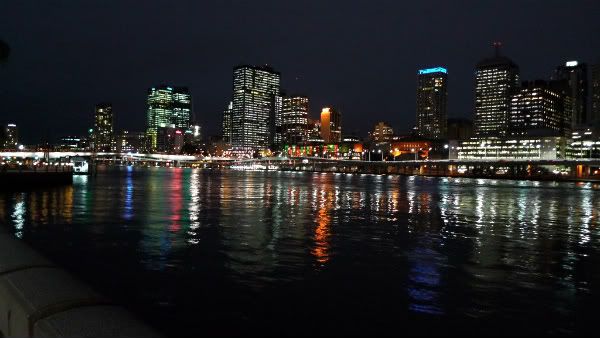 Brisbane at night 🙂