After 3 years of postponing, fatty and I finally got around to kayaking at port river 🙂 It all started w an intention to visit Port Adelaide for some dolphin sightings but we decided for something different after visiting Adventure Kayaking SA's website. We weren't particularly lucky in dolphin sightings but we enjoyed our trip nonetheless!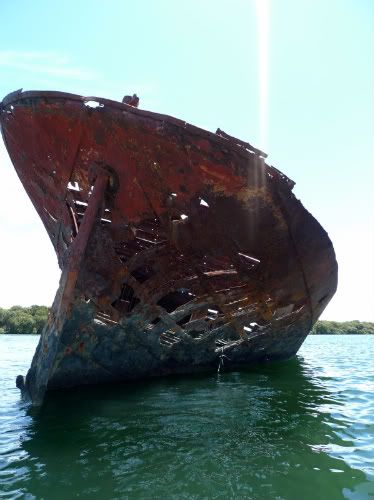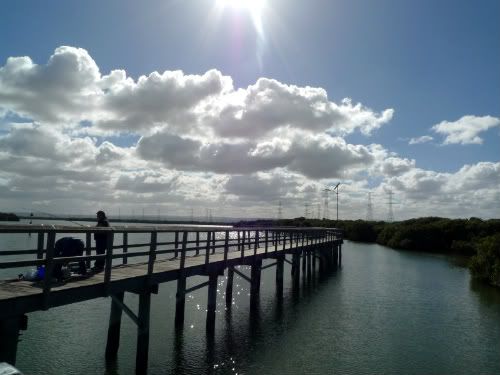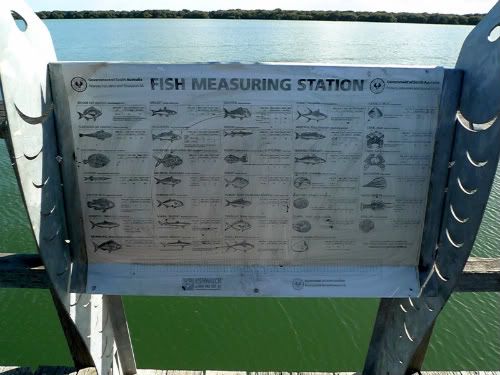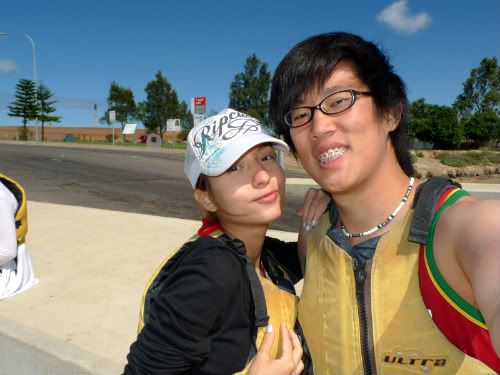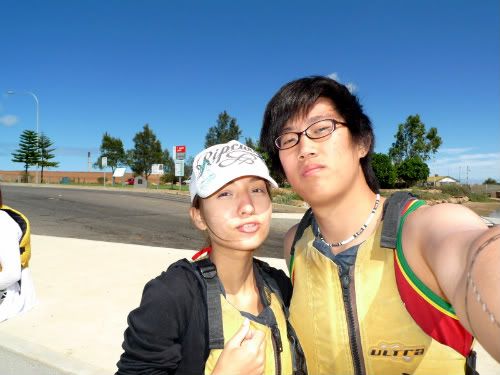 I started camwhoring pretty early into the journey when I realized that no matter how much effort I put in, it won't make much diff w fatty (who's almost twice my weight) behind -.-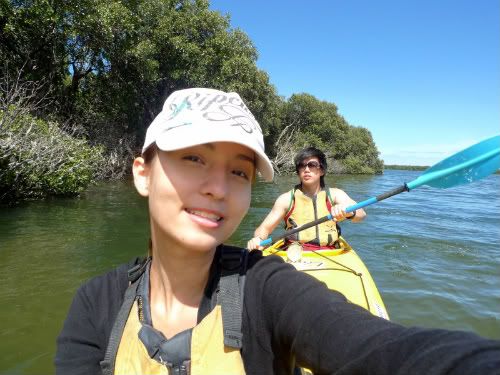 Kayaking through the mangrove creeks and into a hidden old railway..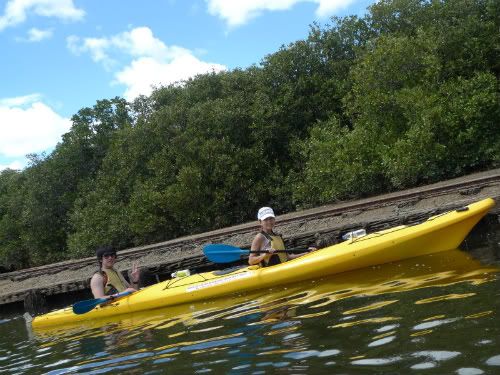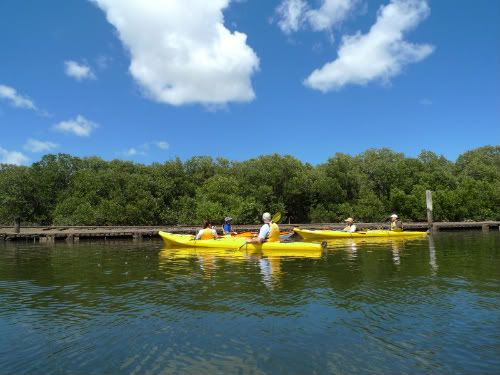 Off we go again, to the ships graveyard..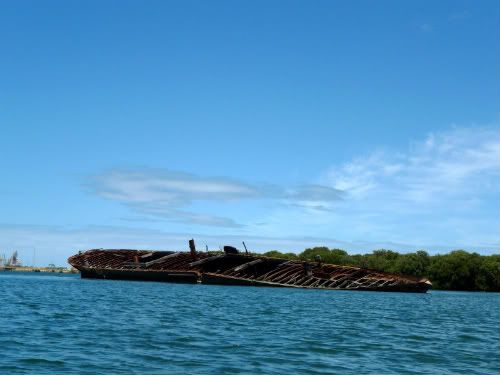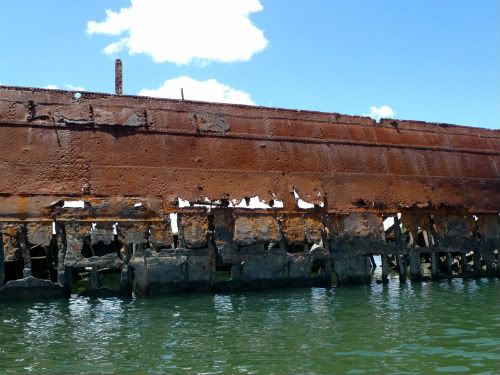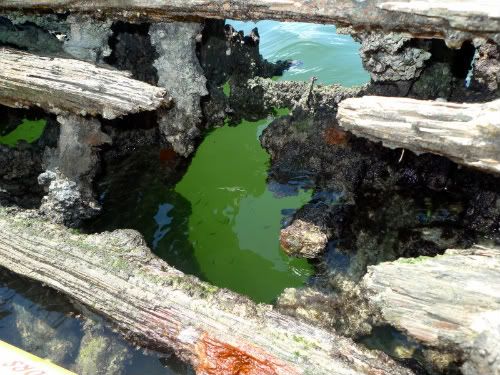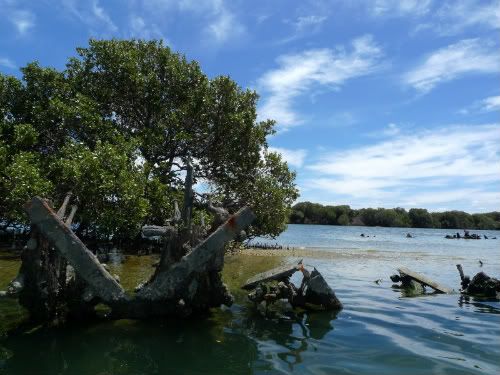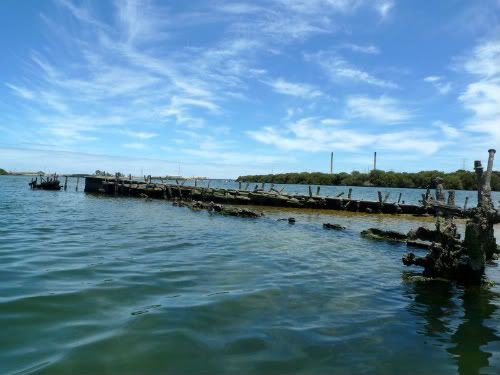 Time sure flew by quick, it was 3 hours before we know it and back to Garden Island we go.

Was starving so we bought cheesecake from The Cheesecake Shop! *yumilicious*