#1: Sushi Ten
Been telling fatty that we must have my expensive salmon don at least once and we did! Lucky to arrive right before the lunch crowd.. cravings satified!
#2: Lindt Maître Chocolatier
Only for macarons~ Forgot to take snapshots of the awesome interior tho, fatty was too task-oriented -.-
#3: Krispy Kreme
before all the outlets close down in Aussie for good 🙁
#4: QV
Seaweed hauls at Laguna and the buying of my b'day cupcakes~
#5: Don Tojo & Es Teller
To leave w no regrets 🙂
#6: Southern Cross Station
Skybus rides are totally worth our moolahs!
#7:Melbourne Airport: T4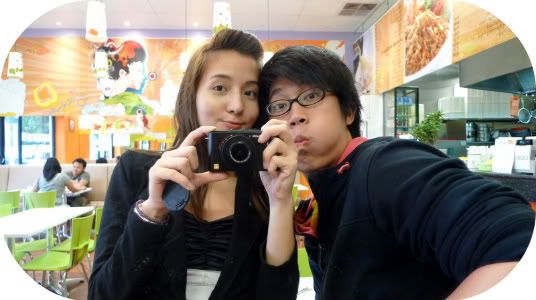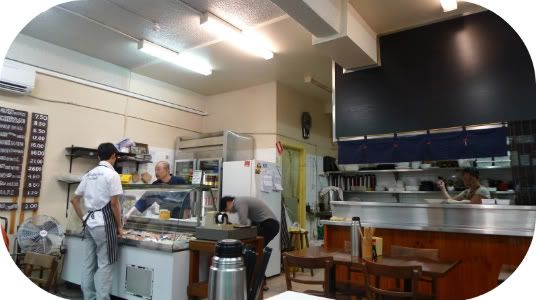 Sushi Ten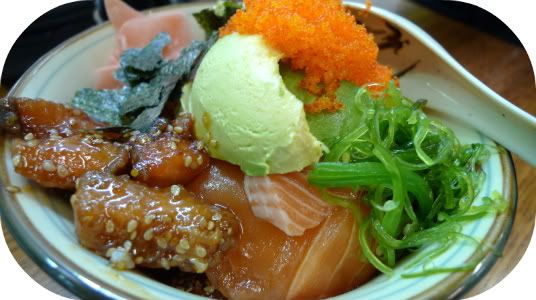 Ever awesome salmon don!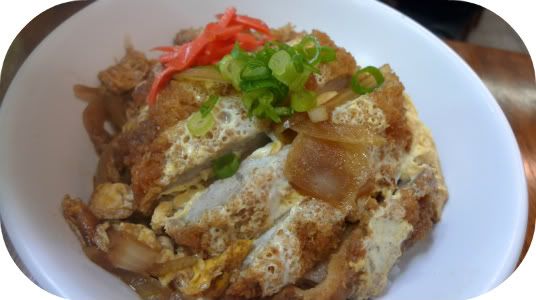 Equally yummy katsu don!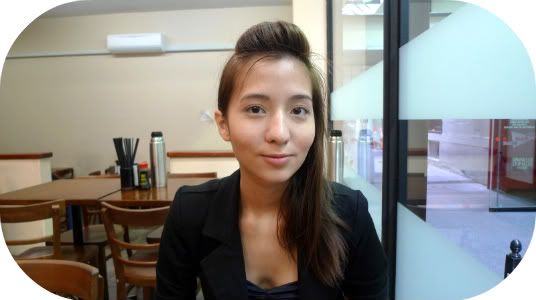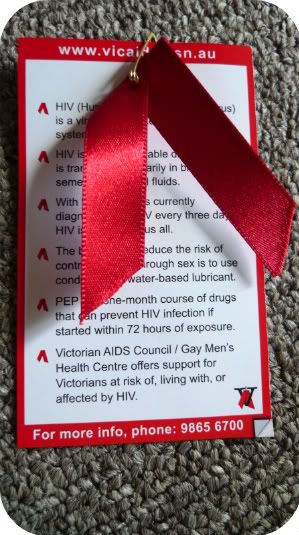 L: World Aids Day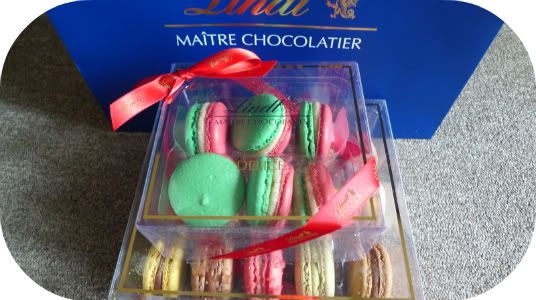 Macarons from Lindt cafe!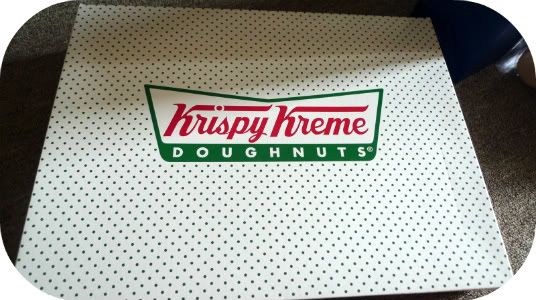 Snowmen died on their flight home 🙁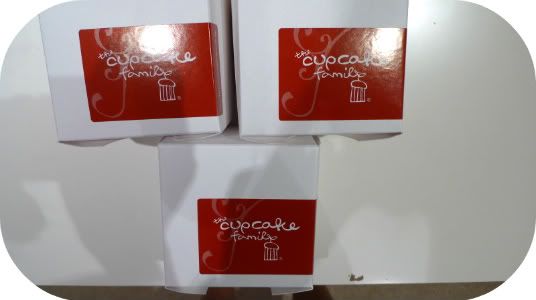 Lucky us, only one box failed to survive the flight as well..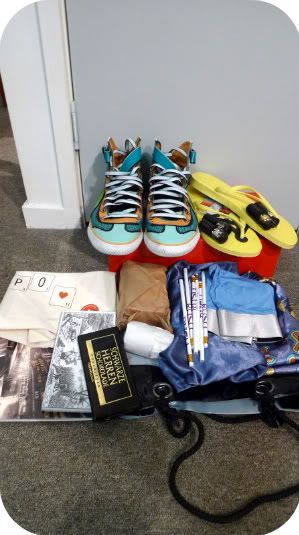 Fatty vs my buys 🙂

Our 2 favourite restaurants!!!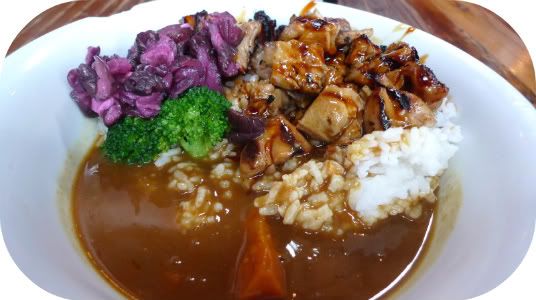 Curry chicken don from DonDon again! This time round I requested for a change in pickles.. perfect combo for moi!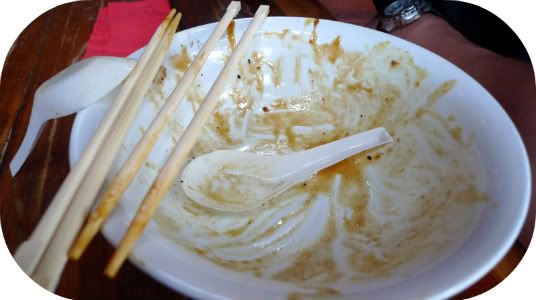 All gone~