Day 3:
#1:Smith street
A trip to find the customized crumpler shop [we found it but were not pleased with their designs] had us ended up shopping at massive factory outlets at Smith street.
#2: Pho Dzung
Yummy Vietnam beef noodle soup for lunch!
#3: Chatime
Awesome grapefruit bubble tea! More reputable for their roasted milk tea with grass jelly tho!
#4:Ying Thai 2
Awesome thai dinner again! Another must-have that hardly go wrong!
#5:I'll doce fredo
Finally get to try the Best gelato ever after 3 trips [shop was closed on my prev 2 trips]! Durian and nutella. Udders fail miserably in comparison!
Day 4:
#1: Rose Garden
Massive portion for brunch but nice and cheap!
#2: Tea-Up
Had my fruity bubble tea but they never add pearls tho requested! 🙁 Fatty is a fan of their grass jelly milk tea tho, generous portions of grass jelly as compared to Chatime.
#3: Sunny Ridge Strawberry Farm
Strawberry picking, strawberry ice cream and strawberry liqueur & wine tasting!
#4: Peninsula Hot Springs
Went for 2 hour worth of hot springs. Shiok ttm pls.
#5: Sevens
Had dinner at Wan jie's place again [think chili crabs!!] before heading to club at Sevens. Full blown Asian club where whites, malays and indians are hardly seen [two or three perhaps?]. I'm not being racist, it's true! It being the *Asian Association night meant lots of wild drunk girls free for grinds as well. Didn't particularly enjoy ourselves [esp w the door bitch, crappy repeated music and non-existent ventilation] but quite an interesting sight really. Oh, and I had enough of "Put your hands up!" every 5 mins thanks to the boring dj.
*AA is actually more infamous for their sexcapades like orgy on the uni lawns. No kidding!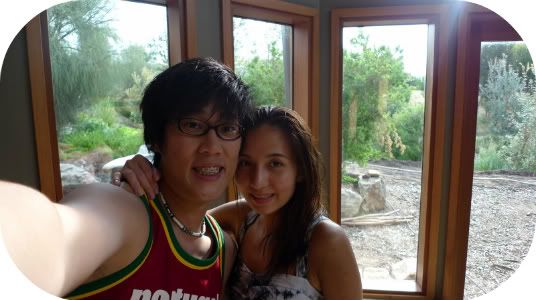 Pho Dzung. Silly me only took snapshots of the side dish but not the mains.

Ying Thai 2!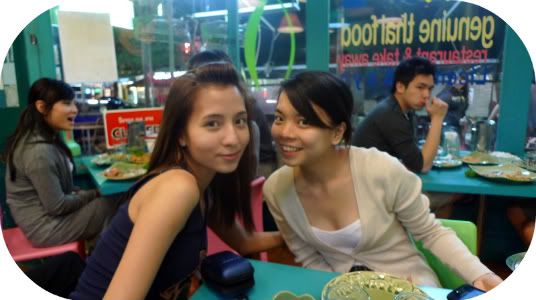 Strawberry picking at Sunny Ridge Strawberry Farm!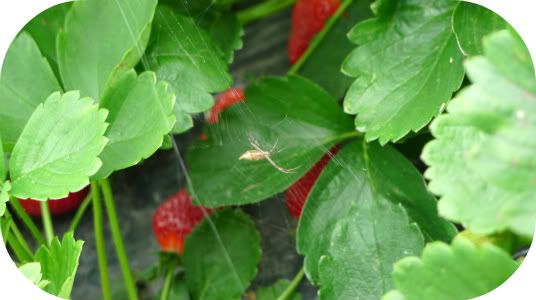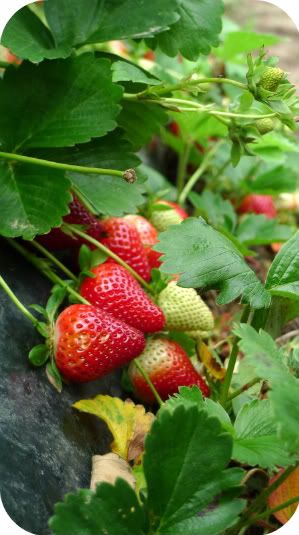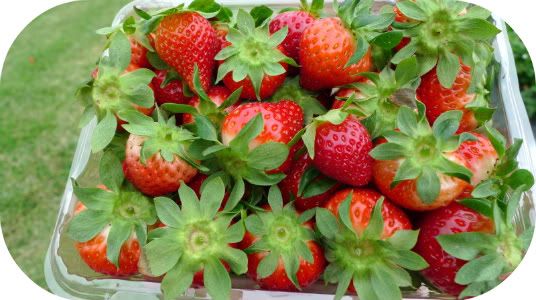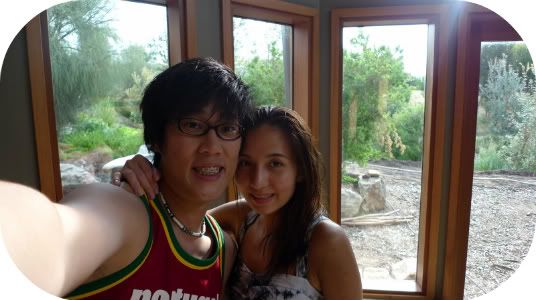 Fresh-faced couple!

Sevens = _|_